EXPLORE |
Stag Match: Best Education Franchise Opportunity in Malaysia 2023
Written by Amit Sharma, Community Development Manager
Looking for an education franchise opportunity in Malaysia that is well-established, fast-growing and earns you an EBIDTA of RM2.5 - 7.3 million in 5 years?
Ranked by Strait Times as one of the fastest growing education franchise opportunities in Singapore in 2023, Stag Match franchise is growing at a whopping 1089.1%.
Stag Match Education and Training Group (SMET) one of Southeast Asia's leading and one of Singapore's fastest-growing education companies is now offering a master franchise opportunity for Malaysia.
It offers innovative, interactive and inclusive learning programs along with Robotics and Coding enrichment programs, and industry-leading accredited adult education courses.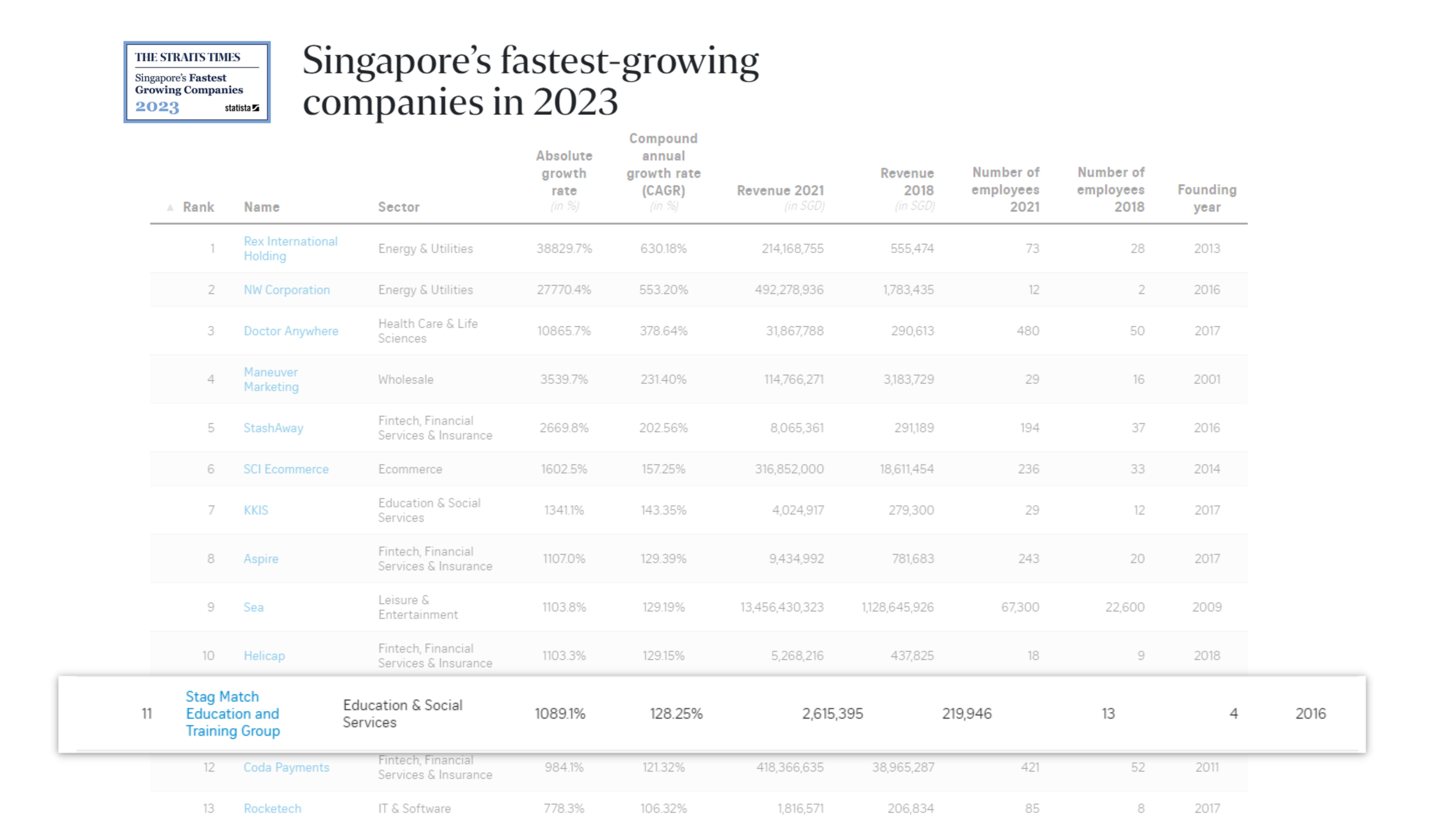 Children of today will lead the future. Stag Match prepares them for it today!
Traditional learning methods, focusing on theoretical knowledge, are insufficient to keep pace in this high-tech age. Therefore, education franchise opportunities like Stag Match aim to equip students holistically and ensure students can fulfil their full potential.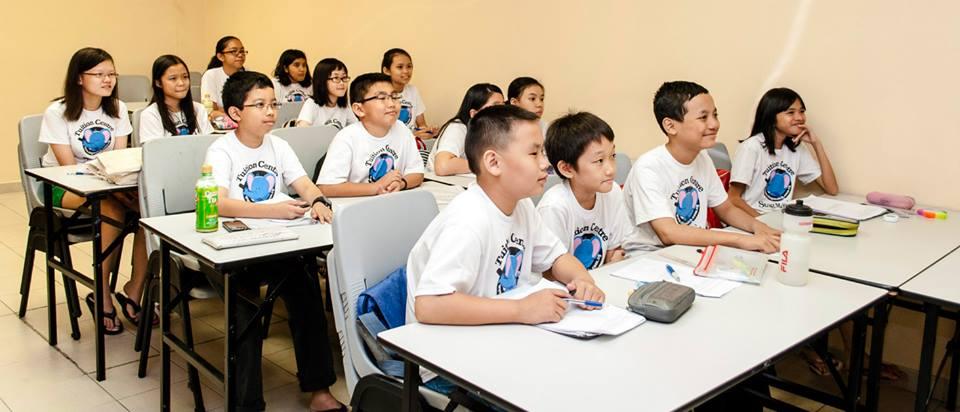 Malaysia Education Sector: Growth Driver for the Economy
Considered the fastest-growing economy in Asia, the Malaysian education industry is poised for significant growth. The Malaysian higher education sector is worth RM30 billion/year and the Malaysia Private K12 education market is expected to reach RM 19 Bn by 2026 due to the rising number of private schools.
Moreover, the The government of Malaysia is prioritizing education by allocating highest share of its budget to education with the aim to make Malaysia a global hub for education.
The Education Ministry received the biggest allocation in the 2023 Budget with RM55.2 billion being set aside this year as compared to the RM52.6 billion allocated in 2022.
Thus, it holds much potential to contribute to the overall GDP thus making it the right time for edupreneurs, educators and investors to enter the education franchise industry in Malaysia.
And what better than to invest in a fast-growing and reputed education franchise opportunity such as Stag Match.
Stag Match Education Franchise: A Class Apart
Every child is a winner and needs the right nurturing to bring out the hidden talents in each one of them.
This belief drives Stag Match Education and Training Group (SMET), and this blog shares with you more on what makes Stag Match a rewarding and best-in-class education franchise opportunity.
We're excited to announce that Stag Match offers a master franchise business opportunity in Malaysia. We'd love to share more about this best-in-class education franchise opportunity.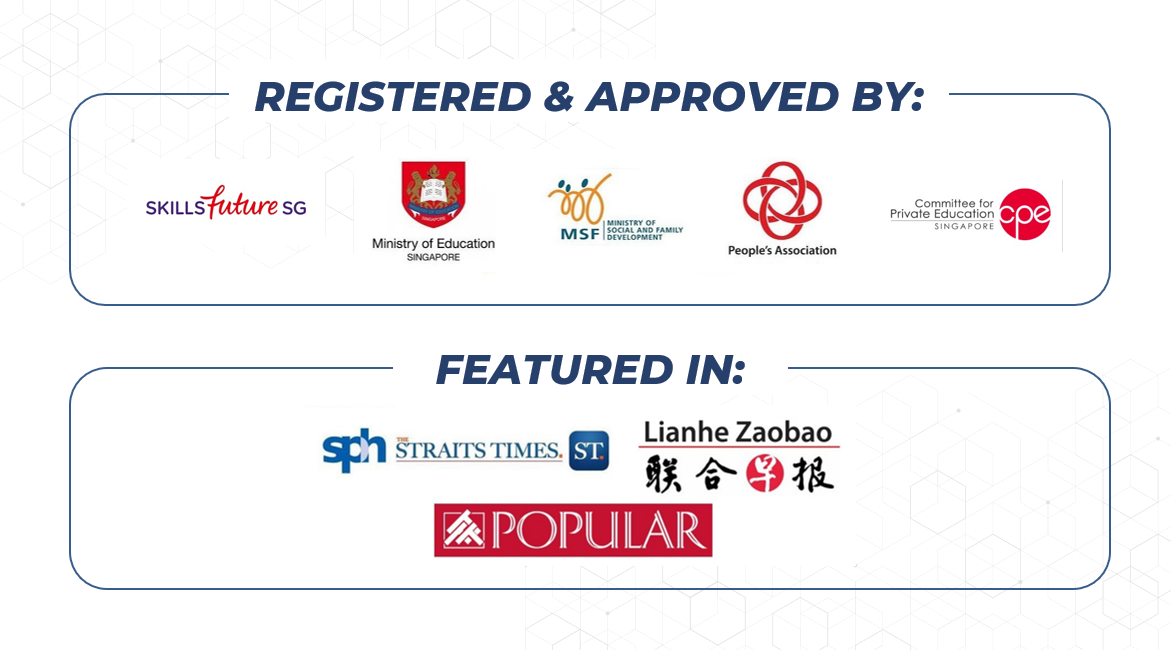 Stag Match Franchise Opportunity: Global Success in Nurturing Leadership
Founded in 2001, Stag Match® is a registered education business that has become a leading education business in the education industry. It has built a reliable education system that fulfills the ever-growing needs for education centers as well as tuition in Singapore, Malaysia, Australia, and the Philippines.
Stag Match Education and Training Group (SMET) aims to prepare its learners to excel as young leaders of tomorrow by combining an exclusive collegiate-based curriculum tailored specifically for children and adults with enhanced, first-class Education services.
Stag Match Education and Training Group (SMET) offers various subjects – English, Maths, Science, Chinese, Malay, Phonics, Robotics, and coding, from Pre-school to Secondary 5 level. It offers upskilling courses like Digital Marketing Diploma, professional cloud computing, Cyber security, etc.
A pioneer in allowing easy access to quality and affordable education, Stag Match Education and Training Group (SMET) is the first integrated center in Singapore for children and Adults. It comprises Children's Training and Adult Training and includes:
1) Stag Match Tuition Centre (registered and approved Tuition Centre by MOE)
2) Stag Match Enrichment Centre
3) Stag Match Student Care Centre
4) Stag Match Training Centre (Adult Continuing Education)
Over the years, Stag Match Education and Training Group (SMET) has expanded to several countries with a strong operations management team. Stag Match is presently operating in Singapore, Malaysia, India, Australia, and the Philippines.
Singapore has 19 Branches covering Tuition, Enrichment, Student Care, and Adult Training. Stag Match has been a registered People Association (PA) operator since 2007.
It has been approved by the Singapore Ministry of Education (MOE) Tuition center, Singapore Ministry of Social and Family, After School Care Centre, People Associations, and Skill Future Singapore.
Capable Leadership
Stag Match was born out of passion and love for teaching. The founder, Mr. Alex Wong, at the young age of 21, discovered his calling as an educator and founded Stag Match, led by his belief that every child is a winner with Stag Match. He envisioned Stag Match as the platform that helps cultivate the right learning attitude and brings out the hidden talents inside children.
"Every child entrusted to our centers is a show of faith from their parents in our capabilities. We are driven and motivated by this trust and measure our success based on the achievements of our students."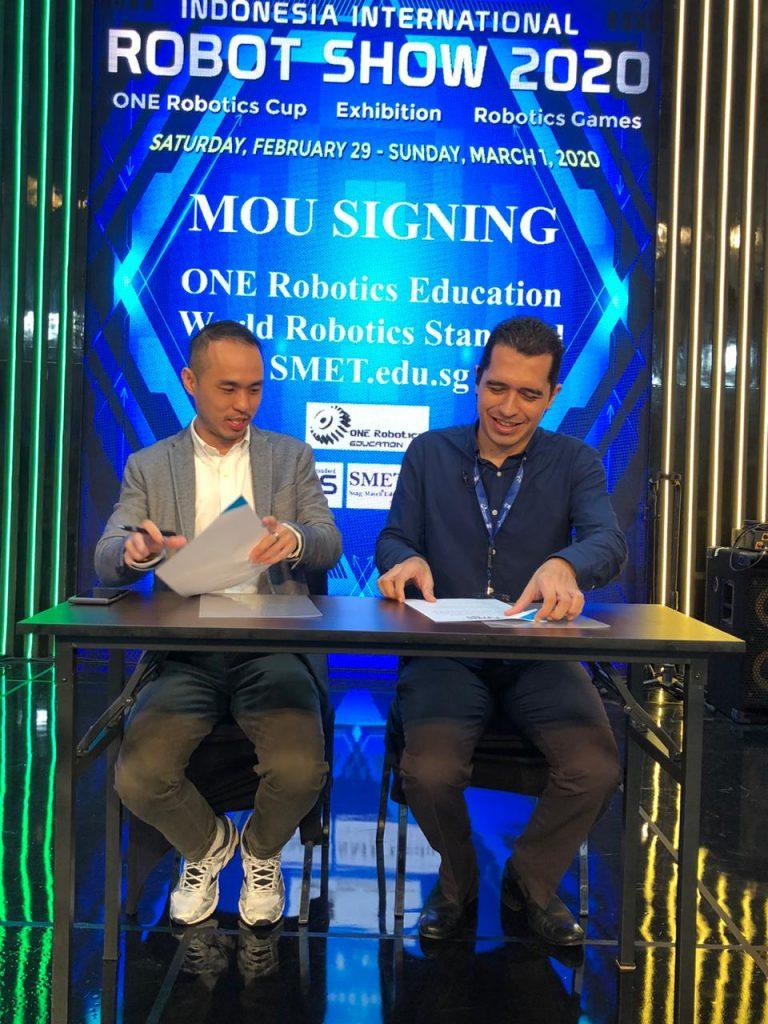 Stag Match endeavors to cultivate the right learning attitude and discover the hidden talents inside children by discovering their motivation.
Since 2001, the team at Stag Match has been working hard to provide our students with a strong foundation of success by providing excellent tutors and high-quality materials to support them on their learning path. Today Stag Match has become an industry leader in providing quality and affordable education, winning many awards and recognition on the way.
Stag Match has been awarded various international franchise industry awards like the
"Top 100 Singapore Excellence in 2012/2013" by Singapore Enrich Group
"Best Enrichment & Learning School 2014/2015" by Parents World Magazine
"Top in Singapore and Best in Singapore 2019/2020"
"Top 3 Best Tuition Centres in Outram 2021" and many more
Stag Match has also been featured in several newspapers, TV, Radio stations, and magazines for their enrichment courses.
Stag Match is also the first enrichment center in Singapore that partners with Science Centre holdings for its Science and STEAM modular.
Strive Towards A Grade - Nurturing Leaders Through Excellence
What sets Stag Match apart from the rest is its supportive learning environment. By working closely with students, the team aims to understand them and help them cultivate the right learning attitude in everything they do.
Its growing services align with Singapore' Education system, which focuses on student's creative thinking and analytical skills. As a leading education franchise opportunity, Stag Match is constantly in touch with the changing educational system to help students gain a competitive edge in the knowledge-based economy.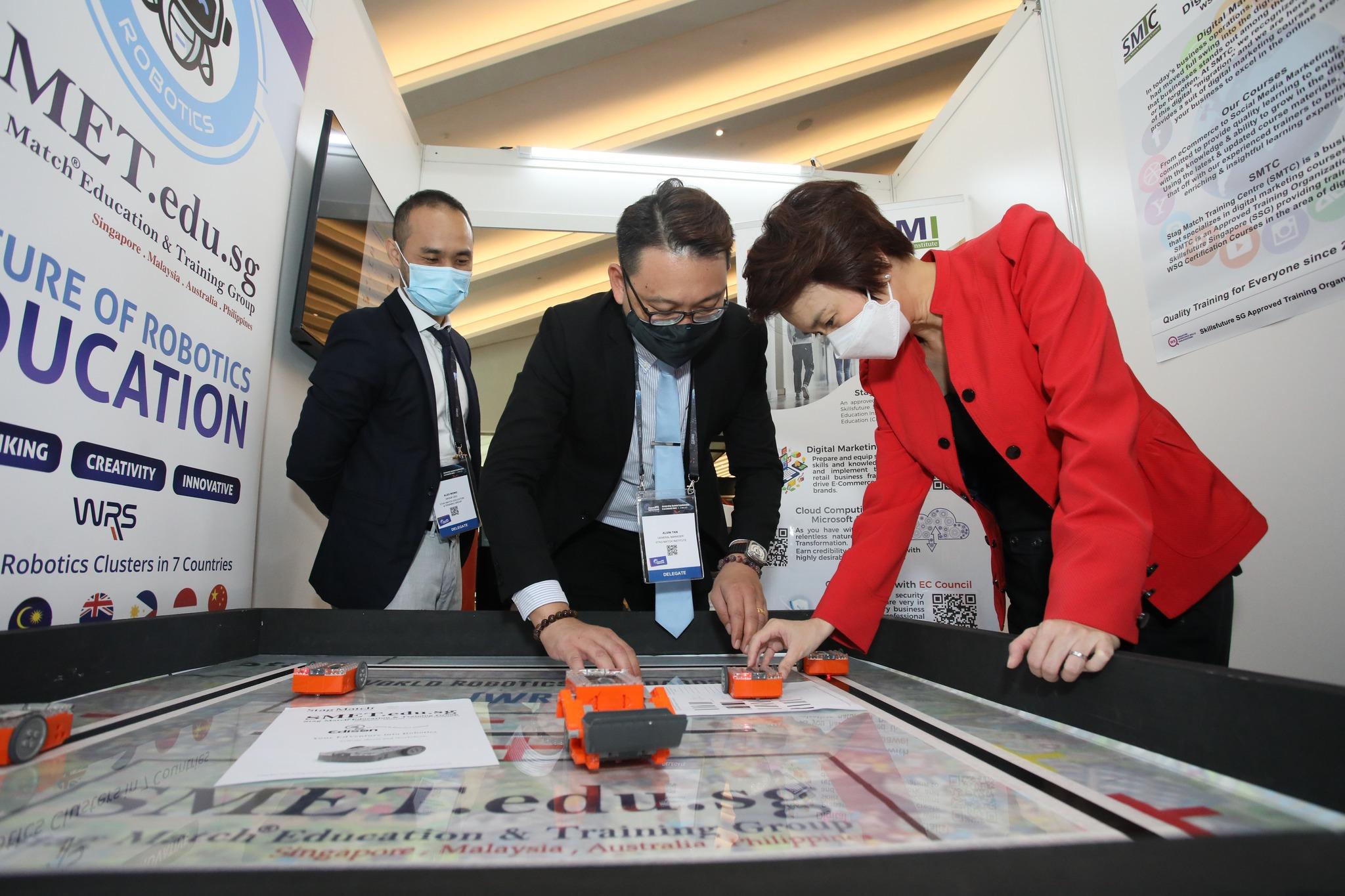 Exciting Master Franchise Opportunity Malaysia: Stagmatch Franchise Opportunity
Are you looking for an exciting franchise opportunity in Malaysia?
There are various reasons why Stag Match Education & Training Group franchise is a great investment opportunity for investors looking to enter the education and training sector.
Experience across various business formats: tuition, student care, children's enrichment, and adult training​.
Relatively lower investment costs and stable returns.
Curriculum developed by in-house trainers and approved by the Ministry of Education​.
Well-Established and reputed brand presence across Southeast Asia.
Seasoned management team.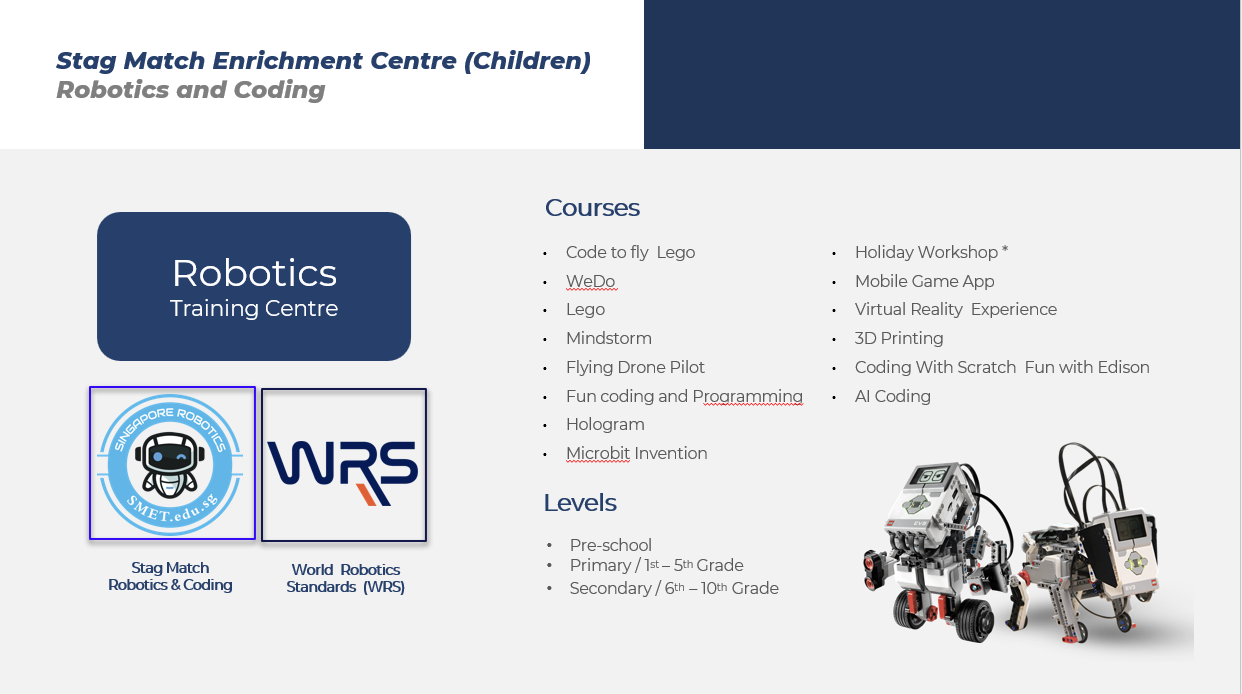 Stag Match presently offers exciting franchise opportunities in two of its popular verticals. These are available, both individually and also as a package to suit your interest, budget, and vision.
(A) Robotic Training Center
I. Stag Match Robotics and Coding
II. World Robotics Standards (WRS) – A Global Standard for Coding Education and Competency
As robotics and artificial intelligence rapidly evolve to drive the future workplace, it is a fact that robotics and AI will be game changers soon. That is why Stag Match teaches robotics directly to children and adults through in-school, after-school programs, summer camps, and evening and weekend workshops. It also works closely with educators helping them understand the best practices for teaching robotics.
Stag Match conducted and offered hundreds of runs of enrichment courses like robotics – Drone, Edison, Lego, Micro: Bit Coding, Multimedia designs, etc., in MOE Schools, Community Centres, as well as in centers.
Stag Match also provides robots like Parrot Drone and microcontrollers Arduino etc., while also specializing in creating and producing in-house curriculum materials.

Stag Match even developed World Robotics Standards (WRS) in collaboration with Korea Youth Robotics Association. Today, Stag Match – World Robotics Standards (WRS) has been adopted by Robotics Clusters in 7 Countries: Singapore, Korea, Malaysia, Australia, Philippines, Indonesia, and China.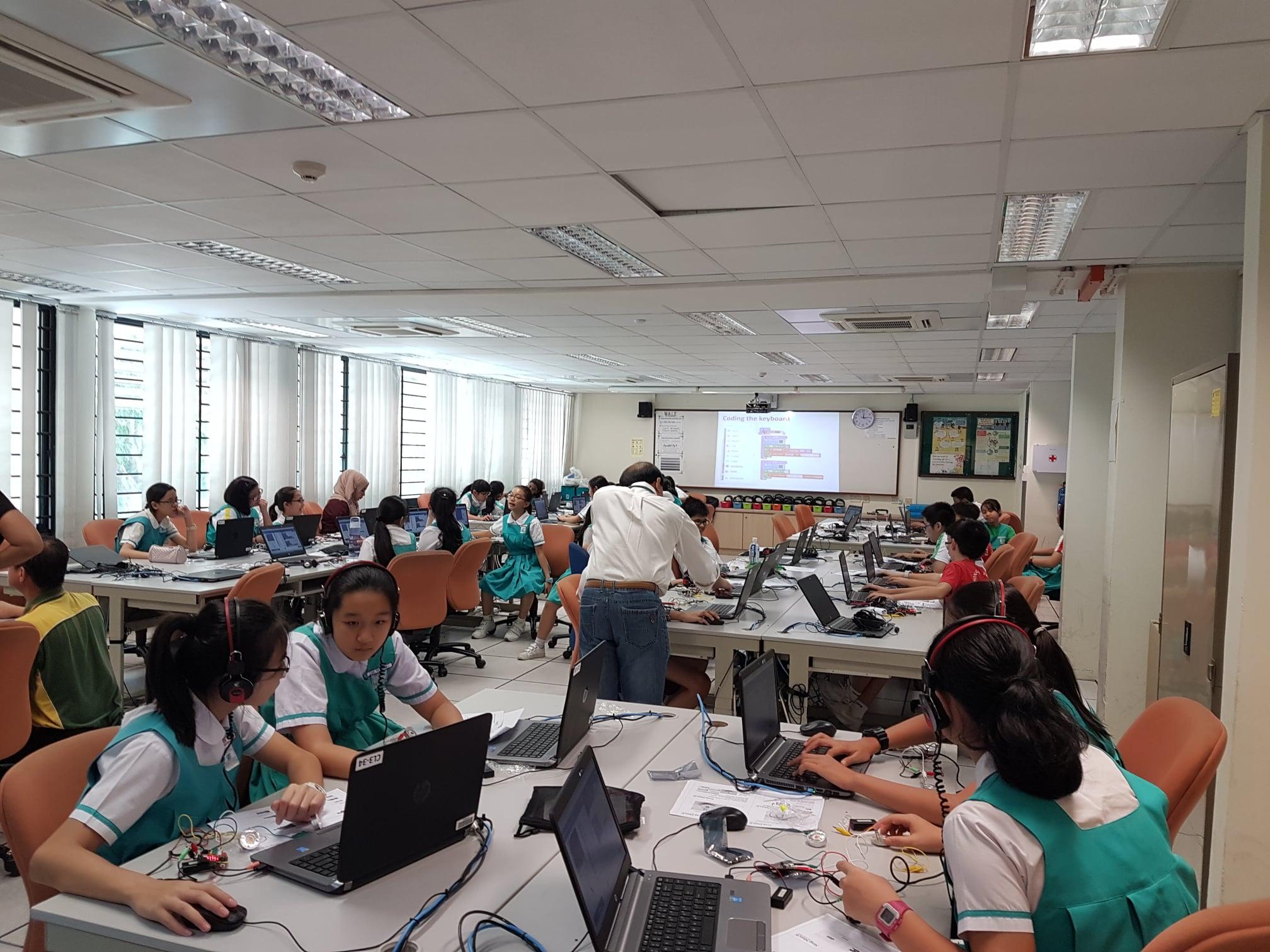 Why Choose Stag Match Robotic Training Center?
·Experience across various formats of business: tuition, student care, children's enrichment, adult training​
·Relatively lower investment costs and stable returns​
·Curriculum developed by in-house trainers and approved by the Ministry of Education
Similarly, the Stag Match Institute – the Adult Education and Training arm of Stag Match Education & Training, offers a comprehensive range of courses to working professionals (individuals or companies). Here are some highlights of the institution:
It is an Approved Training Organization (SSG) Accredited by Skillsfuture Singapore
• Workforce Skills Qualifications (WSQ)
• Non-WSQ
Private Education Institute
• Industry Professional Certification and Qualification
• Higher Learning Pathway Program (Dual Certification & Qualification)
Approved Training Organization Accredited by AQF
In line with the 21st Century Digital Native Skills learning, SMI is also working with institutions and industrial practitioners to expand the training offering into Digital Marketing Content Management, Business Data Analytics, Info-Comm Technology, Cyber Security, Digital Transformation, and Leadership in the years to come.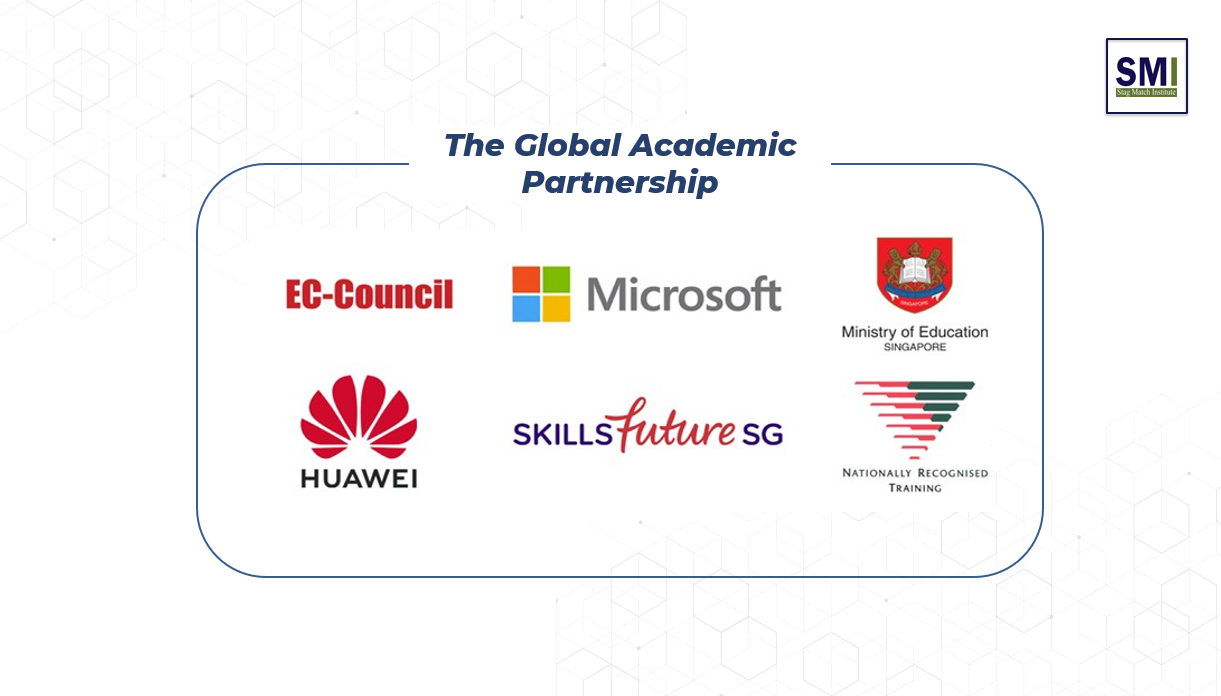 Why choose Stag Match Institute Franchise?
The flexibility of choosing a combination of programs to suit your market​
Mature Management team with more than a decade's time in the education business​.
The fast-growing market (MOOC) Market is poised to grow at a CAGR of 34.7 % by 2028 and reach 64034.7 million by 2029
Start Your Own Education Business in Malaysia - Join Stag Match
Take the first step towards financial independence!
Join the ranks of successful educational entrepreneurs by investing in Stag Match Education & Training Group franchise in Malaysia.
If you also share a passion for education, Technology, Robotics, and Programming and are looking to enter the franchise industry, join Southeast Asia's leading education company.
Contact us today to get started and learn more about the Stag Match franchise opportunity.
You Might Also Like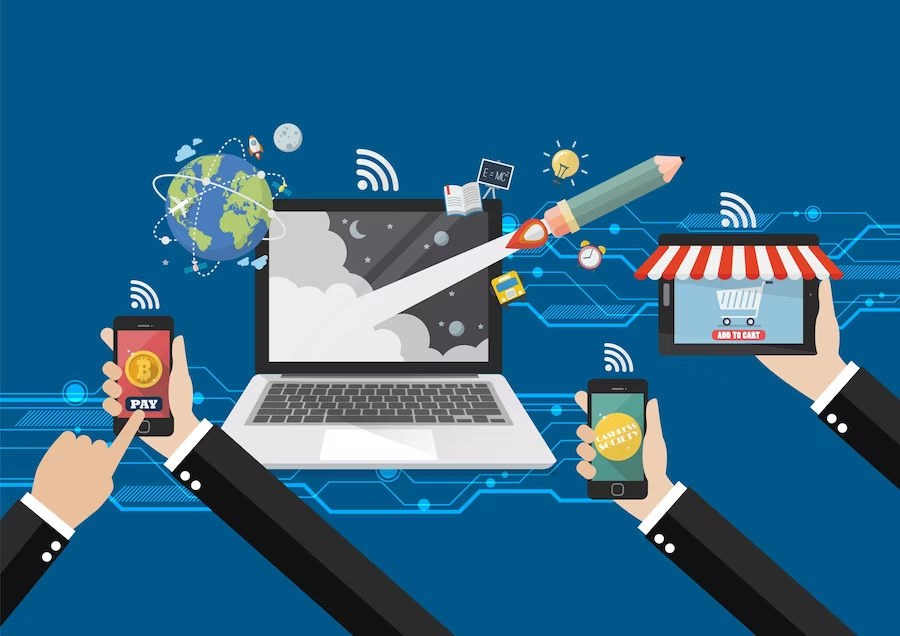 EXPLORE | October 10, 2023
The Impact of Technology on Franchising in Asia
Asia is one of the fastest-growing economic regions in the world, and the franchisi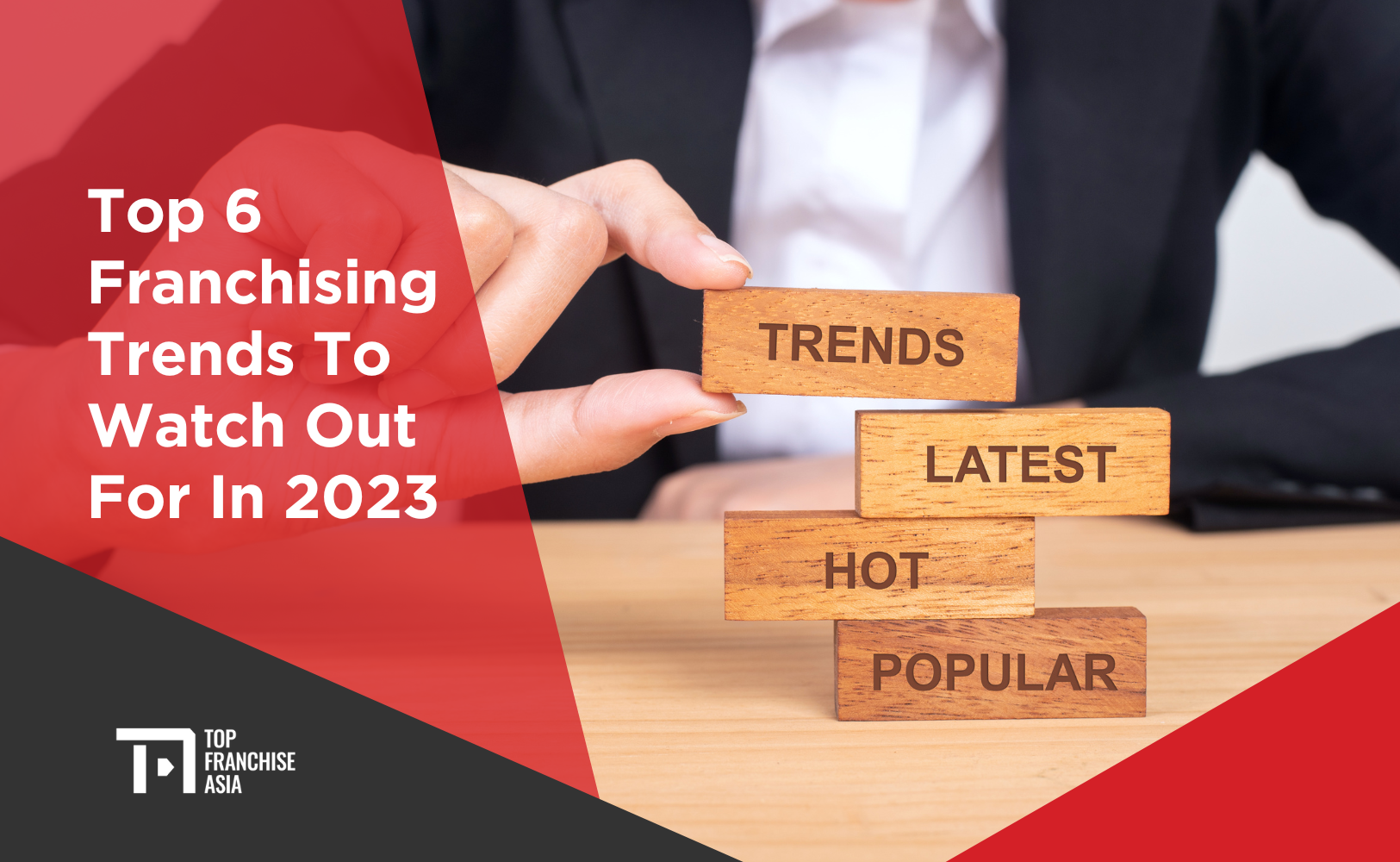 EXPLORE | April 12, 2023
Top 6 Franchising Trends To Watch Out For In 2023
Get ahead in the franchising game with our latest blog! Discover the top 6 trends to watch out for in 2023 and stay ahead of the competition in the dynamic world of franchising.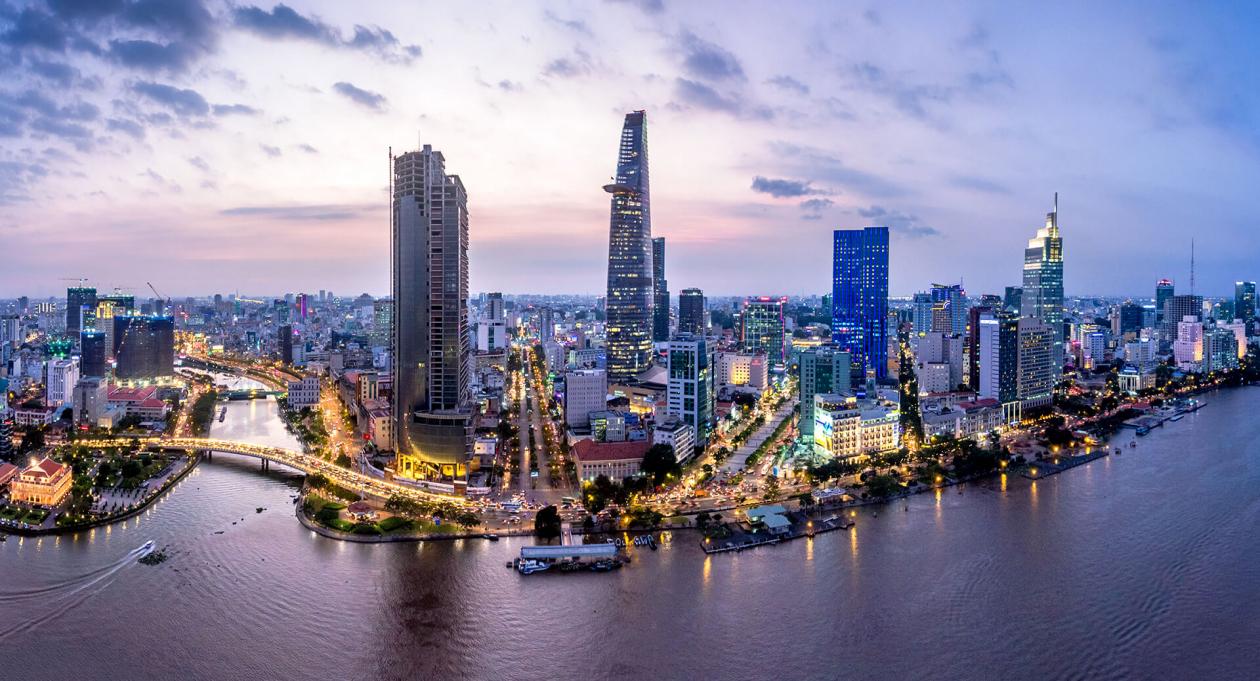 EXPLORE | April 4, 2023
Vietnam Remains Favoured Destination for Global Investors - Latest 2023 Report
The Vietnam Innovation and Technology Investment Report 2023 reveals that Vietnam continues to be a preferred destination for investors.
Latest on TFA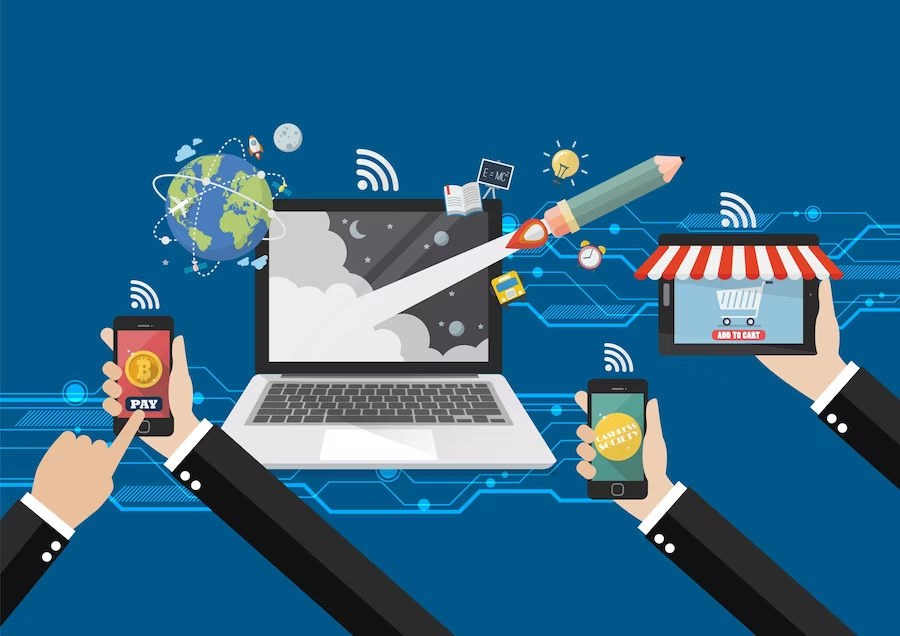 EXPLORE | October 10, 2023
The Impact of Technology on Franchising in Asia
Asia is one of the fastest-growing economic regions in the world, and the franchisi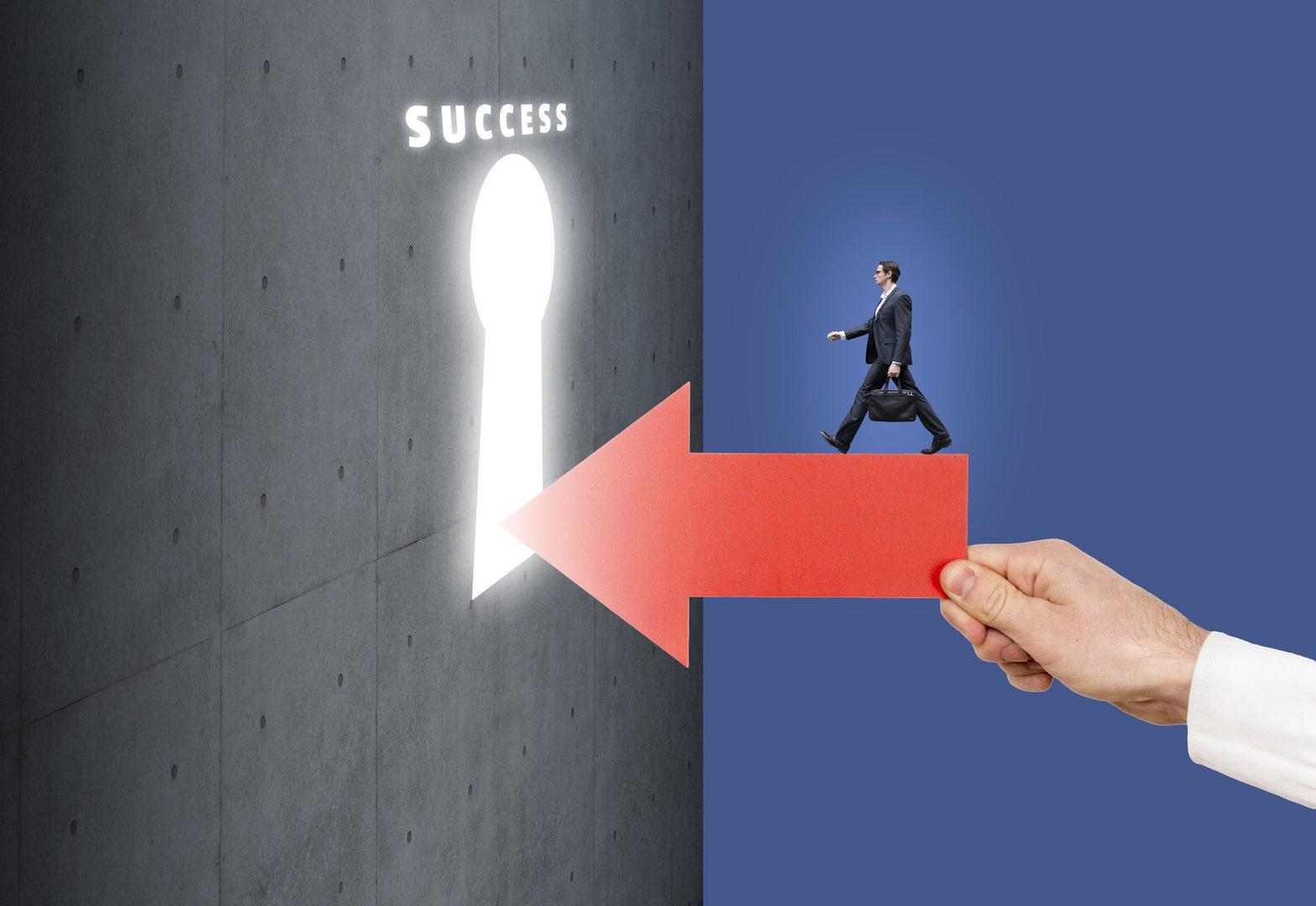 SPOTLIGHT | September 11, 2023
How to Choose the Right Franchise in Singapore
Franchising is a popular business model in Singapore, and for good reason. It allows entrepreneurs to own their businesses while benefiting from the support and resources of a larger brand.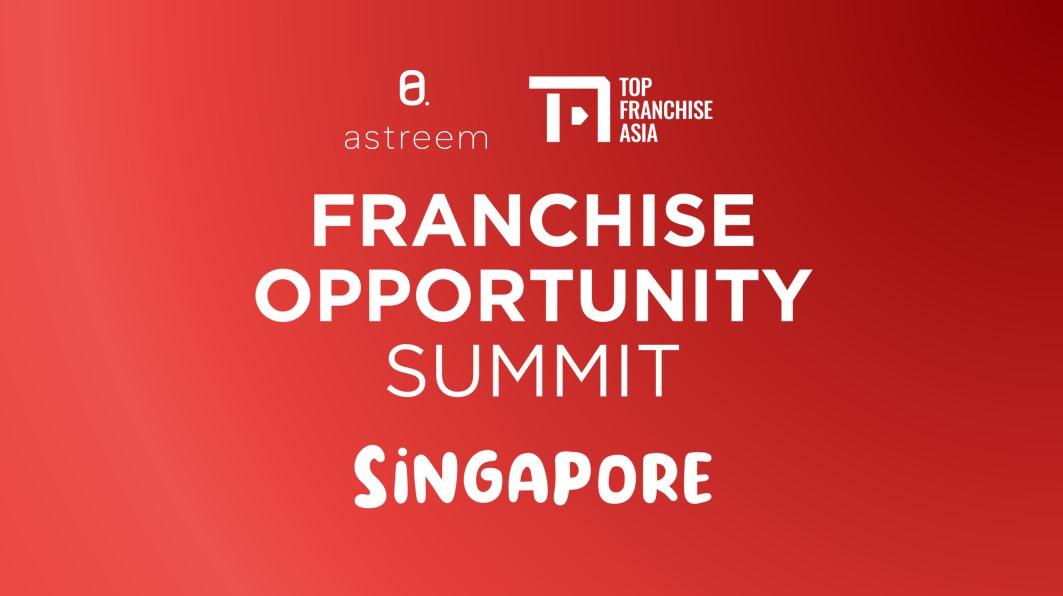 SUCCESS | August 30, 2023
Franchise Opportunity Summit: A Platform for Franchising Success
Astreem Consulting, a prominent franchise consulting firm and Top Franchise Asia took part in FLAsia 2023. The event was held from 17-19 August at Marina Bay Sands Convention Centre in Singapore.