EXPLORE |
Top 6 Franchising Trends To Watch Out For In 2023
Written by Amit Sharma, Community Development Manager
Are you ready to dive into the future of franchising in 2023?
As entrepreneurs and investors, you seek franchise opportunities for growth and expansion, and keeping an eye on emerging trends is crucial.
So, get ready to stay ahead of the game as we uncover the top 6 franchising trends to watch out for in 2023. These hottest franchise trends for 2023 and franchise categories are expected to grow significantly this year and open doors of opportunities.
What Are the Top Franchising Trends 2023?
#1 Health and wellness
With a growing interest in healthy living, franchises focused on wellness and fitness have been on the rise, with offerings ranging from health supplements and nutrition programs to boutique fitness studios and wellness centres. Franchises that offer health and wellness services, such as gyms, yoga studios, and healthy food concepts, have been growing in popularity as consumers become more health-conscious. Popular franchises like SUPERGREEN, Yole, En Seeds, and Makisan are among the fastest-growing franchises that are driving this trend.
Eating Clean is not only a trend but is here to stay. Clean eating is a dietary approach that involves consuming whole, minimally processed foods that are free from artificial additives, preservatives, and other chemicals. The spotlight is on what we put into our bodies. Increasingly, people want to know what they eat and how it impacts their health. Eating clean is not a once-in-a-blue-moon occasion anymore. Judging by the long queues at every salad bar or health food store at lunchtime, it is evident healthy, nutritious food concepts are here to stay.
If you are seeking more fitness-related franchise opportunities, you can explore popular fitness franchises like Yoga, Spartans Boxing Club, Fight Zone, Breathe Pilates, and Bodystreet. These are largely boutique brands that cater to the entrepreneur passionate about being involved in a fitness business and bringing wellness to the community. These franchises are perfect for the outgoing personality who enjoys engaging with people, adding value to the lives of their customers whilst maintaining a healthy lifestyle.
Read More: Why Are Fitness Franchises Getting So Much Love?
#2 Technology and Automation
The use of digital technology has been a growing trend in the franchising industry, from the use of mobile apps for ordering and payments to the implementation of sophisticated data analytics and cloud-based systems to optimise operations.
Franchises that leverage technology, such as mobile apps, online ordering, and automated systems, have been gaining traction as consumers become more accustomed to using digital channels for their everyday needs. Brands like Spartans Boxing Club, FightZone, Seriously Addictive Maths, iSteaks, Kopi and Tarts leverage technology to help facilitate customer experience and improve their product offerings to their customers.
#3 Non-traditional locations
Franchisors are looking beyond traditional brick-and-mortar locations to expand their reach and are increasingly exploring non-traditional locations for their franchises, such as airports, hospitals, and college campuses, to reach new customers and diversify their revenue streams.
Recently, café brands like Joe & Dough can be found within Co-working spaces, SUPERGREEN within University campuses and International brands like Gloria Jeans Coffees can also be found serving Central business district locations. Kiosk franchises are fast emerging as a popular low-cost franchise opportunity in Singapore and across Southeast Asia. The relatively shorter breakeven period, coupled with low investment costs, makes them appealing to those who those venturing into franchising.
#4 Personalisation and Customisation
As consumers demand more personalised and customised experiences, franchises are offering tailored solutions to meet their needs, from customised nutrition plans to personalised fitness regimens. According to Twilio's Fourth Annual State of Customer Engagement Report, 73% of consumers in the Asia Pacific & Japan (APJ) may stop using brands that don't personalise their experiences.
Fitness franchises like Jal Yoga, Spartans Boxing Club, Fight Zone, Breathe Pilates, and Bodystreet offering personalised and customised experiences, such as personalised nutrition plans or workout regimens, have been growing in popularity as consumers seek more tailored services.
Read More: 73% Of Consumers In Asia Pacific & Japan (APJ) May Stop Using Brands That Don't Personalise Their Experiences
#5 Social responsibility
Consumers are increasingly interested in supporting environmentally friendly and socially responsible businesses, and franchisors are responding by adopting sustainable practices, reducing waste, and implementing green initiatives.
Franchises that prioritise social responsibility, environmental sustainability and green initiatives have been gaining popularity as consumers become more aware of the impact their choices have on the world around them.
#6 Multi-unit franchising
Franchisors are increasingly looking for multi-unit franchisees who can own and operate multiple units of a franchise, which allows them to scale more quickly and efficiently.
Brands like Joe and Dough, Play Made, Gloria Jeans Coffees, Kopi and Tarts seek franchisees who can scale from a single store to become multiple store owners. Multi-unit franchising can provide franchisees with many benefits, including increased revenue and profitability, more flexibility in staff management, reduced risk, increased bargaining power, and greater opportunities for growth and professional development.
Read More: Gloria Jean's Coffees: Crafting Glorious Moments Since 1979
Explore Your Dream Franchise at Top Franchise Asia
In conclusion, As we look ahead to 2023, it's clear that the franchising landscape is constantly evolving.
Keeping a keen eye on these top 6 franchising trends will help you stay ahead of the game, adapt to changing consumer demands, and position yourself for success in the dynamic world of franchising in 2023 and beyond. So, buckle up and get ready to ride the wave of franchising trends in the coming year!
Top Franchise Asia can help accelerate your growth and journey by connecting you with each of these franchise brands and thousands of others by handholding you every step of the way.
With Singapore's leading franchise experts and consultants leading the franchise community, we skyrocket your dreams as the destination for franchising success. Contact us today and reach out to on enquiries@topfranchiseasia.com to get started.
You Might Also Like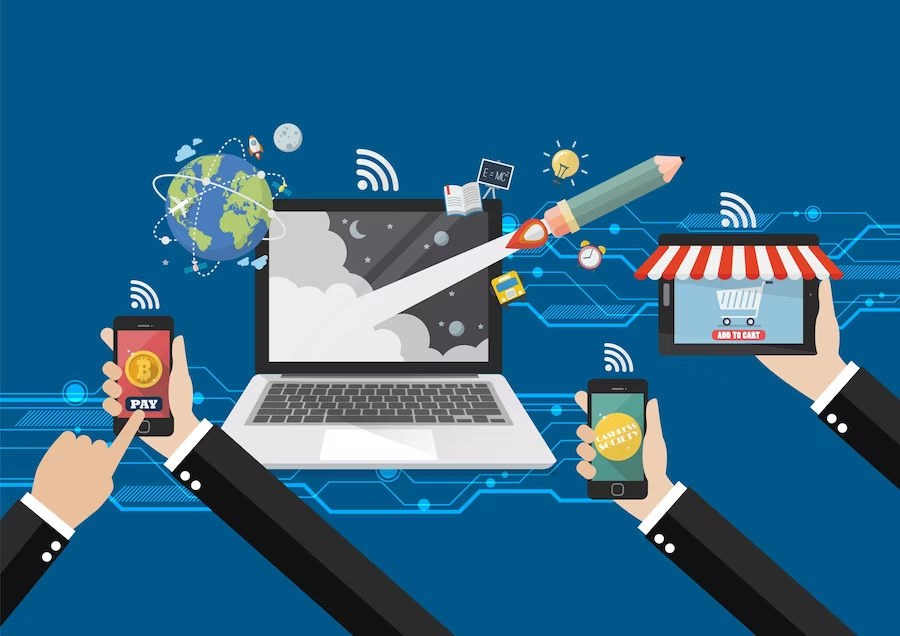 EXPLORE | October 10, 2023
The Impact of Technology on Franchising in Asia
Asia is one of the fastest-growing economic regions in the world, and the franchisi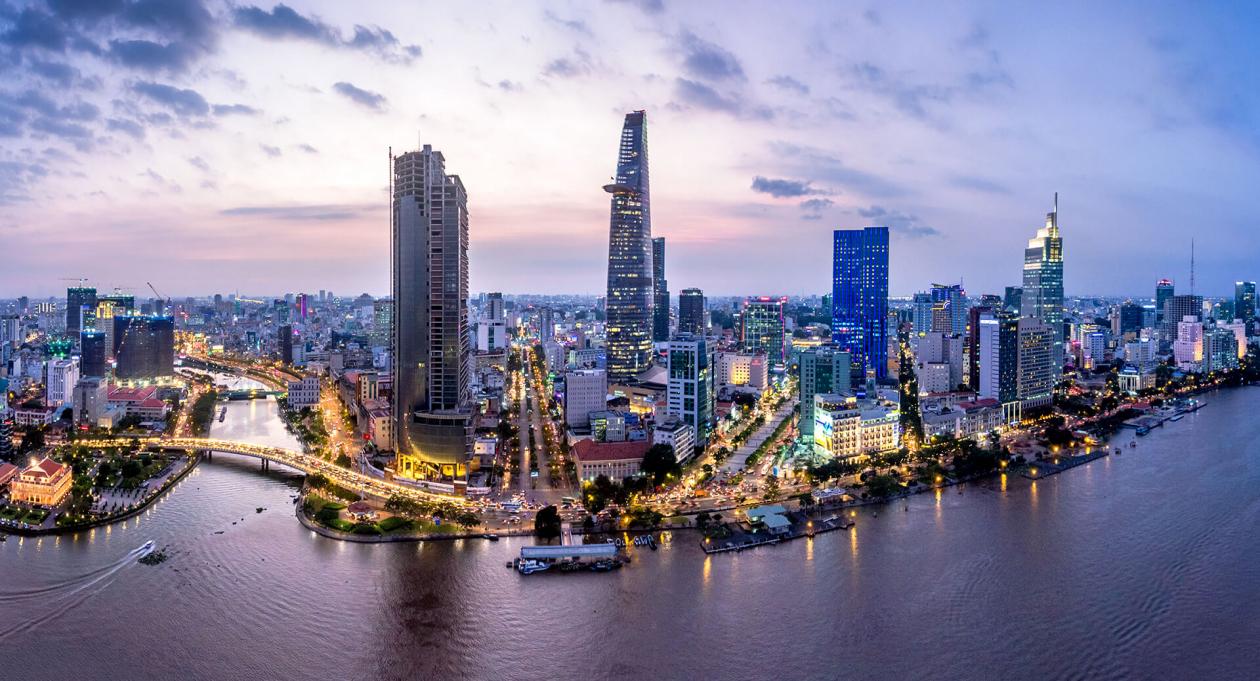 EXPLORE | April 4, 2023
Vietnam Remains Favoured Destination for Global Investors - Latest 2023 Report
The Vietnam Innovation and Technology Investment Report 2023 reveals that Vietnam continues to be a preferred destination for investors.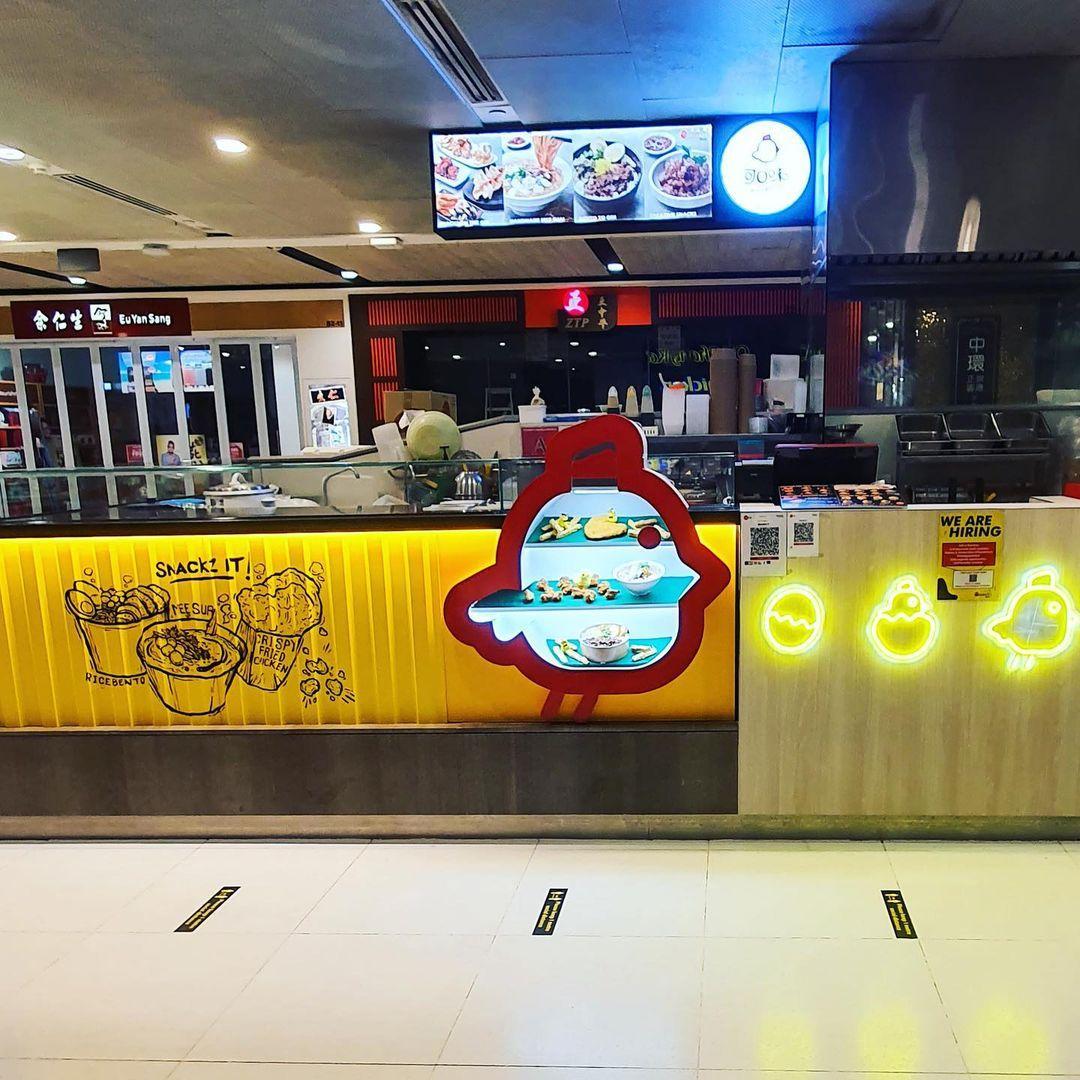 EXPLORE | April 4, 2023
Top 5 Reasons Why Kiosks Are The Best Low-Cost Franchise Opportunity In Singapore
Discover why kiosk franchises like SUPERGREEN, SnackzIT!, Chewy Junior and others are such a lucrative franchise business franchise opportunities in Singapore, Indonesia and across Southeast Asia.
Latest on TFA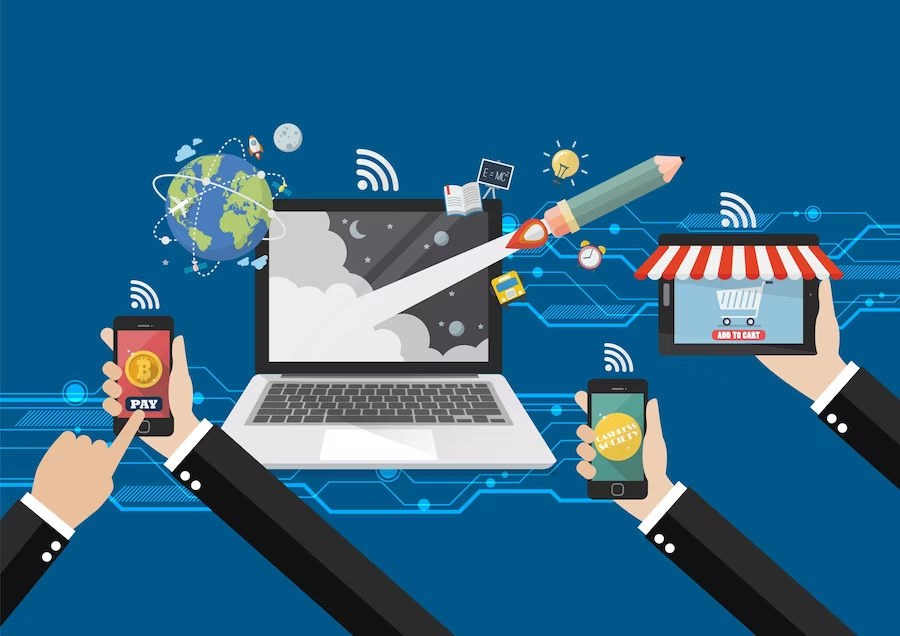 EXPLORE | October 10, 2023
The Impact of Technology on Franchising in Asia
Asia is one of the fastest-growing economic regions in the world, and the franchisi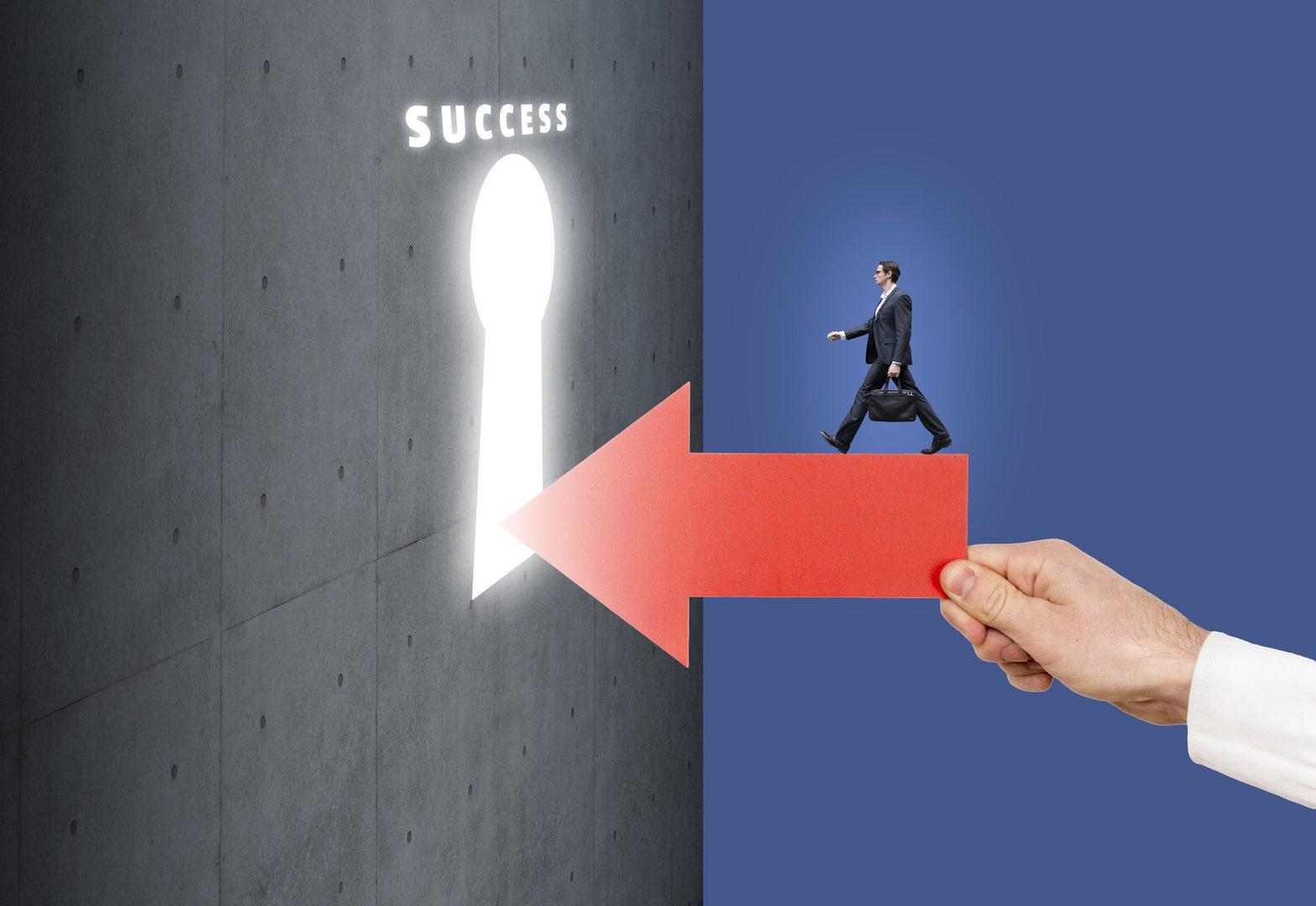 SPOTLIGHT | September 11, 2023
How to Choose the Right Franchise in Singapore
Franchising is a popular business model in Singapore, and for good reason. It allows entrepreneurs to own their businesses while benefiting from the support and resources of a larger brand.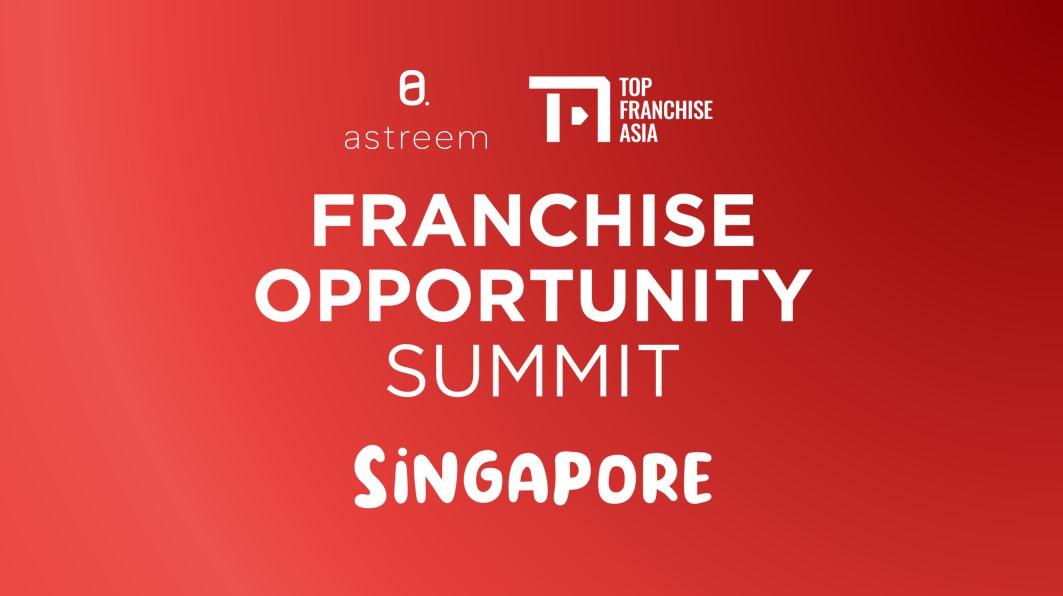 SUCCESS | August 30, 2023
Franchise Opportunity Summit: A Platform for Franchising Success
Astreem Consulting, a prominent franchise consulting firm and Top Franchise Asia took part in FLAsia 2023. The event was held from 17-19 August at Marina Bay Sands Convention Centre in Singapore.