Apple Tree Pre-School
Indonesia
Available in: Indonesia
Request more information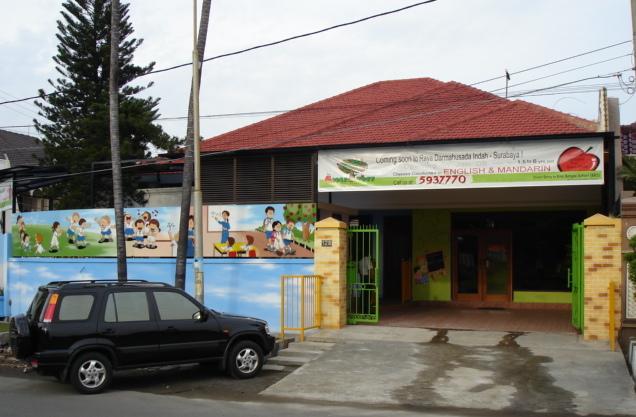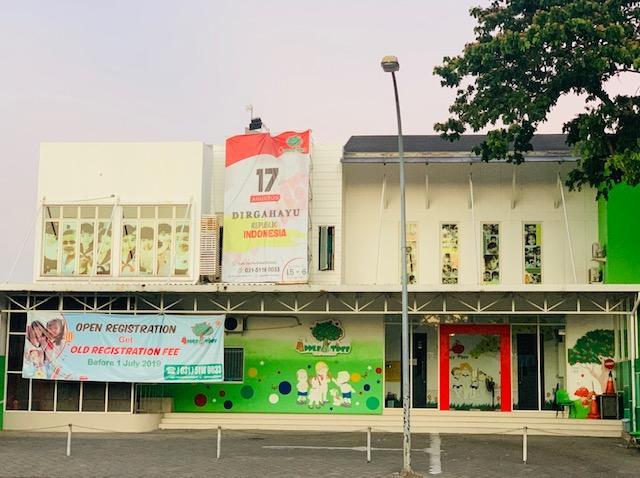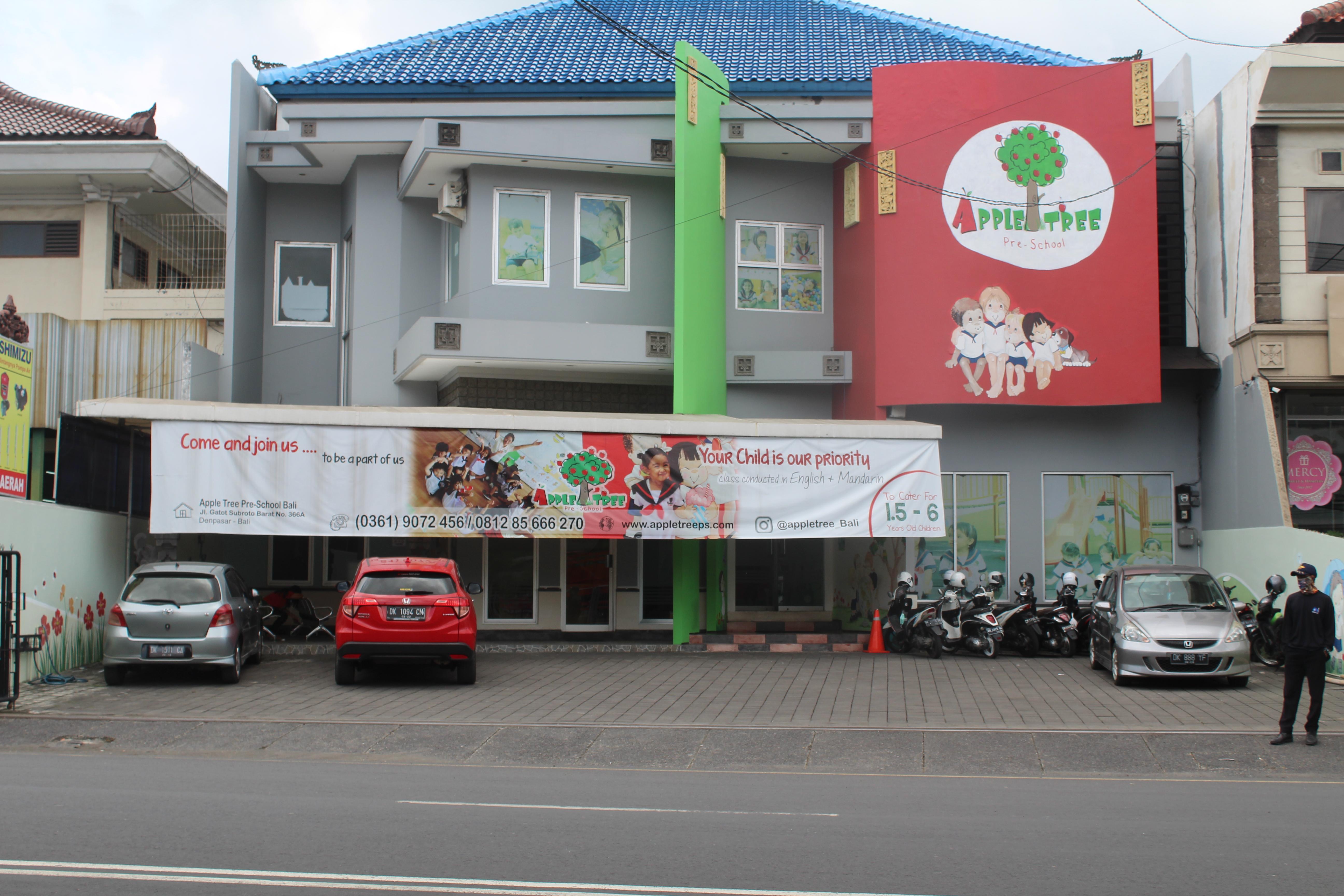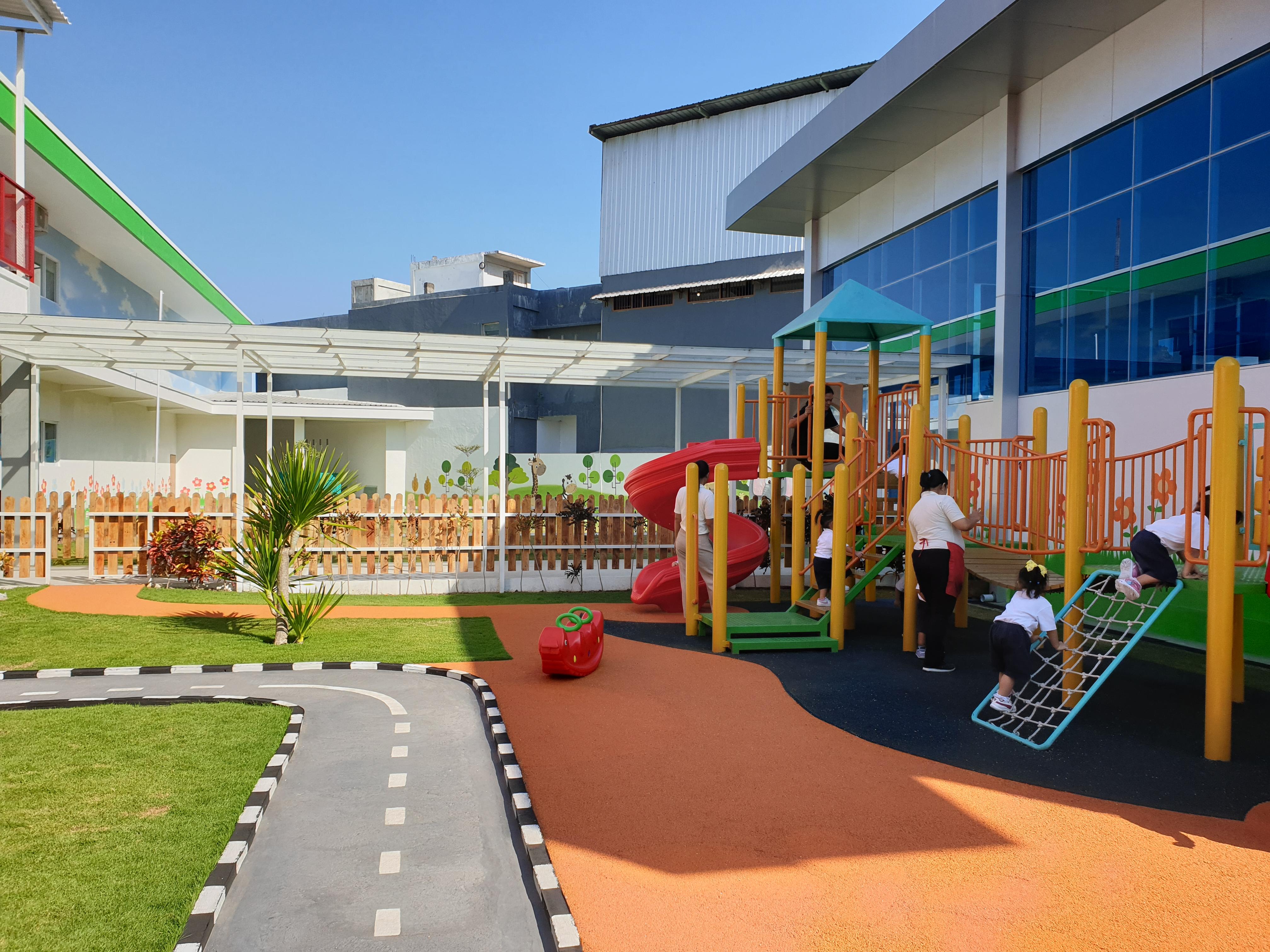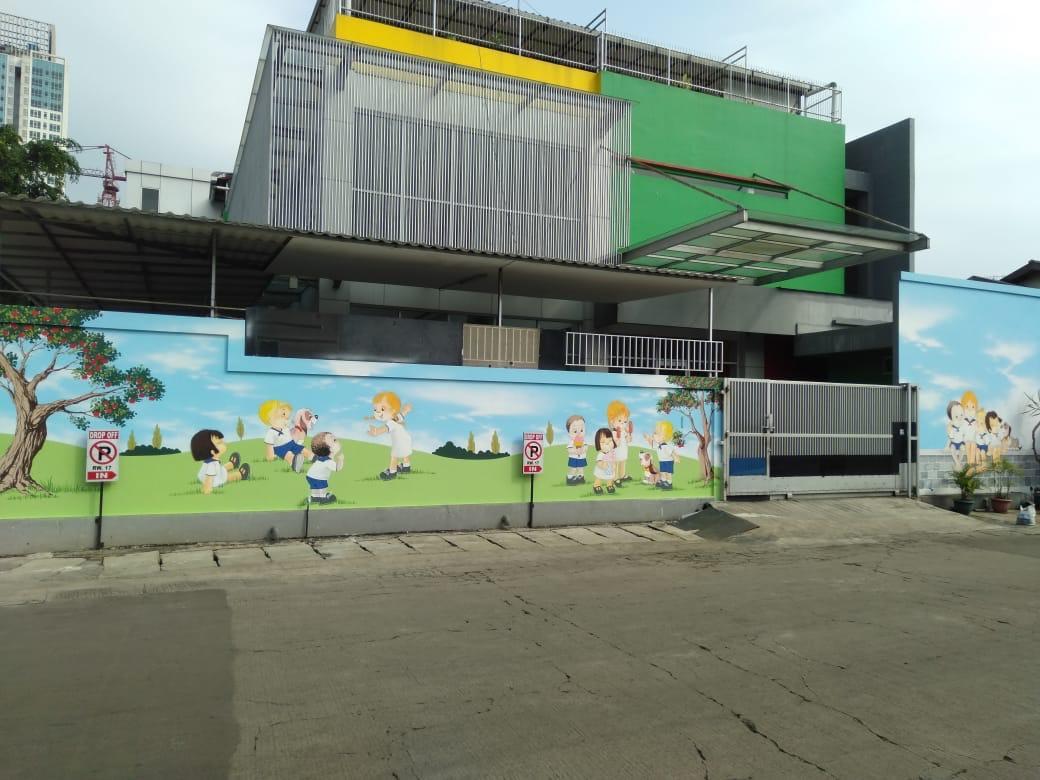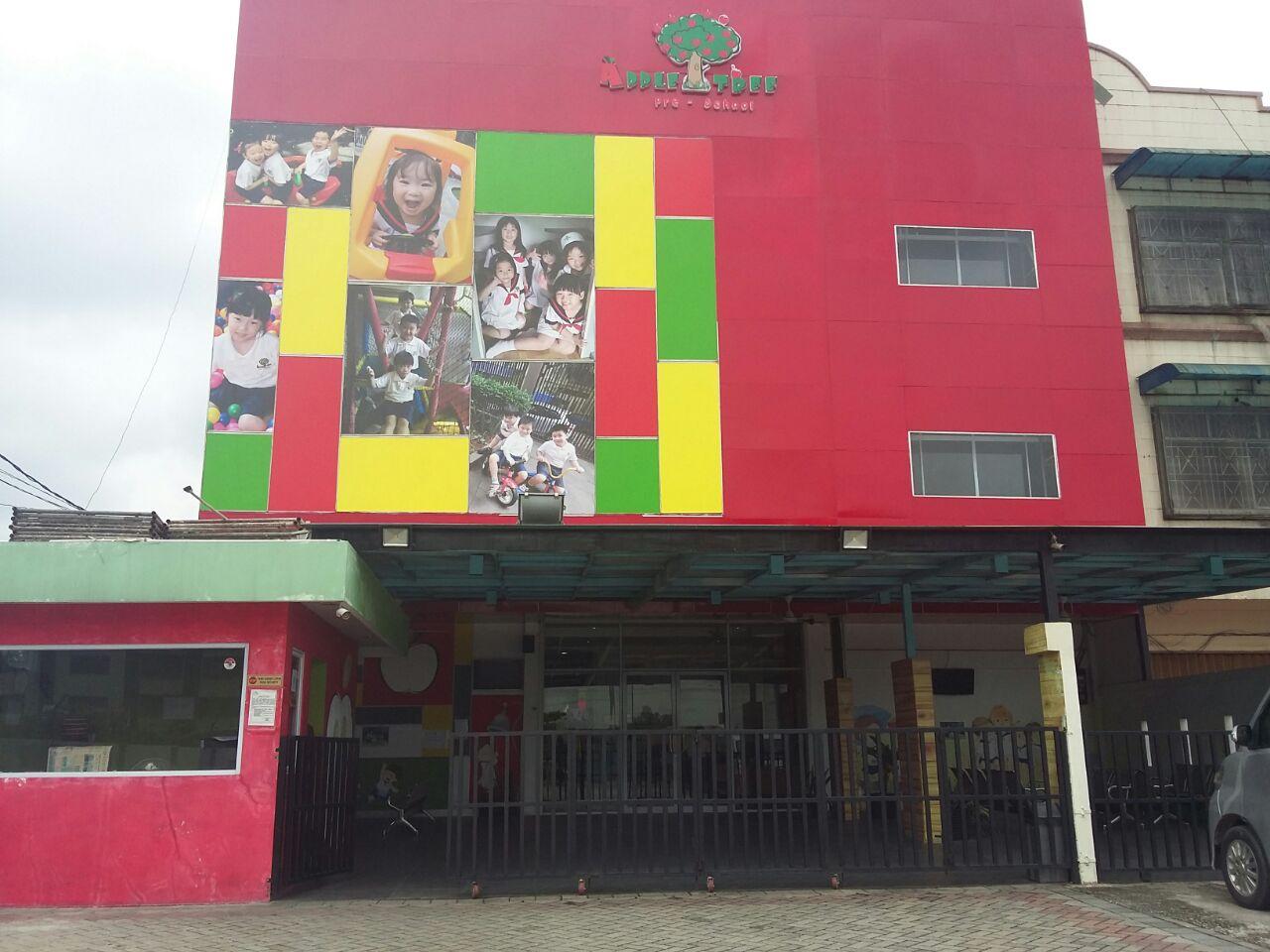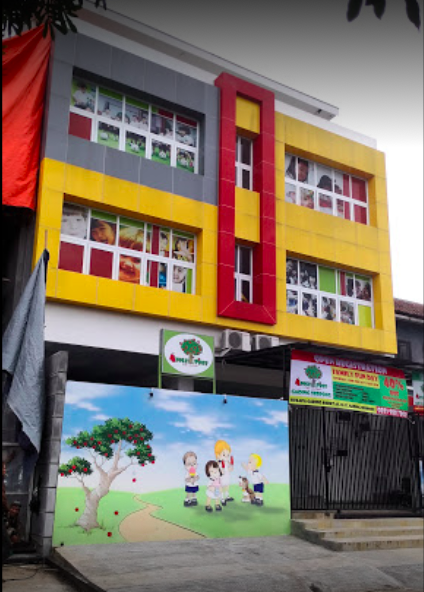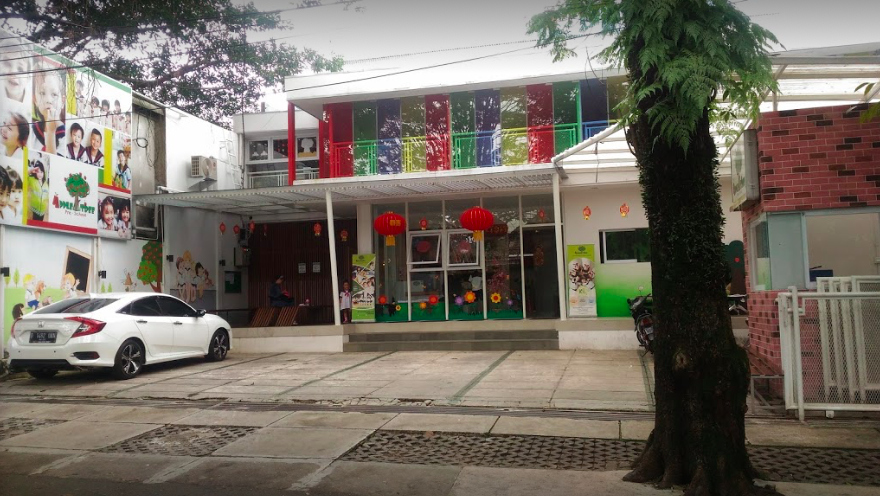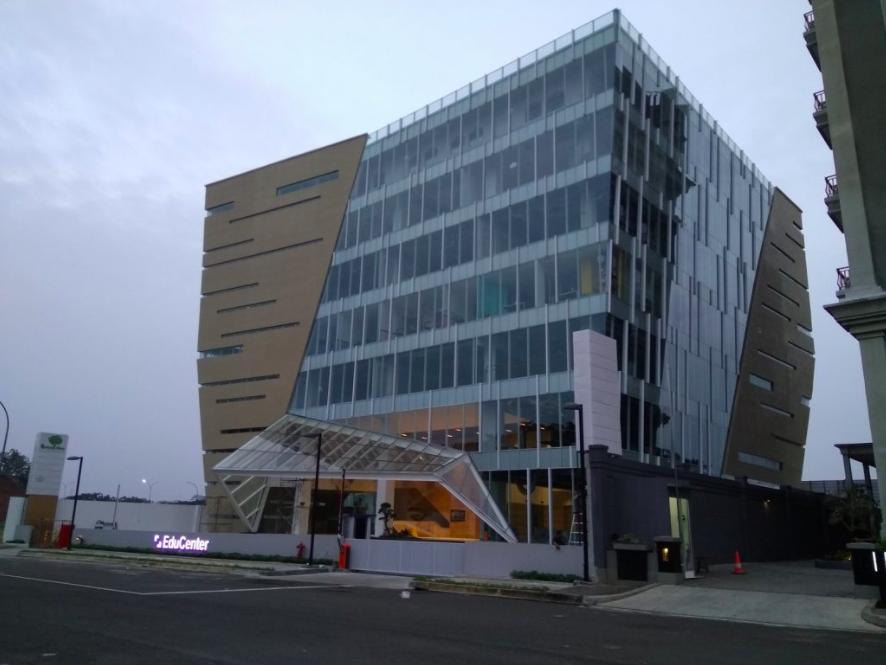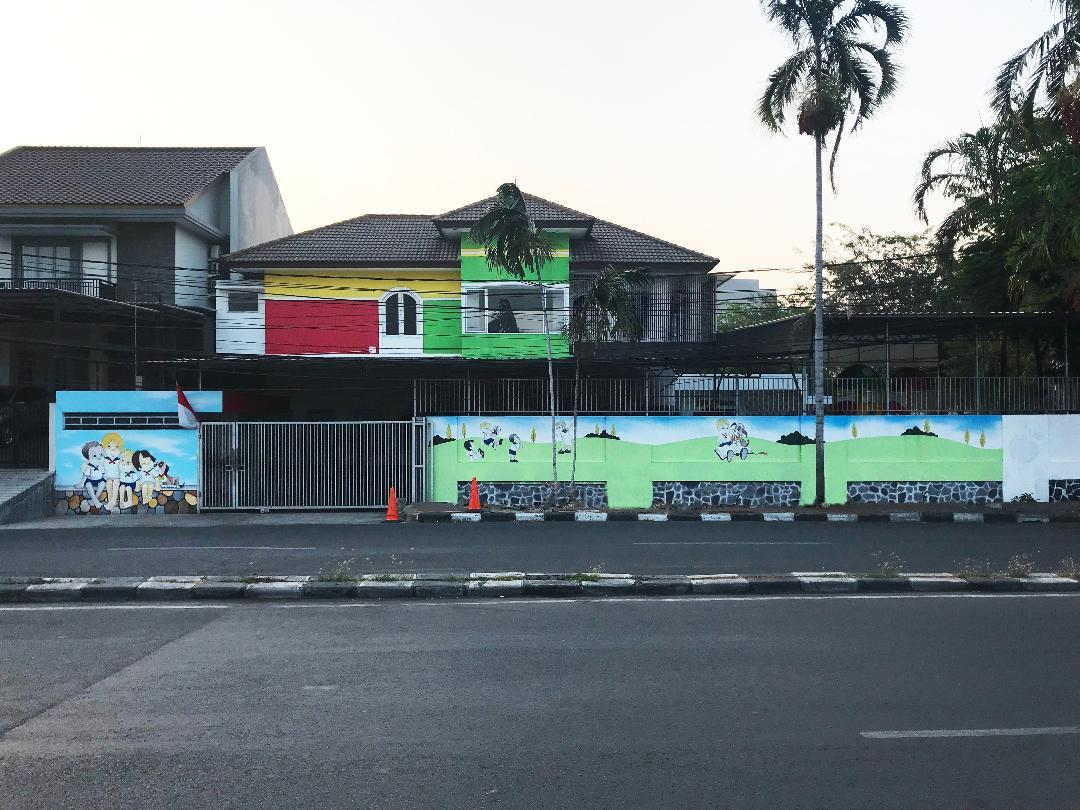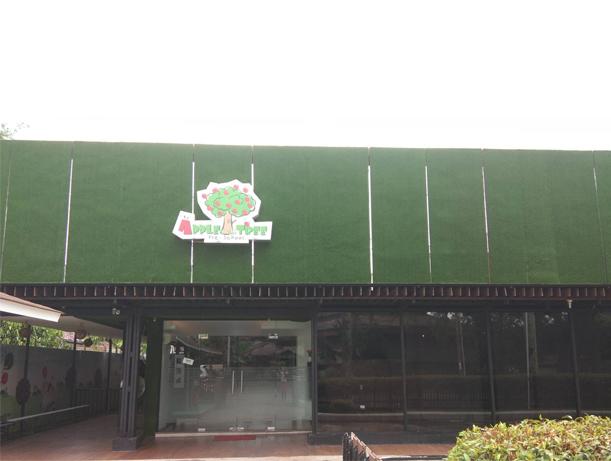 Unique Selling Points
Attractive Offerings - Apple Tree is more than a pre-school. Its activities step beyond the school 'boundaries', as we are focusing on developing children beyond education at school, using our 360degree learning experience.
Ongoing management support - Our support system and staff will regularly visit your franchise schools to provide support and control. In addition, our expert management team is available to provide you with assistance and advice should it acquire at anytime.
Operational System - Throughout the years Apple Tree has gained valuable knowledge and experience in running successful preschools. This knowledge and experience should be transferred to Franchisees to create efficiency and effectiveness in operations.
Knowledge Update - Knowledge is the key ingredient in building a successful organization. Franchisor should continuously provide knowledge update assistance for franchisees.
National Advertisement - Advertising activities are very crucial in the creation of brand awareness and brand preference for any preschool. Franchisor will be responsible for all of Apple Tree national advertisements across Indonesia.
Profitability - Provided a strategic location and a solid approach to business operation, Apple Tree preschools are predicted to recover its investments in less than two and a half years time. Highly performing preschools can even reclaim its investment shorter than the projected time.
---
Brief Brand Introduction
"Apple Tree Pre-School was established in July year 2000. It was set up by a group of directors who had the same vision of giving a better education to children. The preschool initially started with about 30 students and gradually increased to 80 students towards the end of the first school year. It has continually built its name rapidly to about 280 students in the second year and until now more than 3000 students in total. Due to its success, Apple Tree Pre-School is now one of the largest - fast growing preschool in Indonesia."
Display brand information as:
Year of Establishment
2000
Number of Outlets
24
Franchise Option
SUF
Franchise Fee
Royalty

Percentage: 7.0%

Initial Marketing Fund
To be paid to Franchisor in the franchise setup phase.
Marketing Fund
A fixed amount or percentage of revenue to be allocated for marketing initiatives in franchisees' territories.
Other fees
Franchise Term
5 year(s)
Development Schedule
Outlet Size
Minimum requirement of a franchised store
Min. 500.0 Sqm
Preferred Franchise Location
Indonesia
CAPEX needed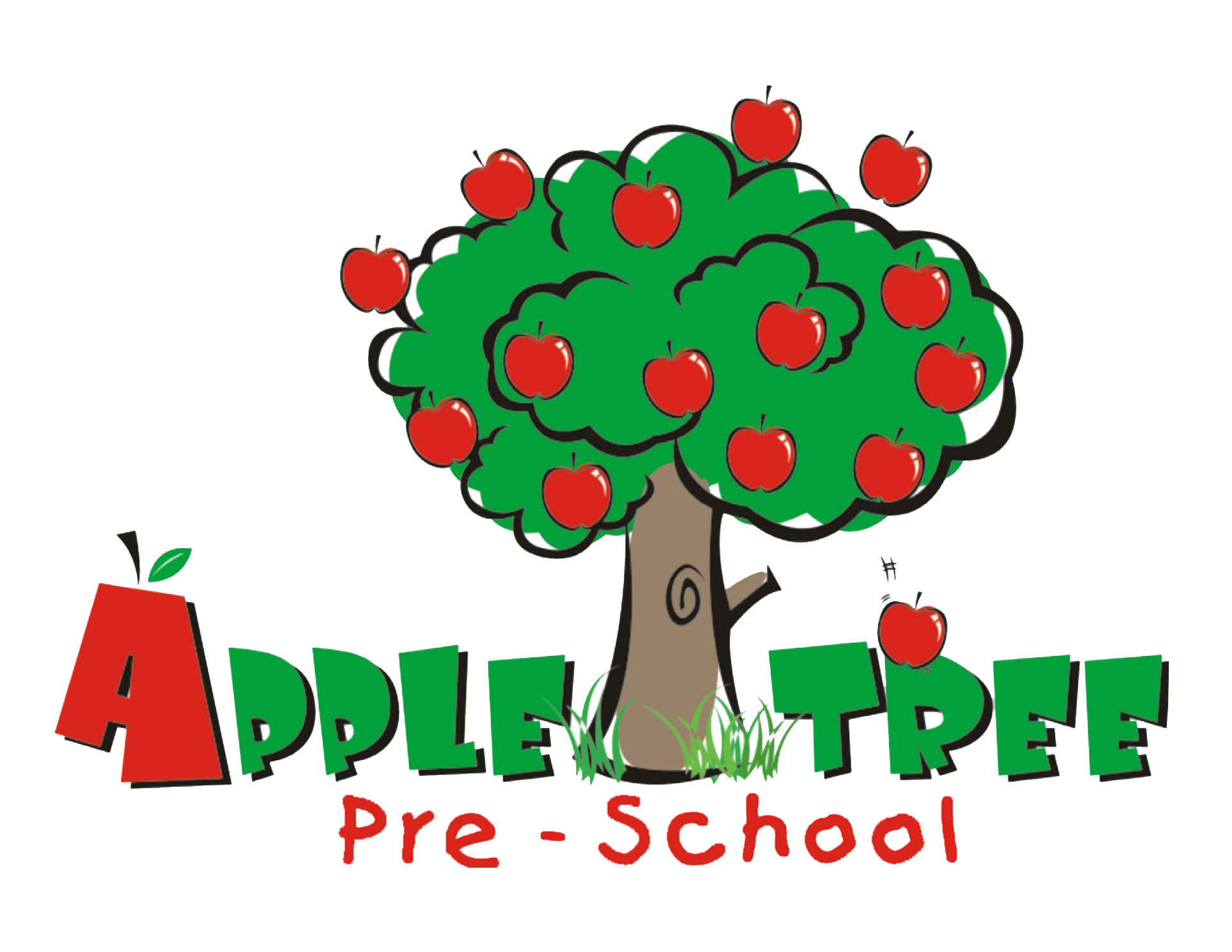 Categories
By Industry By Country/Location
Social Links
Other Franchises
You Might Like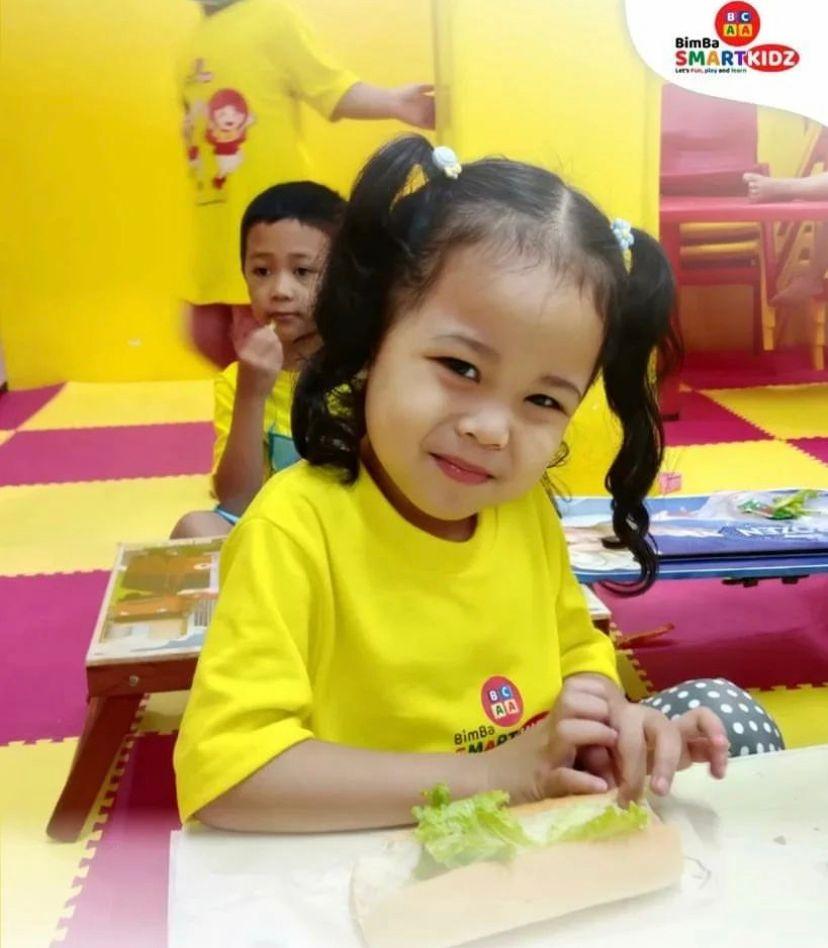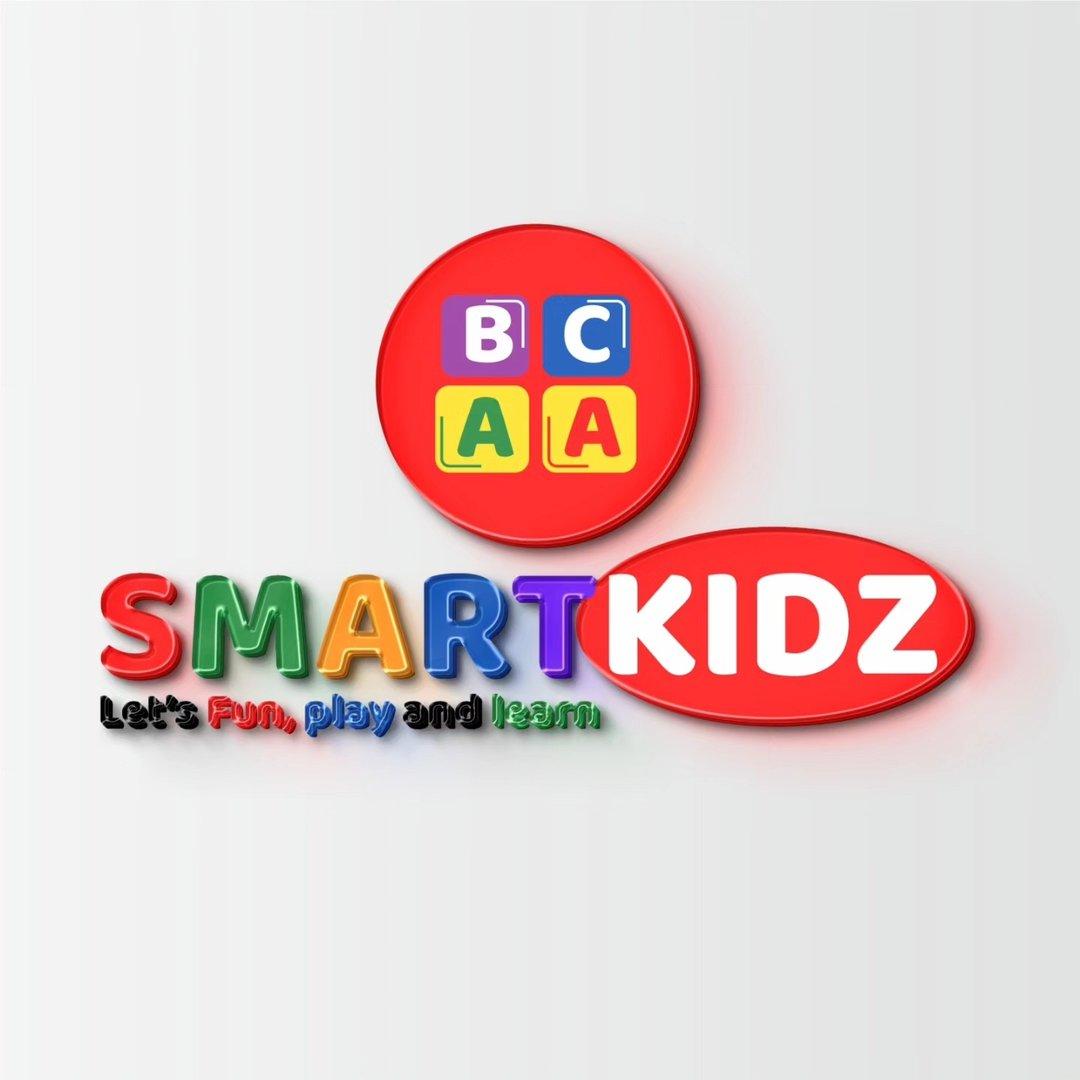 SMARTKIDZ
Education, Indonesia
SMARTKIDZ SMARTKIDZ is an early childhood education institution (3-7 years old), which increases children's interest in reading and learning through fun, play, and learn. The opportunity for a su...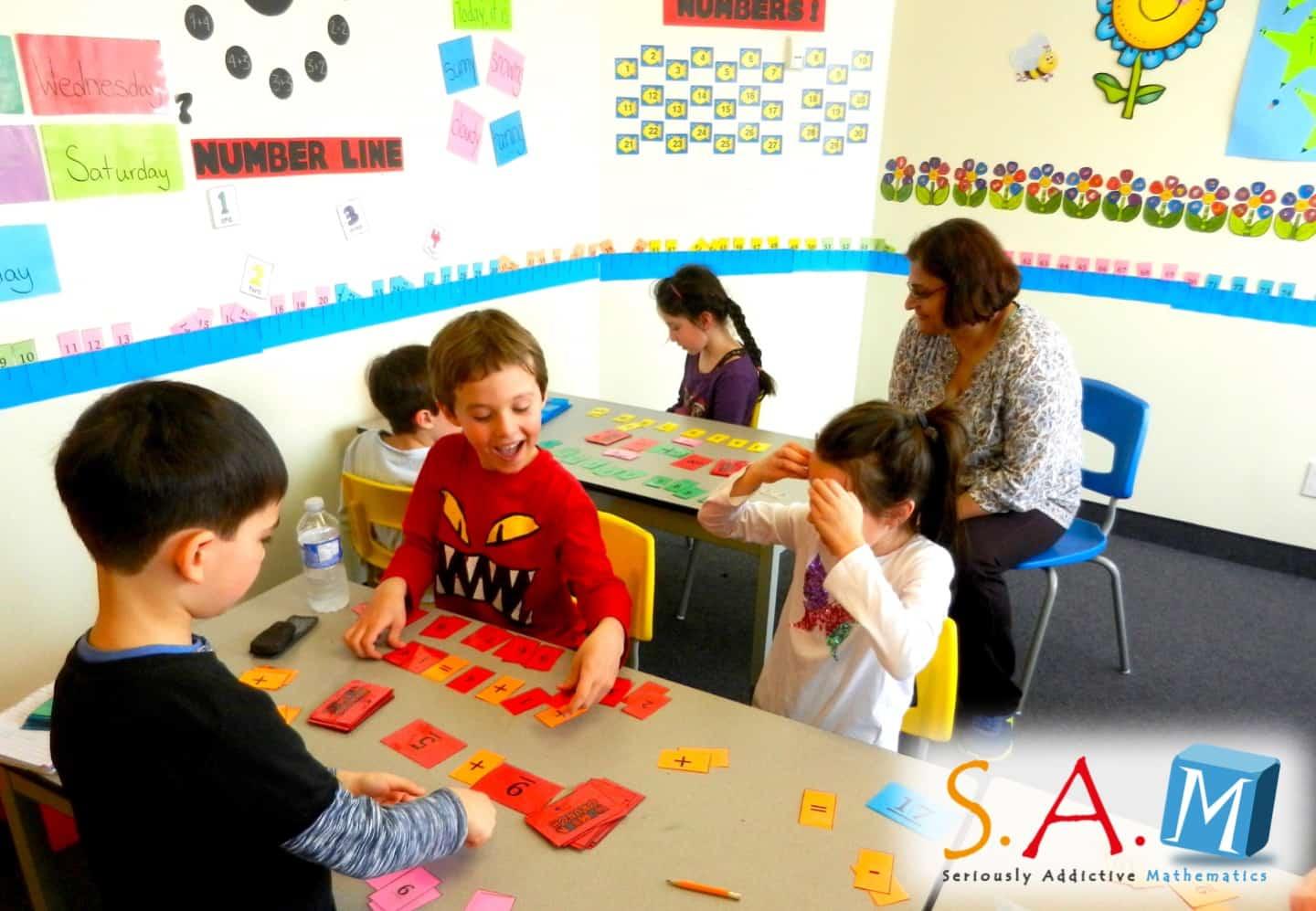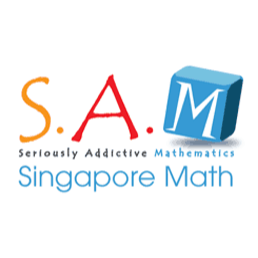 Seriously Addictive Mathematics (S.A.M) Philippines
Education, Singapore
Seriously Addictive Mathematics Franchise: You aspire to succeed in your education business. We aspire for you to succeed. Seriously Addictive Mathematics (S.A.M) is the world's largest Singapore ...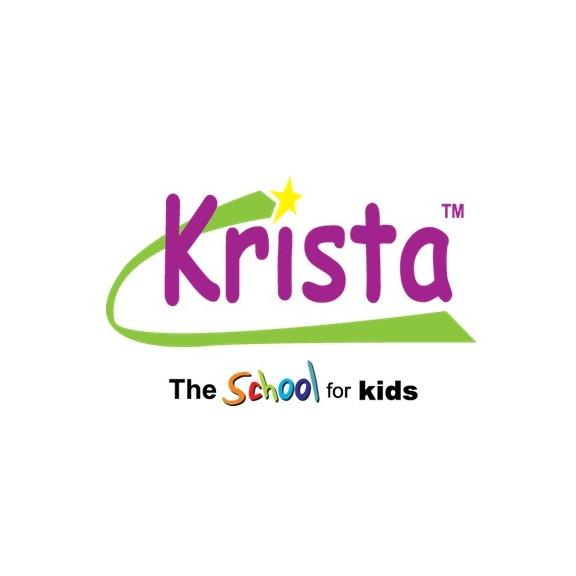 Krista Education
Education, Malaysia
Krista is the sole user of CAPABLE™ Programme in Malaysia. The CAPABLE™ approach is a proven path for pre-school children to be educated in the New Education realm. The core New Education is comp...