Ayam Bebek Angsa
Indonesia
Available in: Indonesia
Request more information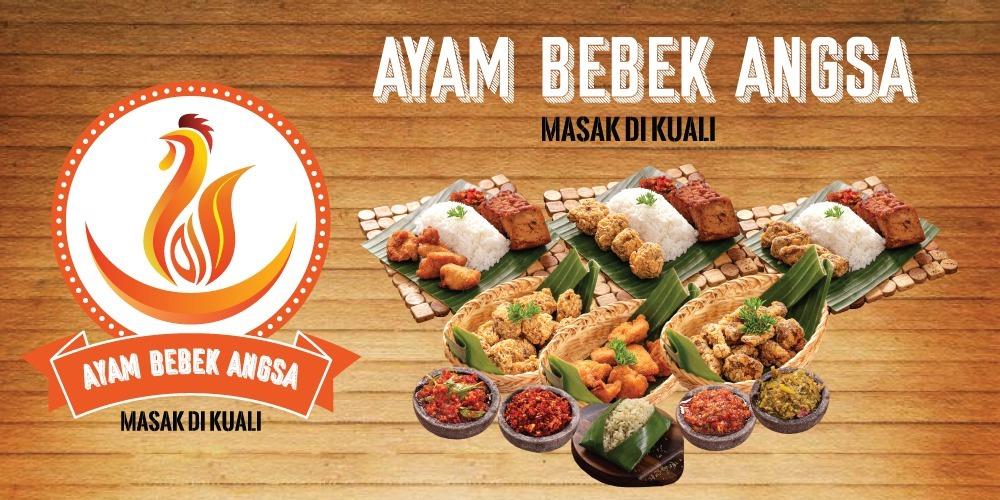 Unique Selling Points
Products - we use only high quality raw material products.
Trust - our products have been used by dozens of partners in Indonesia, this indicates that our products can be trusted.
Profit - join us, you will realize this business is very interesting. and of course will generate income for you.
Marketing And Branding - by activating social media content and other programs, it will always be able to help partners to increase brand awareness along with sales.
Professional - Our team will support you in your business and make your business easier.
Easy - we implemented a very simple system that makes it easy.
---
Brief Brand Introduction
AYAM BEBEK ANGSA (ABA) Masak di kuali is a type of business that was formed to be a solution to economic problems. In addition, AYAM BEBEK ANGSA (ABA) was also formed to help fellow partners who want to run a business with affordable capital and an easy work system and run it very simply. AYAM BEBEK ANGSA (ABA) has been running since 2017, our recipes, ingredients, and concoctions for AYAM BEBEK ANGSA (ABA) are based on the experience of our ancestors.
Display brand information as:
Year of Establishment
2017
Number of Outlets
4
Franchise Option
SUF
Franchise Fee
USD 1,500
Royalty

Initial Marketing Fund
To be paid to Franchisor in the franchise setup phase.
Marketing Fund
A fixed amount or percentage of revenue to be allocated for marketing initiatives in franchisees' territories.
Other fees
Franchise Term
3 year(s)
Development Schedule
Outlet Size
Minimum requirement of a franchised store
Preferred Franchise Location
Indonesia
CAPEX needed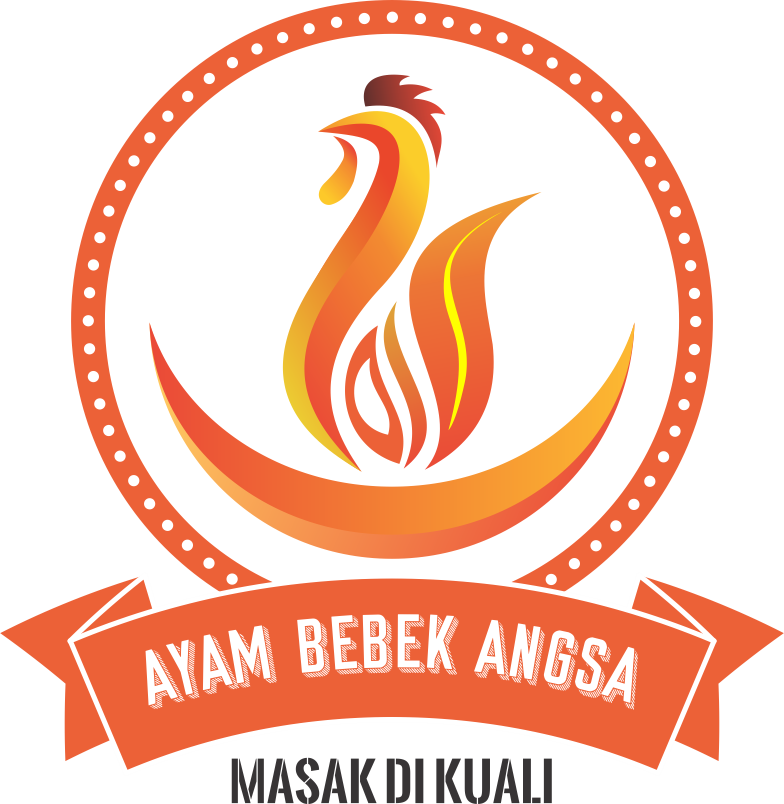 Categories
By Industry By Country/Location
Social Links
Other Franchises
You Might Like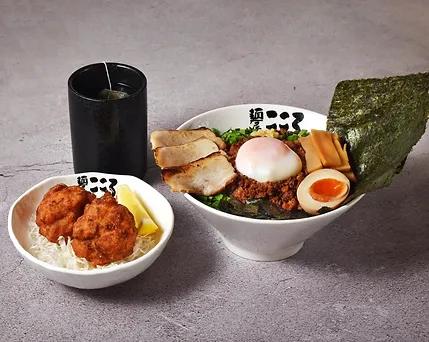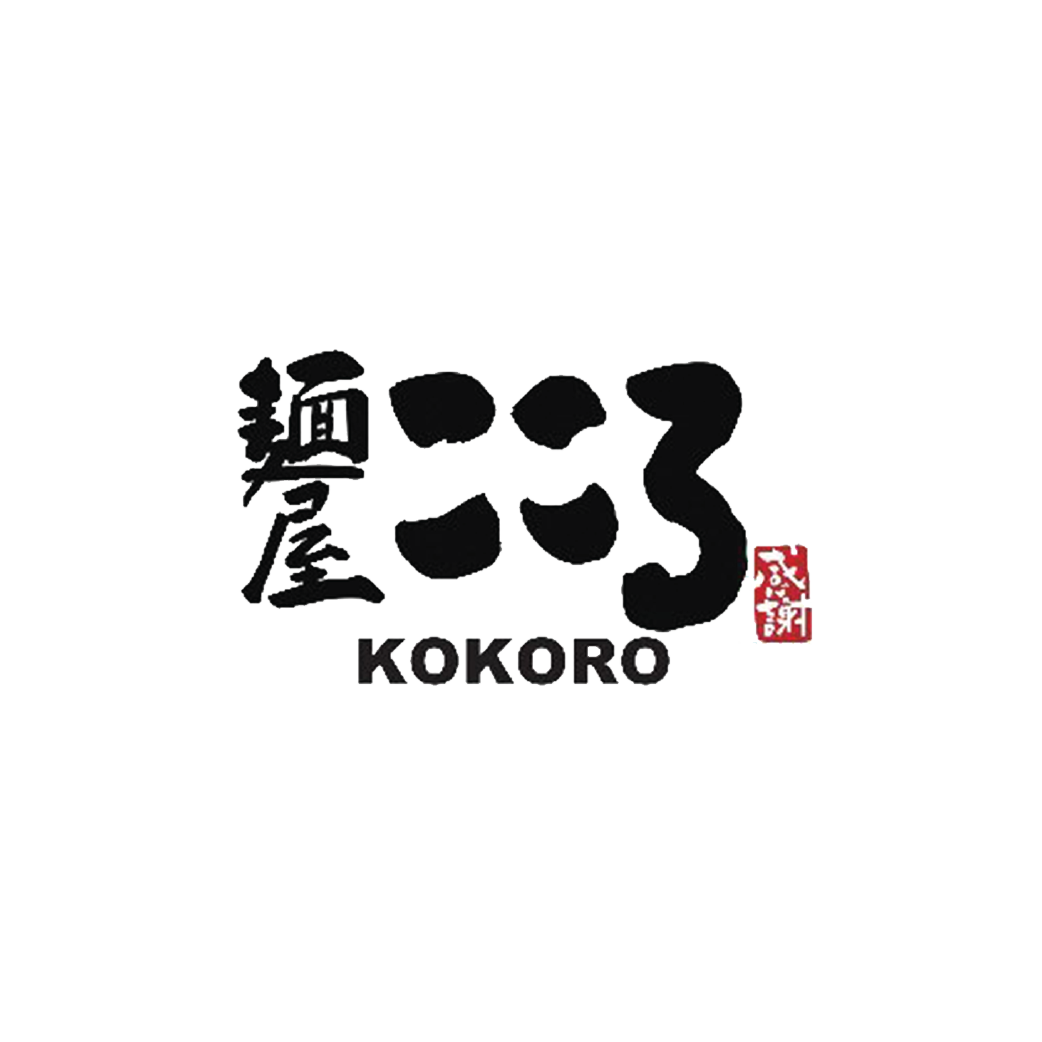 Menya Kokoro
Food & Beverage, Japan
Tokyo No.1 Mazesoba and Ramen Awarded The Best Ramen / Mazesoba 2014 by Tokyo Ramen of the Year. Tokyo Mazesoba brand, 麺屋こころ Menya Kokoro was founded by Chef Ishikawa in January 2014, after his...
SUPERGREEN
Food & Beverage, Singapore
Started as a humble salad stall in NTU, SUPERGREEN now has 4 outlets in Singapore serving wholesome, delicious and affordable salad and grain bowls everyday. We believe that we are what we eat. On...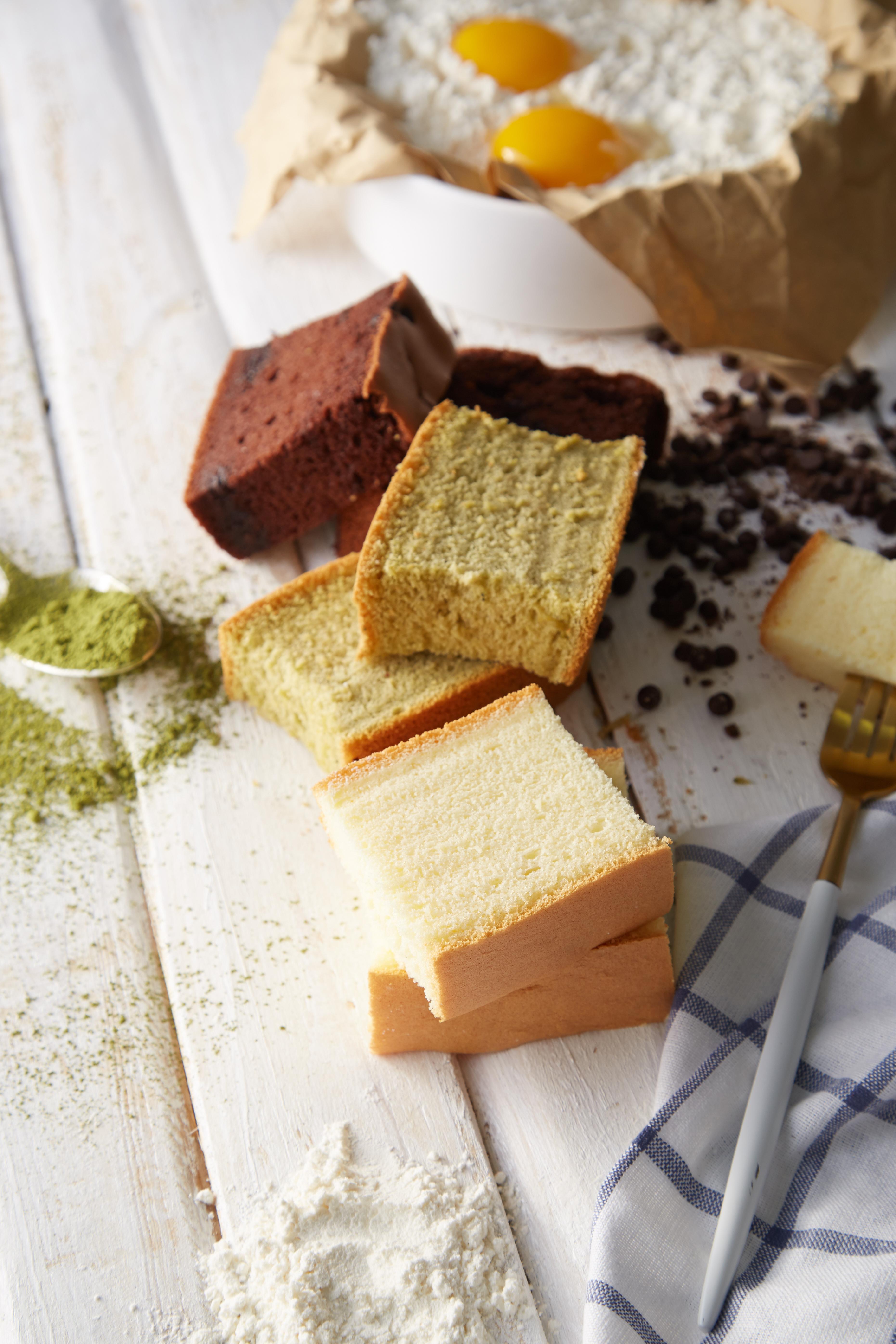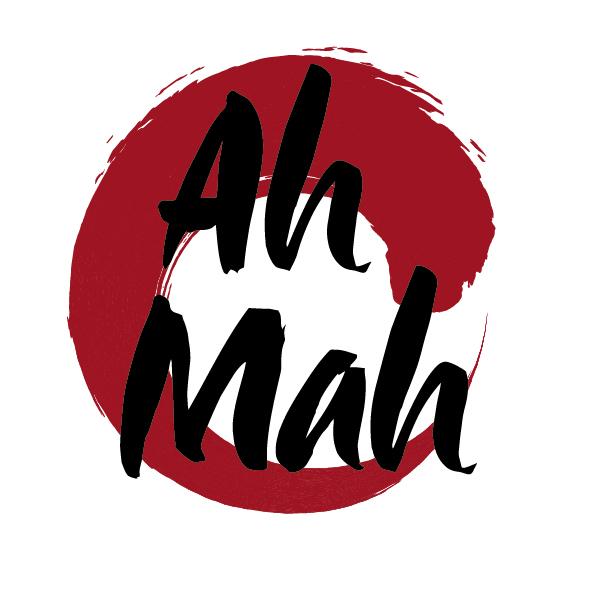 Ah Mah Homemade Cake
Food & Beverage, Singapore
Ah Mah Homemade Cake is Singapore's well-loved castella cakes. The popularity of Ah Mah Homemade Cake has soared quickly in popularity since its official launch in Singapore in 2018. Inspired by t...