Best.Energy
United Kingdom
Request more information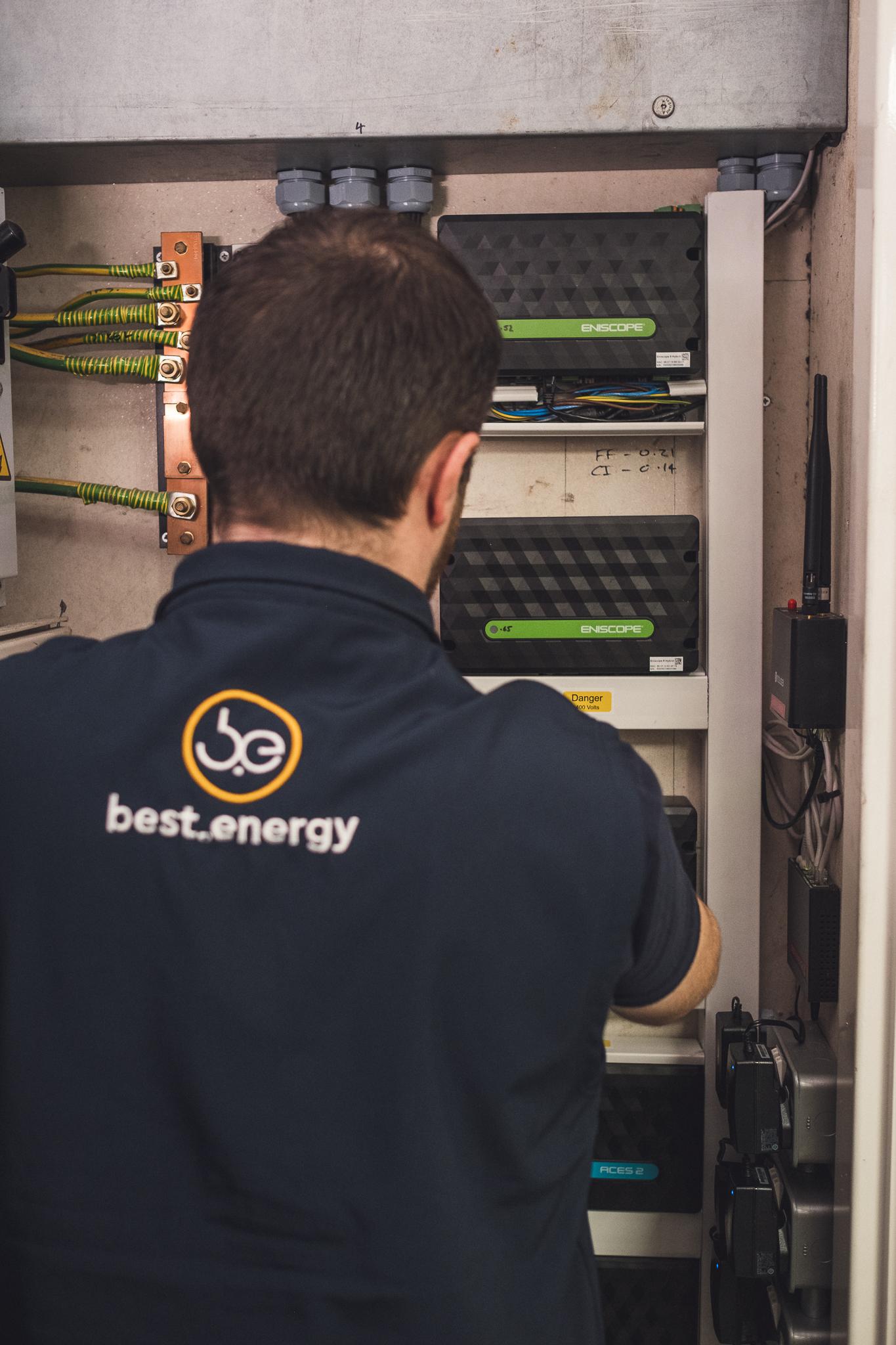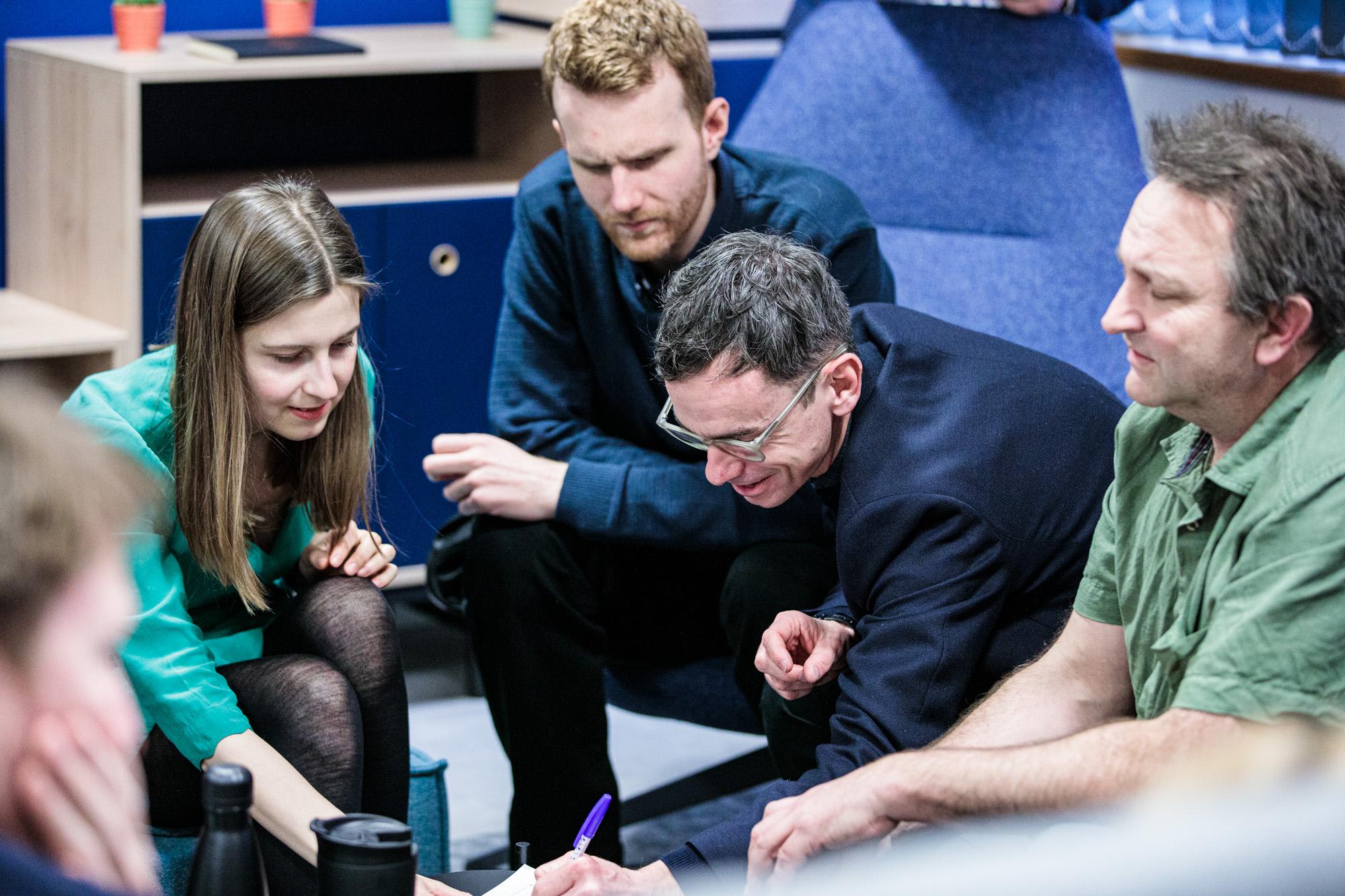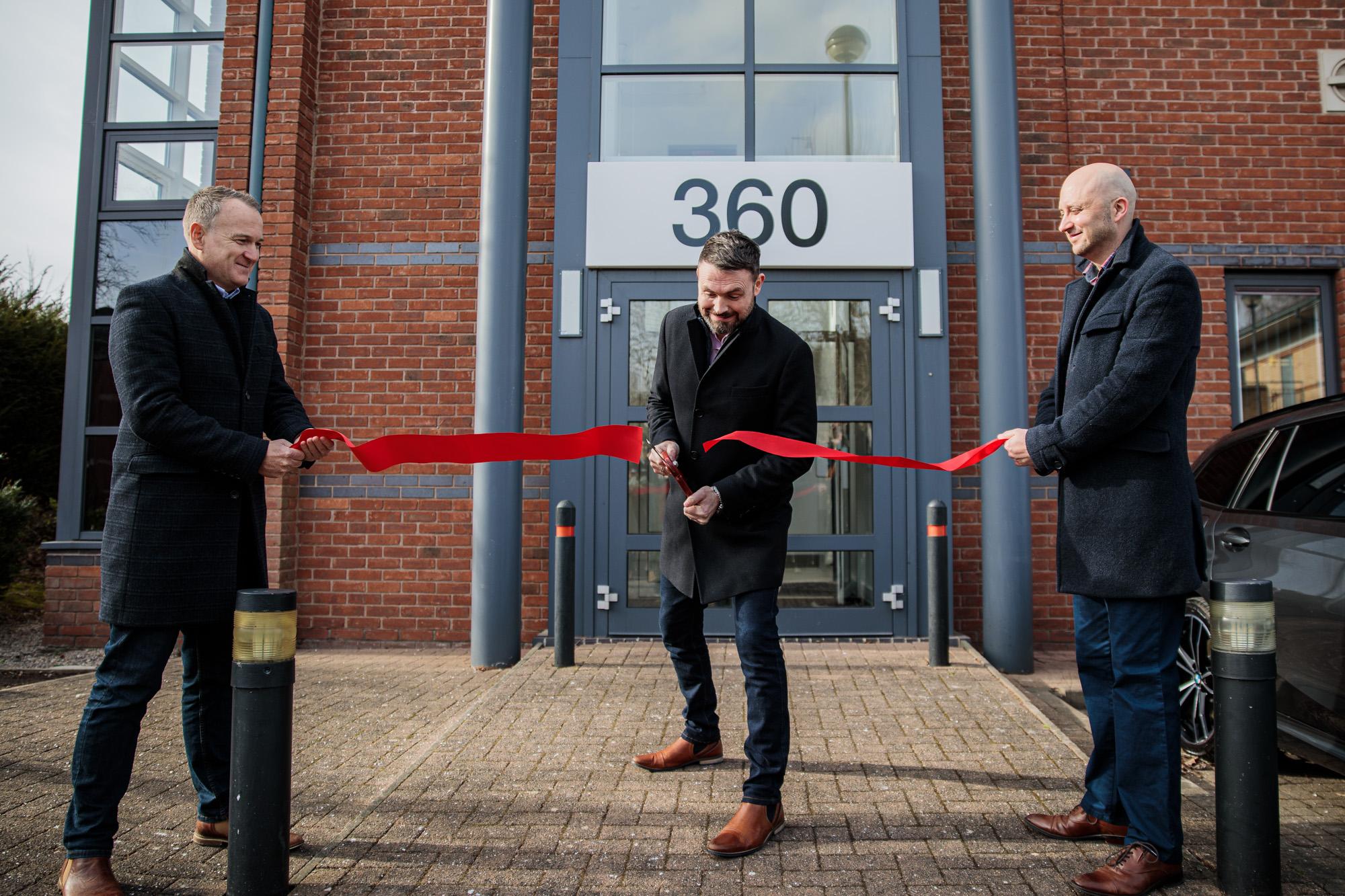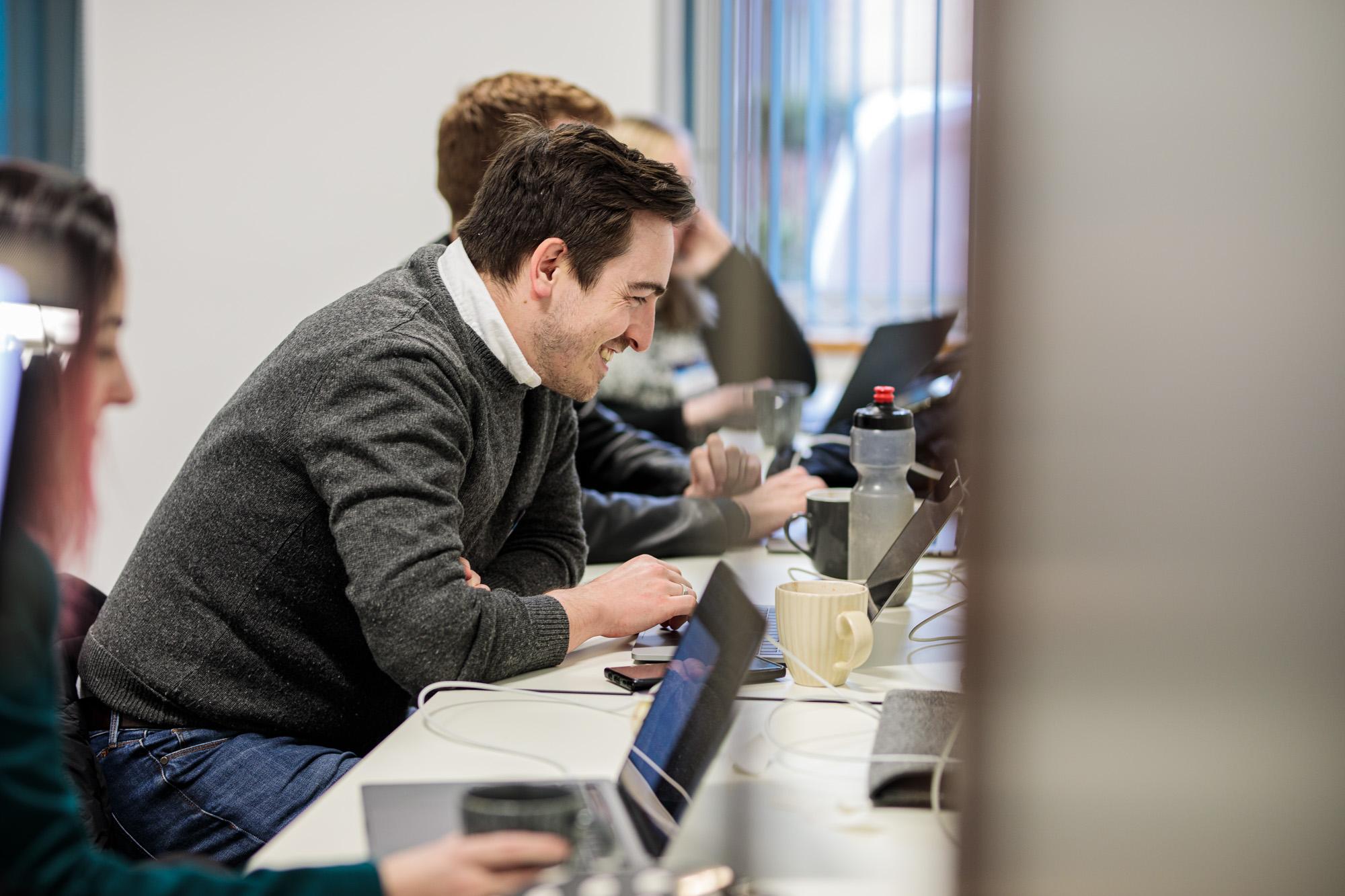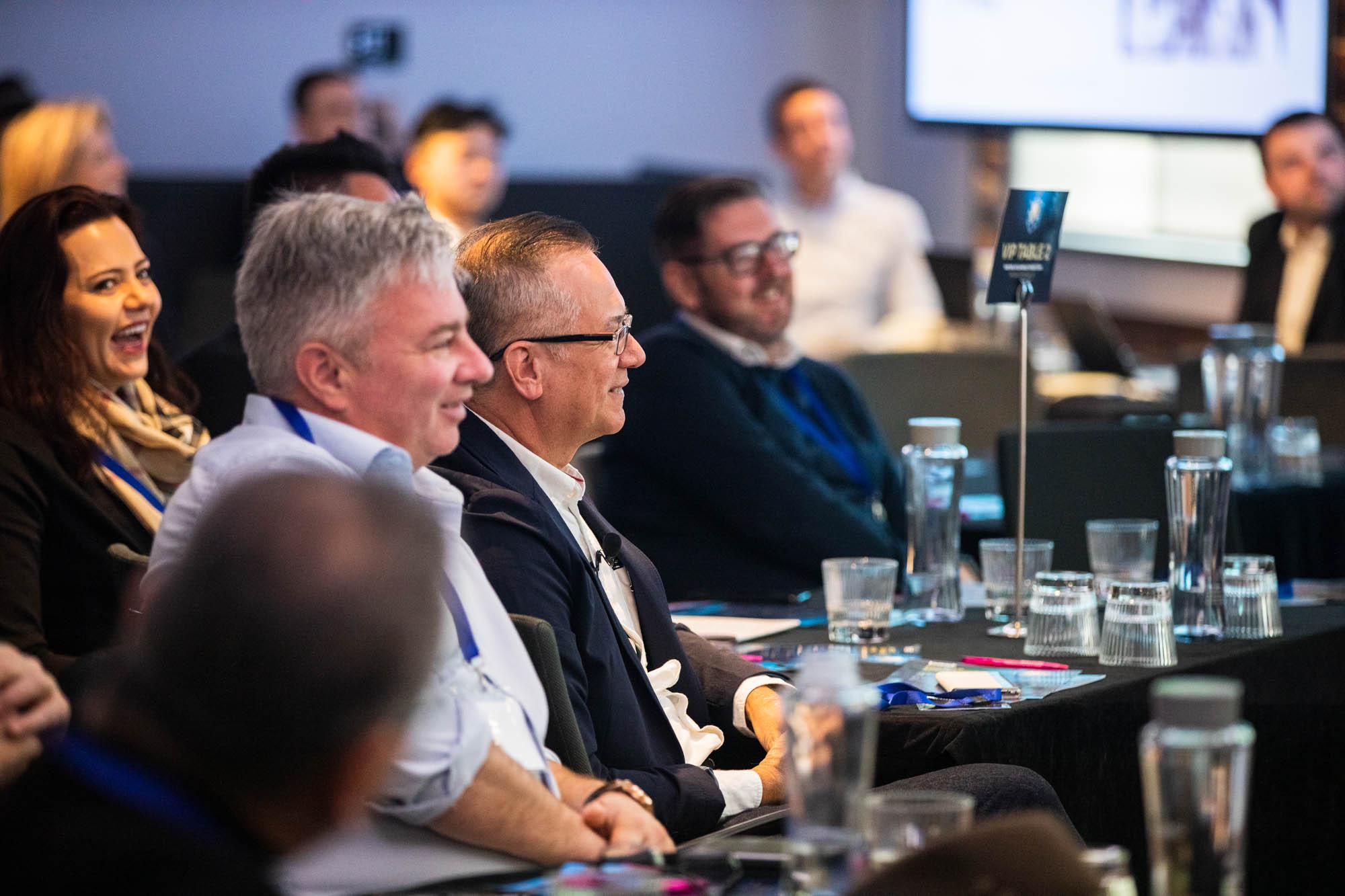 Unique Selling Points
Cutting-edge product portfolio already installed with big brands like KFC, McDonald's, Starbucks, Nando's and many more.
Extremely fast growing market - energy efficiency.
Expert commercial training using hybrid face-to-face and LMS system.
Master Franchise availability in some locations, for exceptional candidates.
Extensive technical training.
Global support in marketing, commercial, sales and energy management.
Centralised services available for analytics, energy management and more.
Our franchisees provide the solution to two huge problems right now - Climate Change and the rapid increase in energy costs. You will deliver energy savings for clients, large and small.
---
Brief Brand Introduction
Best.Energy offers a world-leading Cleantech Business Opportunity. We are actively seeking new distribution partners to help expand our market share in the recession-proof energy efficiency market.
Display brand information as:
Year of Establishment
Number of Outlets
190
Franchise Option
MF
Franchise Fee
Royalty

Initial Marketing Fund
To be paid to Franchisor in the franchise setup phase.
Marketing Fund
A fixed amount or percentage of revenue to be allocated for marketing initiatives in franchisees' territories.
Other fees
Franchise Term
Development Schedule
Outlet Size
Minimum requirement of a franchised store
Preferred Franchise Location
Southeast Asia
CAPEX needed
USD 75,000
Year of Establishment
Number of Outlets
190
Franchise Option
AF
Franchise Fee
USD 50,000
Royalty

Initial Marketing Fund
To be paid to Franchisor in the franchise setup phase.
Marketing Fund
A fixed amount or percentage of revenue to be allocated for marketing initiatives in franchisees' territories.
Other fees
Franchise Term
Development Schedule
Outlet Size
Minimum requirement of a franchised store
Preferred Franchise Location
Southeast Asia
CAPEX needed
USD 75,000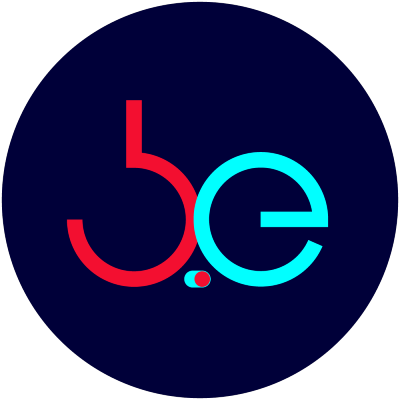 Categories
By Industry By Country/Location
Social Links