Krista Education
Malaysia
Request more information
Unique Selling Points
Established brand name
Low Capital Investment
Less Financial Risk
Training and Orientation Program
No Need Business Experience
Advice in Development and Infrastructure
High Success Rate
Development of Curriculum
Tested System and Procedures
Technical Support and Marketing
---
Downloadable Items
---
Brief Brand Introduction
Krista is the sole user of CAPABLE™ Programme in Malaysia. The CAPABLE™ approach is a proven path for pre-school children to be educated in the New Education realm. The core New Education is completeness, which is to provide the child with intellectual skills such as those may be acquired in a smart school environment together with an inculcation of life's golden values. More often than not, life's golden value are forgotten in today's world and it is only with the combination of these values and intellectual competence that a person can be truly successful.
Display brand information as:
Year of Establishment
1996
Number of Outlets
80
Franchise Option
SUF
Franchise Fee
MYR 67,450
Royalty

Fixed: MYR 850

Initial Marketing Fund
To be paid to Franchisor in the franchise setup phase.
Marketing Fund
A fixed amount or percentage of revenue to be allocated for marketing initiatives in franchisees' territories.
Other fees
Franchise Term
7 year(s)
Development Schedule
Outlet Size
Minimum requirement of a franchised store
Min. 1800.0 Sqft
Preferred Franchise Location
Malaysia
CAPEX needed
MYR 100,000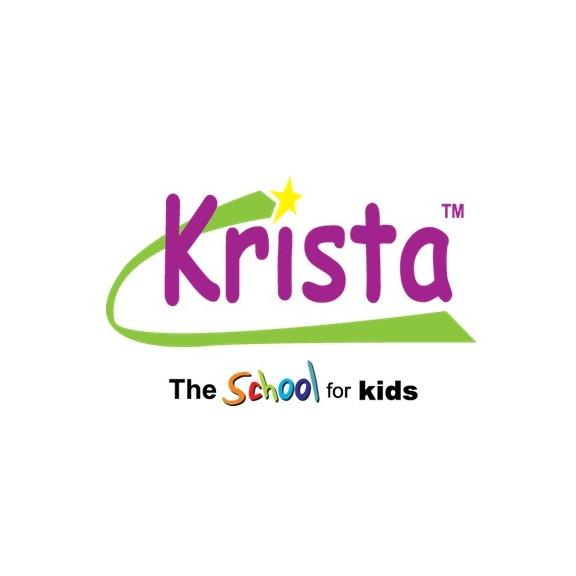 Categories
By Industry By Country/Location
Social Links
Other Franchises
You Might Like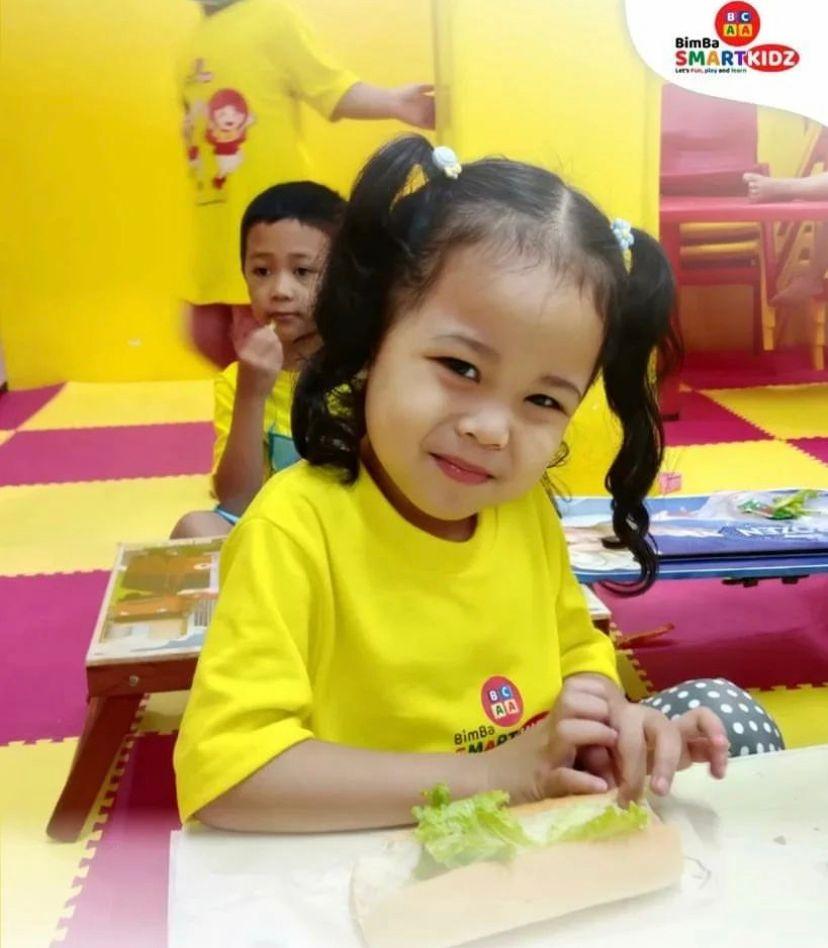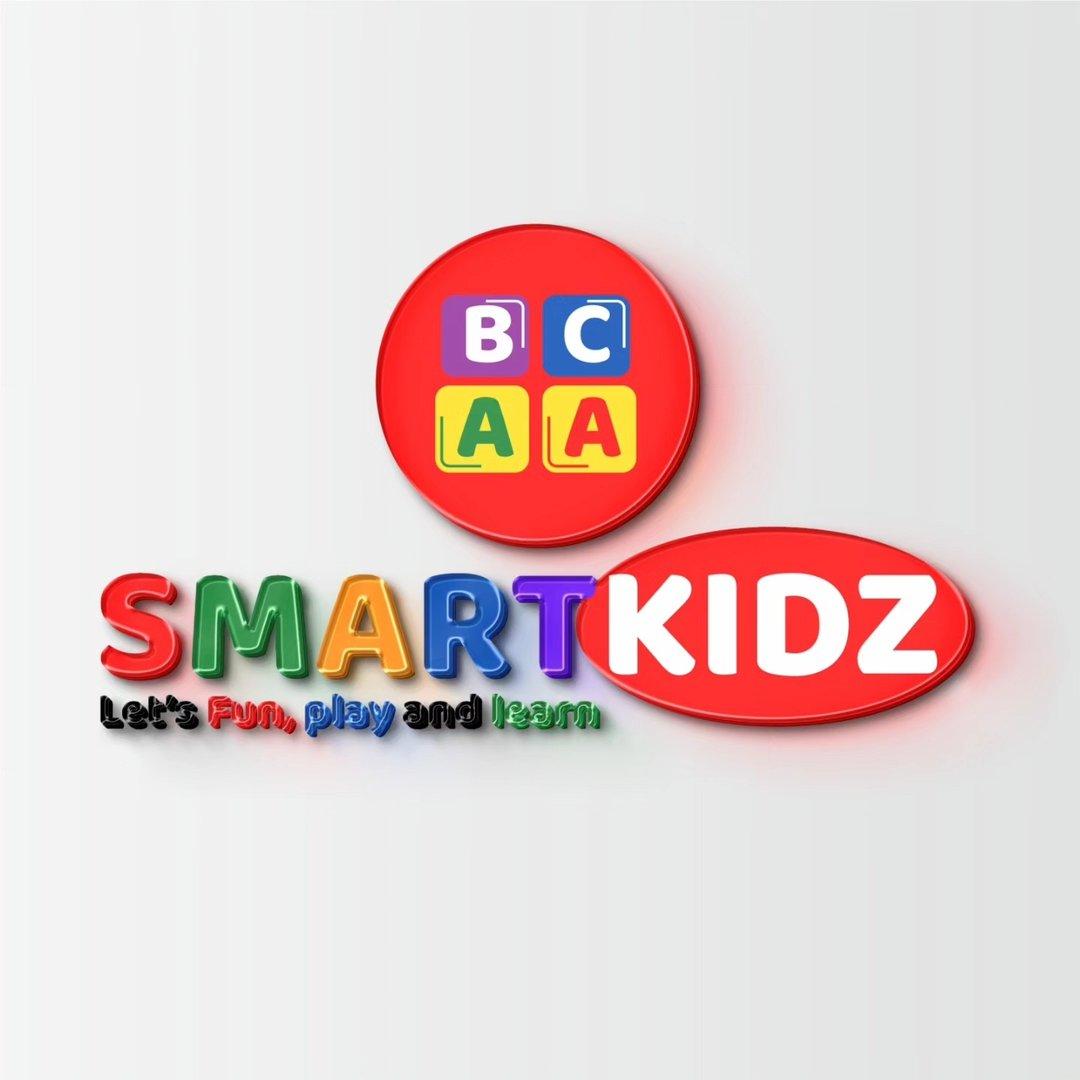 SMARTKIDZ
Education, Indonesia
SMARTKIDZ SMARTKIDZ is an early childhood education institution (3-7 years old), which increases children's interest in reading and learning through fun, play, and learn. The opportunity for a su...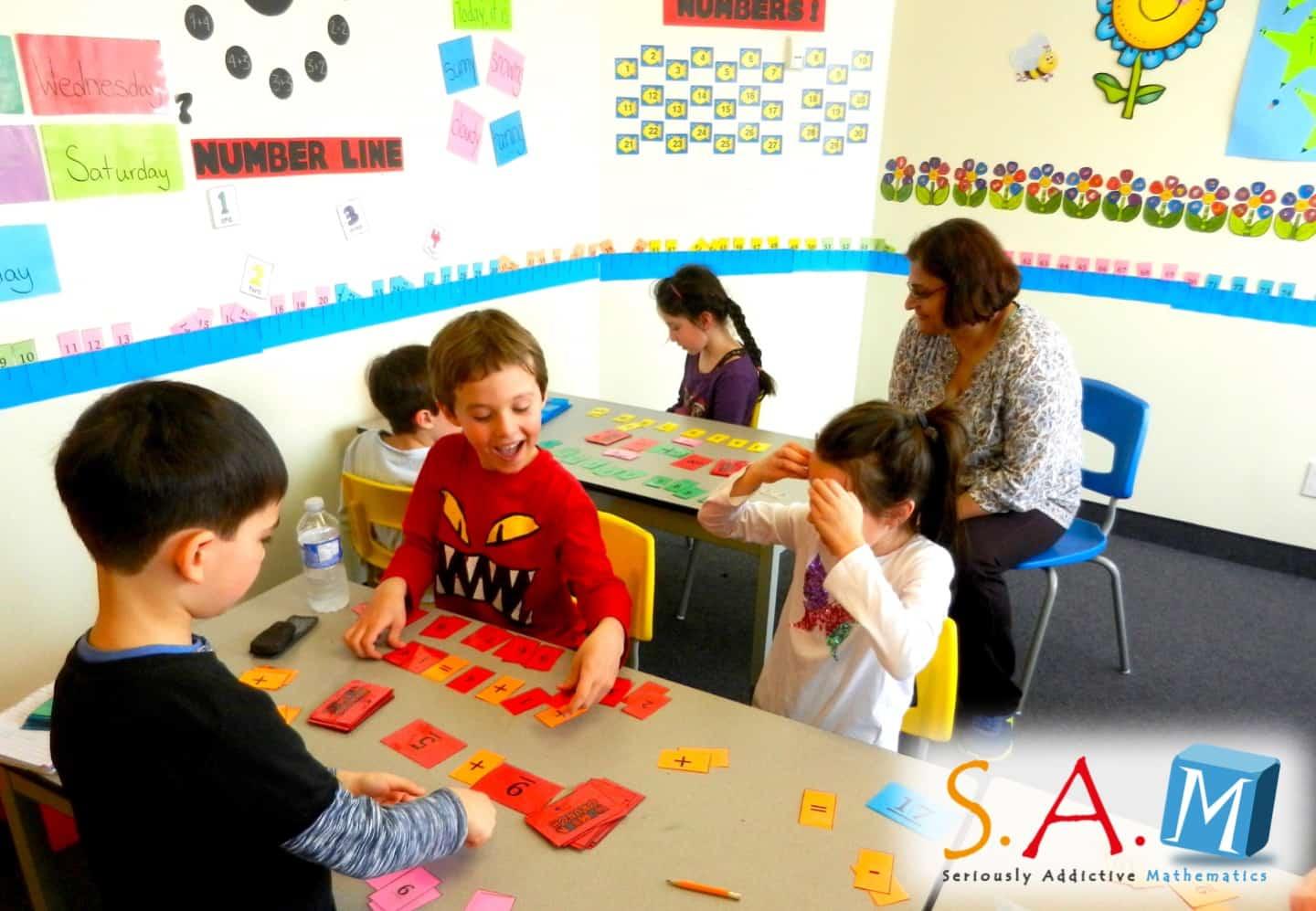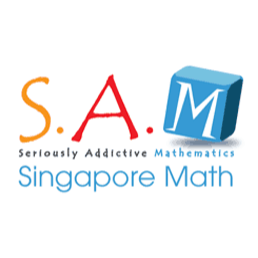 Seriously Addictive Mathematics (S.A.M) Philippines
Education, Singapore
Seriously Addictive Mathematics Franchise: You aspire to succeed in your education business. We aspire for you to succeed. Seriously Addictive Mathematics (S.A.M) is the world's largest Singapore ...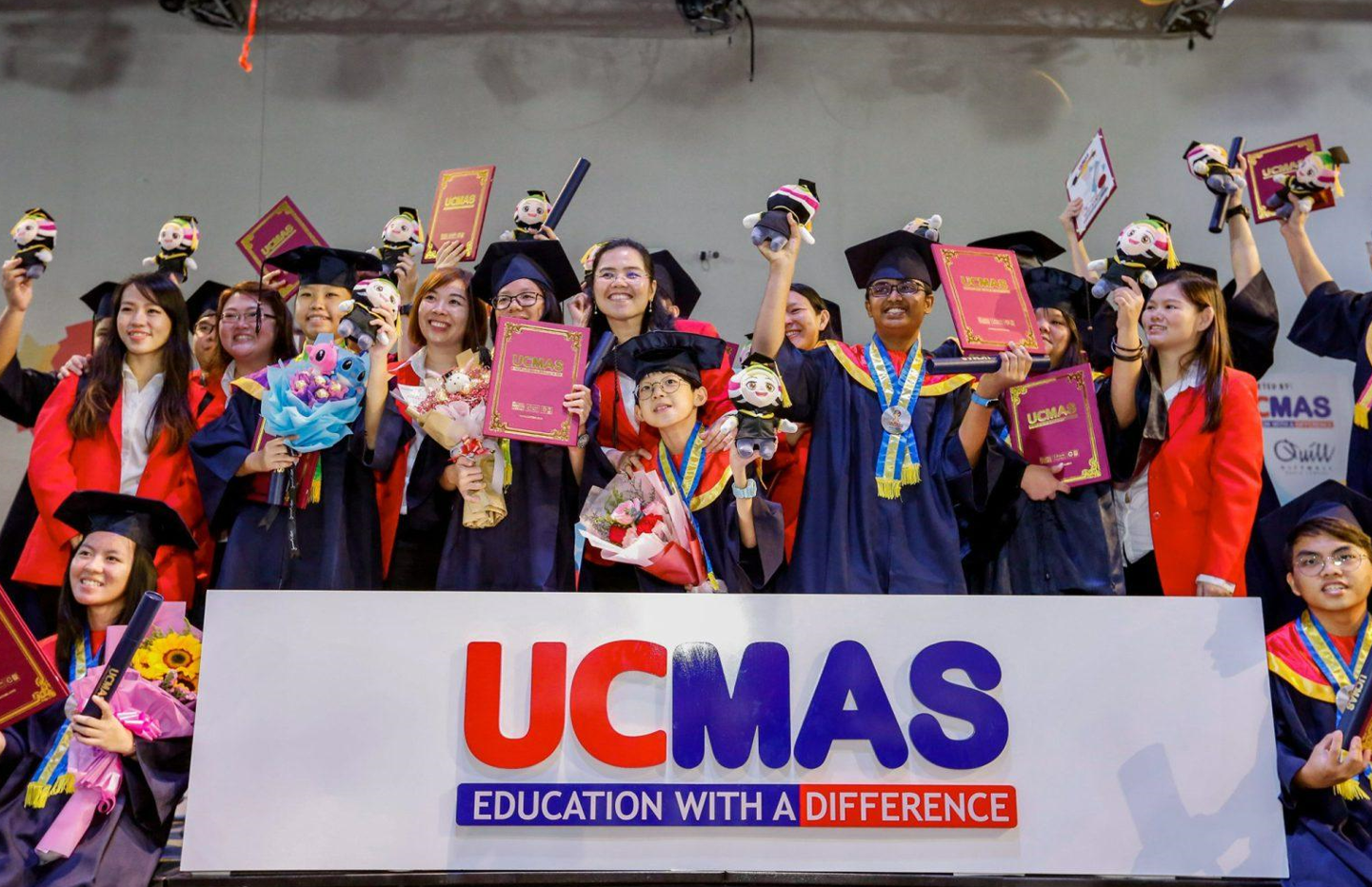 UCMAS
Education, Malaysia
UCMAS is a unique, scientifically proven brain development programme designed for children, offering them an opportunity to accelerate in life. Founded in Malaysia and has become globally known, UC...