SUPERGREEN
Singapore
Available in: Singapore
Request more information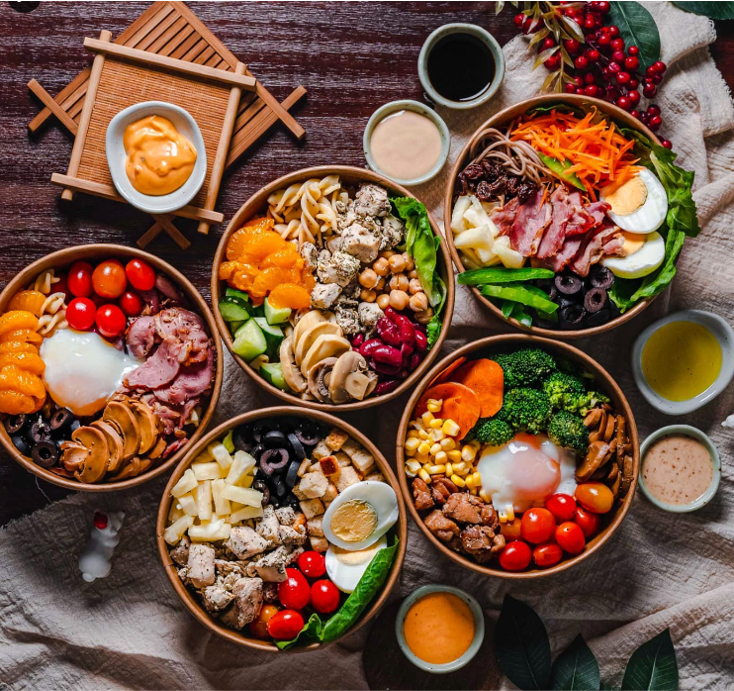 Unique Selling Points
Simple menu
Experienced in F&B Operations
Increased trend in Healthy Eating
---
Downloadable Items
---
Brief Brand Introduction
Started as a humble salad stall in NTU, SUPERGREEN now has 4 outlets in Singapore serving wholesome, delicious and affordable salad and grain bowls everyday. We believe that we are what we eat. Only when we eat well, we will live well. Therefore, we have prepared a selection of not only nutritious, but also delicious meats and vegetables for our customers. Eating well should also be accessible to all and does not have to cost a fortune. Hence, we have tried to make our prices very competitive.
Display brand information as:
Year of Establishment
2020
Number of Outlets
1
Franchise Option
SUF
Franchise Fee
USD 20,000
Royalty

Percentage: 5.0%

Initial Marketing Fund
To be paid to Franchisor in the franchise setup phase.
Marketing Fund
A fixed amount or percentage of revenue to be allocated for marketing initiatives in franchisees' territories.
Percentage: 1.0%

Other fees
Franchise Term
3 year(s)
Development Schedule
Outlet Size
Minimum requirement of a franchised store
Min. 250.0 Sqft
Preferred Franchise Location
Singapore
CAPEX needed
USD 97,000
Categories
By Industry By Country/Location
Social Links
Other Franchises
You Might Like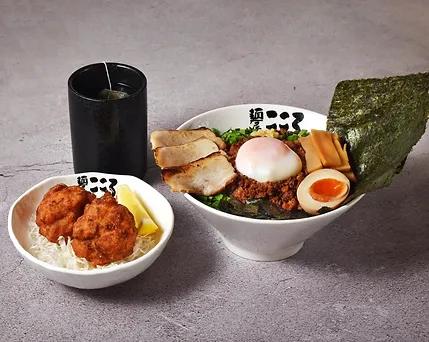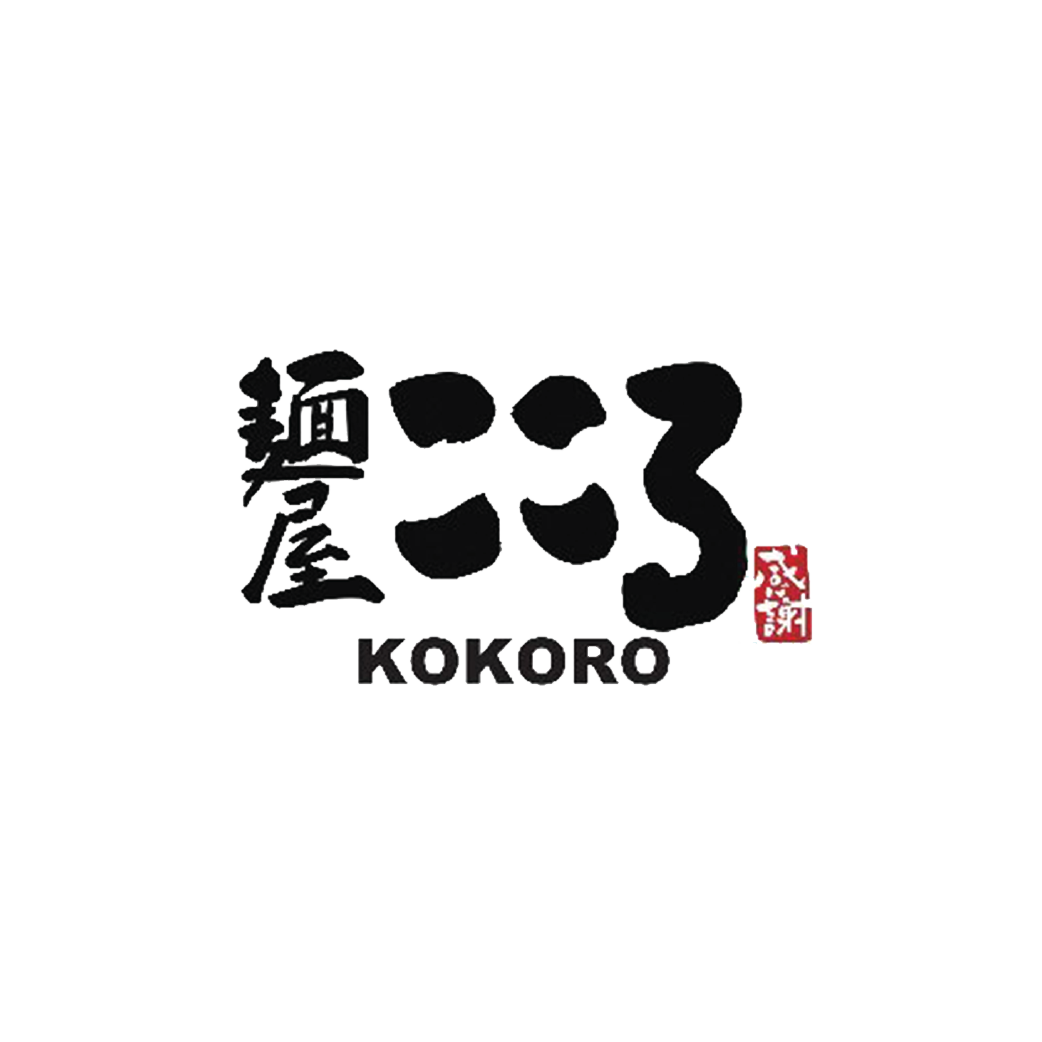 Menya Kokoro
Food & Beverage, Japan
Tokyo No.1 Mazesoba and Ramen Awarded The Best Ramen / Mazesoba 2014 by Tokyo Ramen of the Year. Tokyo Mazesoba brand, 麺屋こころ Menya Kokoro was founded by Chef Ishikawa in January 2014, after his...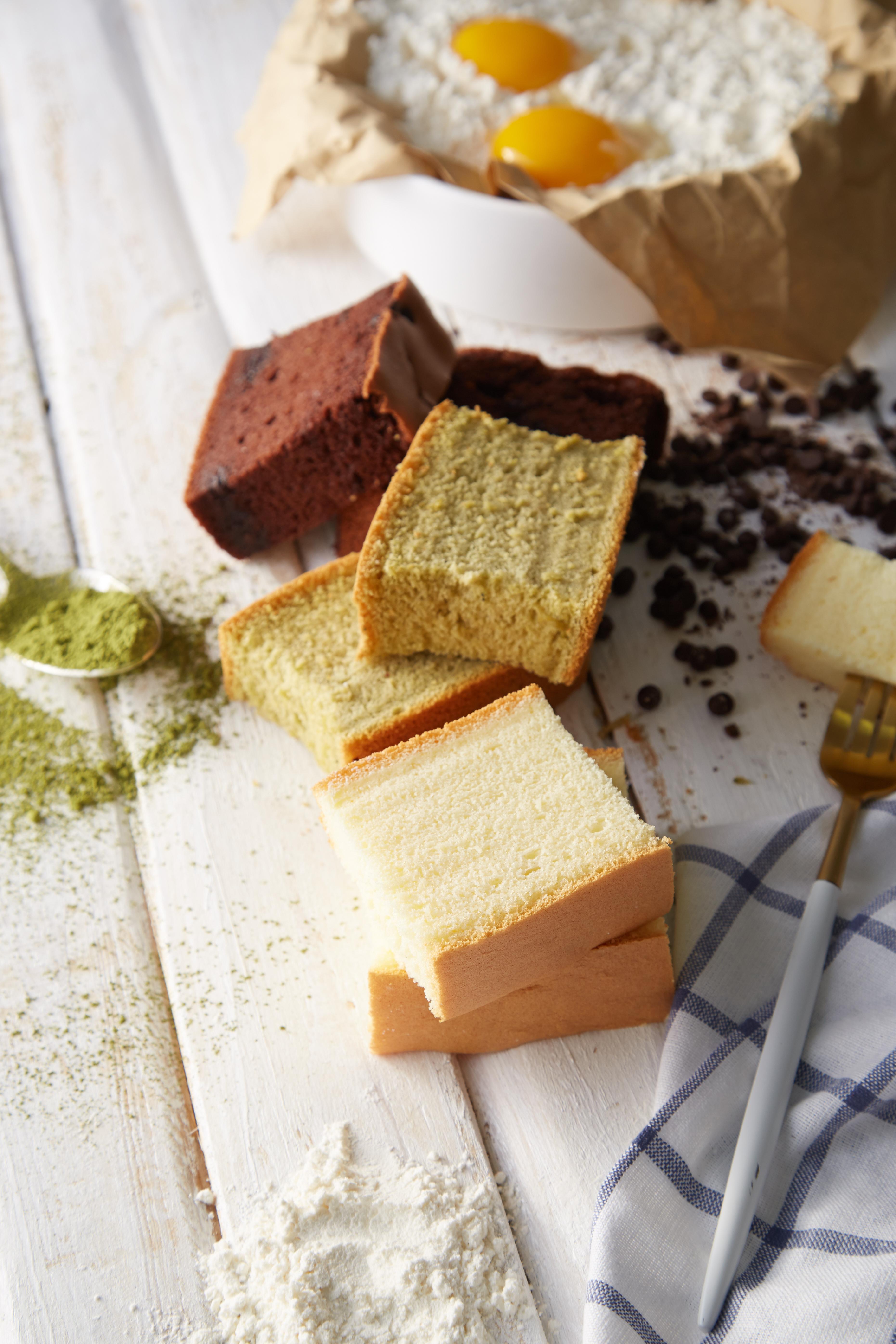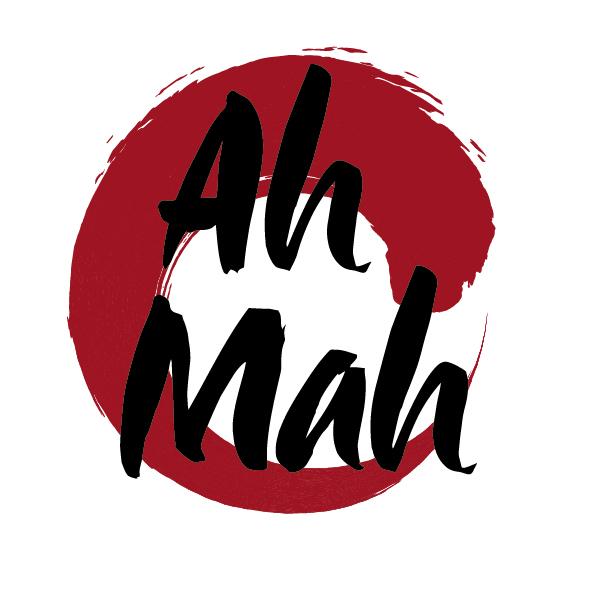 Ah Mah Homemade Cake
Food & Beverage, Singapore
Ah Mah Homemade Cake is Singapore's well-loved castella cakes. The popularity of Ah Mah Homemade Cake has soared quickly in popularity since its official launch in Singapore in 2018. Inspired by t...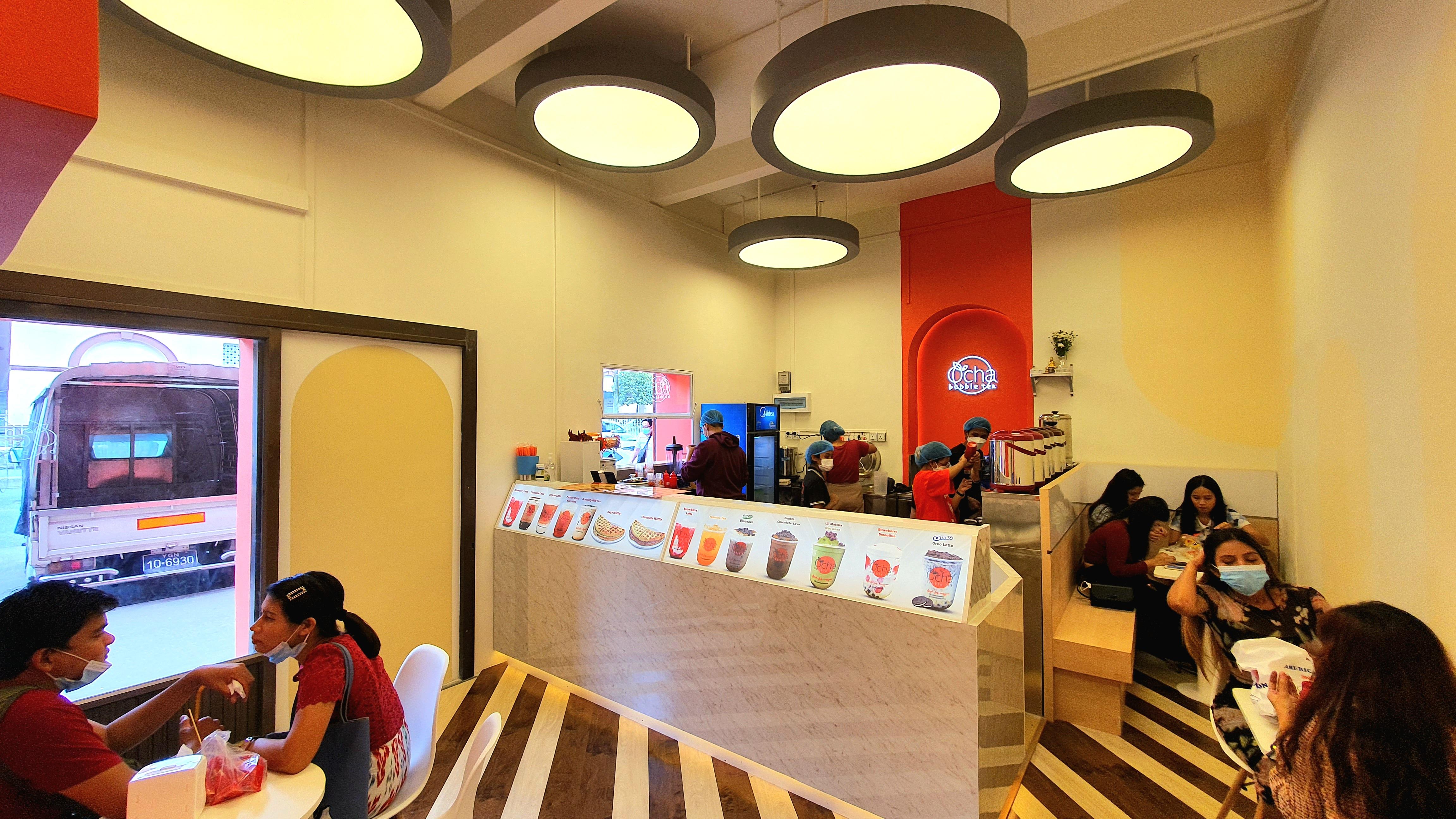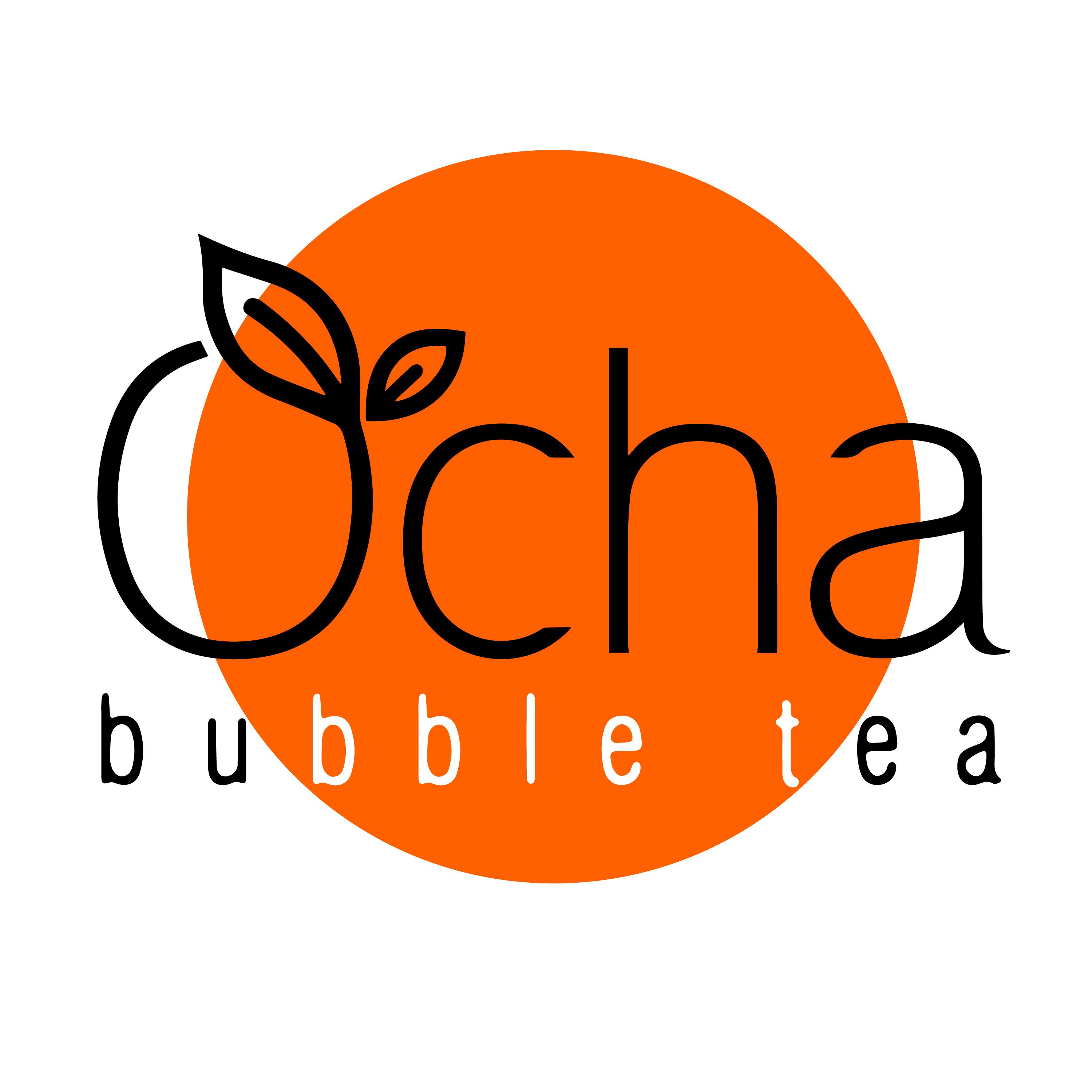 Ocha Bubble Tea
Food & Beverage, Myanmar
Ocha Is Myanmar's leading Local Bubble Brands. With over 20 outlets across Myanmar 4 cities, Ocha drinks are popular among the local and foreign segments.