Sempoa Sugaku Indonesia
Indonesia
Available in: Indonesia
Request more information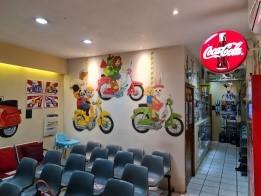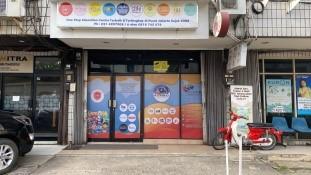 ---
Brief Brand Introduction
The concept and teaching technique at SUGAKU is the first in Indonesia, Learning Mathematics using the Abacus technique. SUGAKU not only has complete modules but also helps children's mathematics lessons at school. SUGAKU has an international certificate from the Abacus & Mental Arithmetic Association of The R.O.C based in Taiwan and is also nationally certified also equipped with Pentatonic Brain complete with Child Psychological Guidance. The SUGAKU abacus is a SOLUTION to the old curriculum and is a NEED because it directly helps children's math lessons at school. Parents pay 1 for 2 programs namely Abacus & Mathematics which helps children's school mathematics lessons using the abacus technique. More effective; More Efficient & Complete.
Display brand information as:
Year of Establishment
2019
Number of Outlets
30
Franchise Option
SUF
Franchise Fee
Royalty

Percentage: 15.0%

Initial Marketing Fund
To be paid to Franchisor in the franchise setup phase.
Marketing Fund
A fixed amount or percentage of revenue to be allocated for marketing initiatives in franchisees' territories.
Other fees
Franchise Term
Development Schedule
Outlet Size
Minimum requirement of a franchised store
Min. 12.0 Sqm
Preferred Franchise Location
Indonesia
CAPEX needed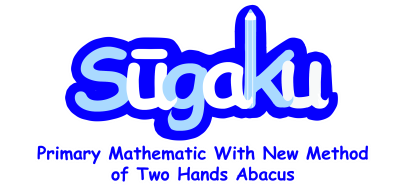 Categories
By Industry By Country/Location
Social Links
Other Franchises
You Might Like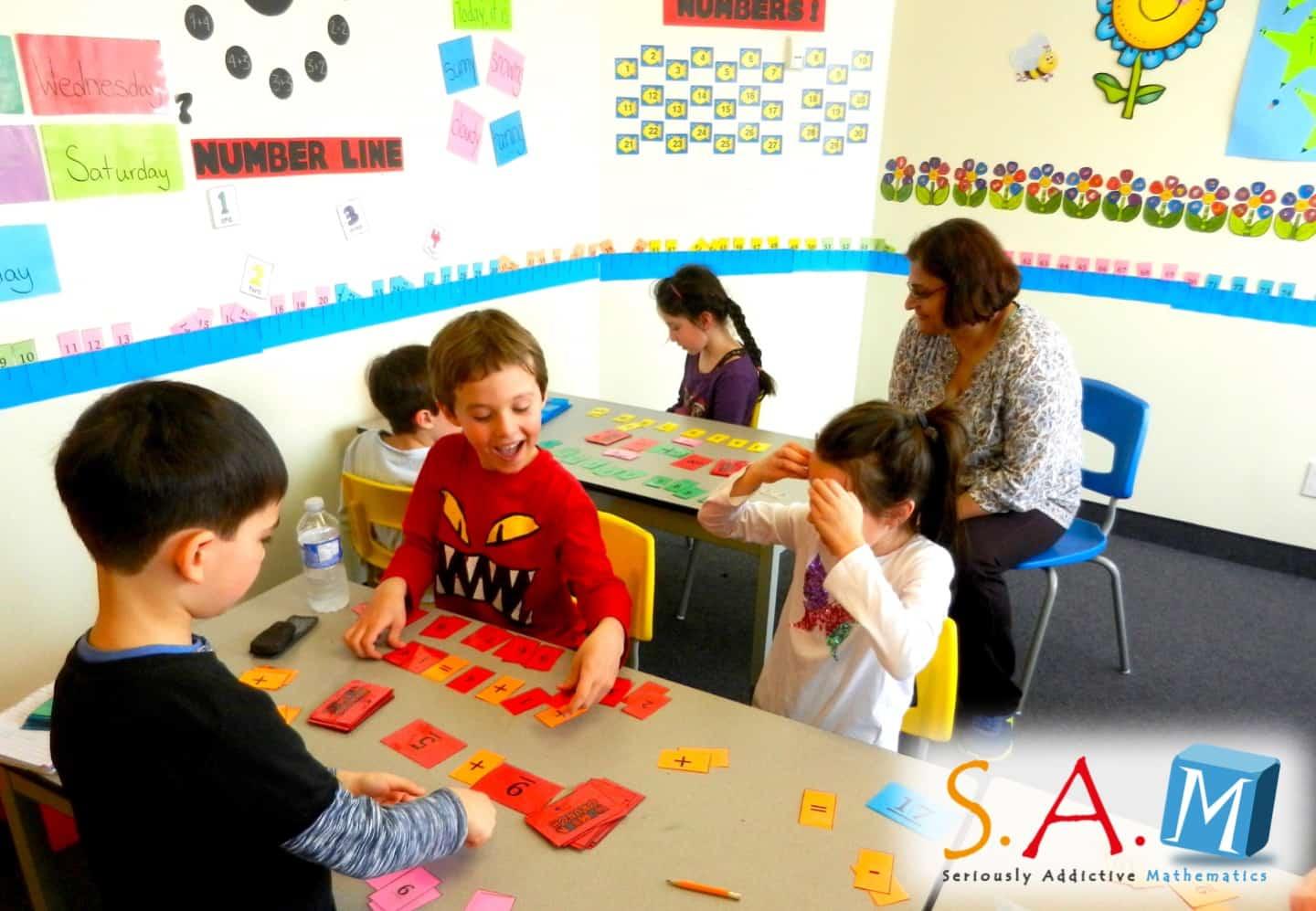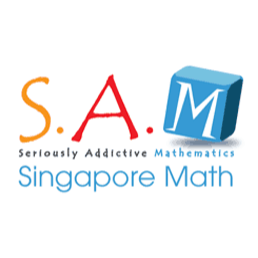 Seriously Addictive Mathematics (S.A.M) Philippines
Education, Singapore
Seriously Addictive Mathematics Franchise: You aspire to succeed in your education business. We aspire for you to succeed. Seriously Addictive Mathematics (S.A.M) is the world's largest Singapore ...
Lorna Whiston Schools
Education, Singapore
Established in 1980, Lorna Whiston Schools have built a reputation for high-quality education and teaching excellence with our English Enrichment and Speech and Drama programmes. At Lorna Whiston S...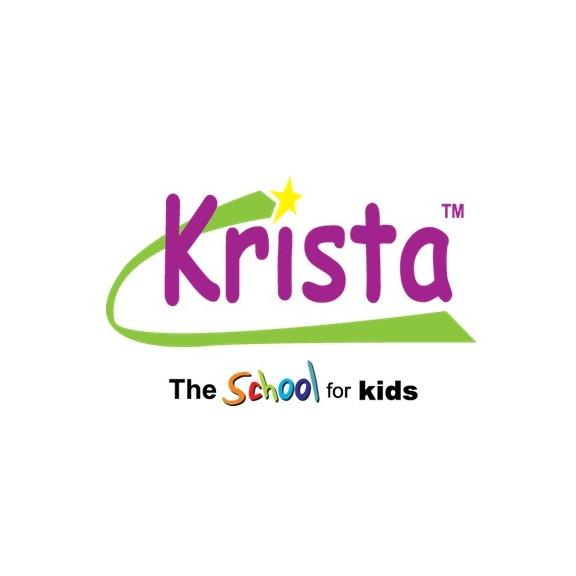 Krista Education
Education, Malaysia
Krista is the sole user of CAPABLE™ Programme in Malaysia. The CAPABLE™ approach is a proven path for pre-school children to be educated in the New Education realm. The core New Education is comp...