Sheffield Kidsworld
Singapore
Request more information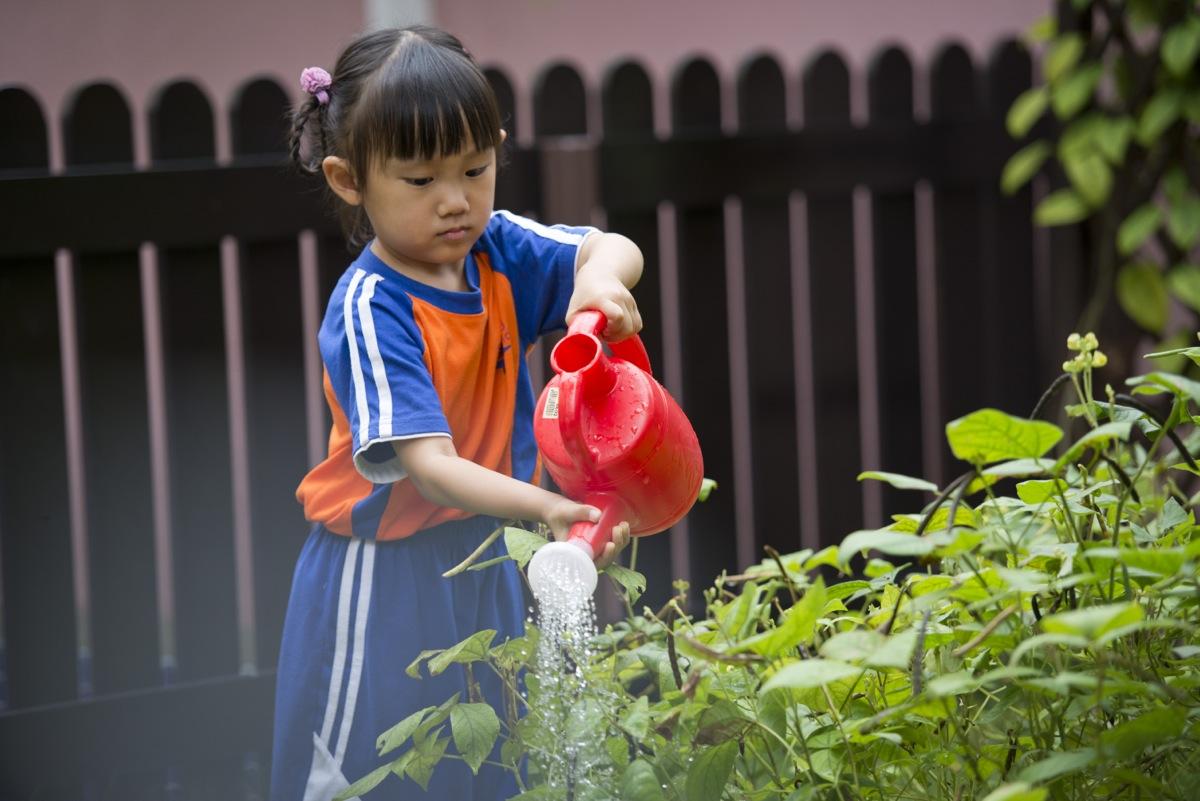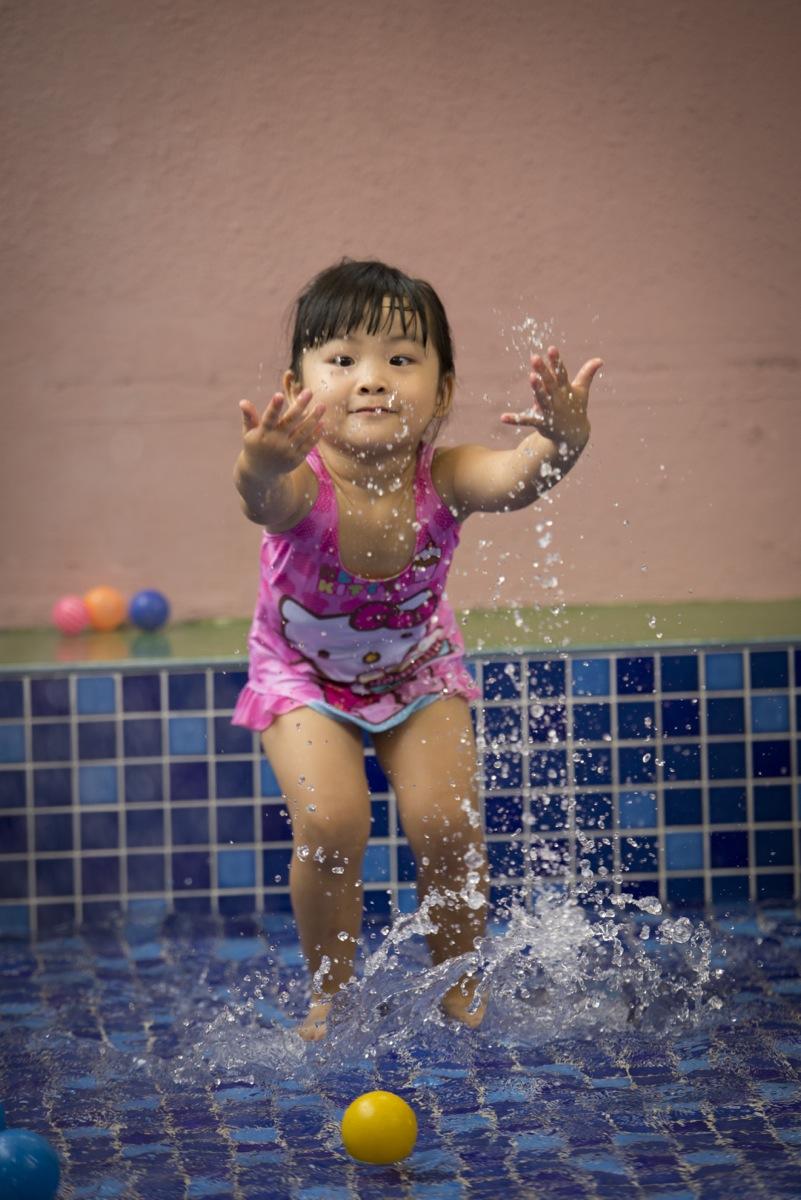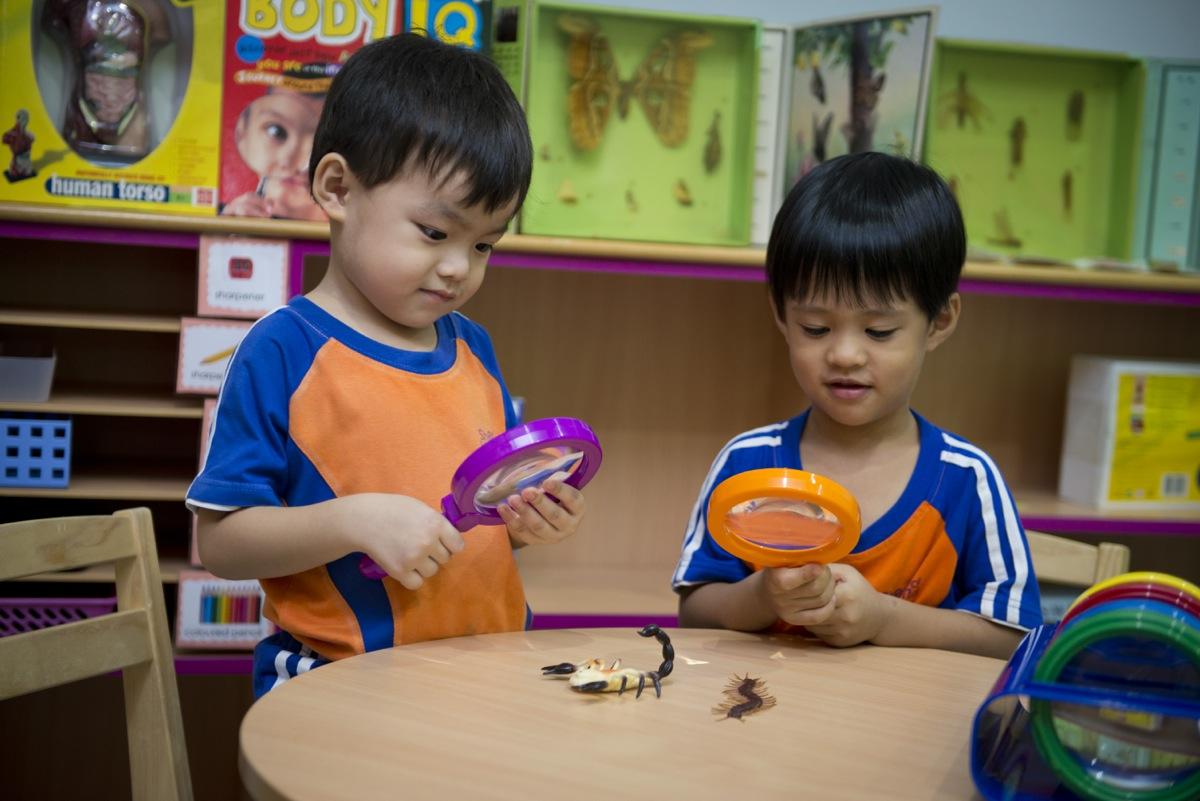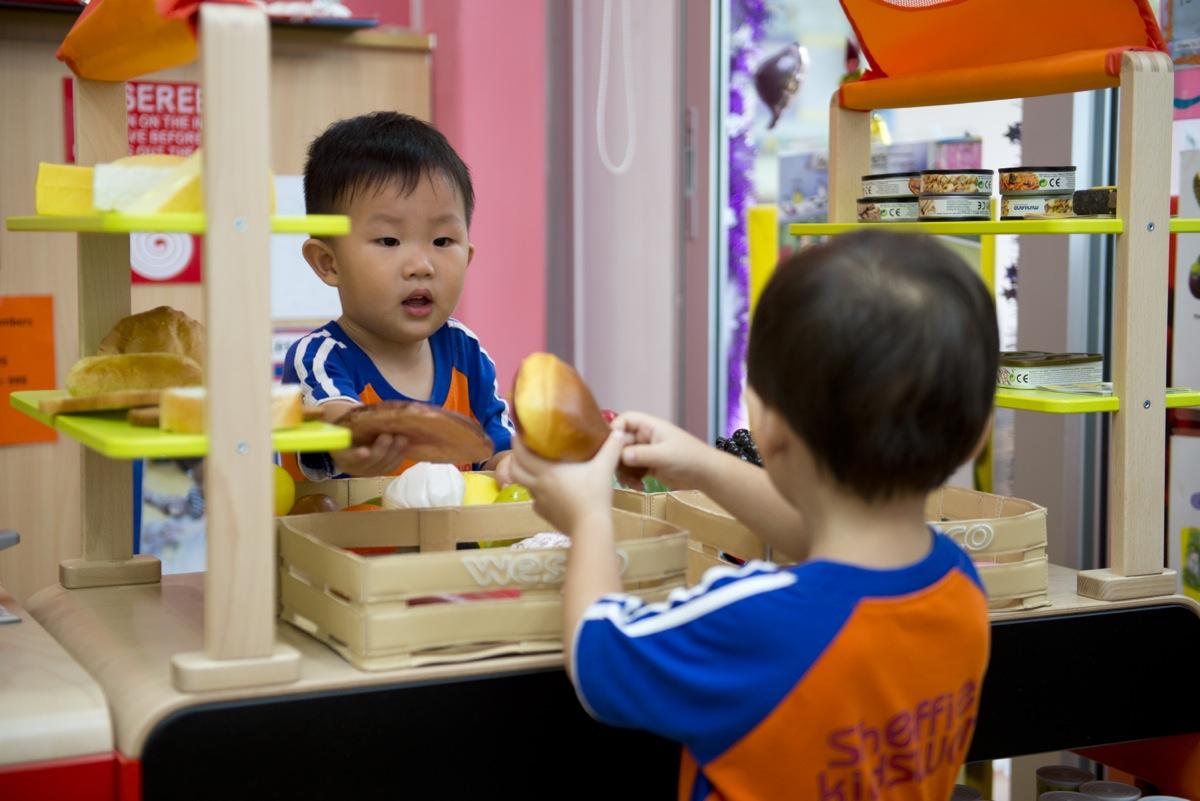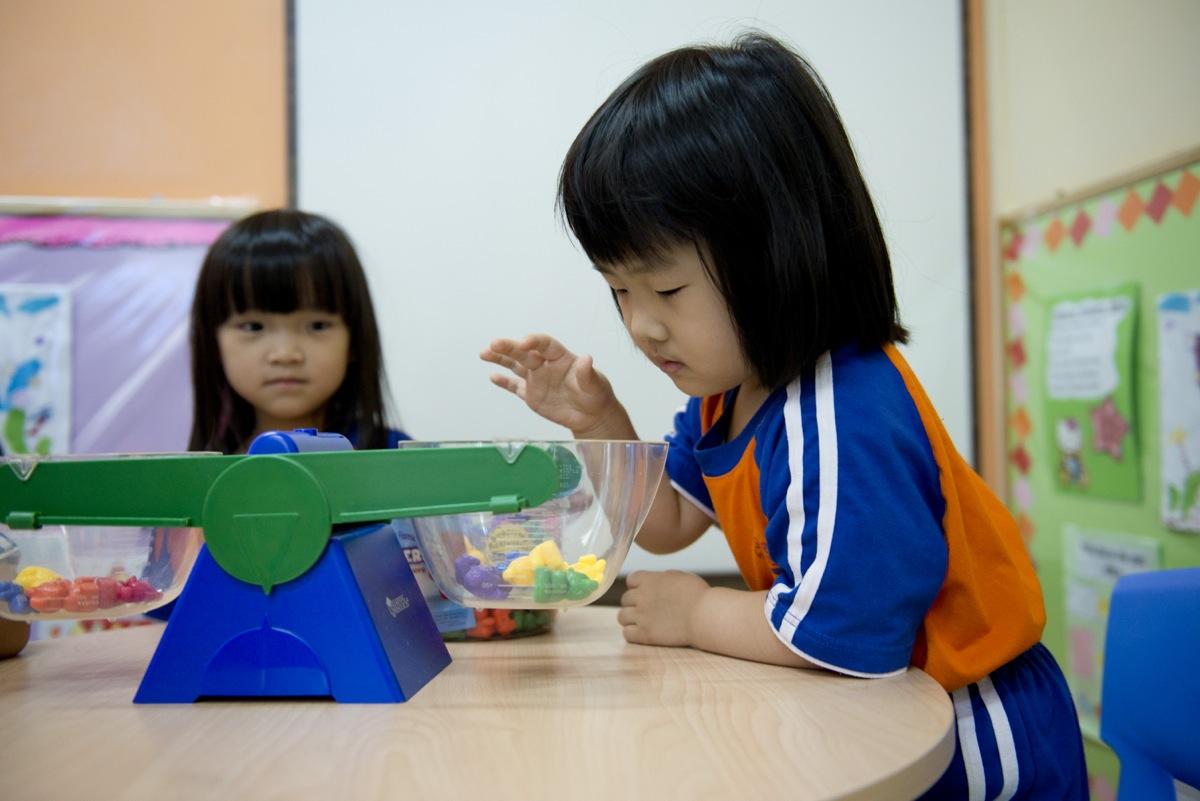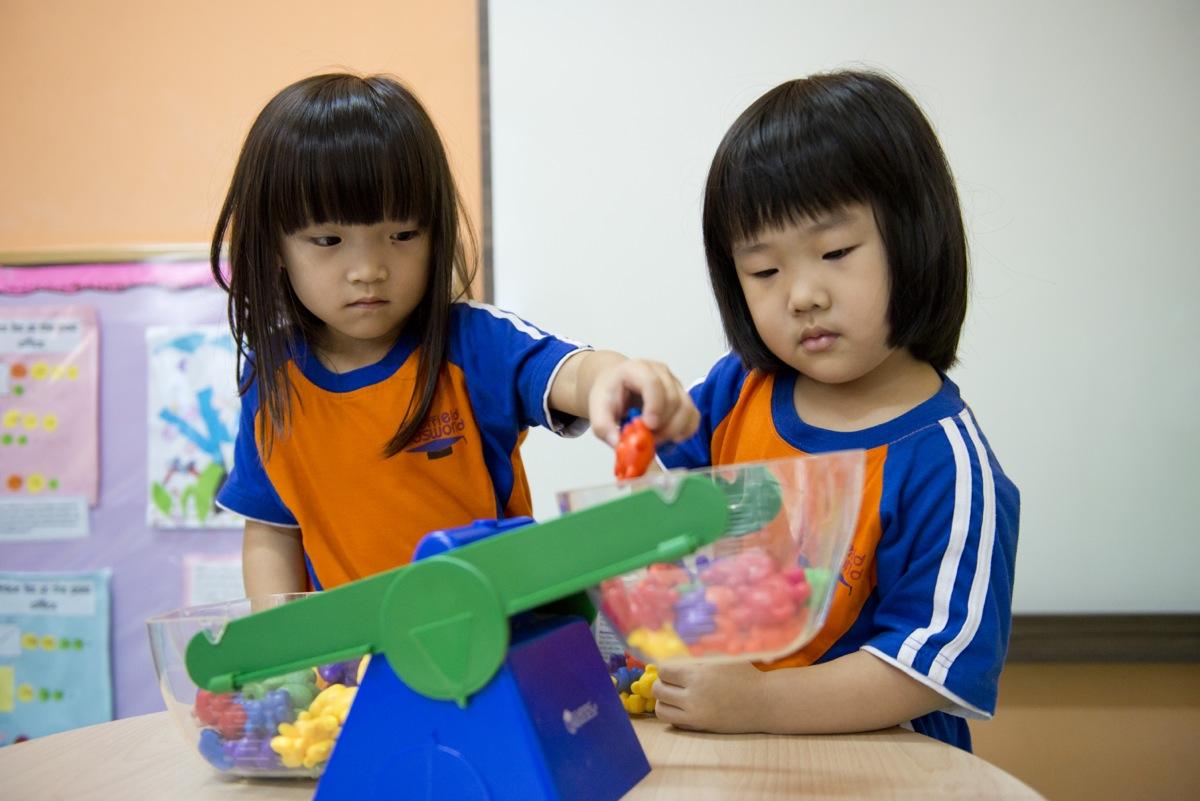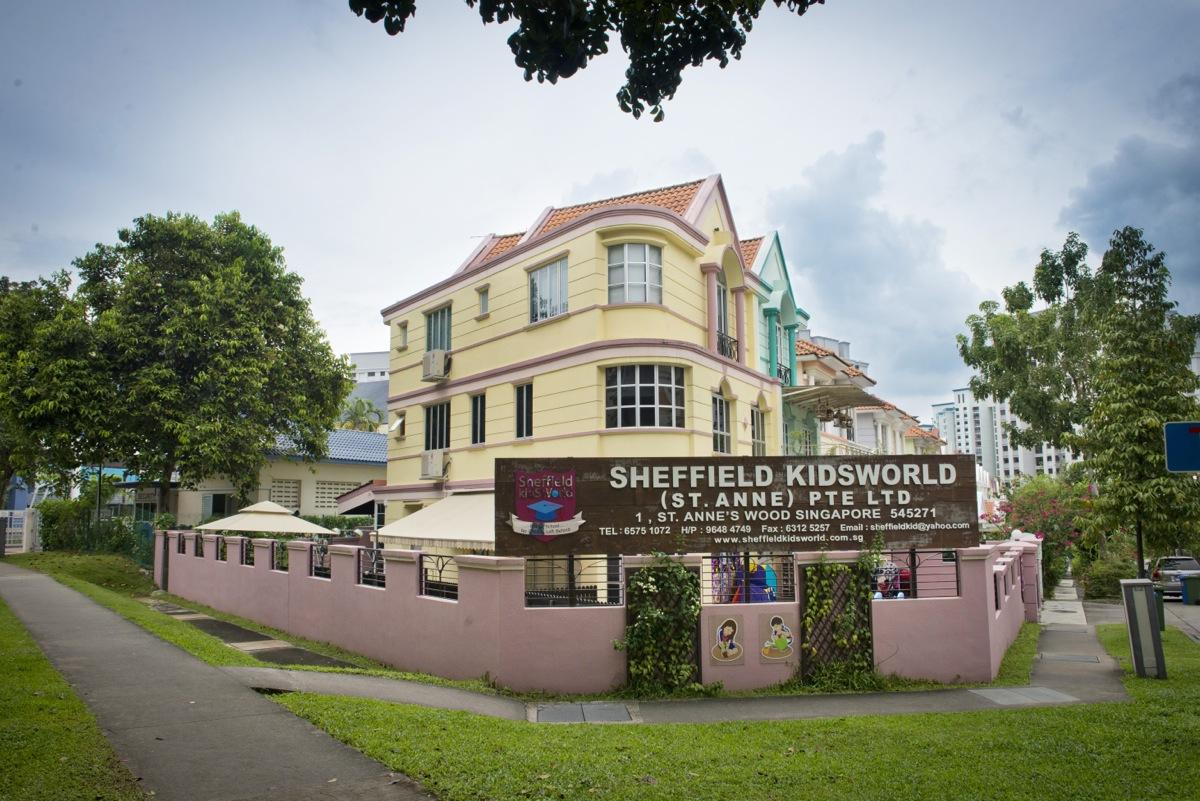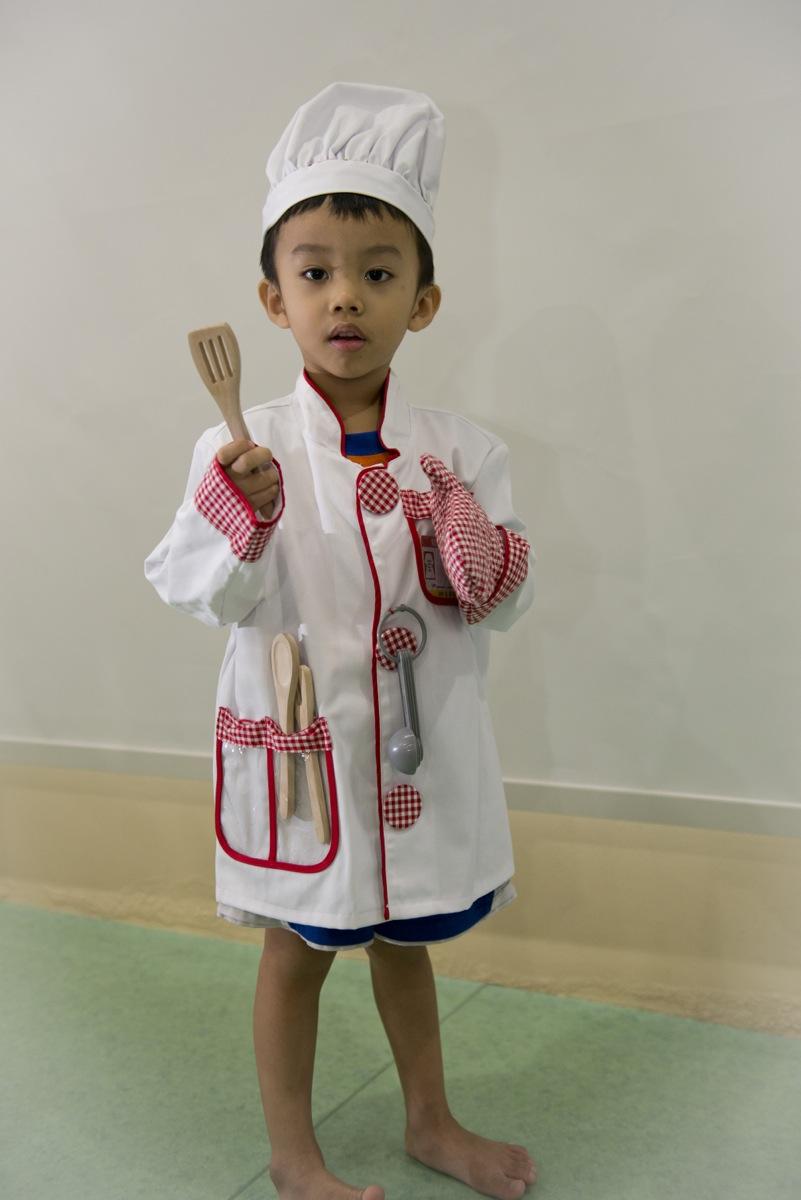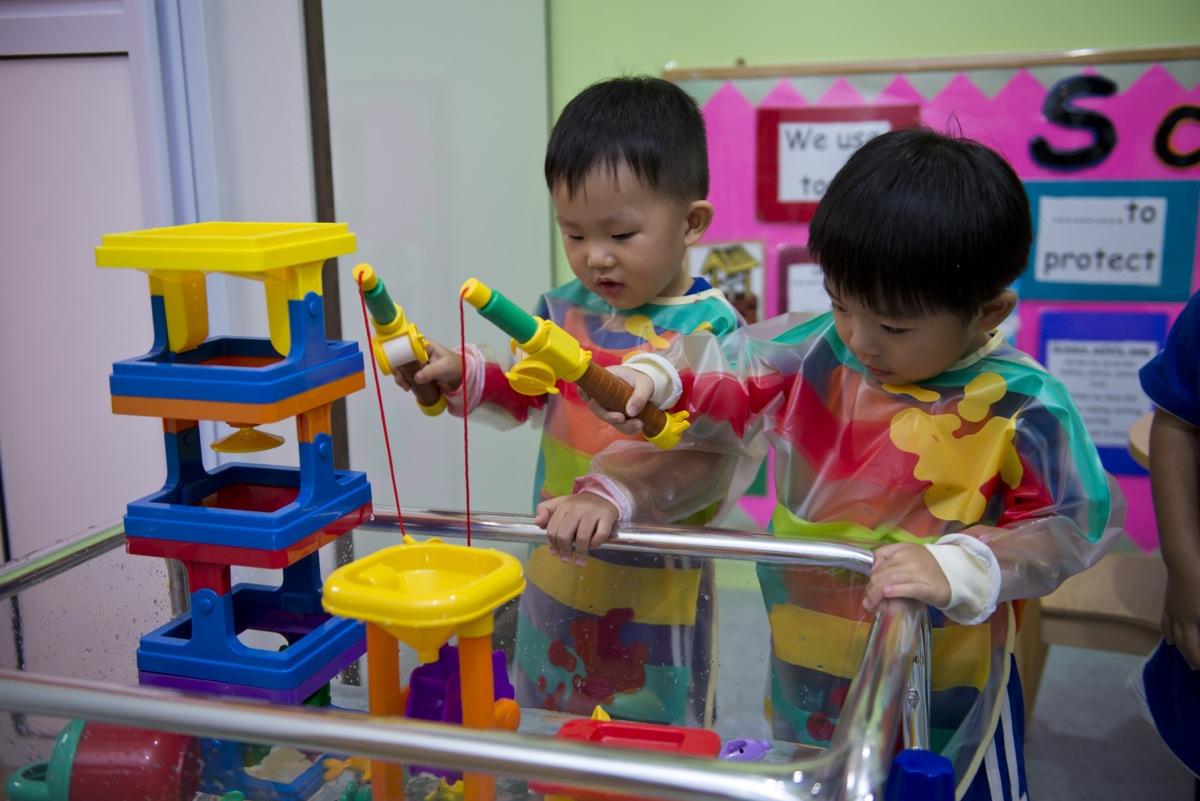 Unique Selling Points
High quality customer service, accessible to parents at all times
Highly competent and dedicated teachers
Holistic development of every child
Benchmarking of best practices
Curriculum innovation
Premium Childcare services at lower costs
---
Brief Brand Introduction
Sheffield Kidsworld is one of the leading providers of high quality childcare services in Singapore. Established more than 17 years ago it provides bilingual preschool education to children from the age of 18 months to 6 years old and has produced many successful children over the years.
Display brand information as:
Year of Establishment
2002
Number of Outlets
4
Franchise Option
MF
Franchise Fee
SGD 50,000
Royalty

Percentage: 8.0%

Initial Marketing Fund
To be paid to Franchisor in the franchise setup phase.
Marketing Fund
A fixed amount or percentage of revenue to be allocated for marketing initiatives in franchisees' territories.
Other fees
Franchise Term
10 year(s)
Development Schedule
Outlet Size
Minimum requirement of a franchised store
Min. 350.0 Sqft
Preferred Franchise Location
Indonesia, Cambodia, Malaysia
CAPEX needed
SGD 123,143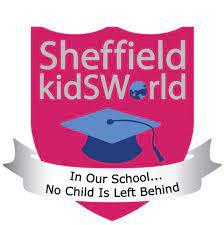 Categories
By Industry By Country/Location
Social Links
Other Franchises
You Might Like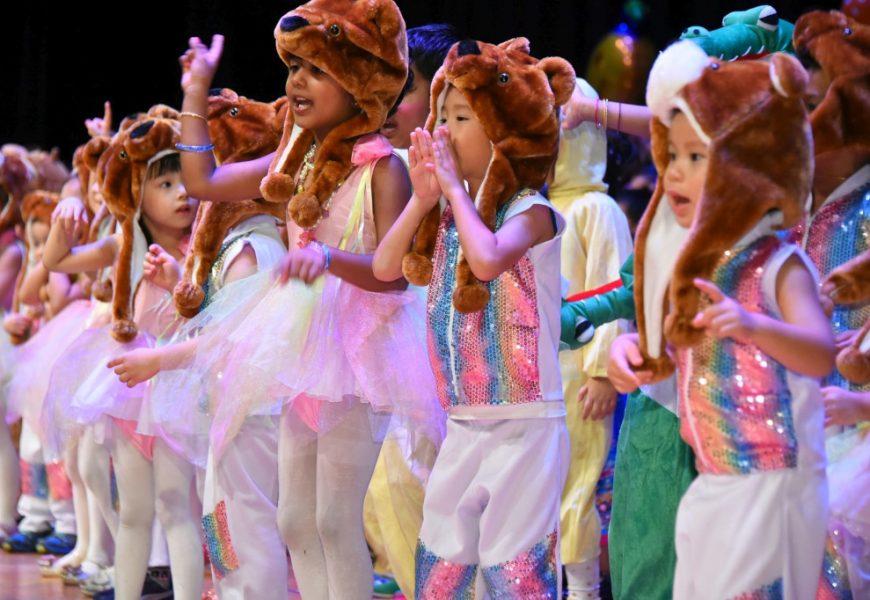 Growing Up Gifted
Children's, Singapore
Growing Up Gifted is a leading preschool and education provider in Singapore, offering a range of full-day, half-day and enrichment programmes for all children 6 months to 8 years old. Backed by 6...
Little Land
Children's, United States
Preparing Young Minds for a Big World Little Land is one-of-a-kind, offering a developmental play gym, classes and programs to build fundamental skills necessary at all stages of development. We s...