Xile Mandarin
Indonesia
Available in: Indonesia
Request more information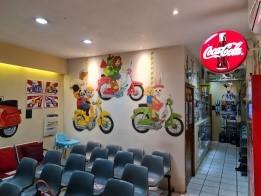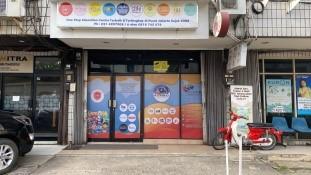 Unique Selling Points
Enhanced with PENTATONIC Brain complete with Child Psychological Guidance.
Xile Mandarin, children's Mandarin class for children from 4 years old to high school
Directly supervised by Ms. Widyana Susanty, SE, ARAD, RAD RTS with the Training Department who always maintains the quality of teachers every month
Has a complete module of YCT & HSK standards, class "Speaking, Listening and Reading"
---
Brief Brand Introduction
Xile Mandarin is one of the classes established by Ms. Widyana Susanty, SE, ARAD, RAD RTS in 2005 as a class to complete her one-stop education center. Mandarin class is seen as an important class for children because it is a compulsory subject. in school and has become the world's international language. In 2018, the Business Opportunity collaboration for Xile Mandarin began to be developed so that it could develop to serve Indonesian children in remote parts of the country. Xile Mandarin class is open for children at least 4 years old to 15 years old, Private class 5 children/class, Has a complete teaching module & helps school lessons, Taught by teachers graduated from Fu Jen Catholic University, Taiwan & China and has a ready Training Department maintain the quality of each existing center. Xile Mandarin has been proven to help children learn from good test results. Xile Mandarin is supervised by Ms. Widyana Susanty, SE, ARAD, RAD RTS.
Display brand information as:
Year of Establishment
2005
Number of Outlets
5
Franchise Option
SUF
Franchise Fee
Royalty

Percentage: 15.0%

Initial Marketing Fund
To be paid to Franchisor in the franchise setup phase.
Marketing Fund
A fixed amount or percentage of revenue to be allocated for marketing initiatives in franchisees' territories.
Fixed: USD 3,350

Other fees
Management fee - 15% per month
Franchise Term
3 year(s)
Development Schedule
Outlet Size
Minimum requirement of a franchised store
Min. 12.0 Sqm
Preferred Franchise Location
Indonesia
CAPEX needed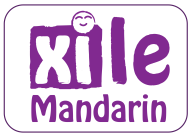 Categories
By Industry By Country/Location
Social Links
Other Franchises
You Might Like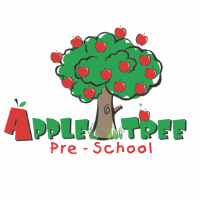 Apple Tree Pre-School
Education, Indonesia
"Apple Tree Pre-School was established in July year 2000. It was set up by a group of directors who had the same vision of giving a better education to children. The preschool initially started wi...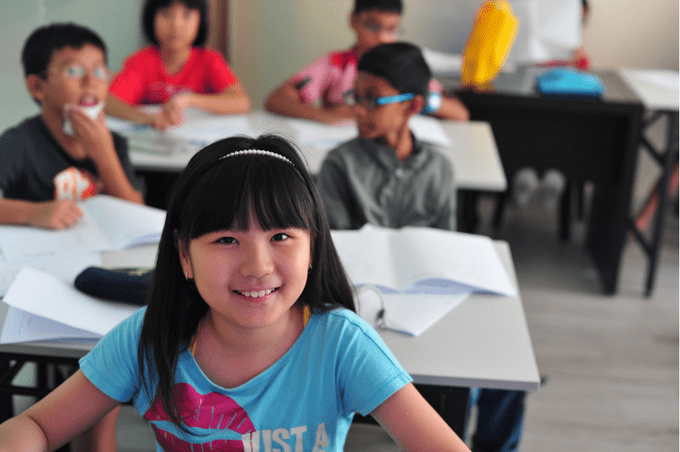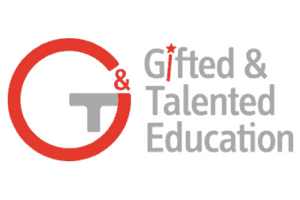 Gifted & Talented Education
Education, Singapore
Children's Education Franchise Opportunity Available Now! Be a part of Gifted & Talented Education, a premier education provider that enriches young lives through the Gift and Grit Culture. Expect ...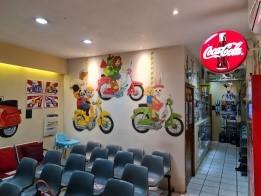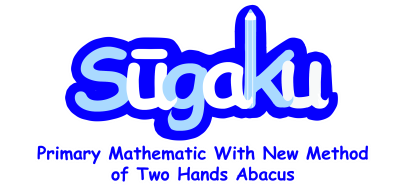 Sempoa Sugaku Indonesia
Education, Indonesia
The concept and teaching technique at SUGAKU is the first in Indonesia, Learning Mathematics using the Abacus technique. SUGAKU not only has complete modules but also helps children's mathematics l...