Gloria Jean's Coffees
Singapore
Available in: Pakistan, Singapore, Brunei, Ireland, Malaysia, Mexico, Romania, Maldives, Azerbaijan, Cambodia, Thailand, Timor-Leste, India, Cyprus, Saudi Arabia, Oman, United States, Hungary, Indonesia, Kazakhstan, Georgia, New Zealand, Bangladesh, Australia, Palestine, Myanmar, South Africa, Turkey, United Kingdom, UAE
Request more information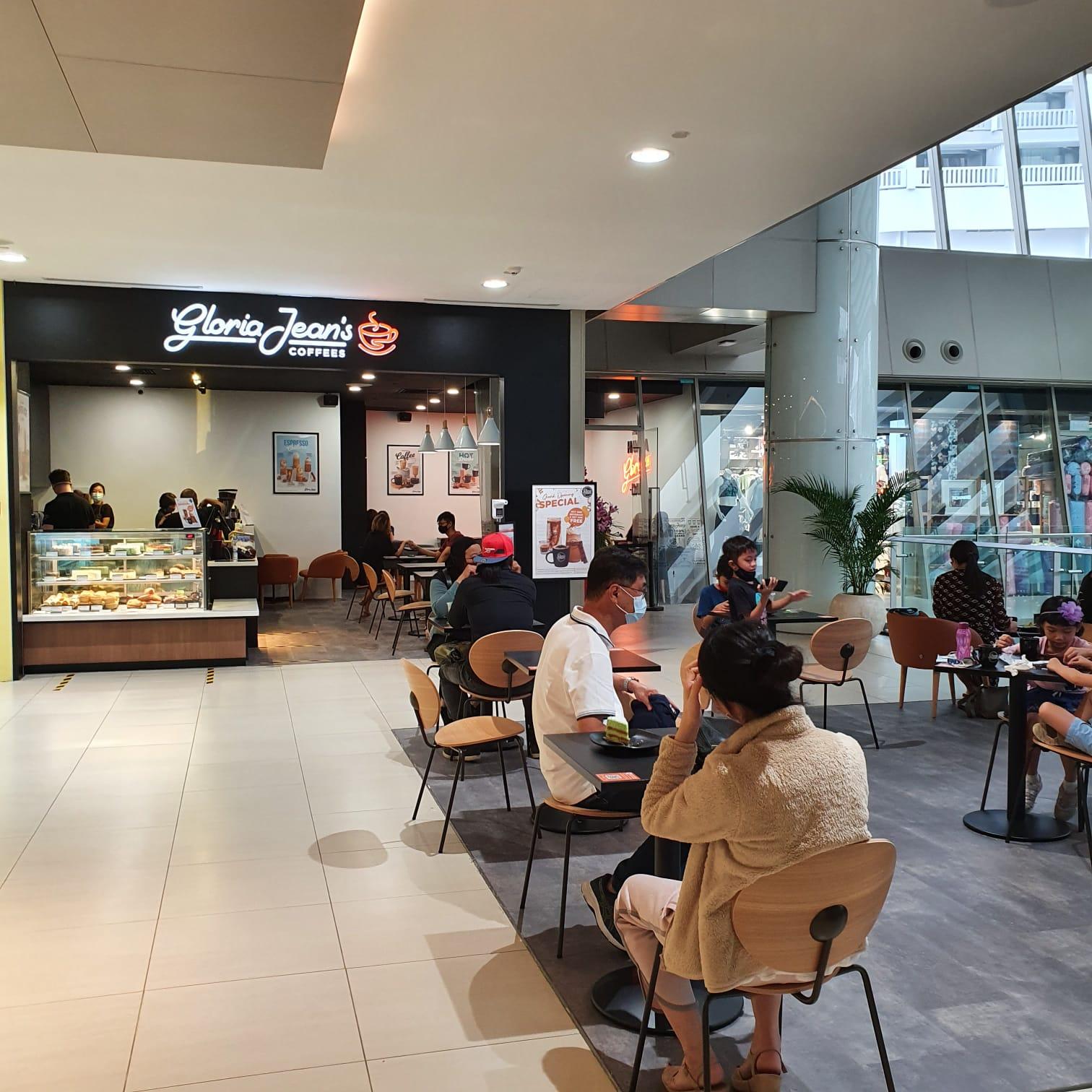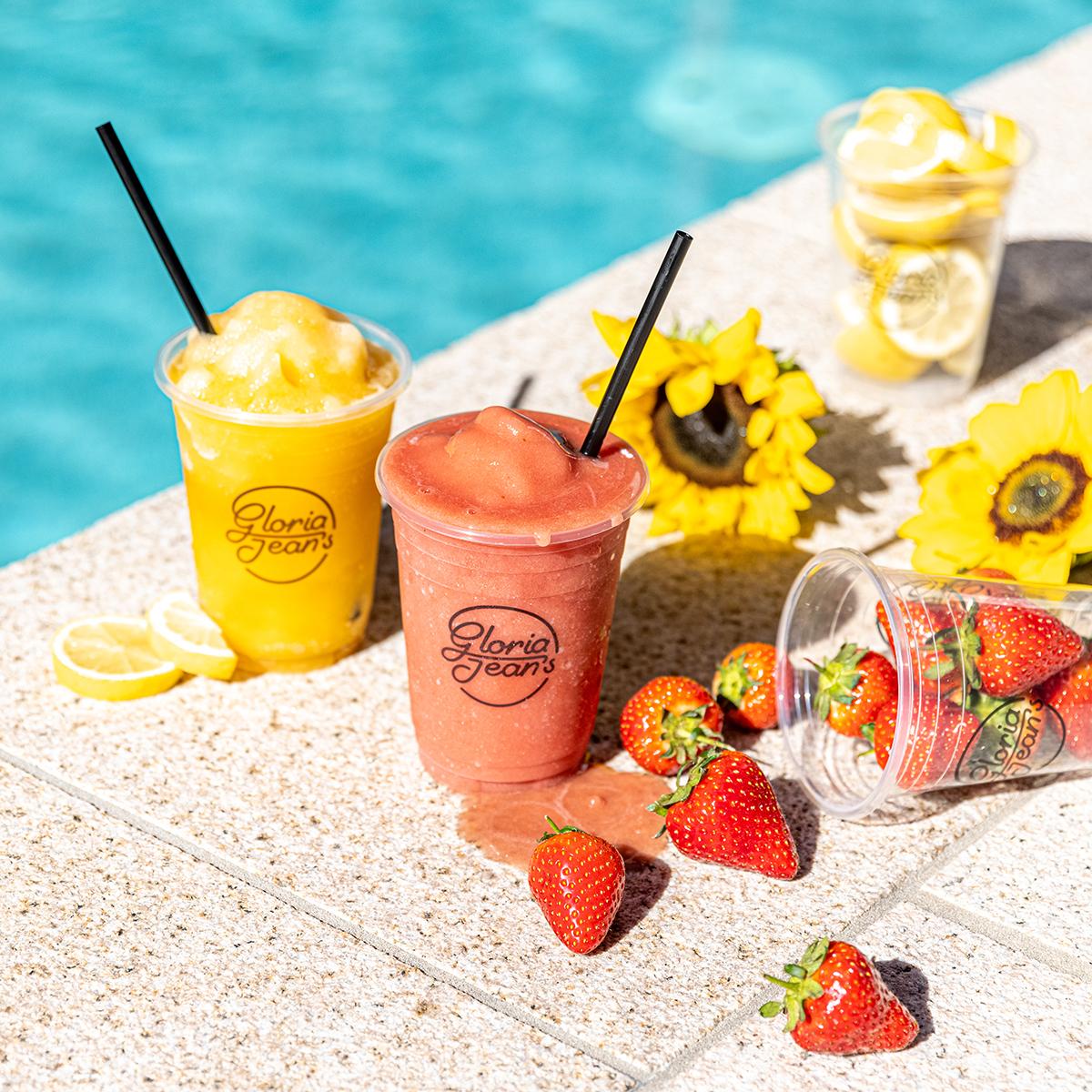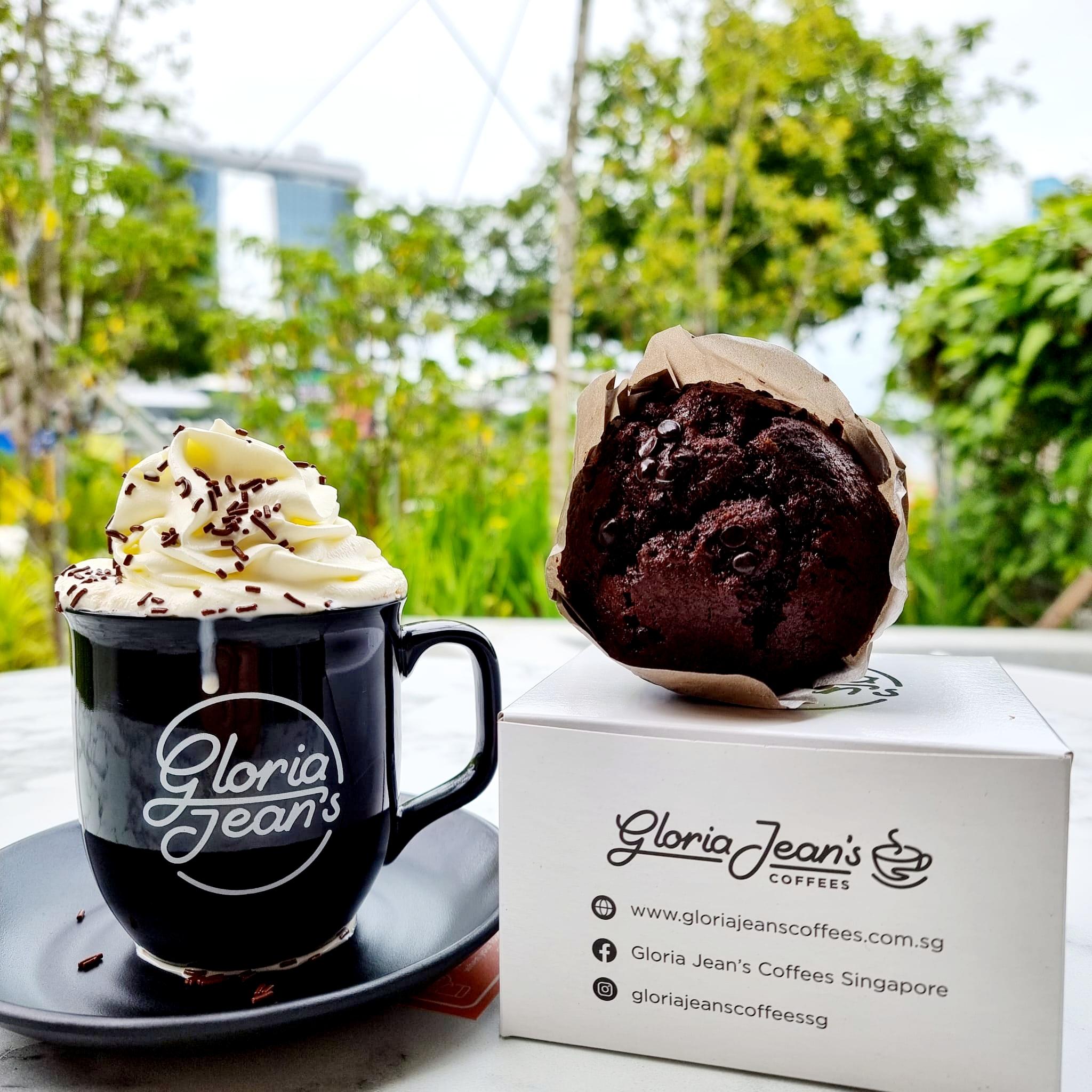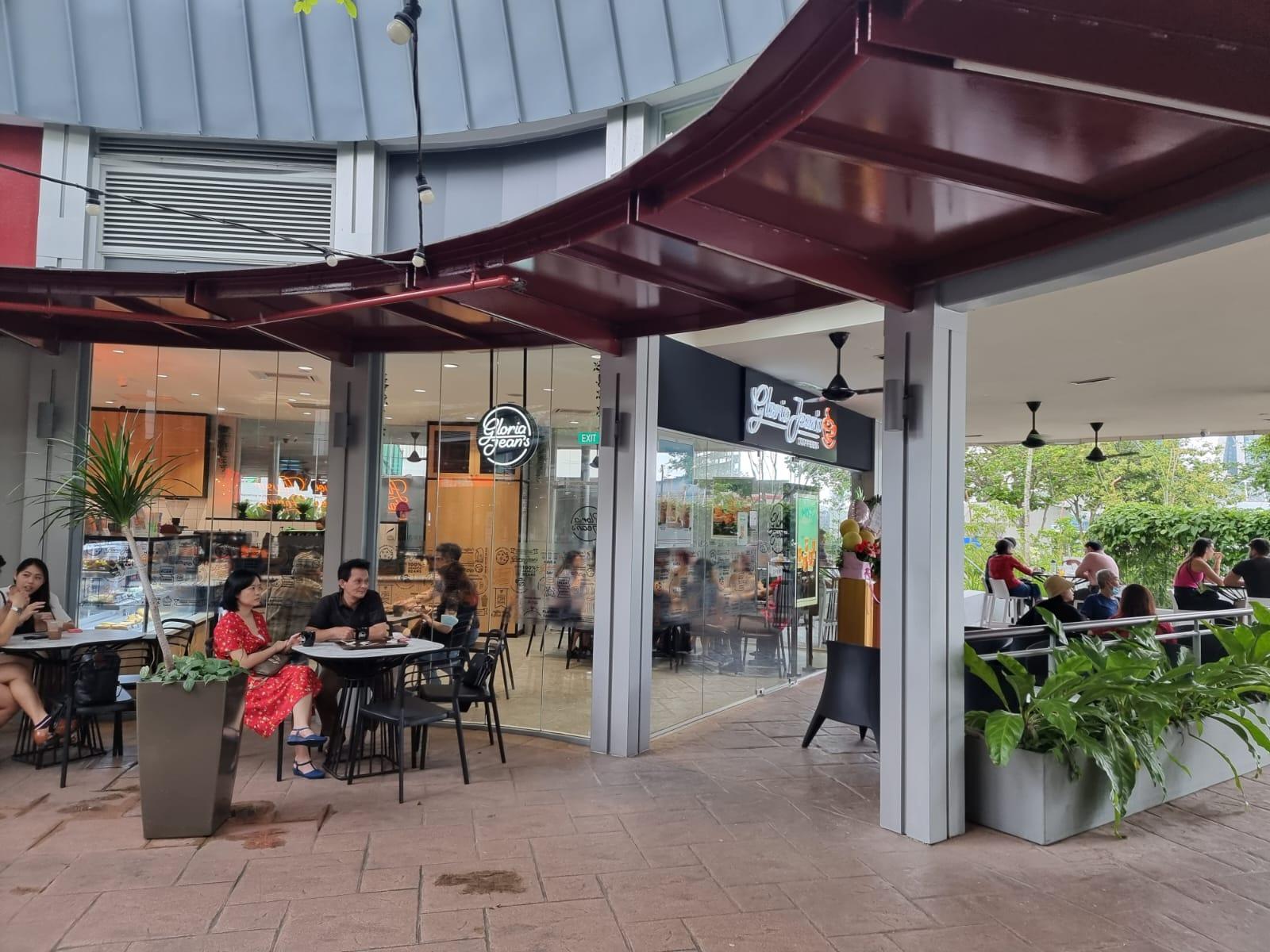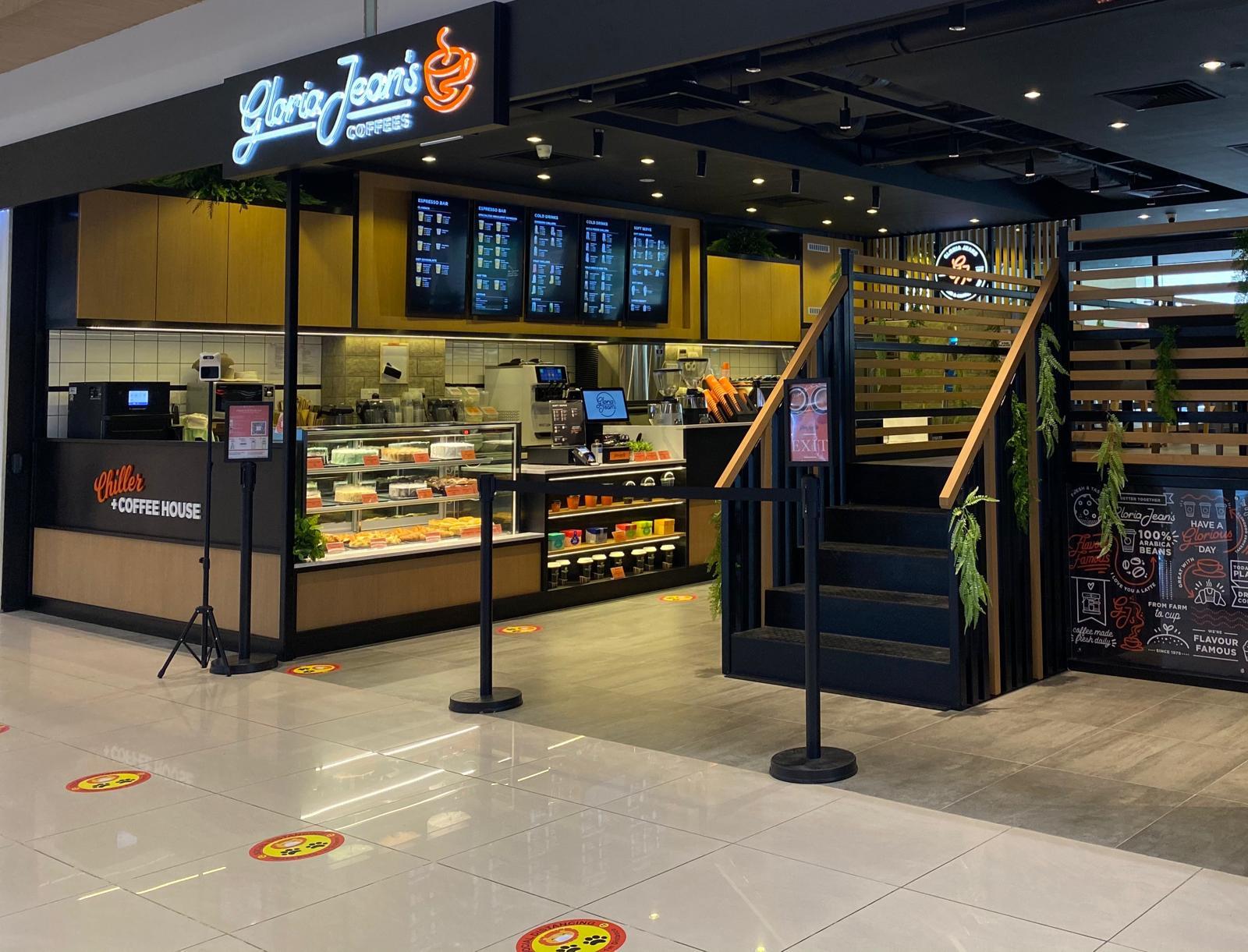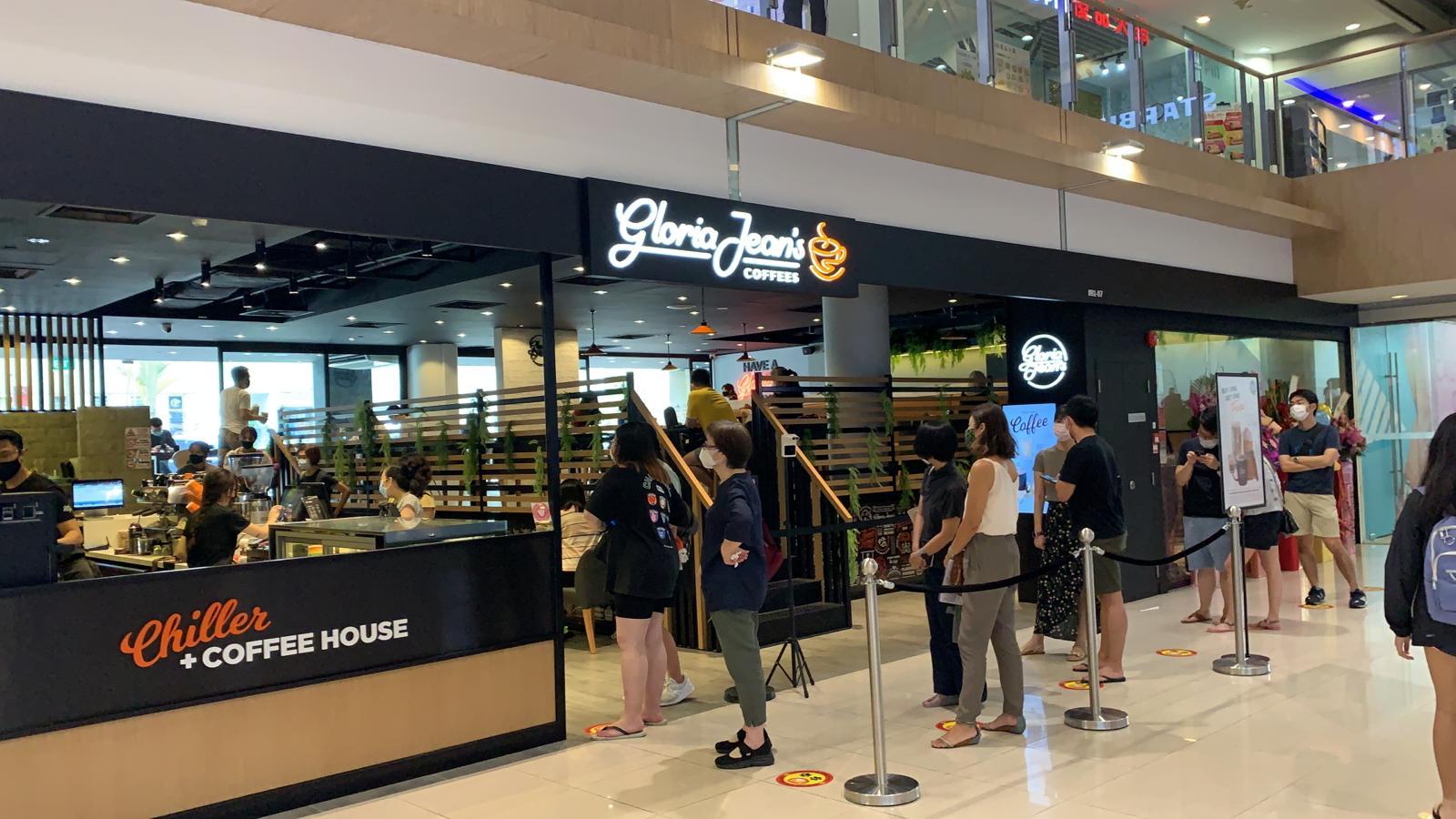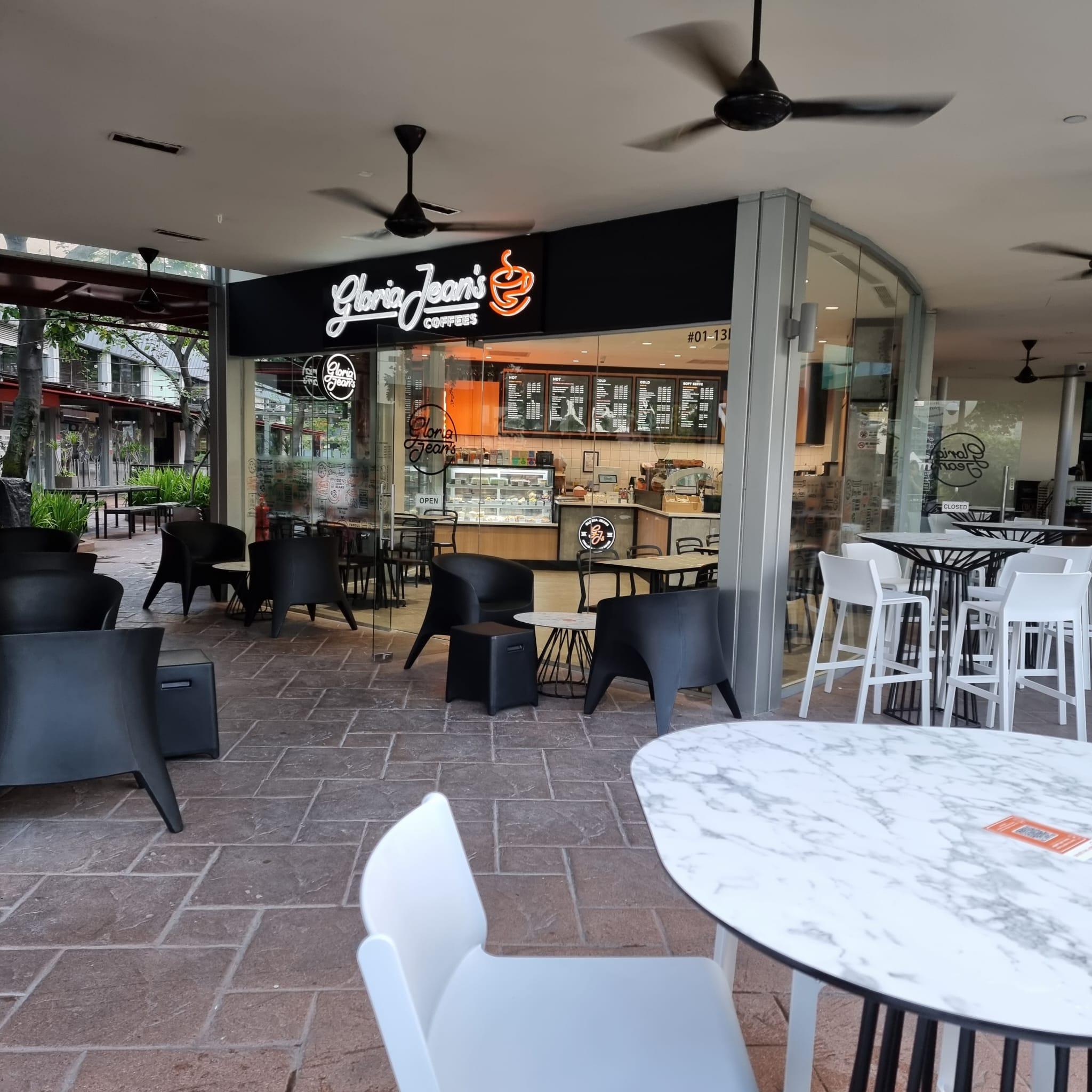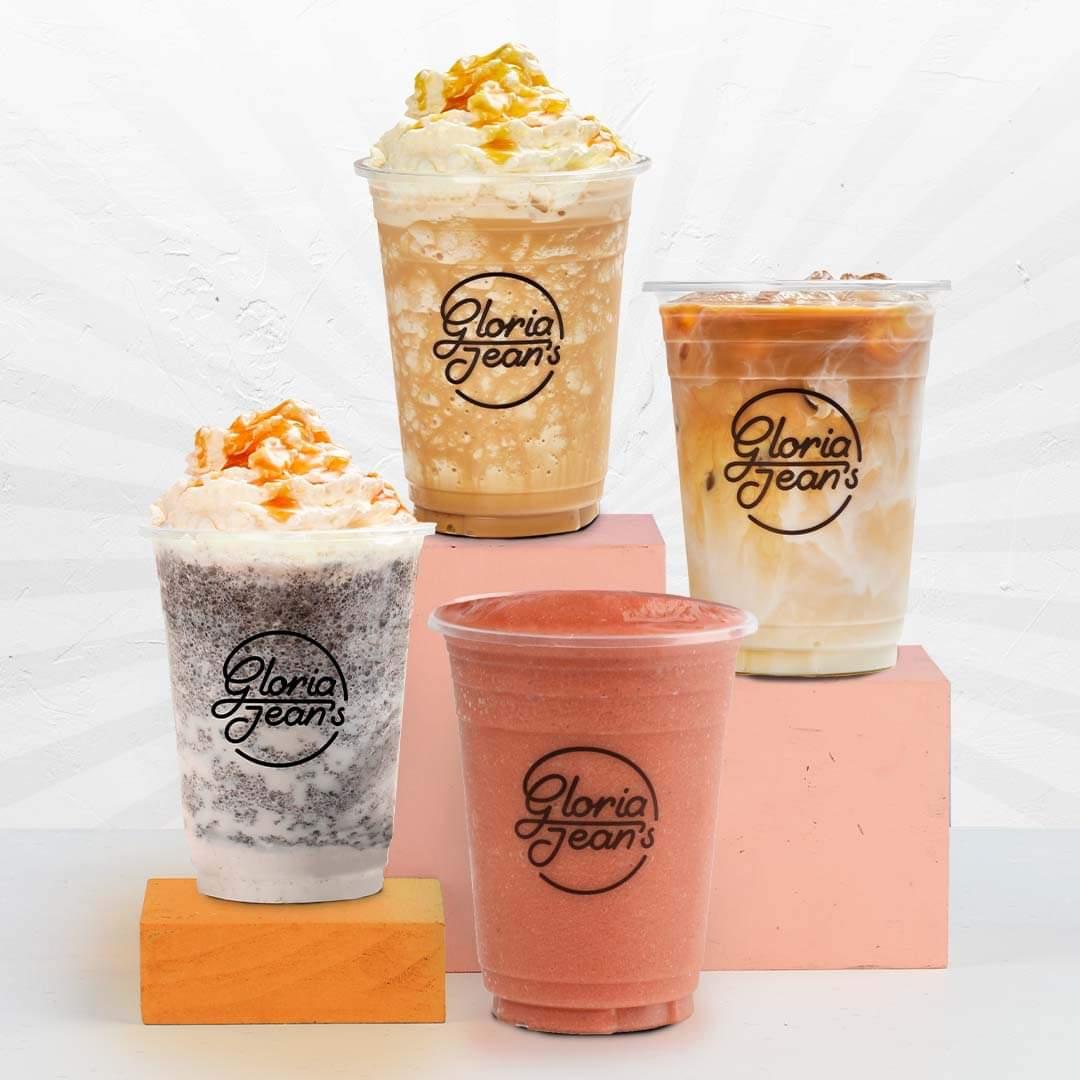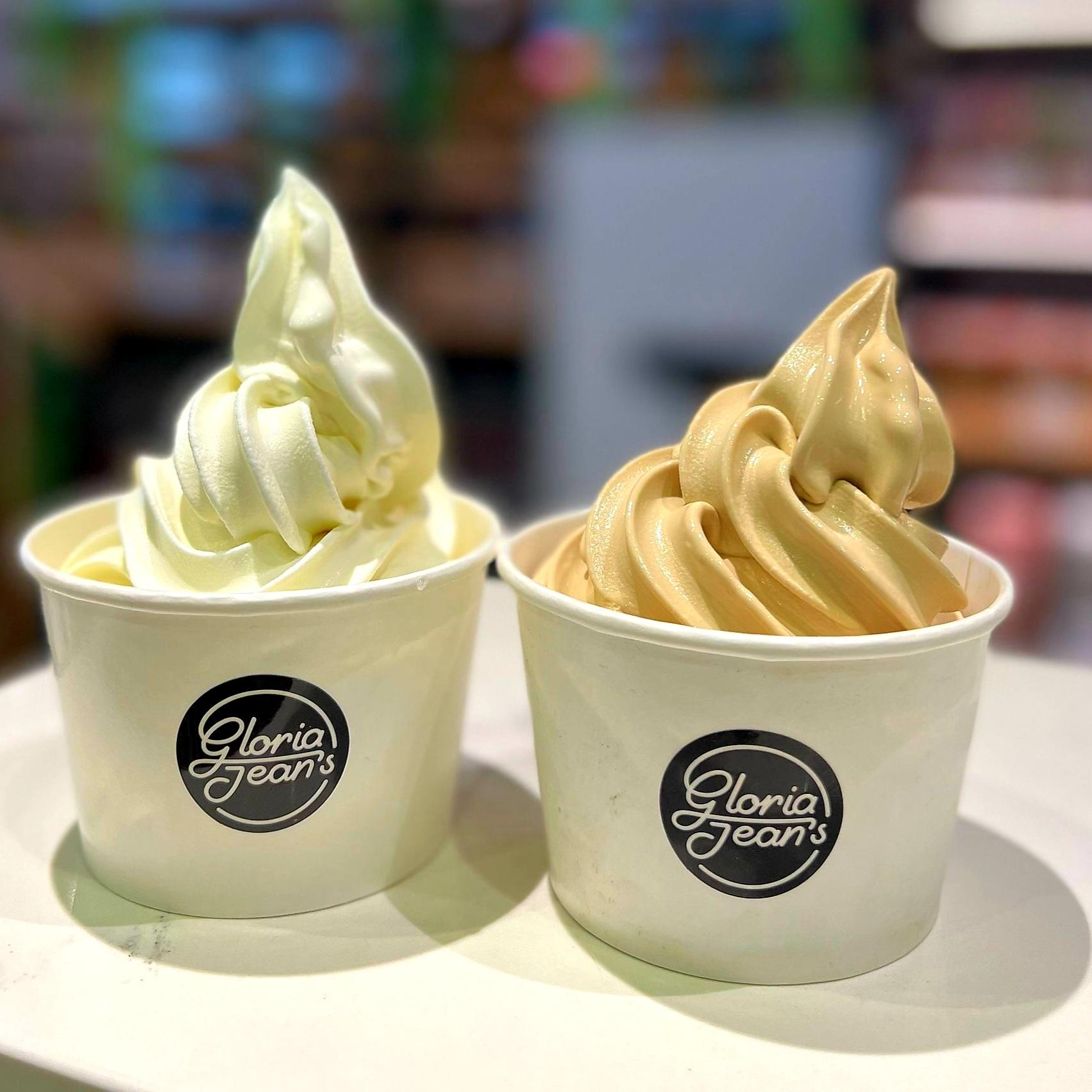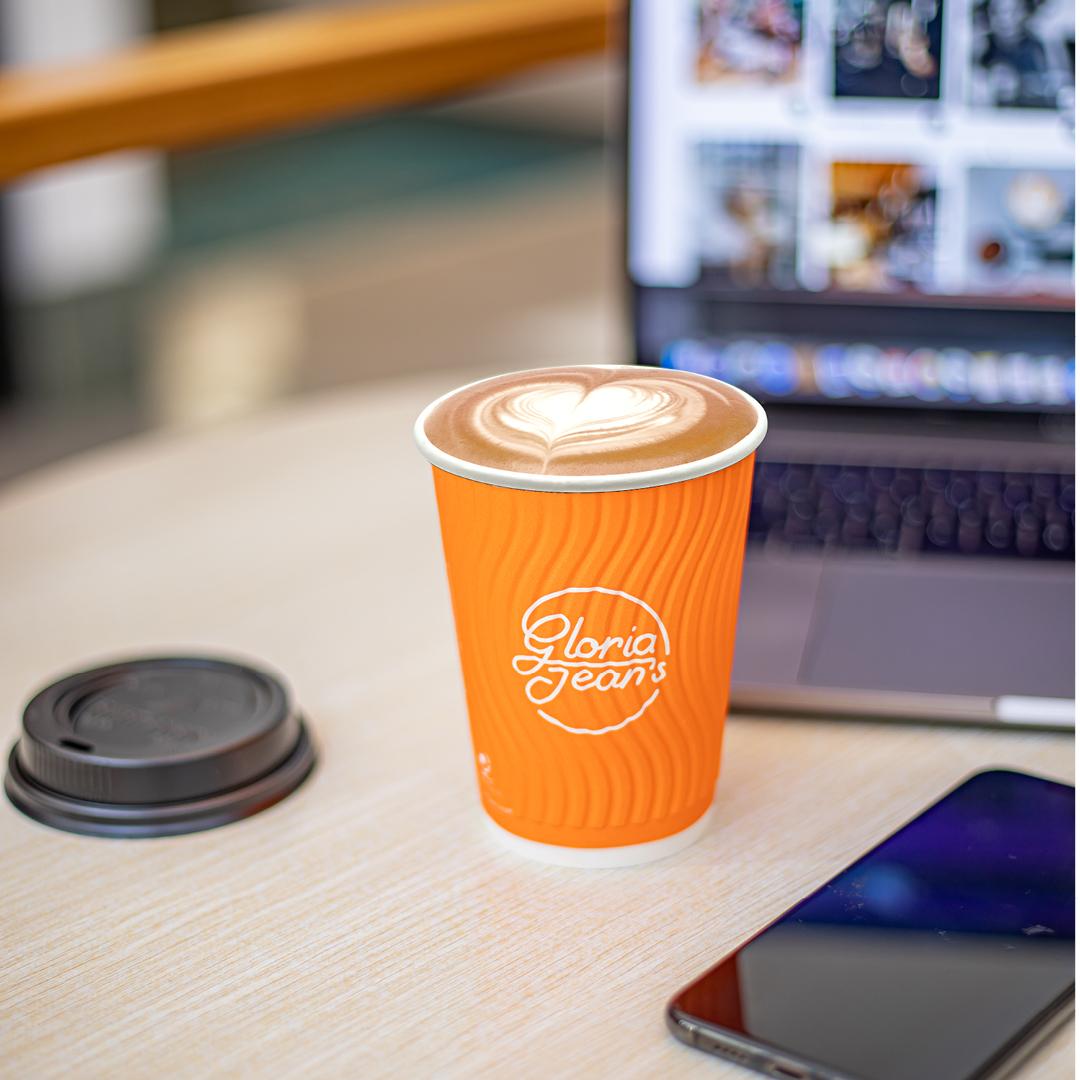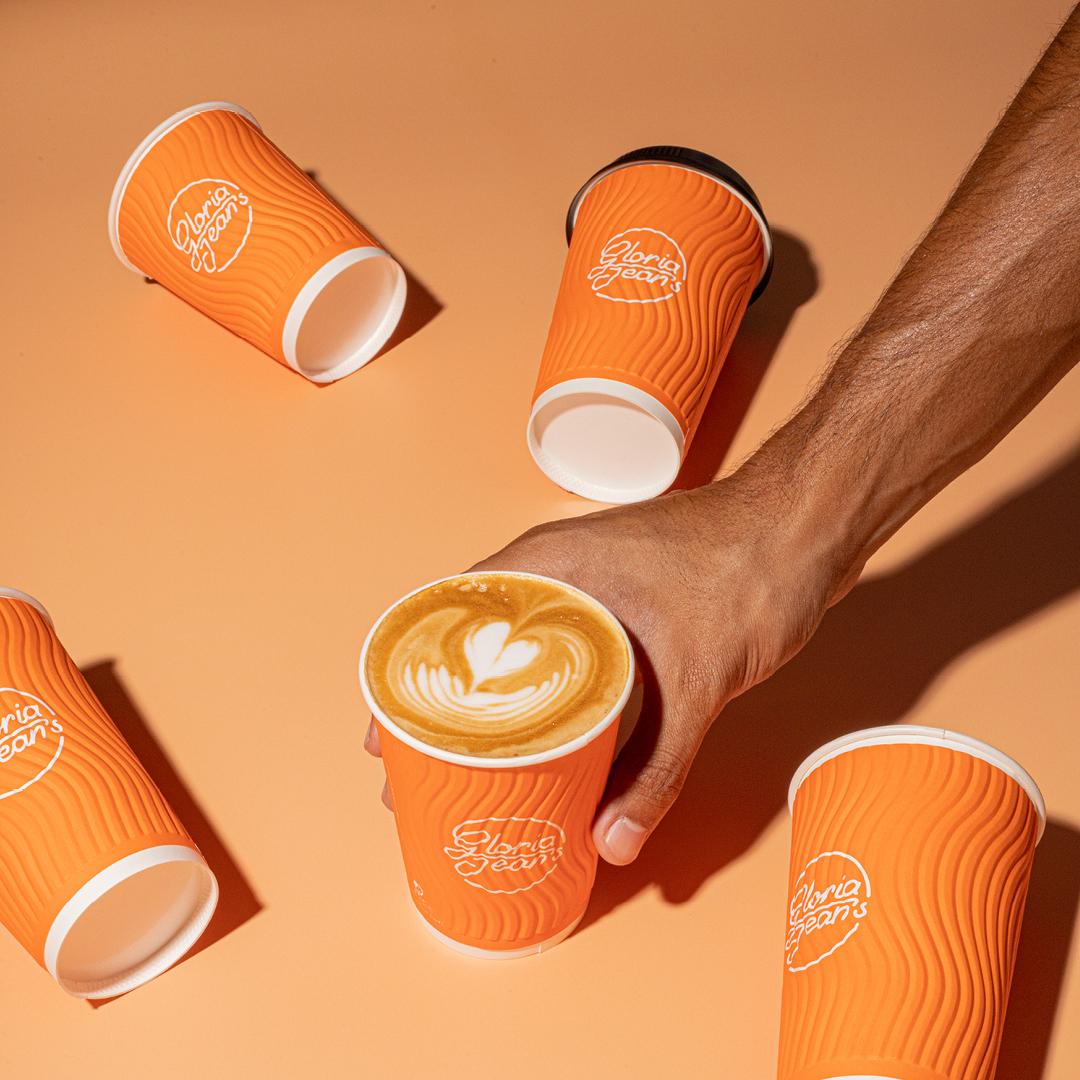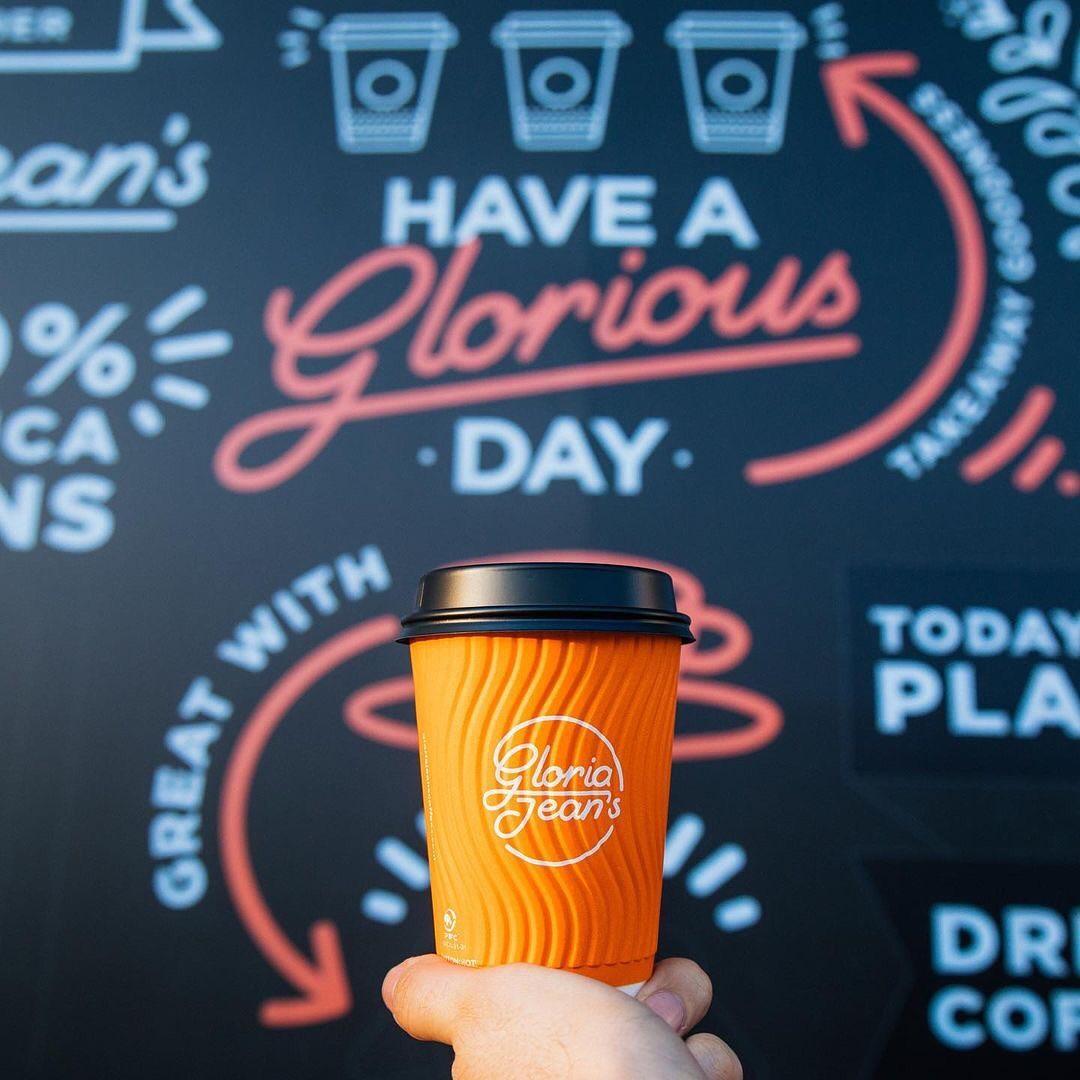 Unique Selling Points
COFFEE EXPERTS - Sourcing | Blending | Roasting Pouring | Serving
ETHICALLY SOURCED - Collaboration with Farmers | High Quality Beans
THE EXPERIENCE - Modern Stores | Delicious Food | Best Coffee
GENUINE OLD SCHOOL SERVICE - Endearing | Humility | Trust
---
Brief Brand Introduction
Gloria Jean's Coffees is a global success story serving our quality gourmet coffee to over 35 million customers each year, in over 686 coffee houses in over 40 countries. Gloria Jean's Coffees is about one simple thing, making the best coffee possible. It's about all elements coming together perfectly to ensure quality, consistency and speed for every cup of coffee made. It's the beans we source, and how we blend and roast them, to the equipment we use in store that all comes together to deliver quality coffee with a full-bodied flavour.
Display brand information as:
Year of Establishment
1979
Number of Outlets
686
Franchise Option
SUF
Franchise Fee
USD 30,000
Royalty

Percentage: 6.0%

Initial Marketing Fund
To be paid to Franchisor in the franchise setup phase.
Marketing Fund
A fixed amount or percentage of revenue to be allocated for marketing initiatives in franchisees' territories.
Percentage: 2.5%

Other fees
Franchise Term
5 year(s)
Development Schedule
Outlet Size
Minimum requirement of a franchised store
Min. 20.0 Sqm
Preferred Franchise Location
Singapore
CAPEX needed
USD 220,000

Categories
By Industry By Country/Location
Social Links
Other Franchises
You Might Like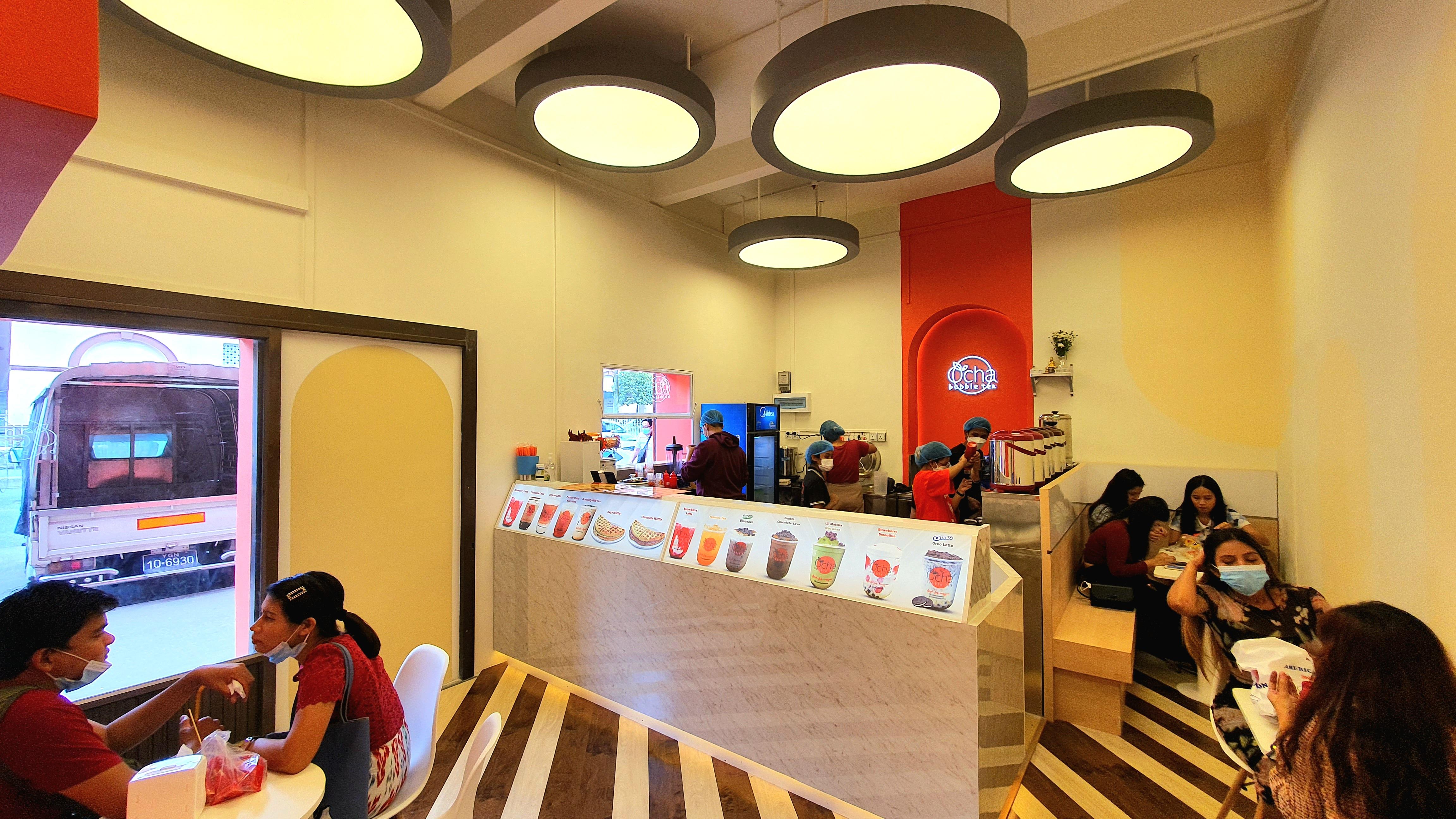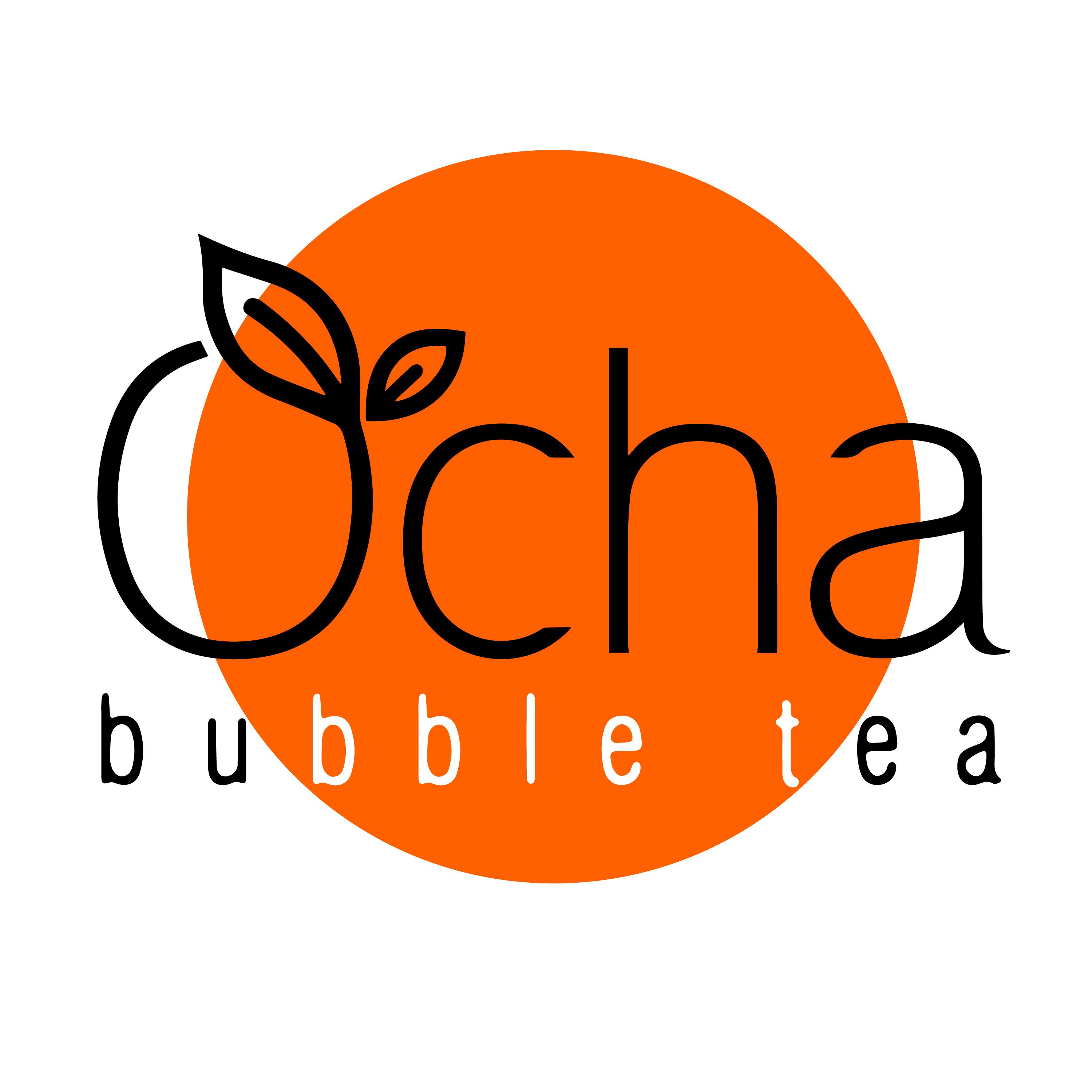 Ocha Bubble Tea
Food & Beverage, Myanmar
Ocha Is Myanmar's leading Local Bubble Brands. With over 20 outlets across Myanmar 4 cities, Ocha drinks are popular among the local and foreign segments.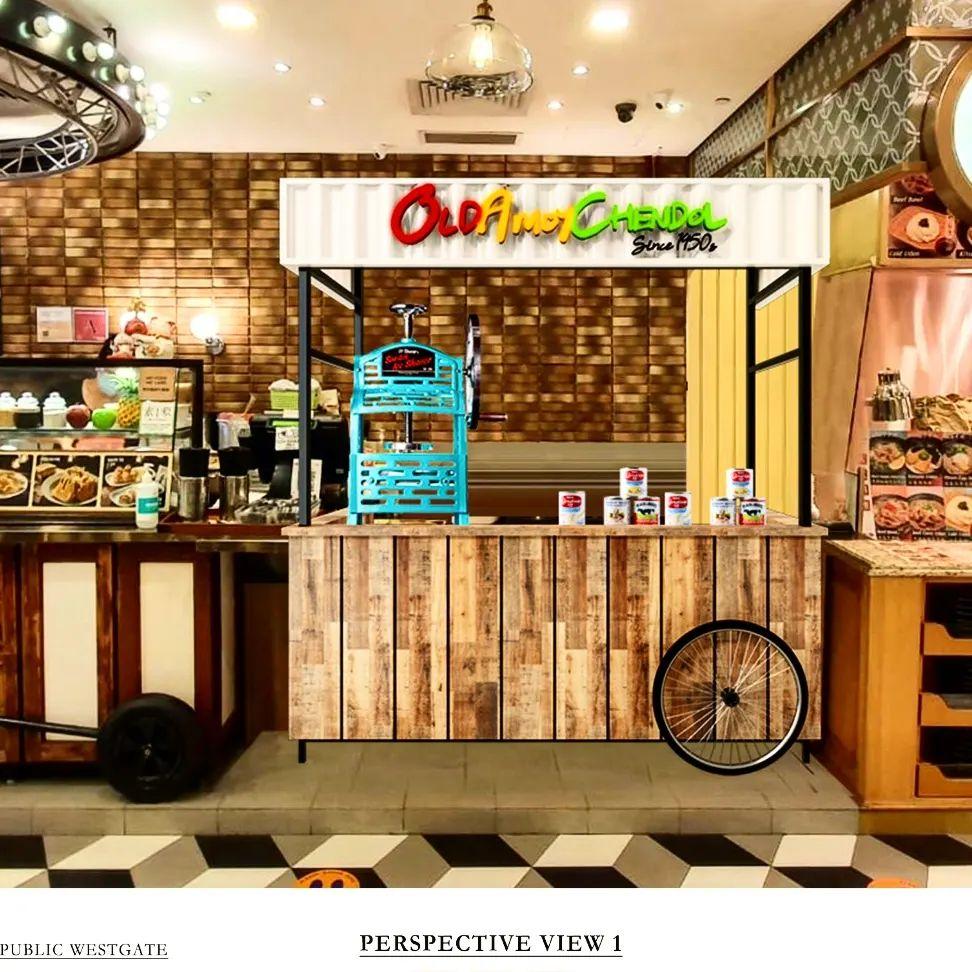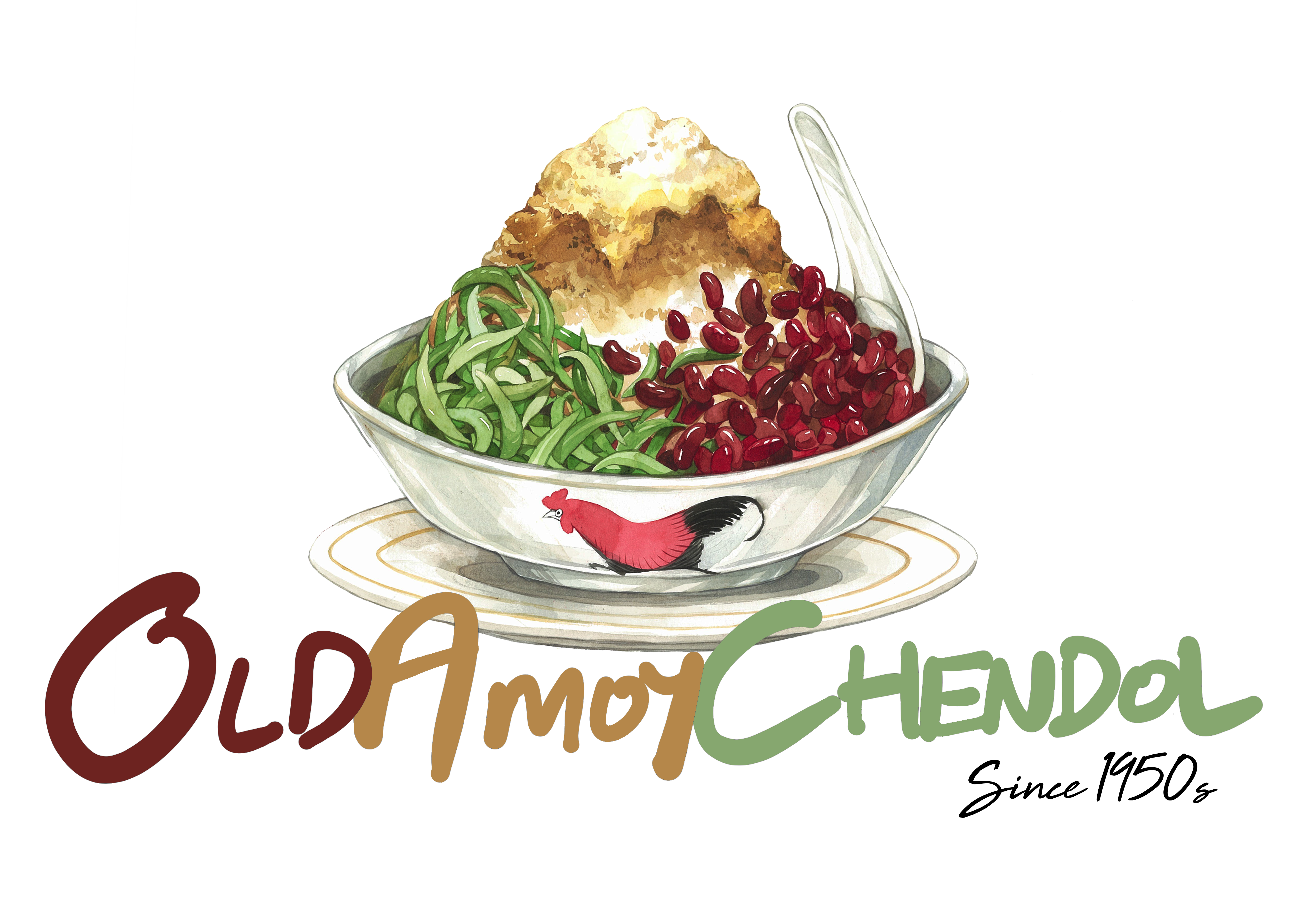 Old Amoy Chendol
Food & Beverage, Singapore
A 3 generations old recipe revive in 2016, Old Amoy Chendol has since been a favourite choice of Traditional chendol dessert by the locals. From CNN, Singapore Tourism Board to Singapore National H...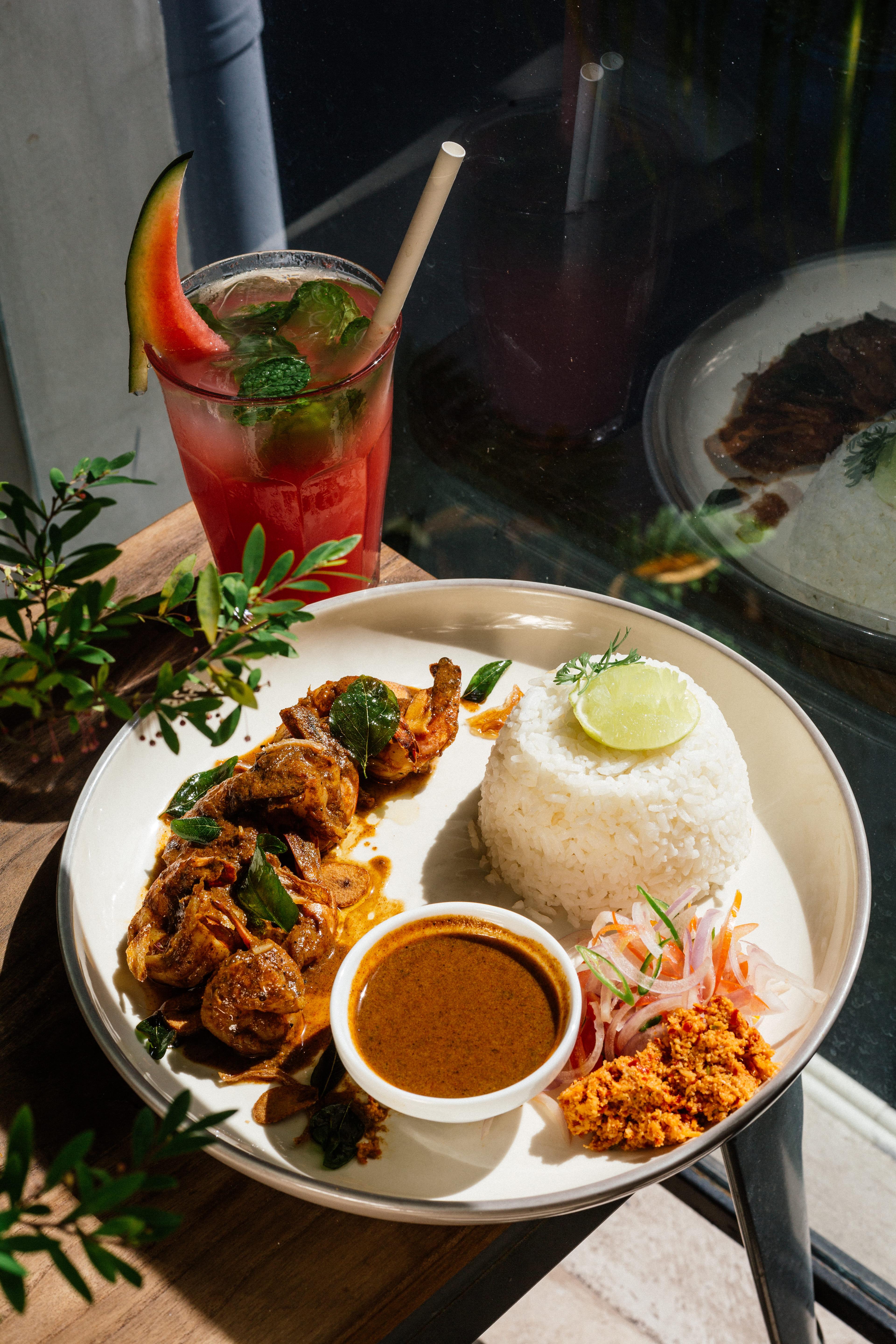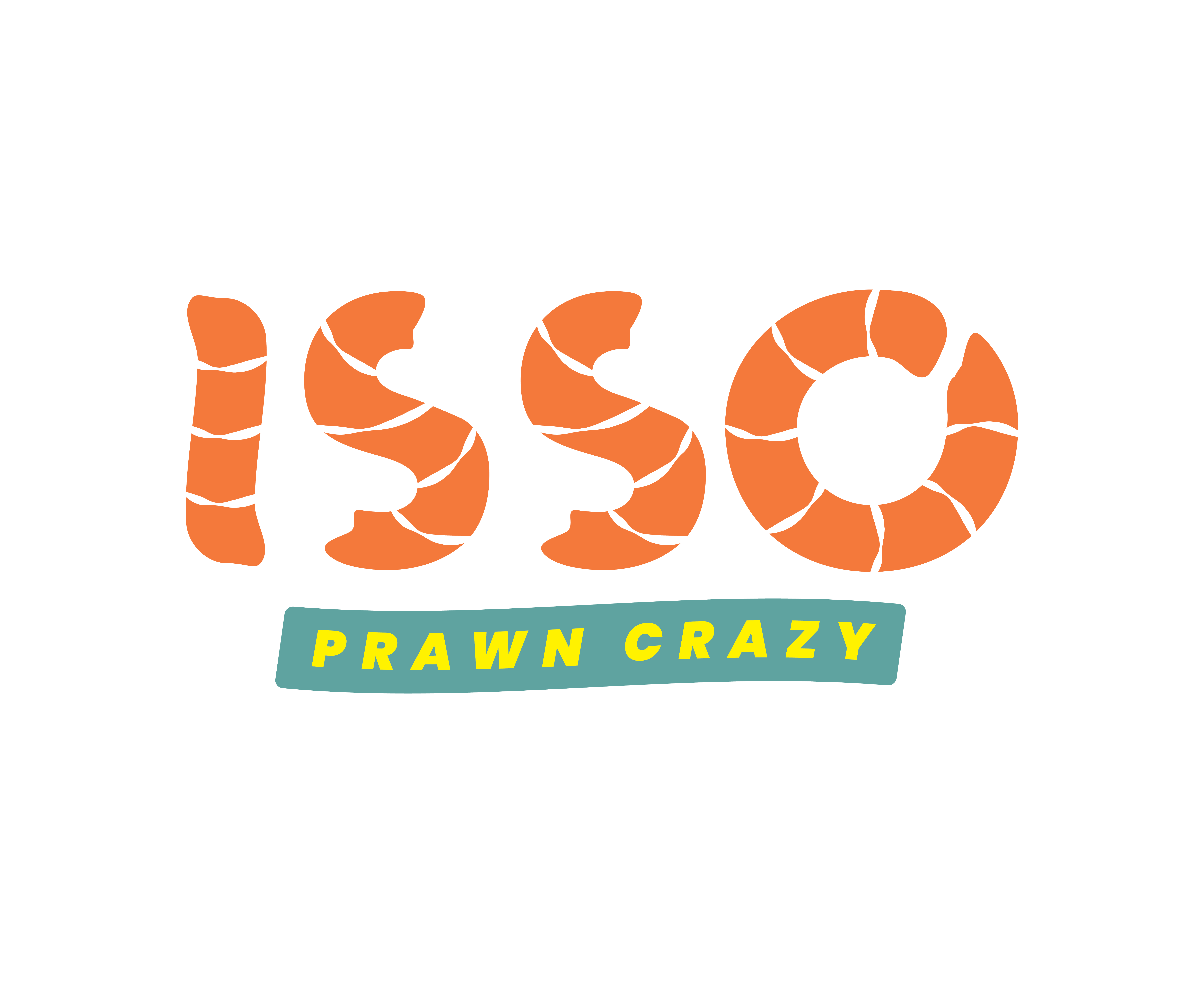 ISSO - Prawn Crazy
Food & Beverage, Sri Lanka
ISSO means PRAWNS in Sinhalese! We bring people together through delicious PRAWN dishes from around the world. PRAWNS are considered a luxury, at ISSO we are re-introducing PRAWNS at a price bra...