FRANCHISEE |
Franchisee Due Diligence: 3 Questions To Ask Former & Existing Franchisees
Written by Editor
If you're looking to invest in a franchise, it is often recommended to speak with existing or former franchisees to gain a better understanding of what lies ahead. Furthermore, there are even franchise regulations that require franchisors to disclose their franchisee information to prospective ones.
Related: The Worst Scenarios That Could Happen After Acquiring A Franchise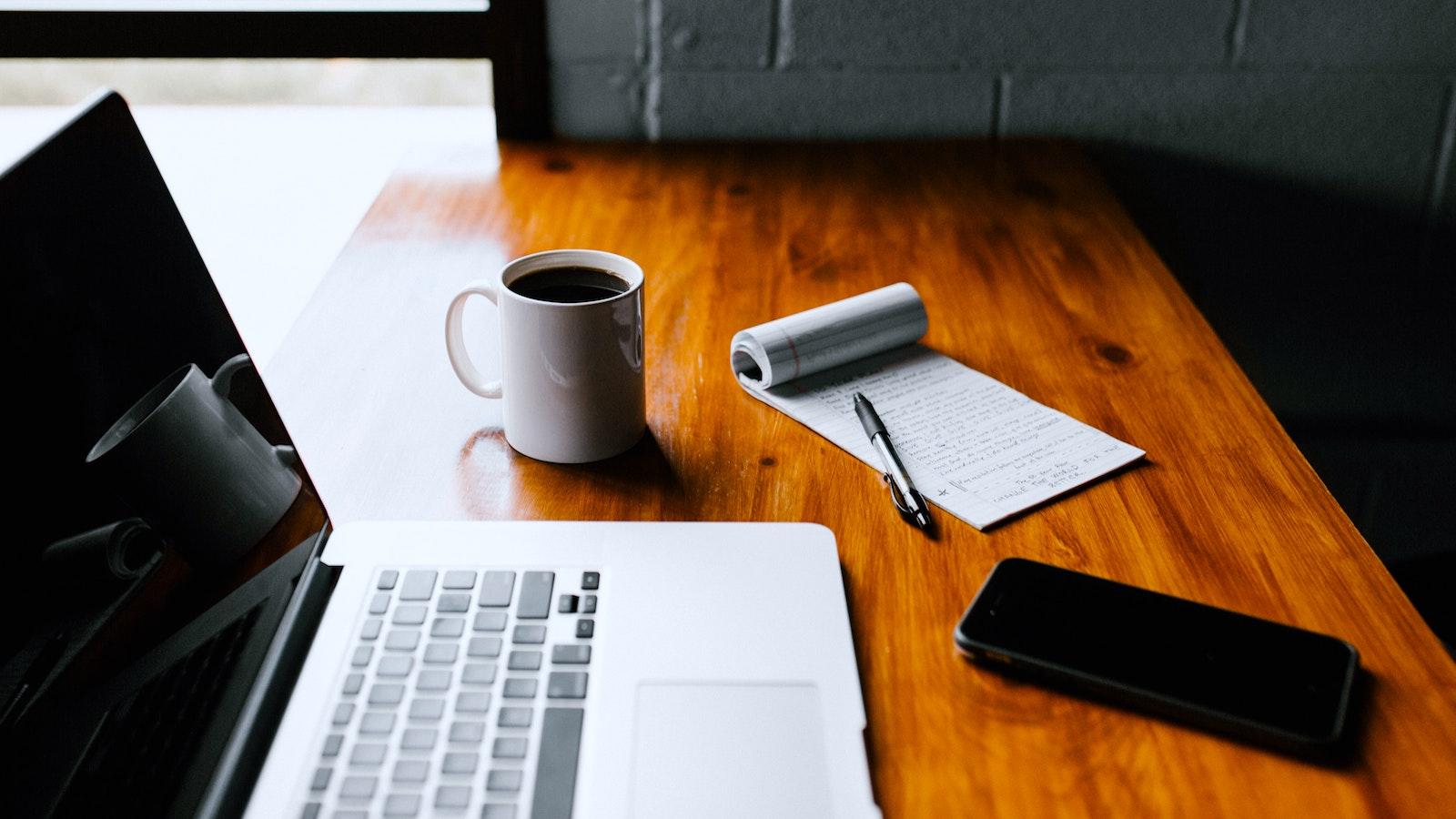 However, this isn't an over-arching scenario as not all countries or territories have a specific franchising law to govern such proceedings. Even if there is a relevant franchising law, it may not necessarily be a requirement for franchisors to list down former and/or current franchisees with their contact information. In such cases, you'll have to find other ways to evaluate the franchise concept you're considering. Whatever the case, should you actually get the opportunity to speak with the franchise's current or former franchisees, you should have three key questions ready to fire away.
Are You Happy With Your Decision To Acquire This Franchise?
Ask about their overall satisfaction level with their decision to acquire the franchise, especially relating to the level of opening and on-going franchise support, which is the main reason why you'll be committing to all those franchise payments in the first place.
Are You Making Enough Money?
All businesses have a ramp up phase before they start to be operationally profitable. While no two situations are the same, at least you'll have some sort of estimation in preparing your working capital for the opening few months of operations. Also, enquire about the revenue, costs and profit level of the business to see if there are any major discrepancies between an actual scenario and what the franchisor is saying.
Would You Do It Again?
Now that the former/current franchisee you are speaking with possesses the wisdom of hindsight, ask about the amount of time and effort they had put into the business to make it a success (if it is). Basically, what you need to know is whether the potential end result of taking up the franchise investment is worth all the resources that is being asked. Maybe there could be other easier ways to make money. Or maybe, it really is an amazing franchise opportunity you shouldn't pass up.
You Might Also Like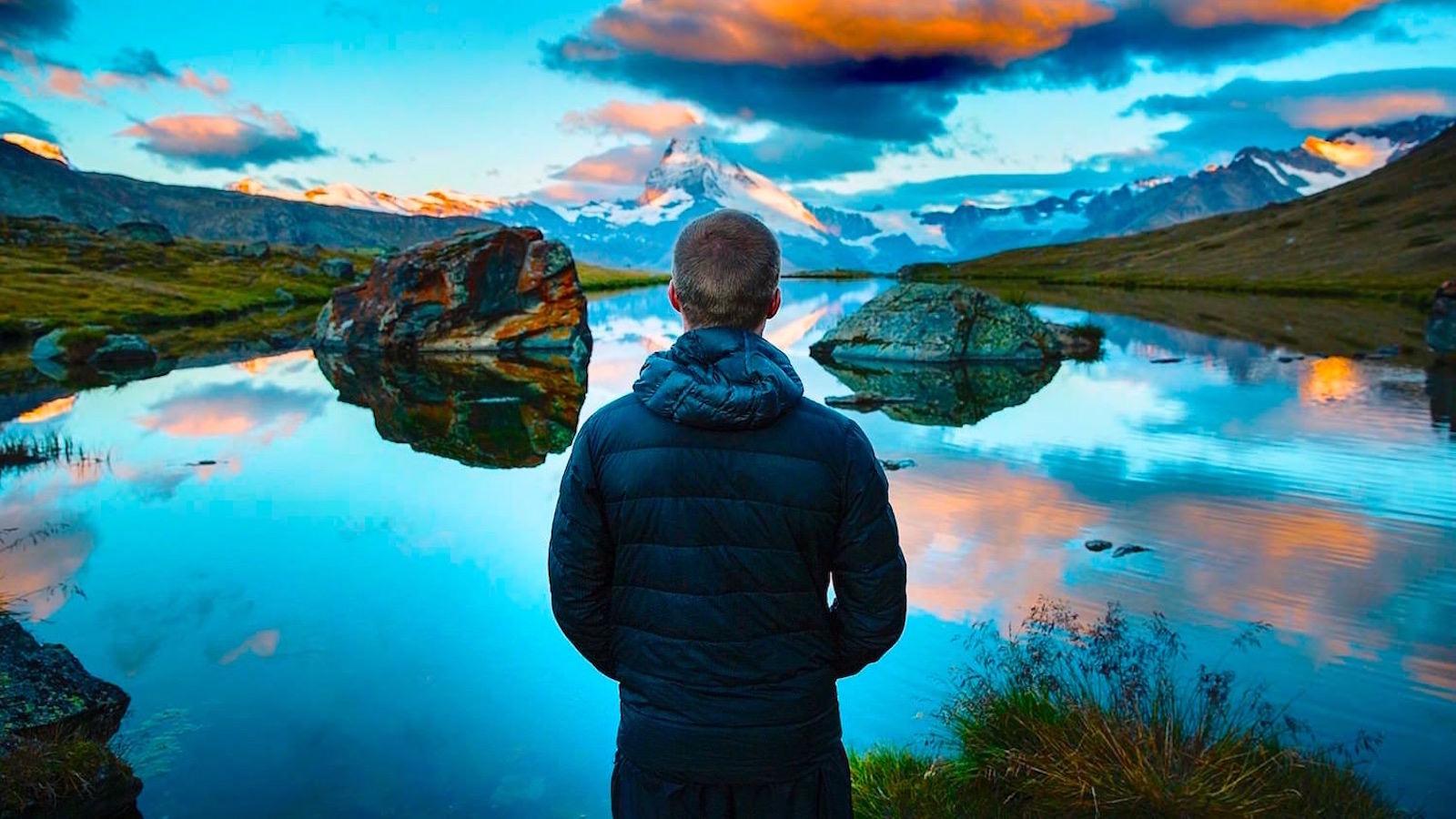 FRANCHISEE | December 7, 2022
3 Reasons Why You Passed On That Franchise Opportunity
Running a successful business doesn't happen overnight. And it also doesn't happen with just thoughts and beliefs.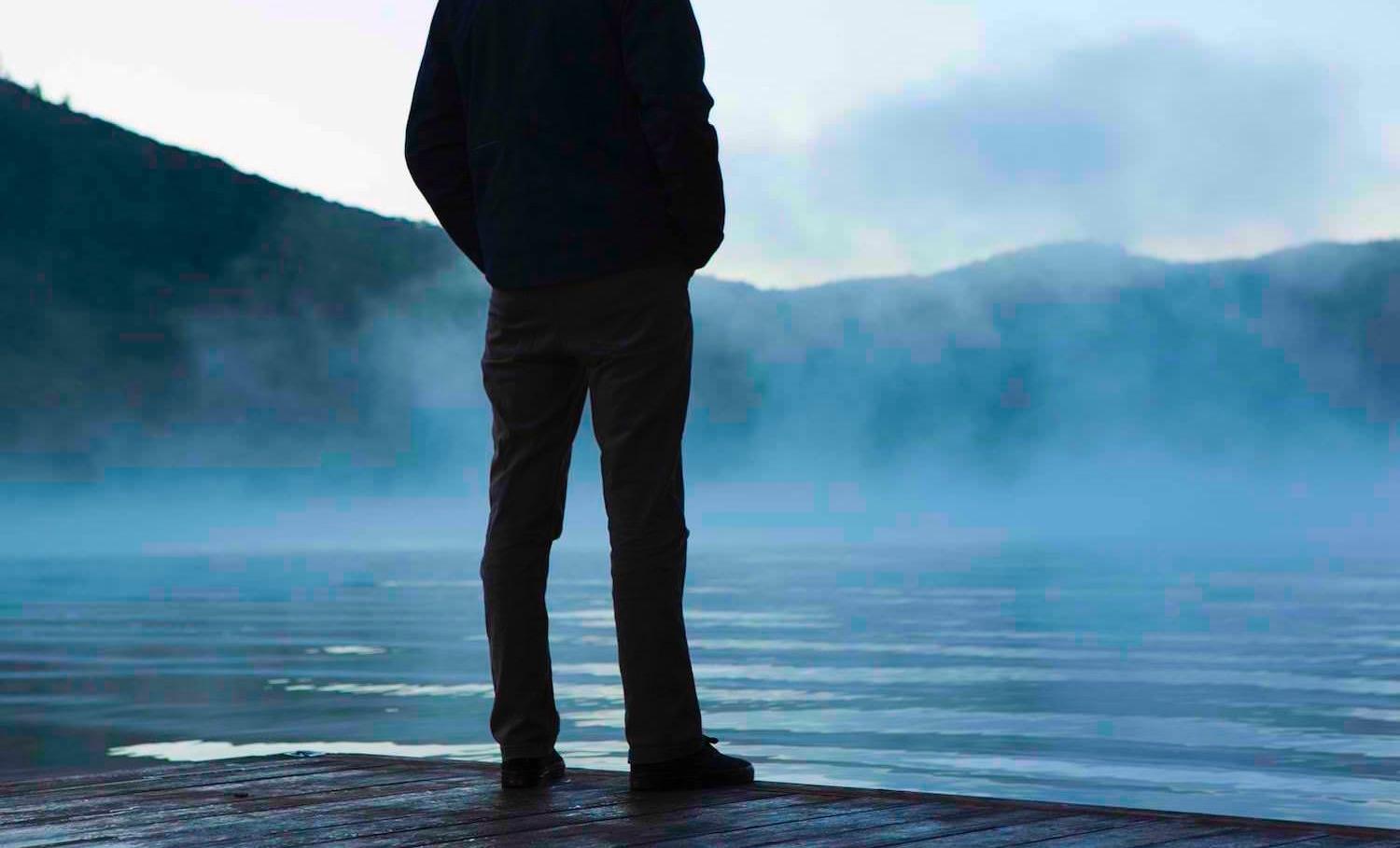 FRANCHISEE | December 2, 2022
What Characteristics Do Franchisors Look For In Franchisees During Recruitment?
Recruiting suitable candidates is critical to the success of any franchise business.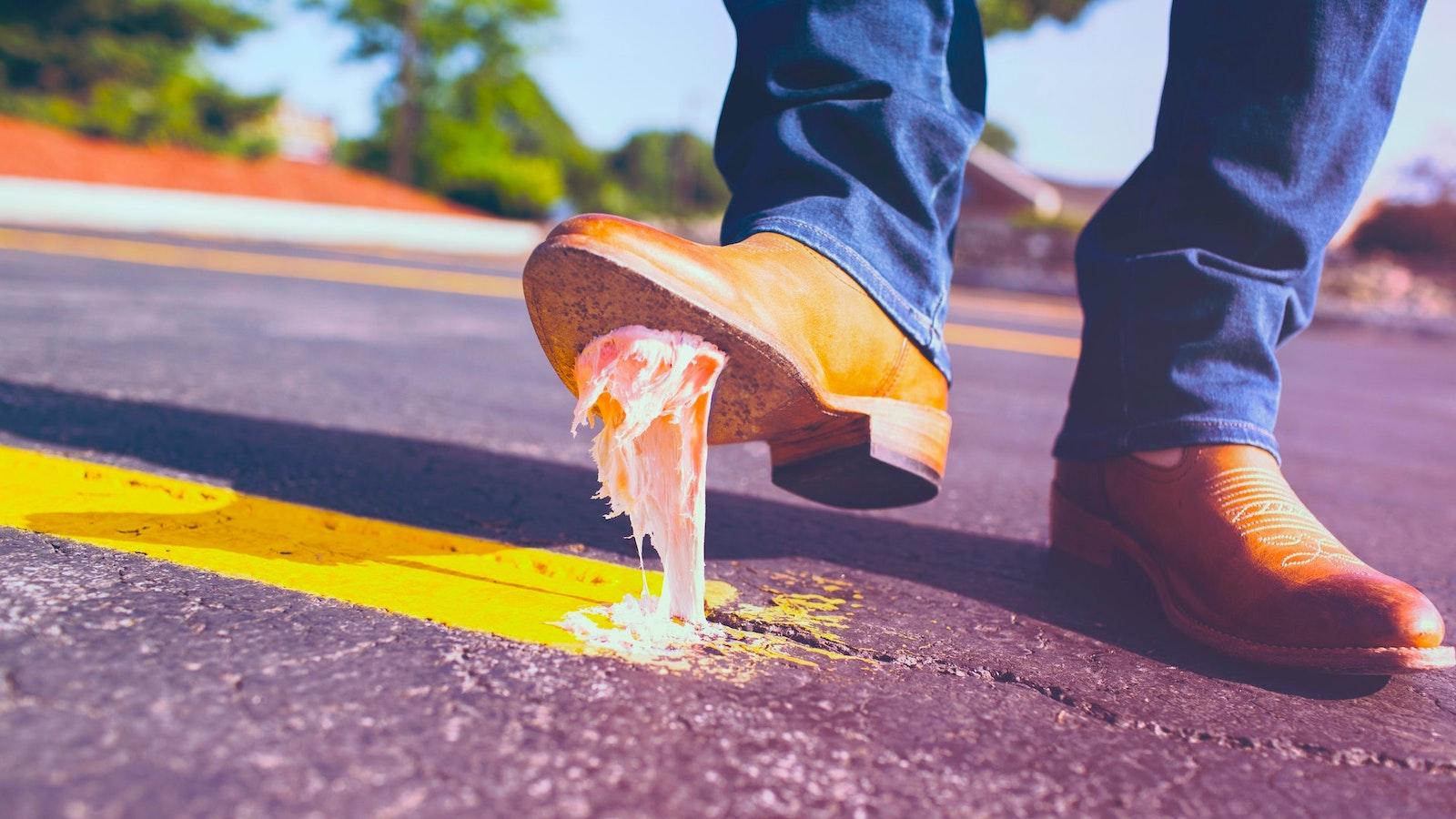 FRANCHISEE | November 29, 2022
How Franchisees And Prospective Investors Can Avoid The Pitfalls Of Franchising
Acquiring a franchise can be an exciting and rewarding journey. Or it could be an expensive mistake.
Latest on TFA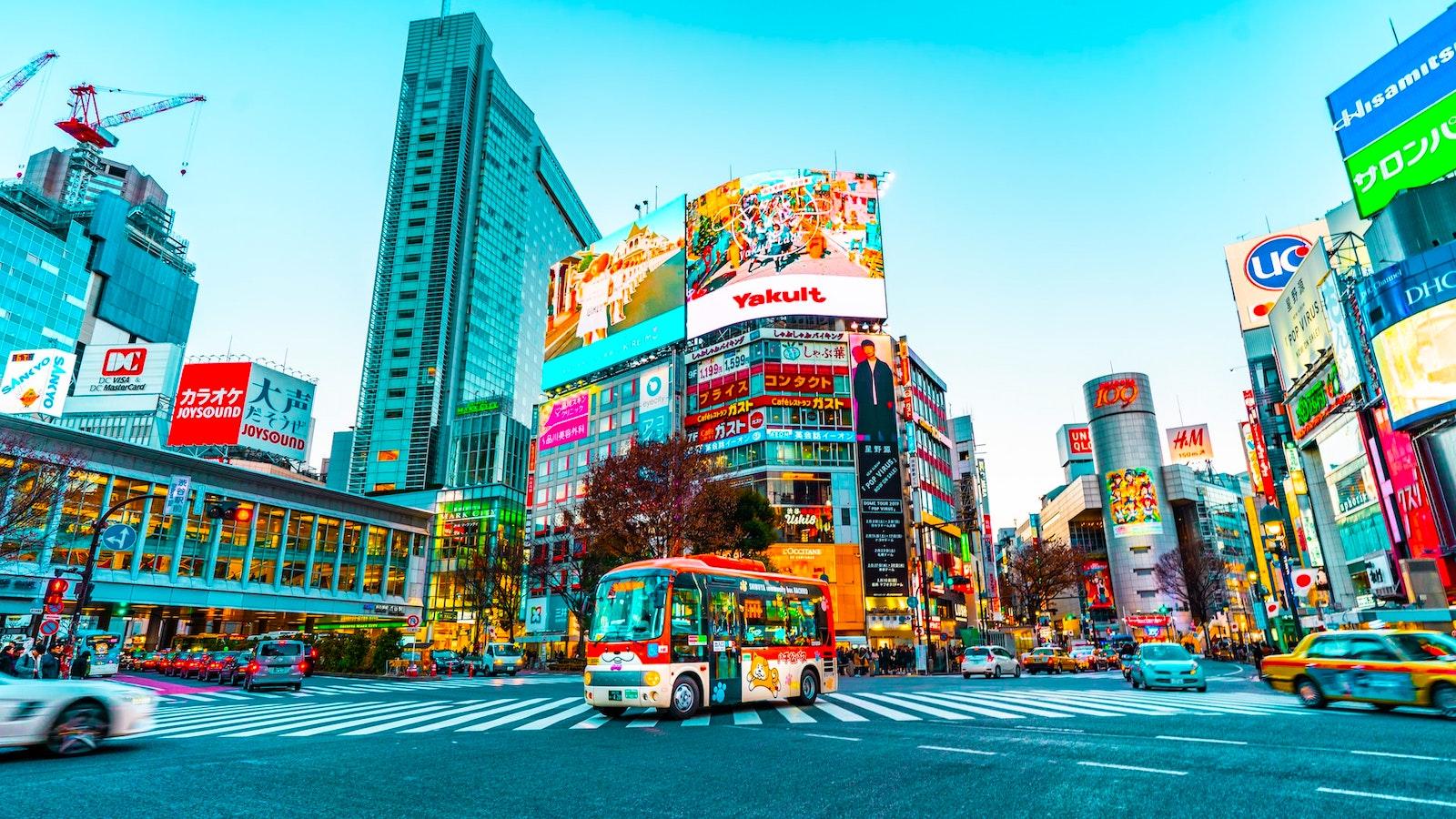 NEWS | December 8, 2022
Xponential Fitness Signs Master Franchise Agreement In Japan For Rumble And AKT
Xponential Fitness has signed a master franchise agreement in Japan for Rumble and AKT.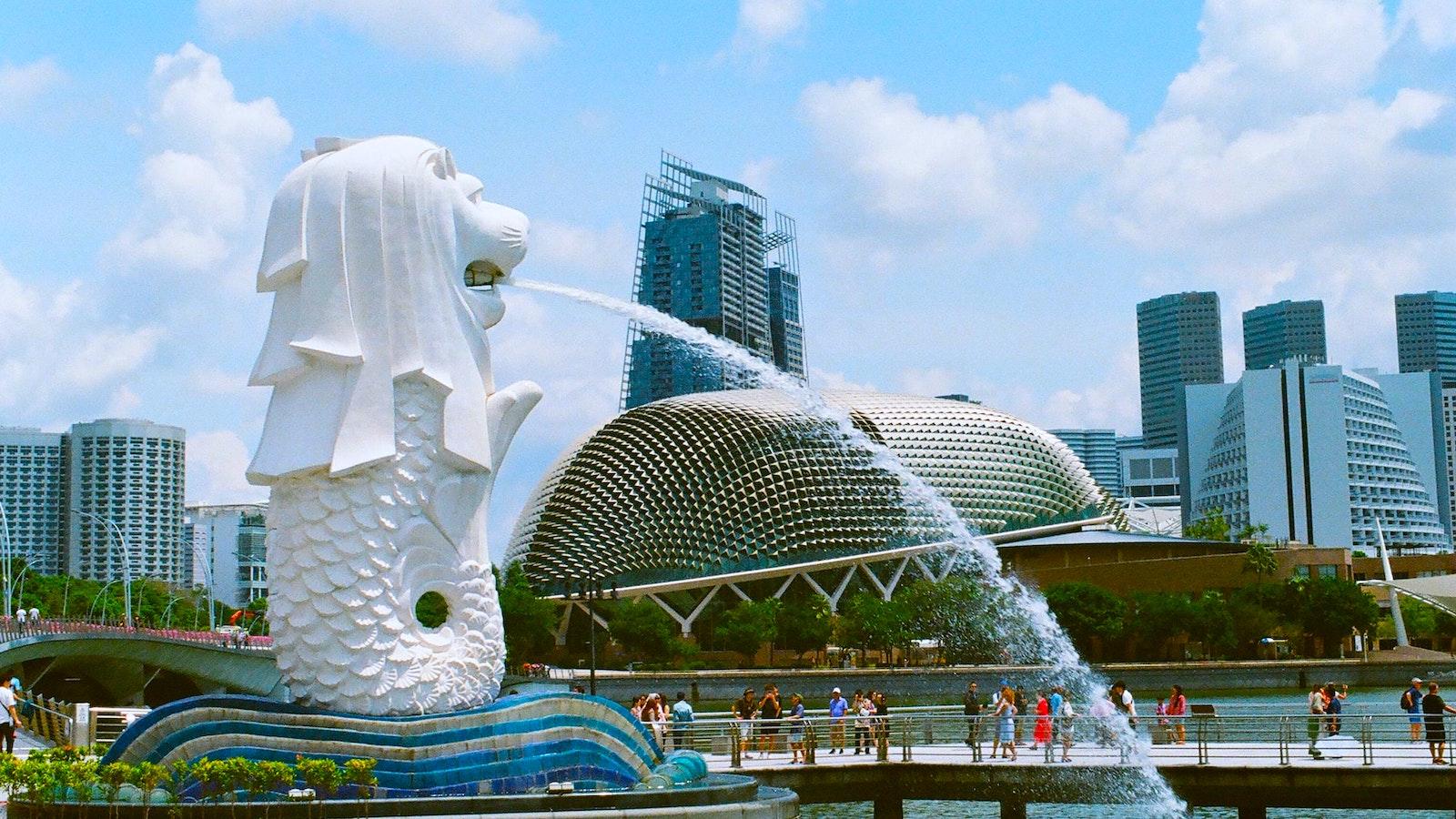 NEWS | December 7, 2022
Singapore Named 'World's Costliest City': EIU Report
With a consistently high cost of living, Singapore ranks as the world's most expensive city for the 8th time in a decade.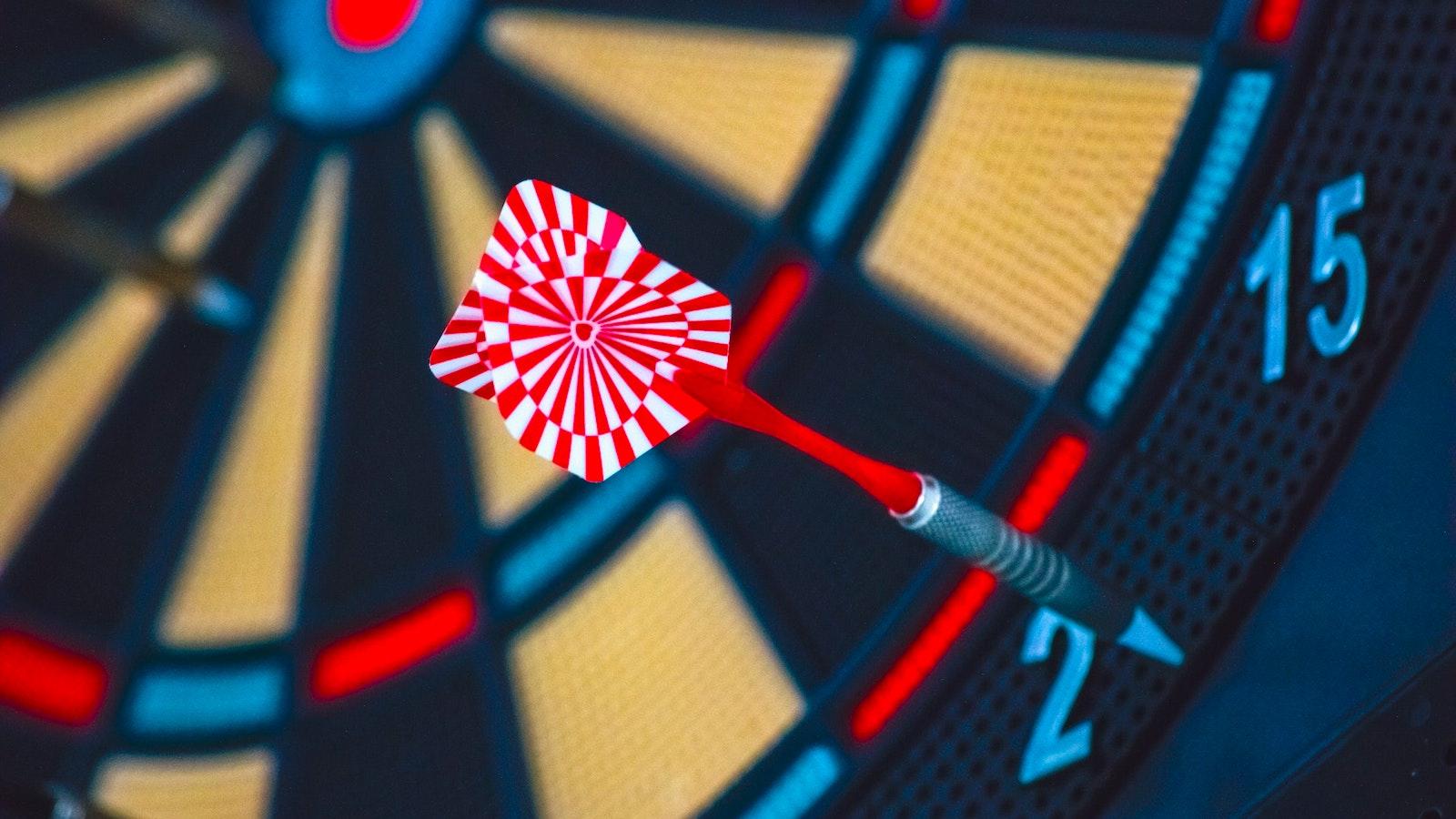 FRANCHISOR | December 7, 2022
How Relevant Is Your Franchise Operations Manual?
In its essence, the franchise operations manual is like a dummy's guide for whoever is using it to set up and run the business which it was developed for.