FRANCHISEE |
Why Should Prospective Franchisees Seek Out Consultants That Specialize In Franchise Marketing?
Written by Editor
For those in search for a suitable franchise opportunity, engaging a franchise consultant who specializes in marketing could ease the process. Here's six reasons why.
Related: How Franchise Brokers Can Help You Find Your Dream Franchise Opportunity

You Might Also Like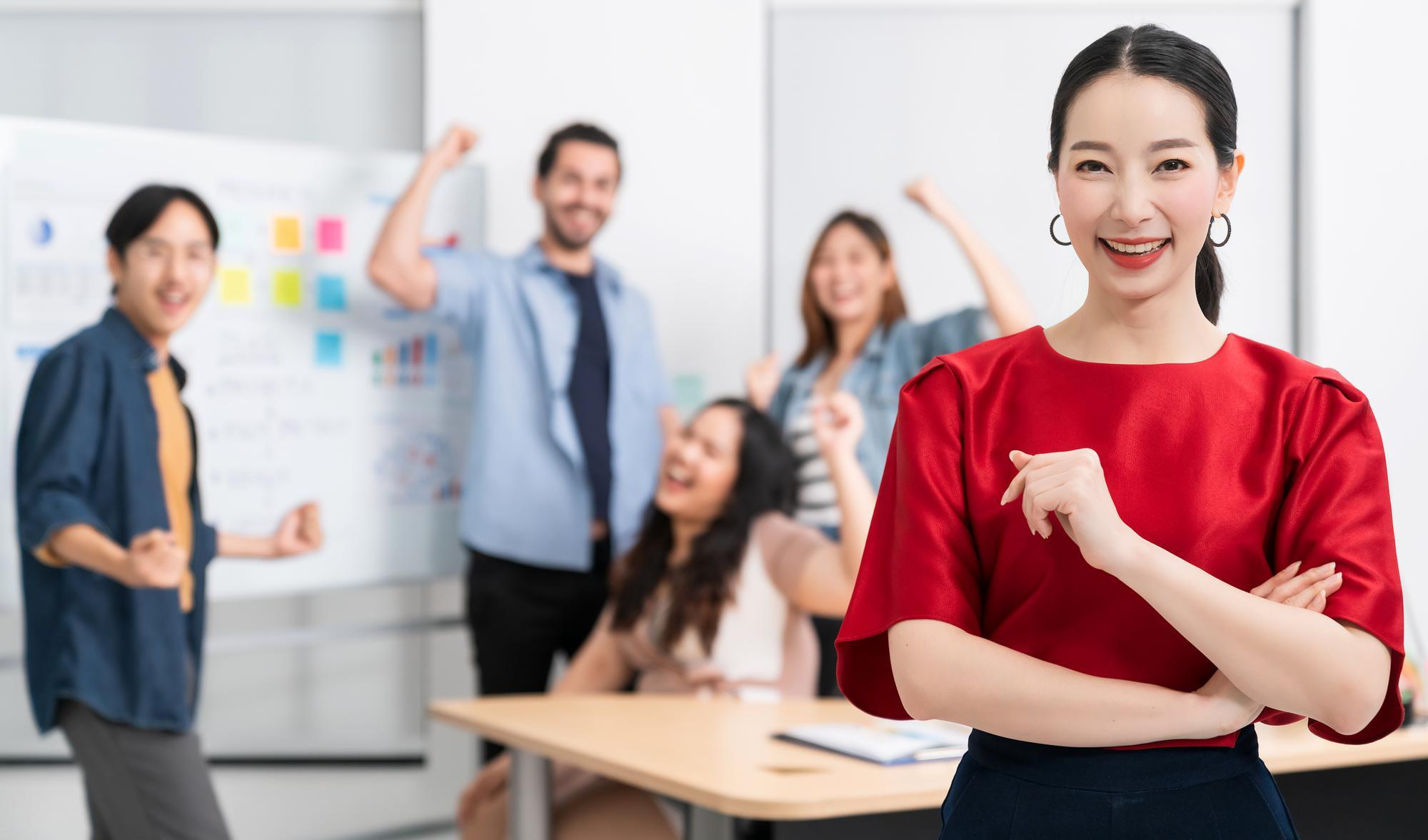 FRANCHISEE | February 21, 2023
Top 5 Reasons to Consider Career Change to Franchising a Business
Franchising can be an attractive career change option for individuals looking for a new challenge in 2023. It offers a proven business model and potential for long-term financial stability.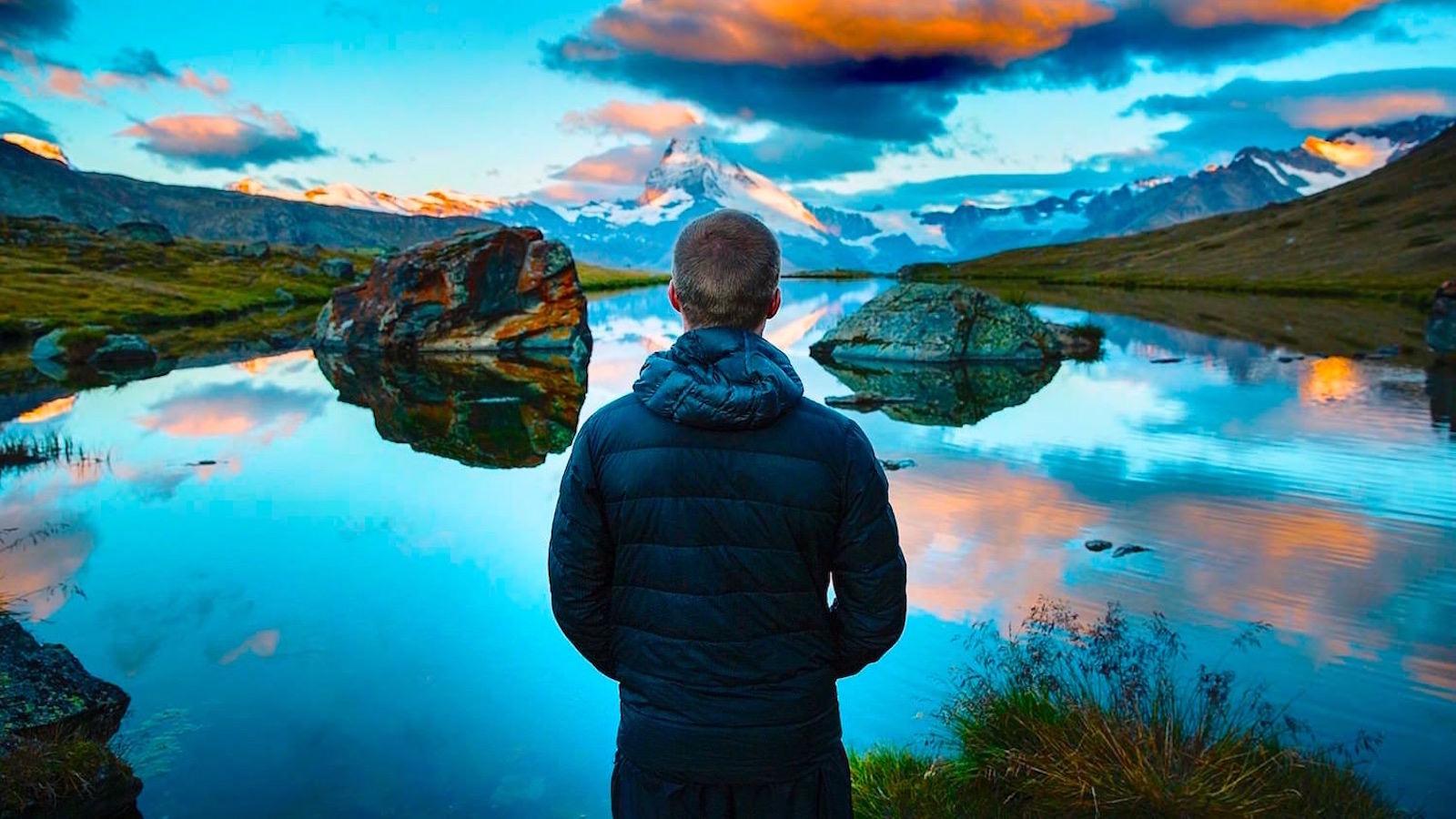 FRANCHISEE | December 7, 2022
3 Reasons Why You Passed On That Franchise Opportunity
Running a successful business doesn't happen overnight. And it also doesn't happen with just thoughts and beliefs.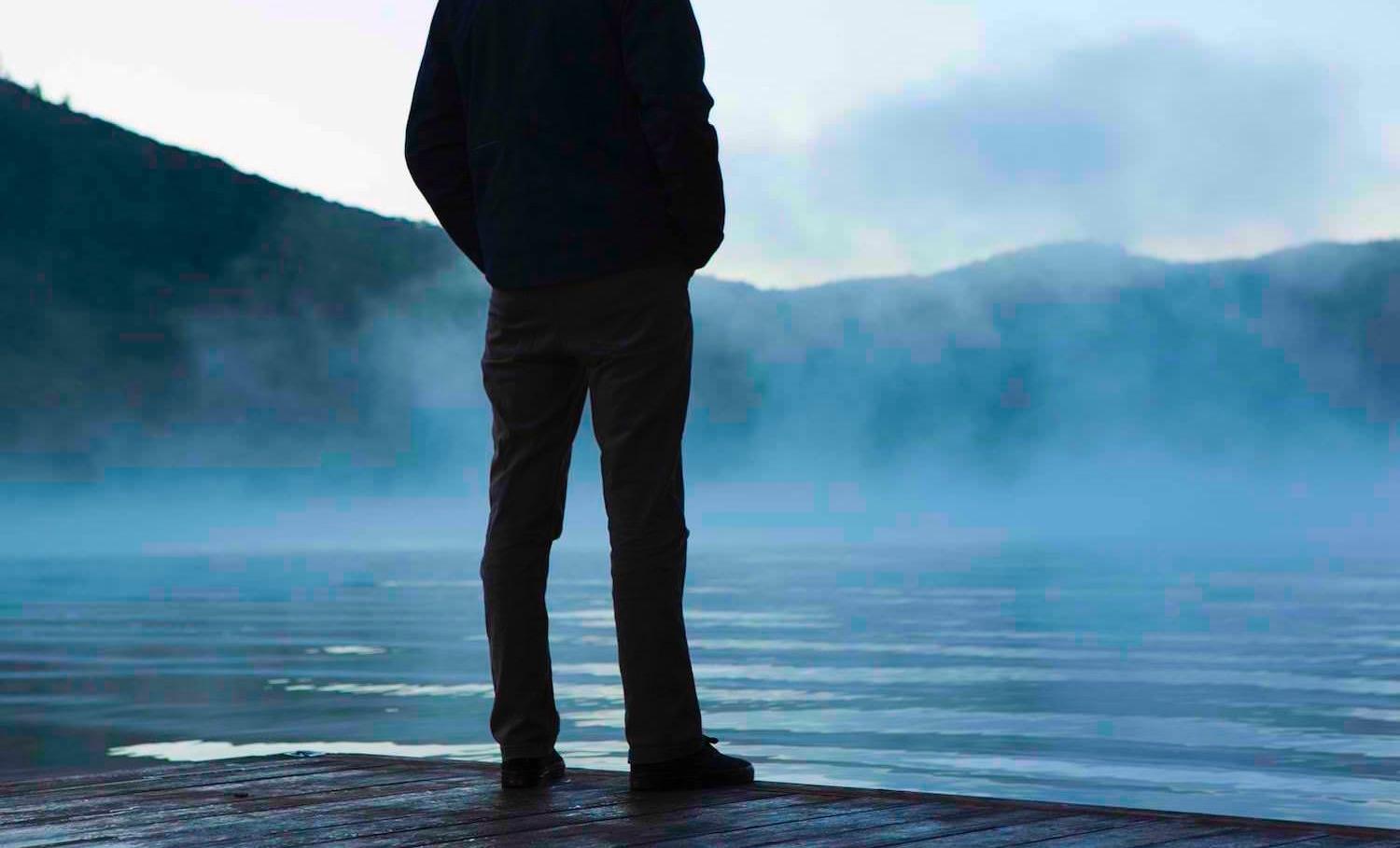 FRANCHISEE | December 2, 2022
What Characteristics Do Franchisors Look For In Franchisees During Recruitment?
Recruiting suitable candidates is critical to the success of any franchise business.
Latest on TFA
EXPLORE | March 21, 2023
Japan's First Costa Coffee Store to Open in Tokyo as Sojitz Royal Café Secures Costa Coffee Franchise Rights
Japan's First Costa Coffee Store to Open in Tokyo as Costa Coffee, the UK-based coffee chain, is set to make its debut in Japan's highly competitive coffee market. If you're a coffee lover or looking
EXPLORE | March 21, 2023
China's Luckin Coffee Set to Open in Singapore
Singapore's coffee culture is one of the most vibrant in the world. Luckin Coffee is set to make its mark on the Singaporean coffee scene this month. But will it be able to replicate its success in Si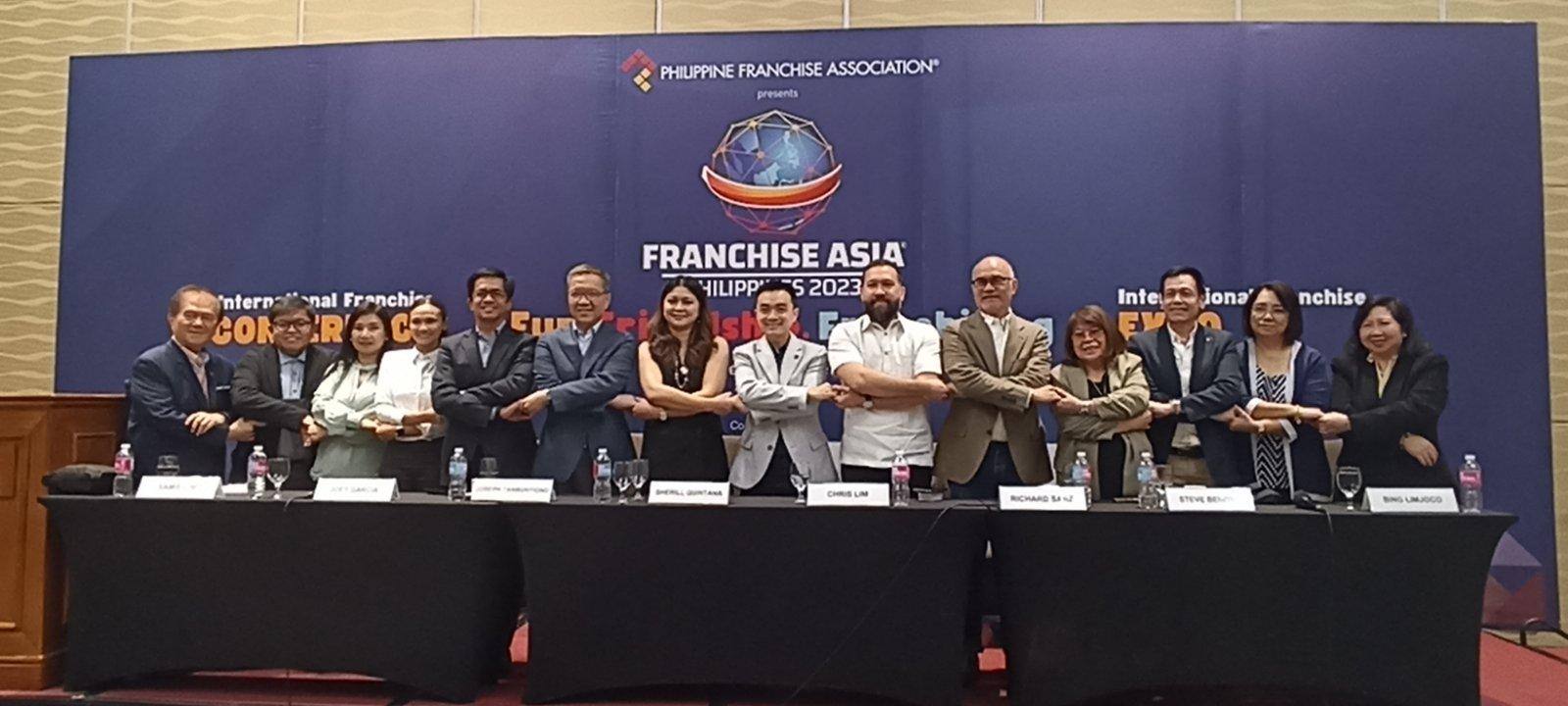 TRENDS | March 16, 2023
The Philippines Franchise Industry To Grow At 12% - 15% In 2023
The Philippines' franchising sector is expected to grow by 12% to 15% in 2023 following a rebound in franchising of pandemic-proof brands, according to the PFA