SPOTLIGHT |
Suki-Ya: House Of Hot Pot
Written by Amit Sharma, Community Development Manager
Suki-Ya is a Japanese hot pot (nabe/steamboat) chain that offers sukiyaki & shabu-shabu in an all-you-can-eat format. The Singapore food chain stands out for its unique, heart-warming and fun Japanese hot pot experience designed for family, friends and groups at affordable prices.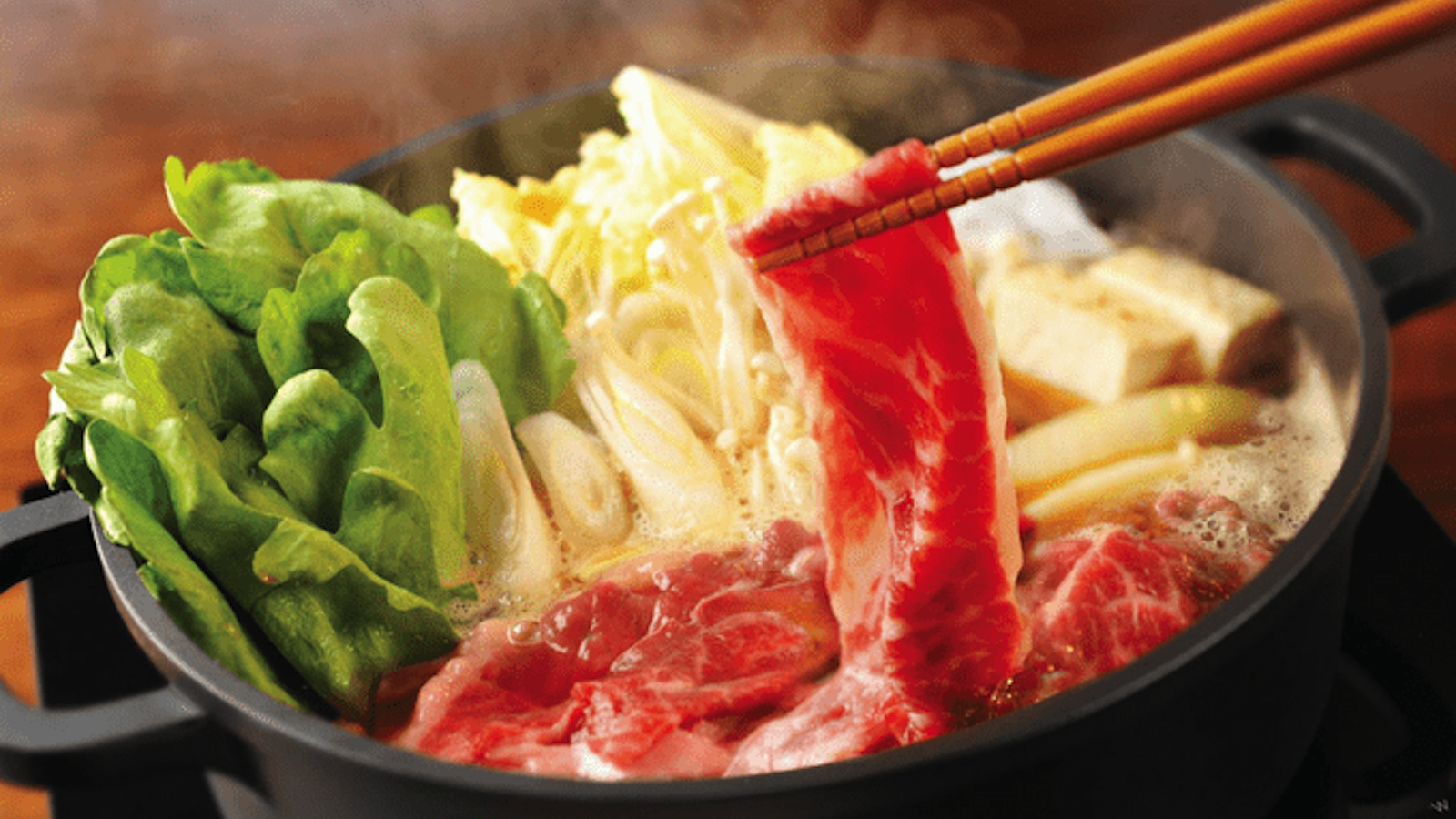 Popularly known as the 'House of Hot Pot,' Suki-Ya lets guests design their own meal, including the ingredients, soup base and sauces. It is particularly famous for its delicious sukiyaki and shabu-shabu (a Japanese hotpot dish where meat slices and vegetables are boiled in a broth) offerings. Suki-Ya even has a lovable mascot named Suki-San, in addition to a lot of carefully curated, endearing animated miniature characters that reflect the fun and unorthodox dining experience Suki-Ya is famous for.
Suki-Ya is owned by Singapore F&B Group – Creative Eateries and was founded in July 2008 by F&B entrepreneur Anthony Wong. The group has a diverse stable of 21 F&B brands in its portfolio– Thai, Western, Chinese, and Japanese cuisine and catering services. The conceptualization of Suki-Ya was born from the combination of specialized shops in Japan serving hot pot, shabu-shabu and sukiyaki. To adopt and share the exclusive dining experience, we gathered technology and expertise from Japan and fused them together. In addition, we wanted to share our idea of a modern healthy lifestyle eatery where people can get together to experience healthy, low-fat food in a warm atmosphere.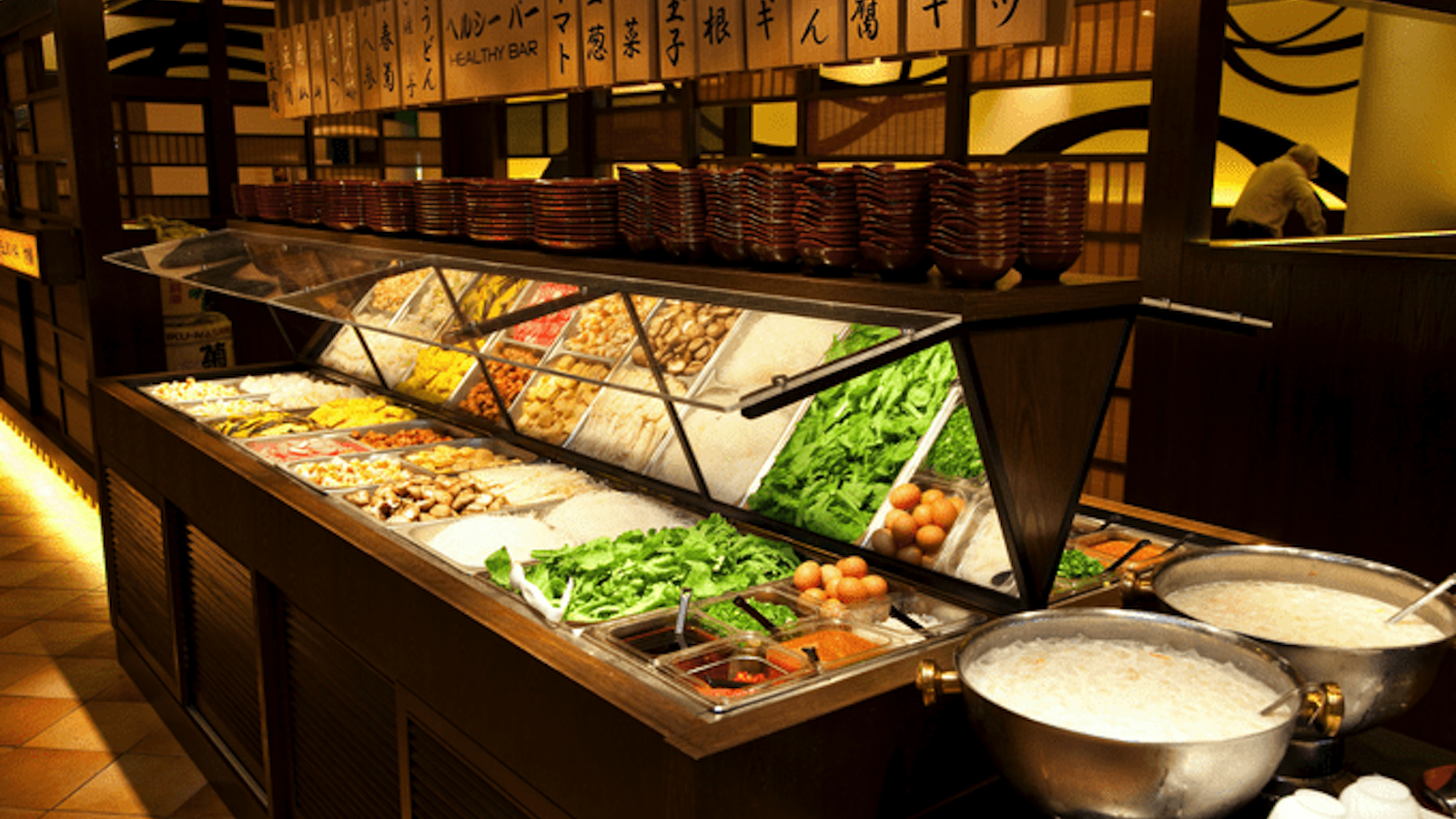 Comfortable Dining Experience
Suki-Ya clearly leads the charge in Singapore's hot pot scene. Some of the restaurant's popular soup bases include – Sukiyaki, Tonyu Miso, Shabu-Shabu, Kimuchi, Butaniku and Fresh Soy Miso. Diners can also indulge in unlimited servings of paper-thin beef, pork and chicken slices to enjoy the Suki-Ya experience. Another highlight of Suki-Ya's is its 'Healthy Bar' (vegetable bar) featuring a wide variety of fresh vegetables to round up the meal with a healthy touch.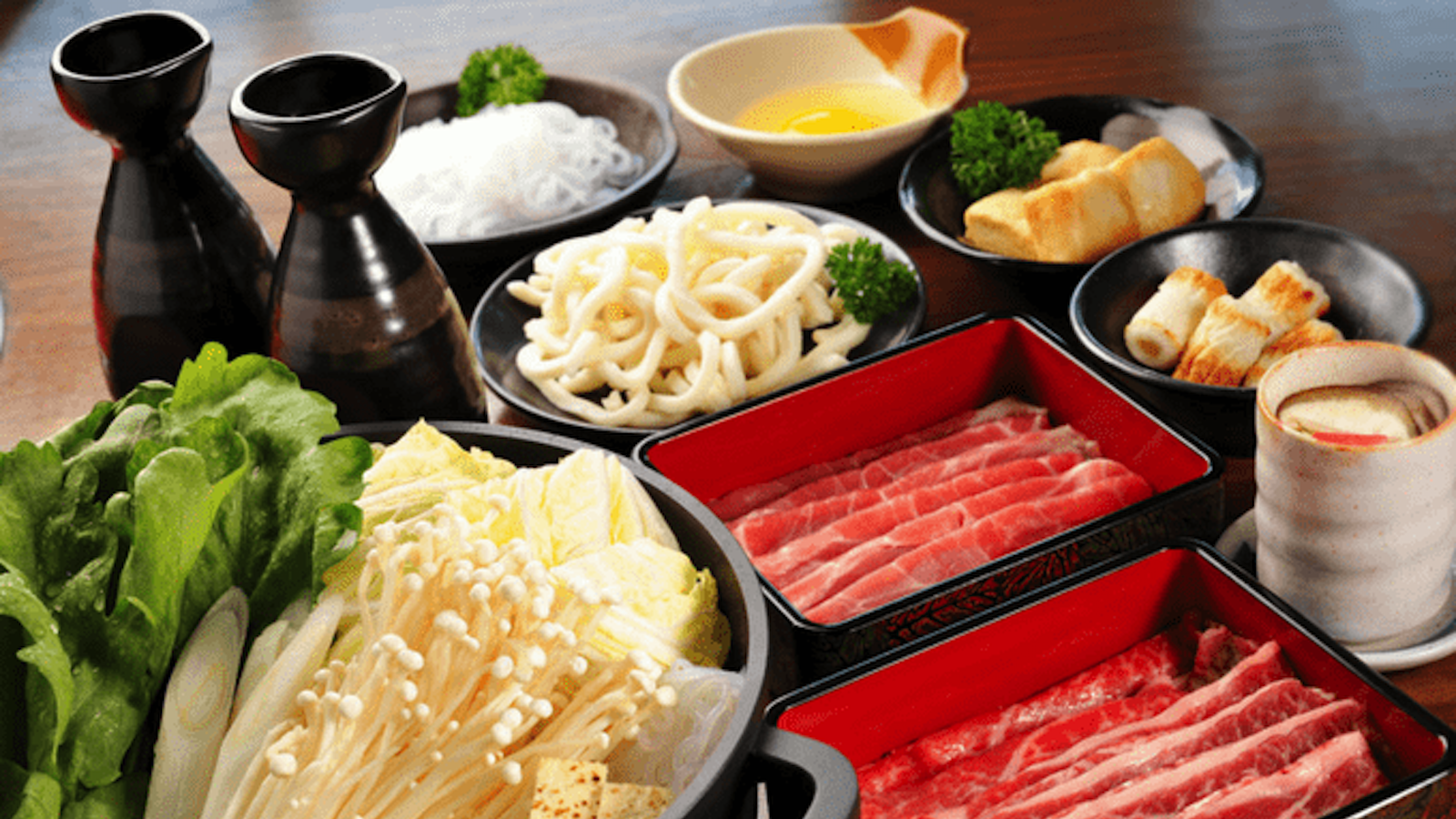 Suki-Ya is a great dining choice for family and friends to huddle close together whilst enjoying great food and impeccable customer service, and to top everything off with an affordable price tag. At each Suki-Ya restaurant, their team creates a unique dining experience that the community has come to love. If you believe in the Suki-Ya brand experience, share a passion for Japanese cuisine and looking for a food franchise business opportunity in Singapore that is fun, has cult status and mass appeal, Suki-Ya may be just right for you.
Learn more about the SUKI-YA franchise opportunity at Franchise Feature – Suki-Ya.
You Might Also Like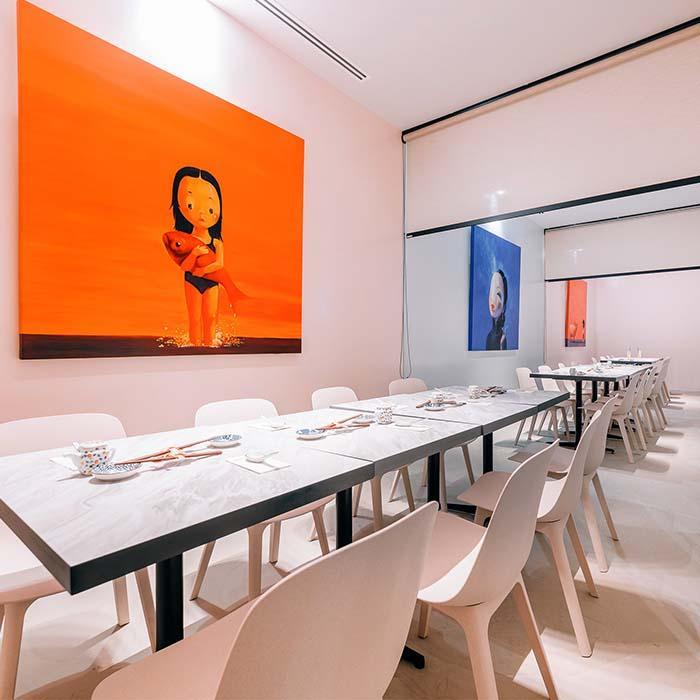 SPOTLIGHT | November 24, 2022
Omoté: Modern Japanese Fusion And A Culinary Trailblazer
Omoté makes Japanese cuisine more approachable by exploring traditional recipes with modern and country-specific flavours.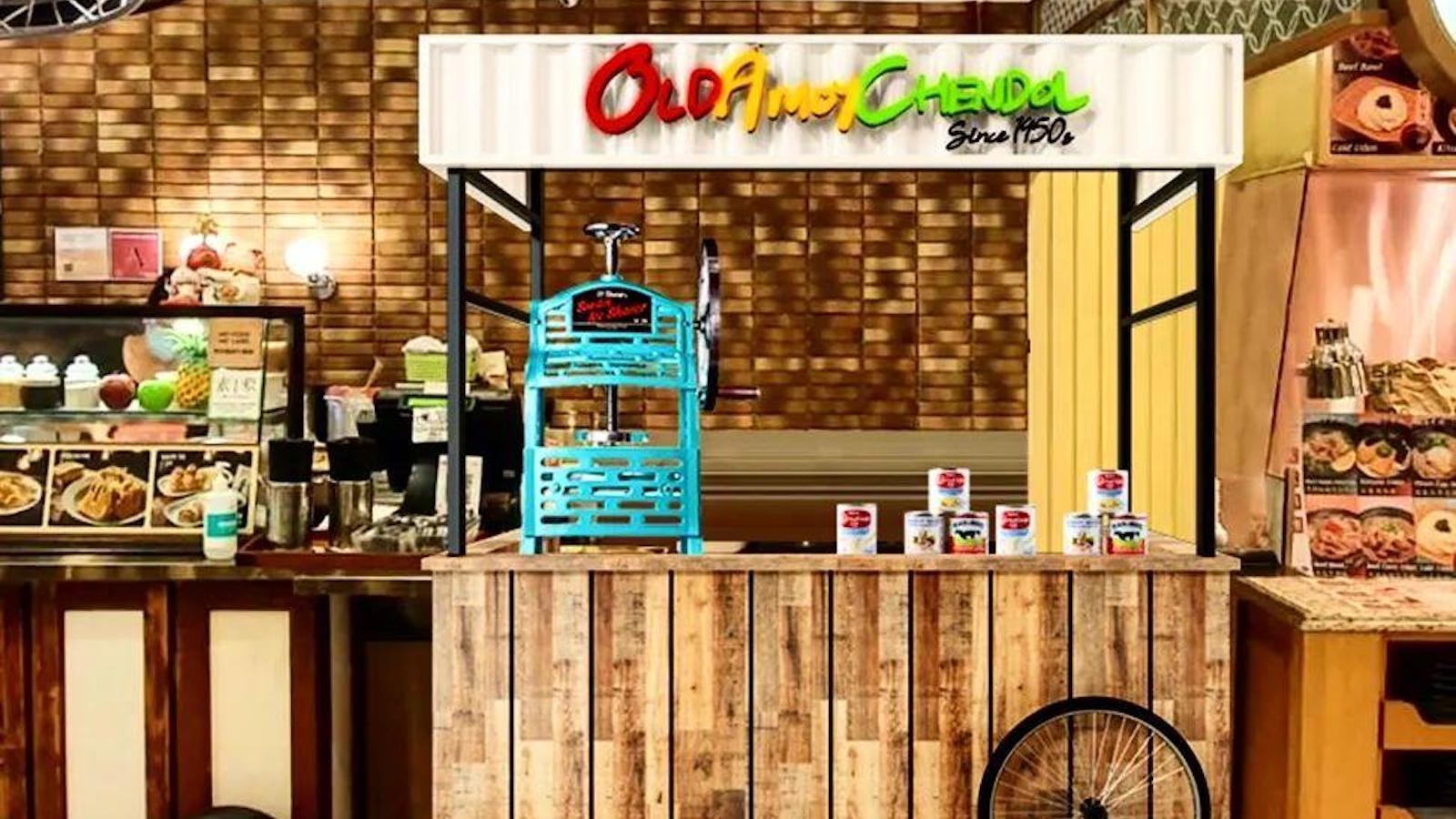 SPOTLIGHT | November 17, 2022
Old Amoy Chendol: An Irresistibly Sweet Dessert Deal
Old Amoy Chendol is a dessert eatery that sells Chendol - the famous ice dessert made using a three generations-old recipe for the traditional taste. Old Amoy Chend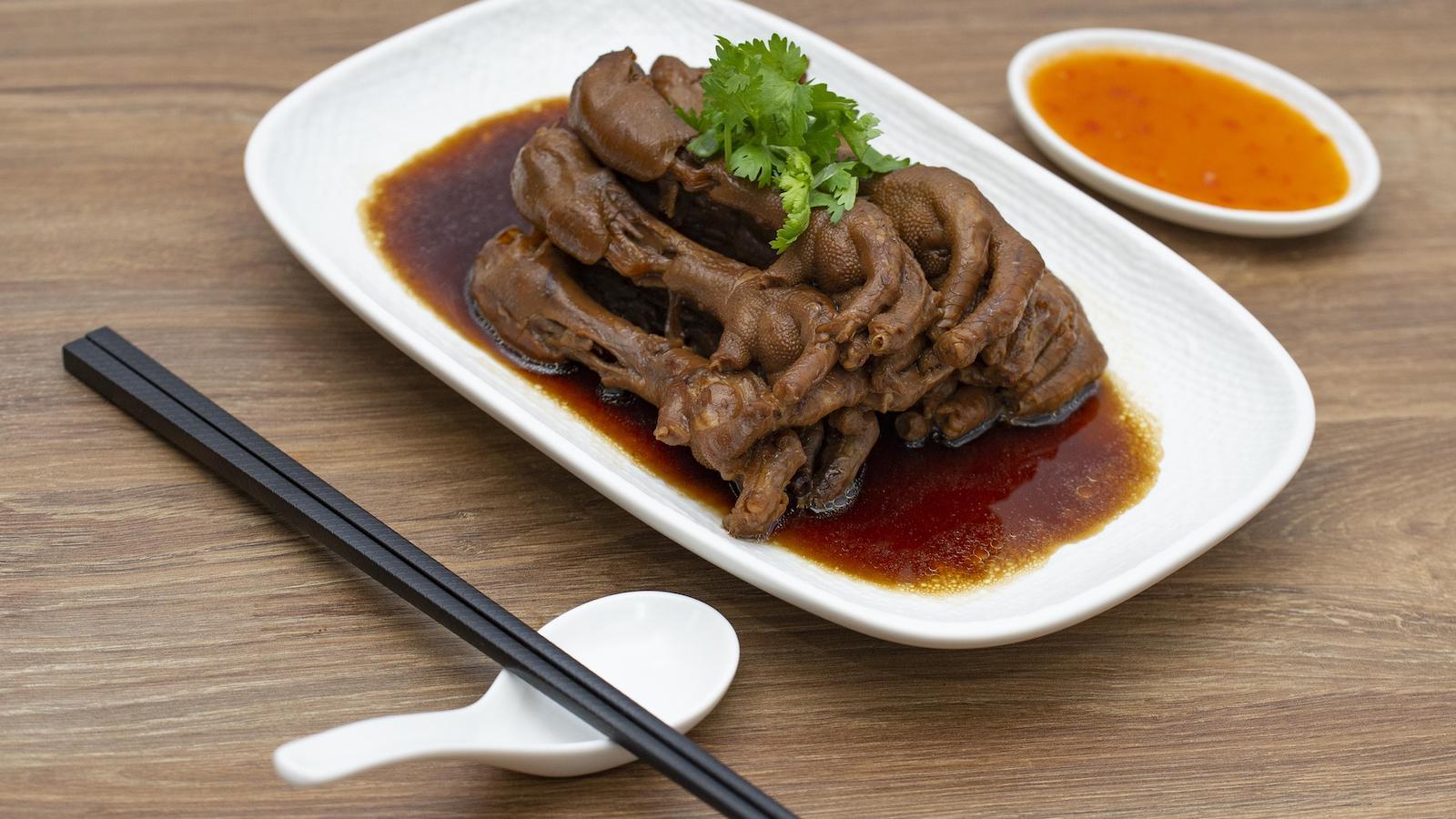 SPOTLIGHT | September 26, 2022
Chew Kee: Singapore's Original Soy Sauce Chicken Since 1949
Serving Singapore's original Soy Sauce Chicken since 1949, Chew Kee continues to be popular among local Singaporeans and visitors.
Latest on TFA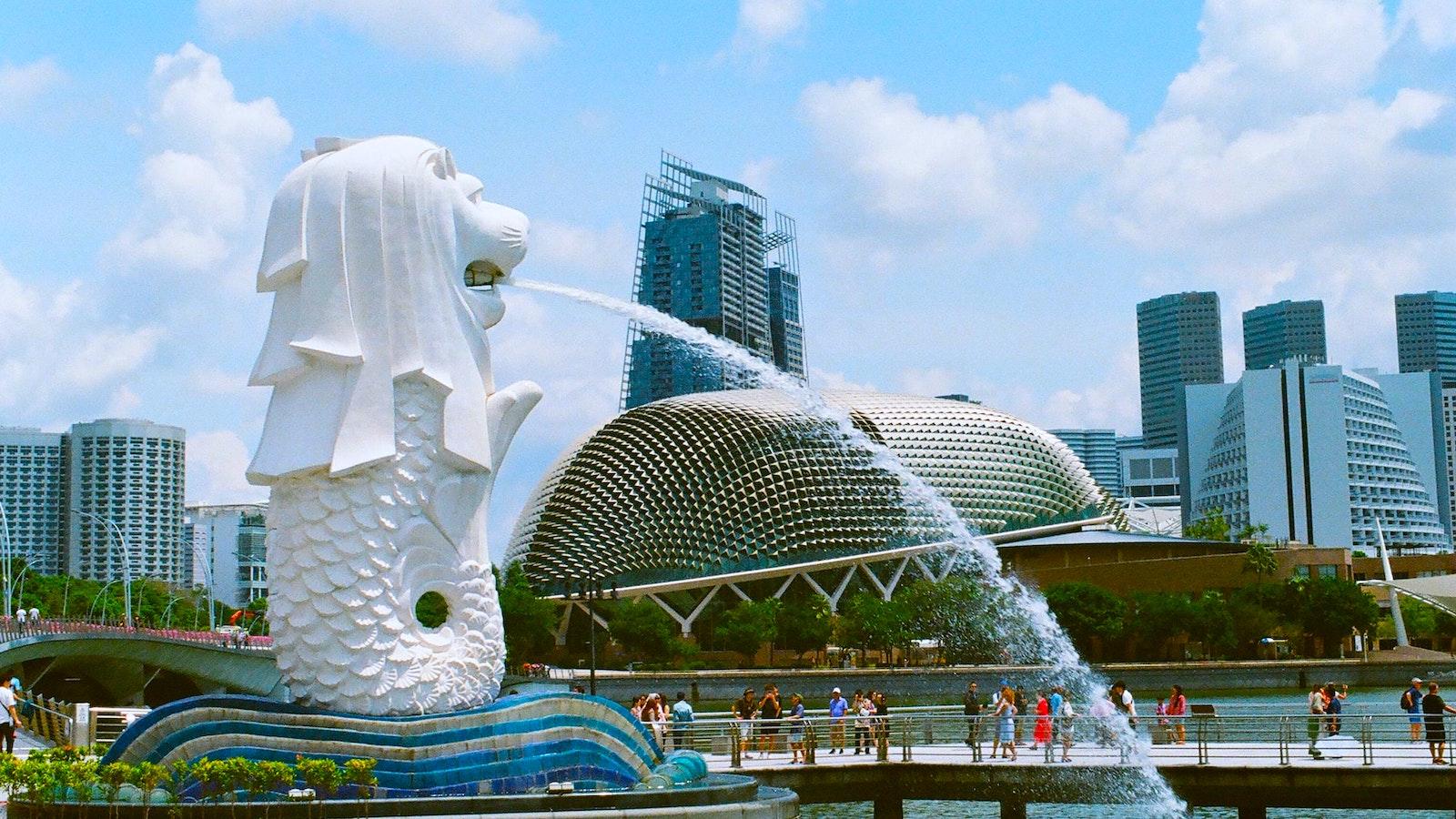 NEWS | December 7, 2022
Singapore Named 'World's Costliest City': EIU Report
With a consistently high cost of living, Singapore ranks as the world's most expensive city for the 8th time in a decade.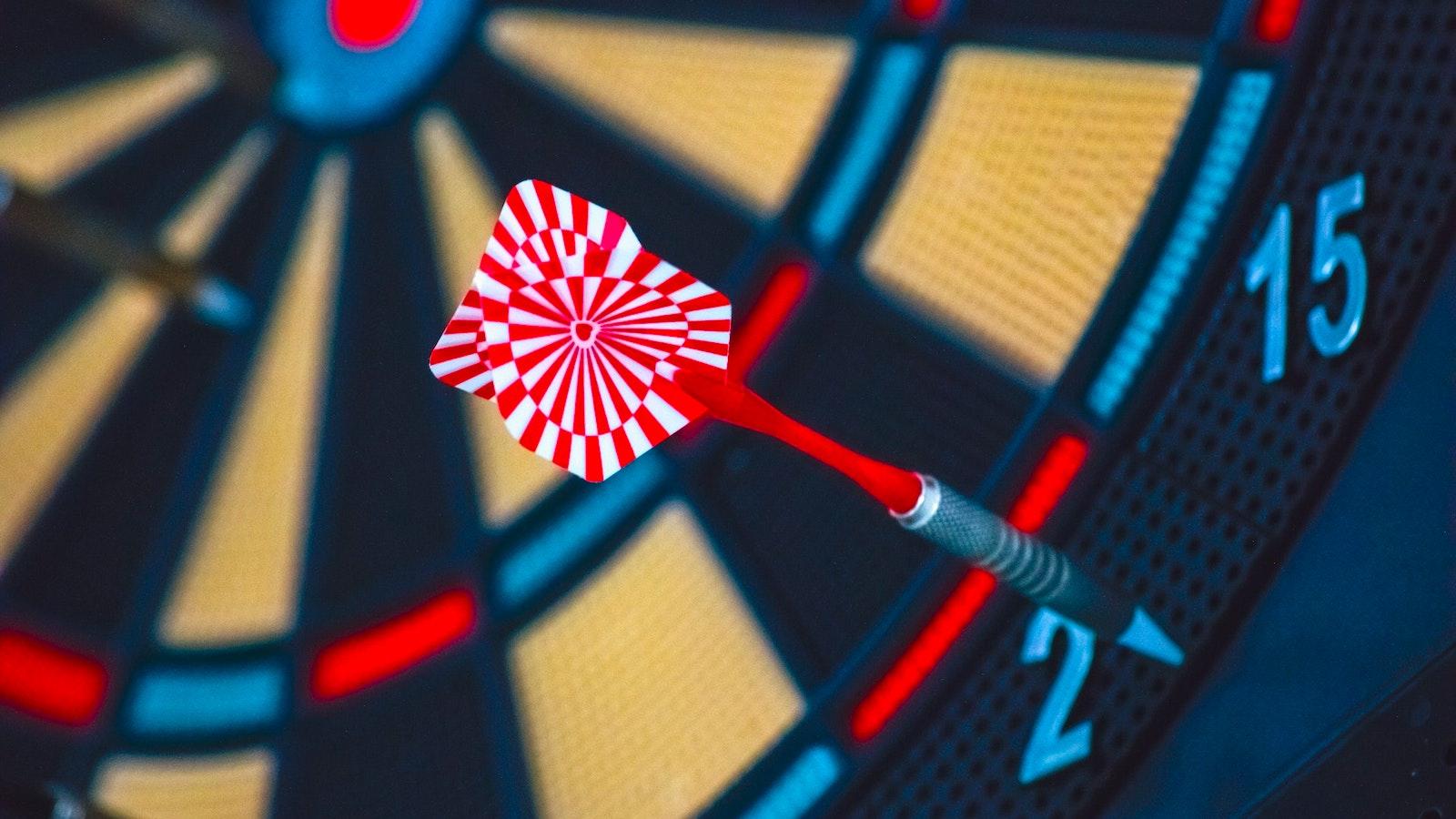 FRANCHISOR | December 7, 2022
How Relevant Is Your Franchise Operations Manual?
In its essence, the franchise operations manual is like a dummy's guide for whoever is using it to set up and run the business which it was developed for.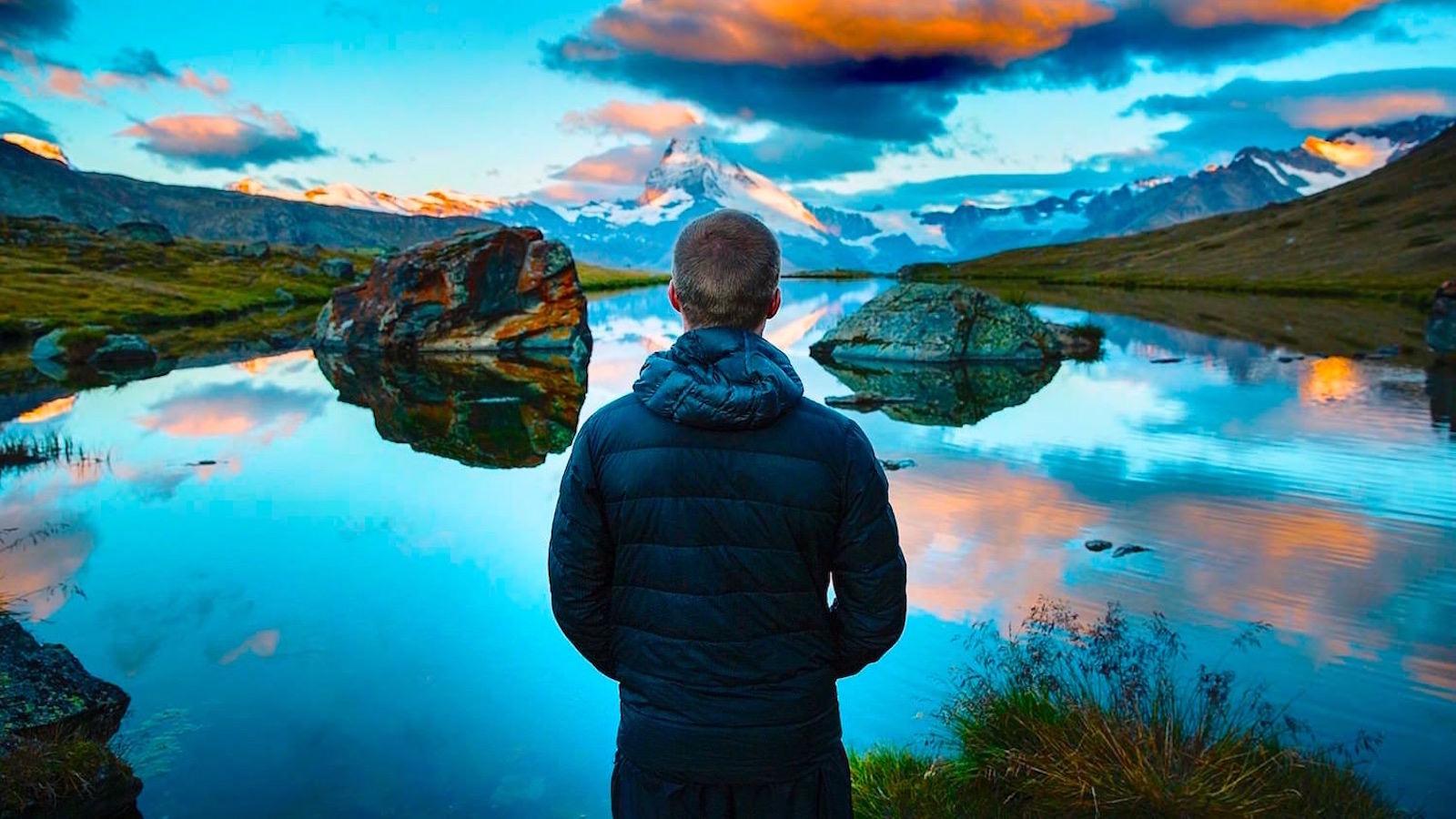 FRANCHISEE | December 7, 2022
3 Reasons Why You Passed On That Franchise Opportunity
Running a successful business doesn't happen overnight. And it also doesn't happen with just thoughts and beliefs.