FRANCHISEE |
How To Determine If A Franchise Concept Might Suit You
Written by Editor
With so many franchise opportunities out there, searching for a franchise concept is the easy part. The hard part is to determine, from the ones you narrowed down, which one suits you best. While there is no one-size-fits-all formula, basing your selection against your personal characteristics might be a good start.
Related: 6 Questions To Ask Yourself Before Buying A Franchise

You Might Also Like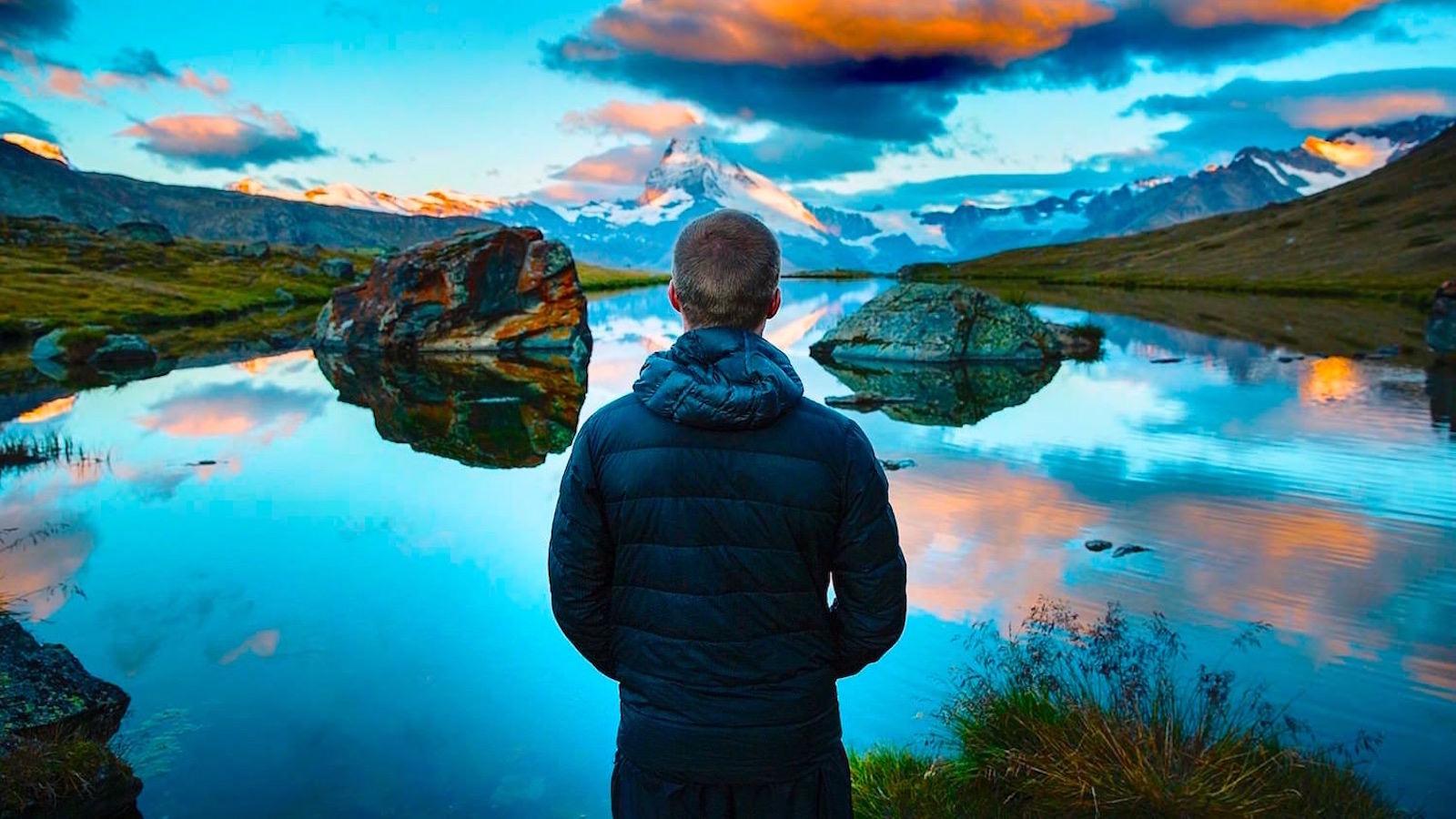 FRANCHISEE | December 7, 2022
3 Reasons Why You Passed On That Franchise Opportunity
Running a successful business doesn't happen overnight. And it also doesn't happen with just thoughts and beliefs.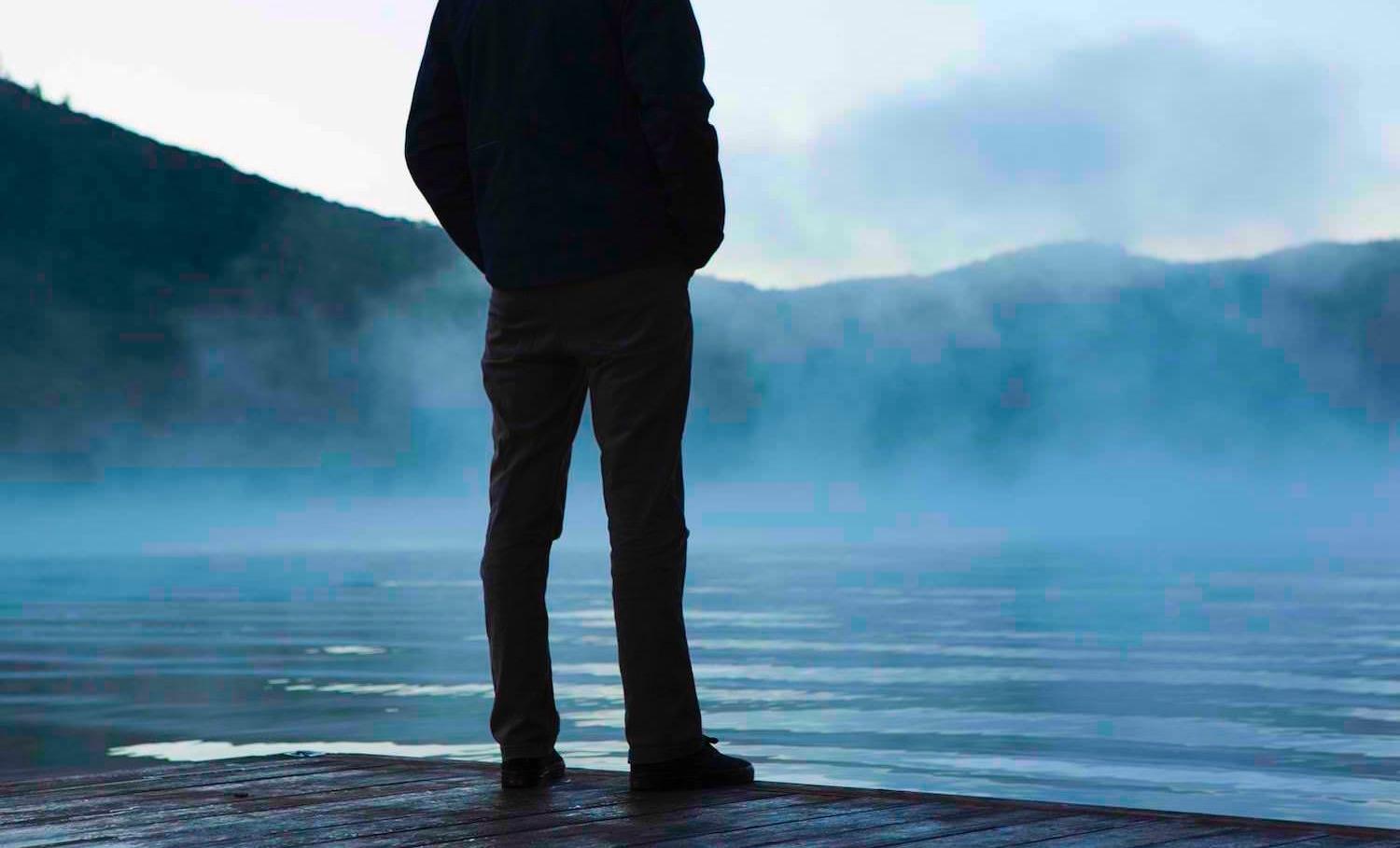 FRANCHISEE | December 2, 2022
What Characteristics Do Franchisors Look For In Franchisees During Recruitment?
Recruiting suitable candidates is critical to the success of any franchise business.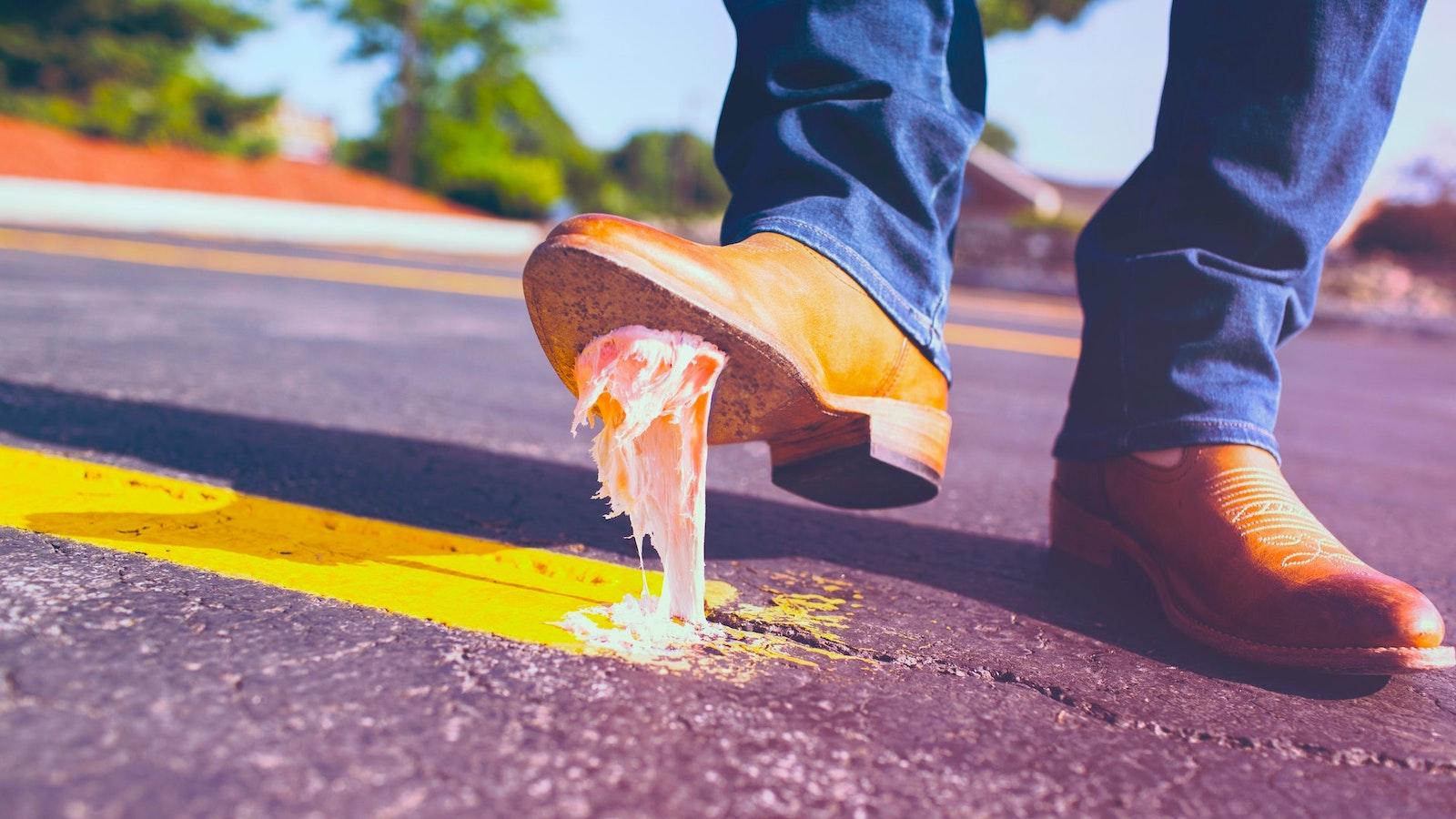 FRANCHISEE | November 29, 2022
How Franchisees And Prospective Investors Can Avoid The Pitfalls Of Franchising
Acquiring a franchise can be an exciting and rewarding journey. Or it could be an expensive mistake.
Latest on TFA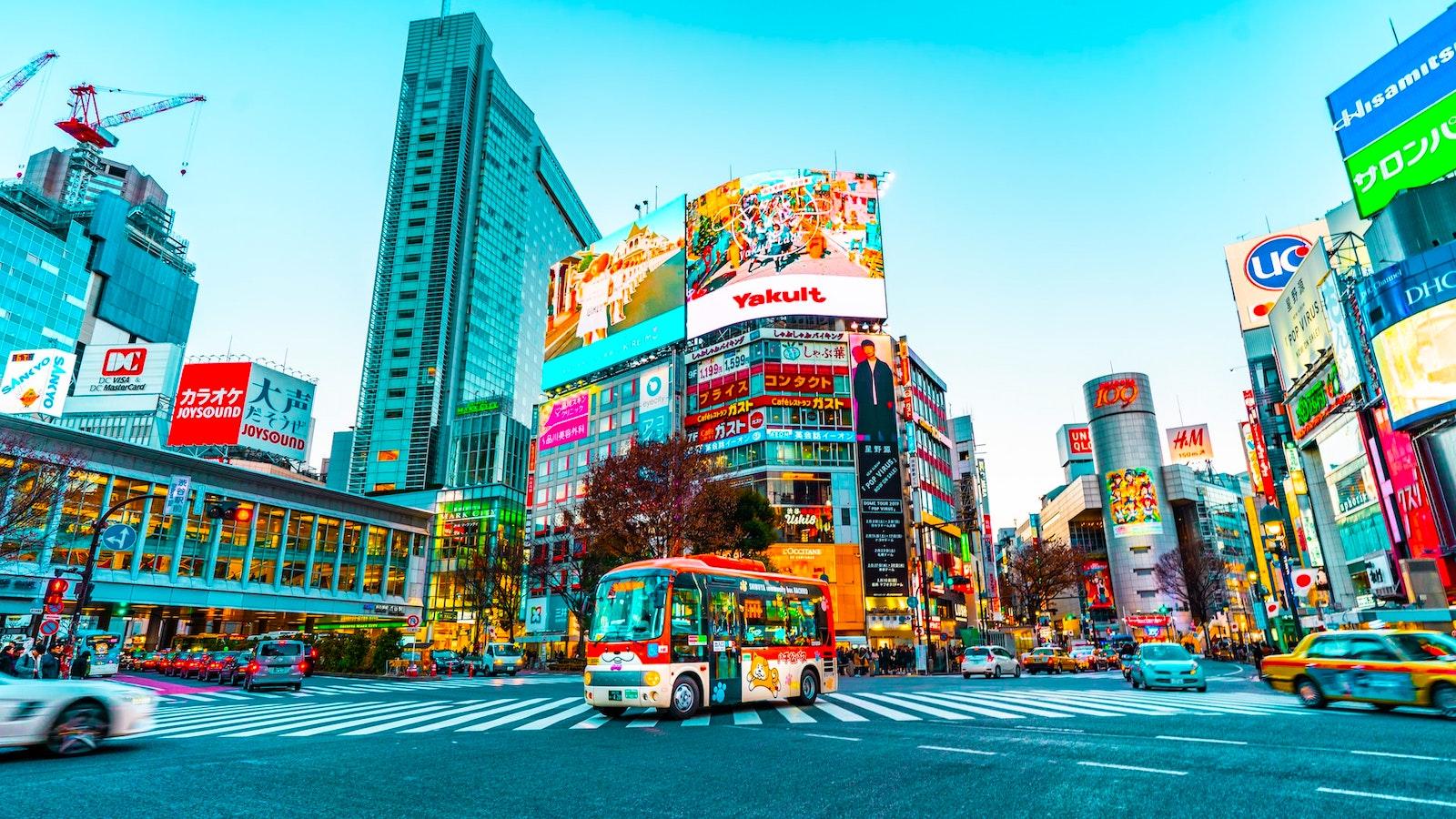 NEWS | December 8, 2022
Xponential Fitness Signs Master Franchise Agreement In Japan For Rumble And AKT
Xponential Fitness has signed a master franchise agreement in Japan for Rumble and AKT.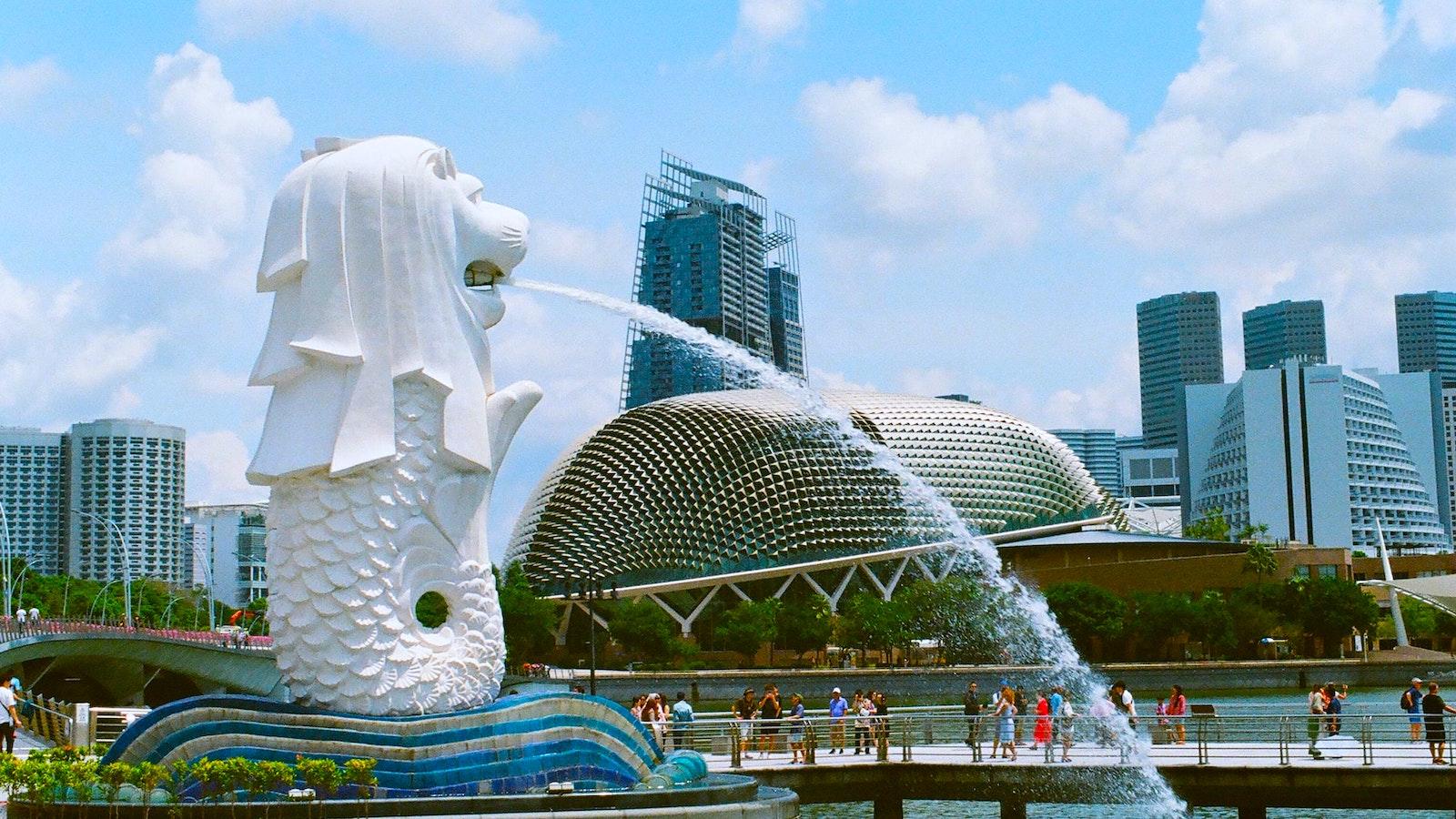 NEWS | December 7, 2022
Singapore Named 'World's Costliest City': EIU Report
With a consistently high cost of living, Singapore ranks as the world's most expensive city for the 8th time in a decade.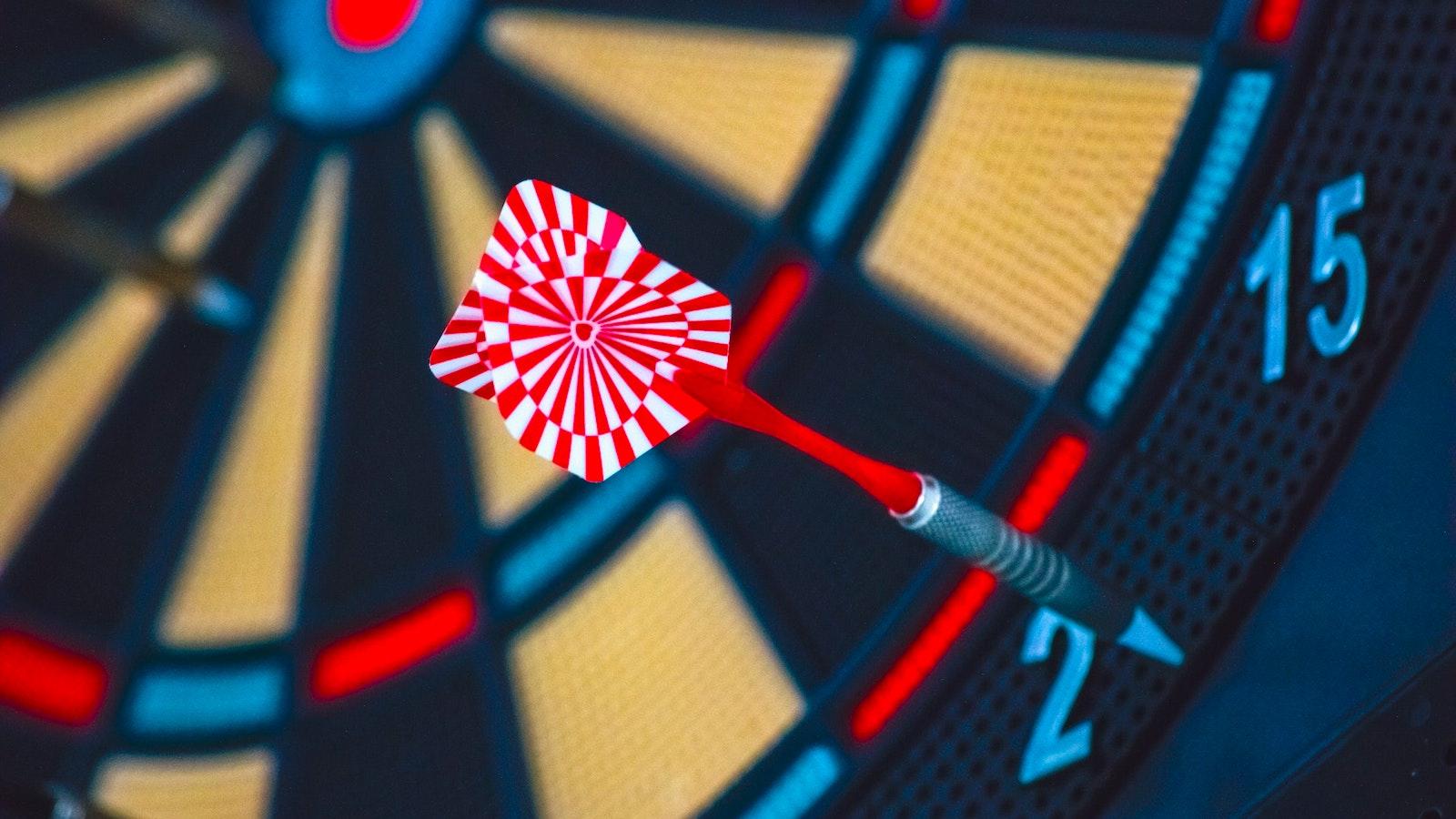 FRANCHISOR | December 7, 2022
How Relevant Is Your Franchise Operations Manual?
In its essence, the franchise operations manual is like a dummy's guide for whoever is using it to set up and run the business which it was developed for.