NEWS |
Xponential Fitness Signs Master Franchise Agreement In Japan For Rumble And AKT
Written by Amit Sharma, Community Development Manager
Xponential Fitness has signed a master franchise agreement in Japan for Rumble and AKT. Considered the largest global franchise group in boutique fitness brands, Xponential Fitness operates a diversified platform of ten brands spanning across verticals, including Pilates, indoor cycling, Barre, stretching, rowing, dancing, boxing, running, functional training and yoga. Rumble a boxing-inspired group fitness full-body workout concept, while AKT is a dance-based cardio workout combining toning, interval and circuit training.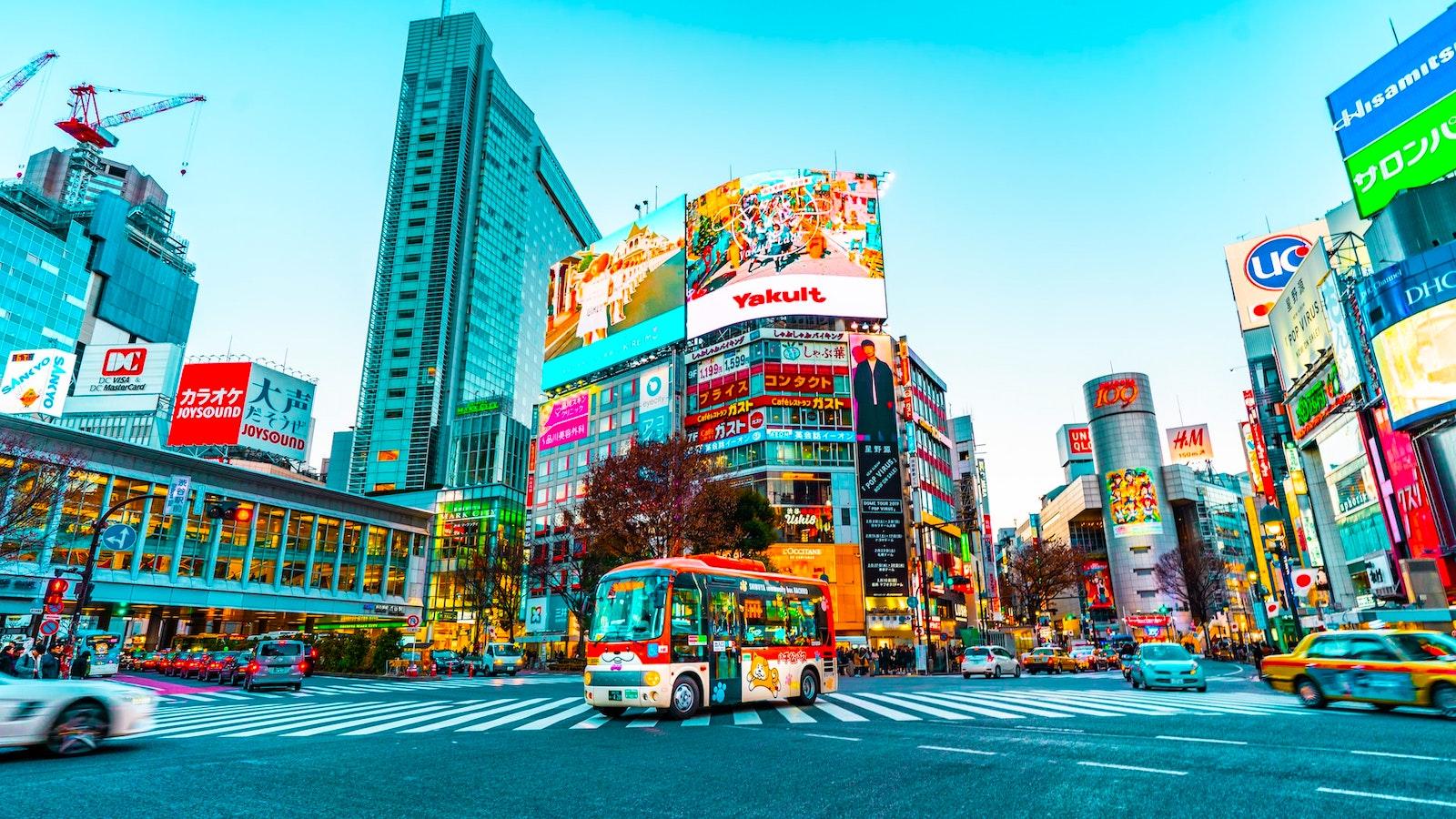 The agreement was signed with Wellness X Asia, Xponential's existing Master Franchise Partner in Japan for Club Pilates and CycleBar. Wellness X Asia (formerly Club Pilates Japan Co. Ltd.) will now be responsible for the country-wide development of Rumble and AKT, in addition to Club Pilates and CycleBar in Japan. In addition, the agreement provides the Master Franchise Partner with the opportunity to license a minimum of 100 new studios over the next 8 years across the two brands.
"The Japanese market is ready for world-class boutique fitness options like Rumble and AKT, and we are excited to ramp up our growth in this strategically important market," said John Kersh, Chief International Development Officer of Xponential Fitness. "Naoki and the Wellness X Asia team have done an outstanding job developing Club Pilates in Japan, and we are confident they will have equal success with Rumble, AKT and CycleBar."
"We are thrilled to have the chance to deliver the state-of-the-art Rumble and AKT experiences to Japanese consumers in the years ahead," says Naoki Shimabukuro, CEO of Wellness X Asia. "Our wide range of franchise offerings, including Club Pilates and CycleBar, followed now by Rumble and AKT, will provide multiple paths for rapid studio expansion in Japan to the highly motivated, fitness-focused consumer community."
Following Xponential Fitness' acquisition of Rumble in 2021 and its successful franchise rollout in the United States, Xponential has since signed international expansion agreements for Rumble in Australia, the Dominican Republic, Mexico, New Zealand and Kuwait, where studios are either currently open or in development. AKT will also debut in Mexico in early 2023, following a master franchise agreement announced in May 2022. In addition to the U.S. and Canada, Xponential has a master franchise or international expansion agreements in 14 countries in Europe, the Middle East, Asia-Pacific, and Latin America.
You Might Also Like

NEWS | January 21, 2023
Restaurants Brand Asia Plans to Open 300 Popeyes Stores In Indonesia in 2023
Restaurant Brands Asia, the owner of four of the world's most prominent and iconic quick service restaurant brands – TIM HORTONS®, BURGER KING®, POPEYES® and FIREHO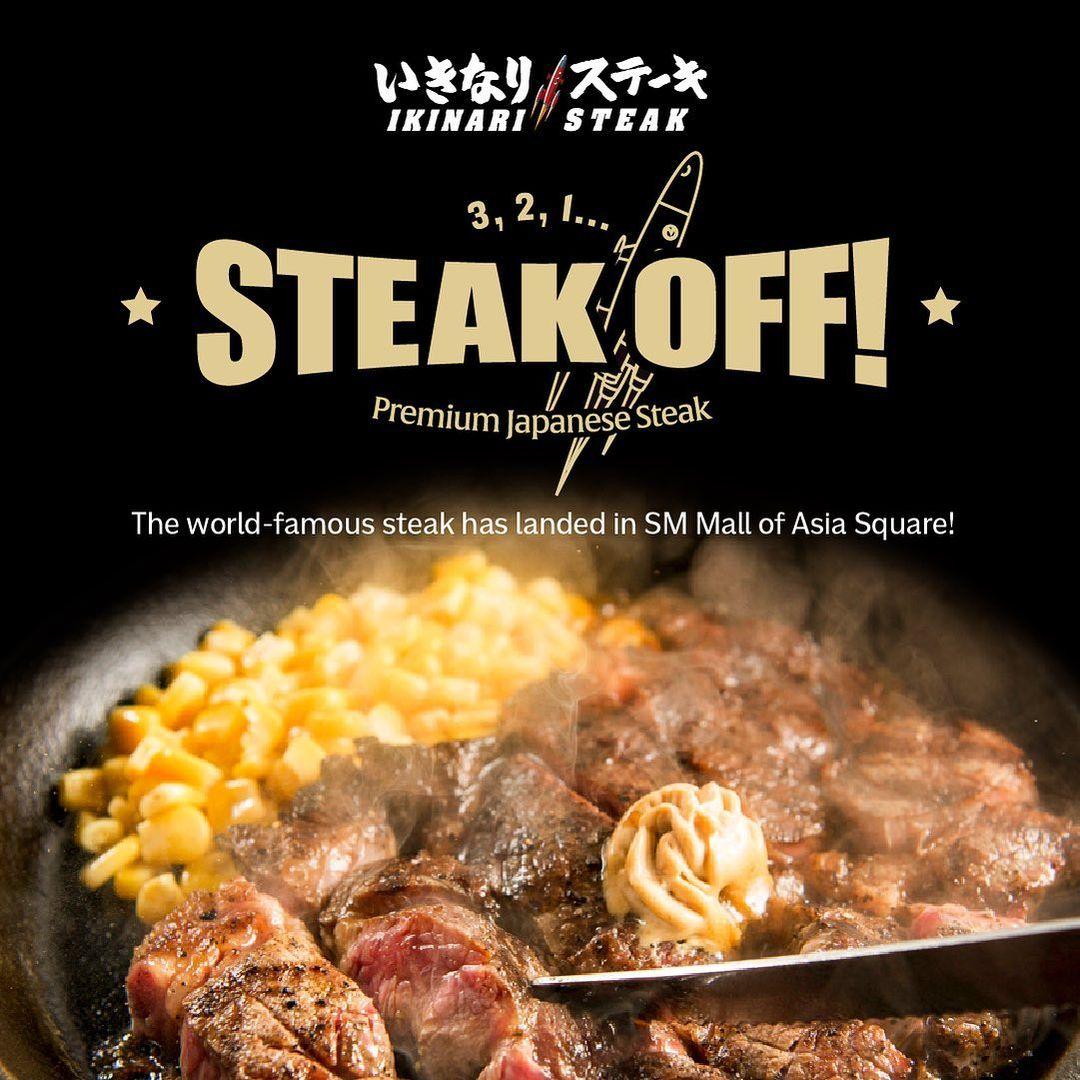 NEWS | January 20, 2023
Popular Japanese Fast Food Franchise Chain Ikinari Steak Opens First Outlet in the Philippines
Popular Japanese fast food steak chain Ikinari Steak — known for being a standing-only steakhouse, recently opened its first outlet in Southeast Asia in the Philipp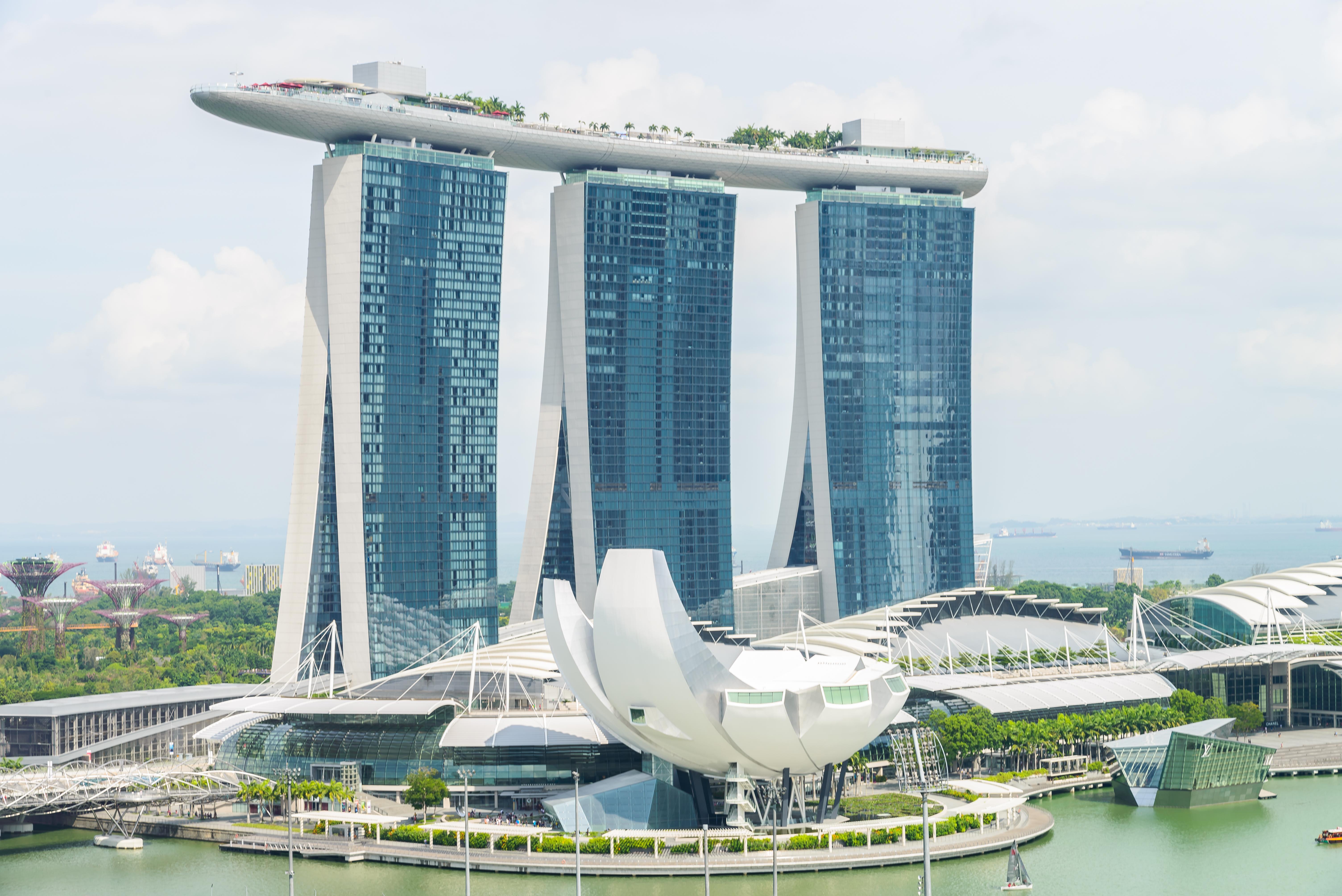 NEWS | January 5, 2023
Singapore's Retail Sales Rise up by 6.2% y-o-y to $4.0 Bn in November 2022
Department of Statistics Singapore today
Latest on TFA

NEWS | January 21, 2023
Restaurants Brand Asia Plans to Open 300 Popeyes Stores In Indonesia in 2023
Restaurant Brands Asia, the owner of four of the world's most prominent and iconic quick service restaurant brands – TIM HORTONS®, BURGER KING®, POPEYES® and FIREHO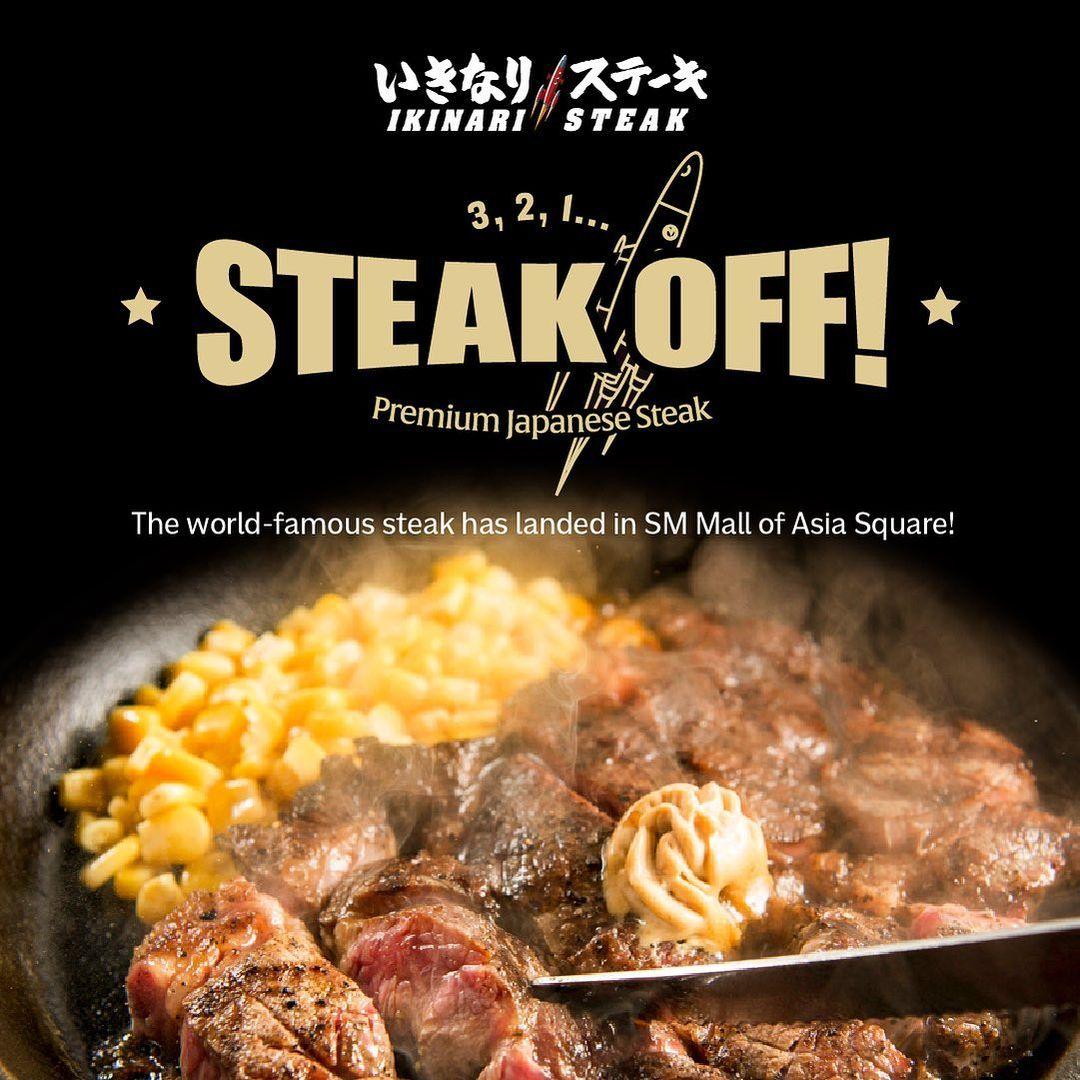 NEWS | January 20, 2023
Popular Japanese Fast Food Franchise Chain Ikinari Steak Opens First Outlet in the Philippines
Popular Japanese fast food steak chain Ikinari Steak — known for being a standing-only steakhouse, recently opened its first outlet in Southeast Asia in the Philipp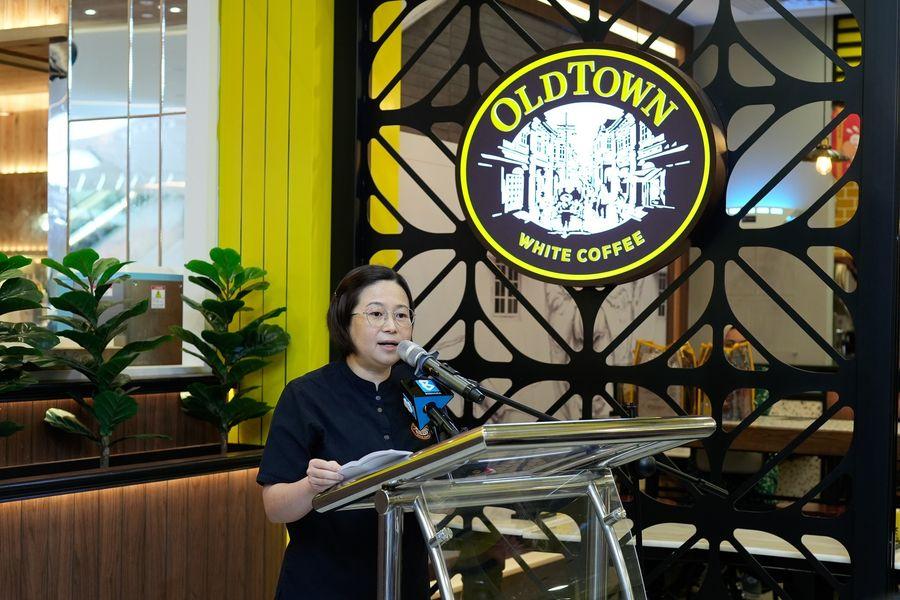 TRENDS | January 13, 2023
Malaysia's OLDTOWN White Coffee Eyes Expansion to 50 New Outlets In 2023
OLDTOWN White Coffee chain is looking to expand into new regions across Malaysia and views suburbs in the north and east of the country as key to its growth