SPOTLIGHT |
Chew Kee: Singapore's Original Soy Sauce Chicken Since 1949
Written by Amit Sharma, Community Development Manager
Serving Singapore's original Soy Sauce Chicken since 1949, Chew Kee continues to be popular among local Singaporeans and visitors. As Chew Kee celebrates its 73rd anniversary this year, its recipe has remained unchanged across three generations and still evokes nostalgia for traditional soy sauce chicken noodles simmered to perfection. The eating house has withstood the test of time and has successfully managed to stay true to its roots, delivering authentic traditional dishes.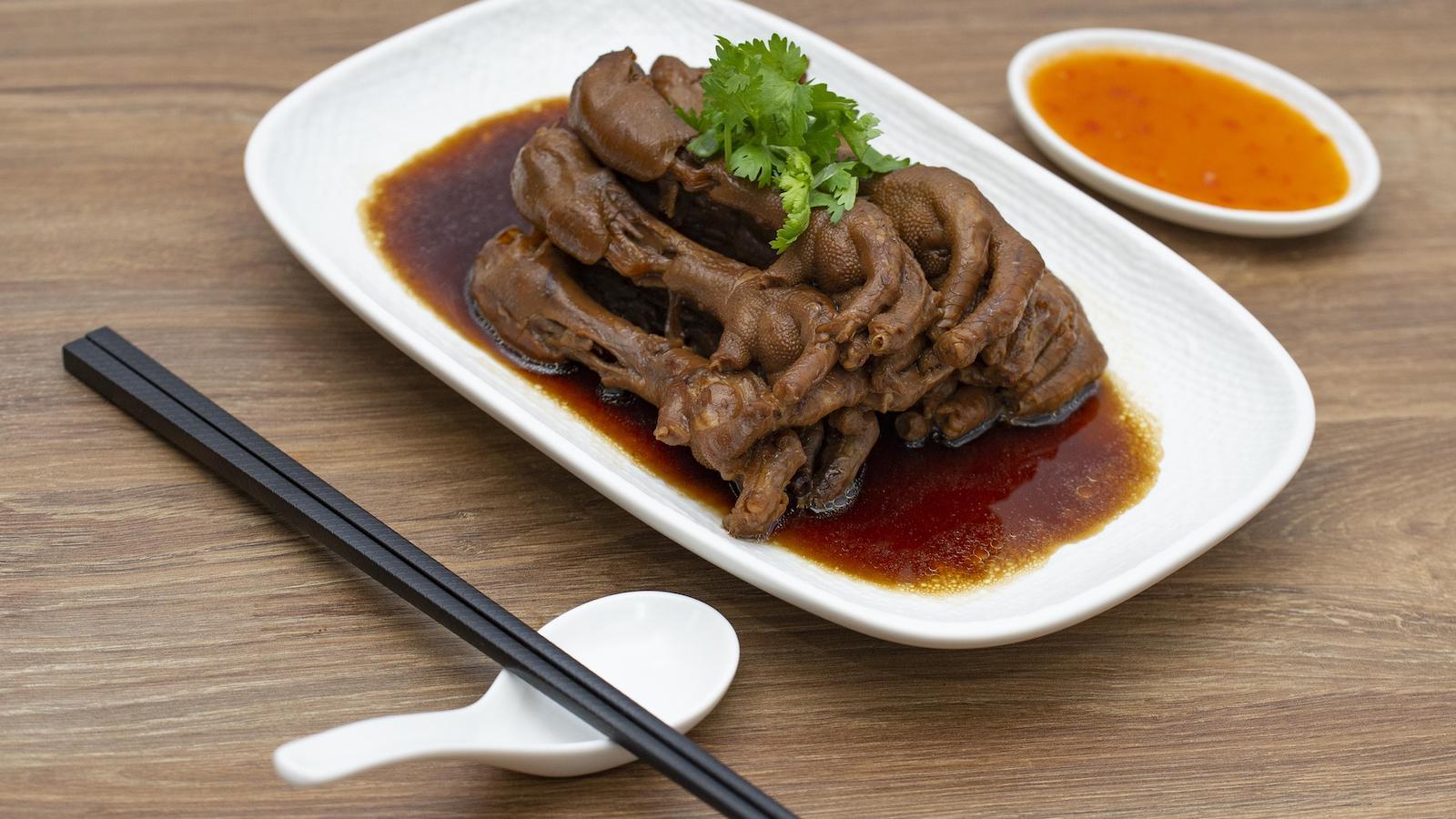 A Microcosm Of Singapore Authentic Heritage Experience
Not many restaurants in the country can boast of thriving for 73 years like Chew Kee has. This cultural landmark stands tall as one of the oldest restaurants in Singapore's cuisine landscape. Mr Yu Beng Chew, from Guangzhou, China, started Chew Kee in 1949. He soon garnered popularity for his Soy Sauce Chicken Noodle amongst a pool of loyal regular customers.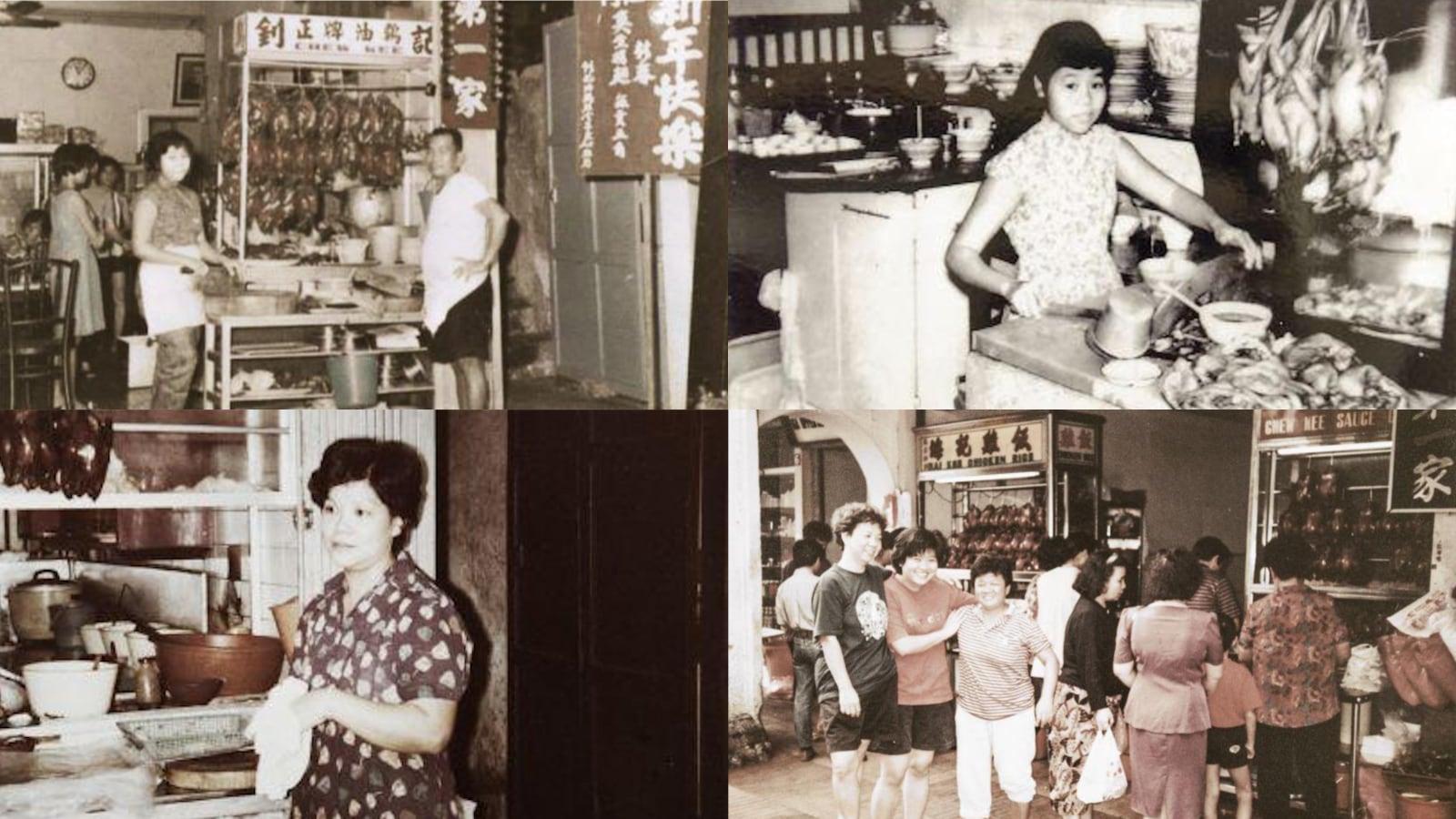 Today, three-generation restauranteur, Mr Thomas Ho (grandson), along with his mother, Madam Yu Lin, are carrying Mr Yu's heritage across new demographics and geographies. In addition to their signature dish, Chew Kee now also offers many other affordable menu items that span a variety of customer tastes. Recently under Thomas' leadership, Chew Kee has also started selling frozen or chilled bags of braising sauce at 7-Eleven stores to reach out to more customers.
More Than Just An Eating House – Part Of Singapore Food Heritage
The outlet is like a microcosm of Old Singapore, located on one of the country's oldest roads, Upper Cross Street. Chew Kee's focus is on staying loyal to the past, its community, and its Singaporean identity. As a legacy brand, the restaurant has evolved itself as a gathering place where the community spirit of Chinatown has been retained.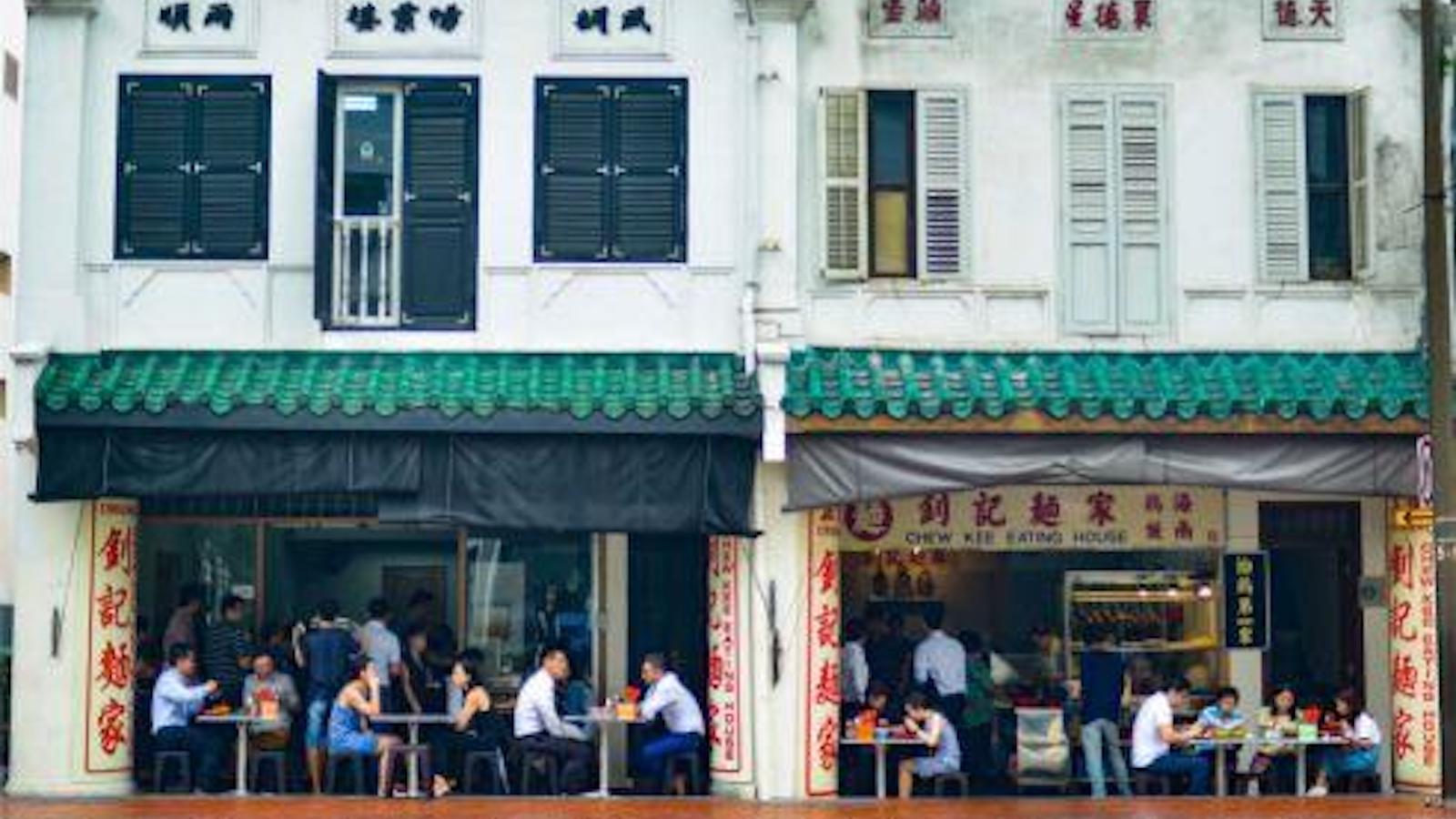 Likely thanks to their role in maintaining and perpetuating the heritage of their Chinatown community – and in being careful to keep the original taste because this is what customers come for, Chew Kee dominates this niche market. They make up a fan base with unique appreciation and reverence for Chew Kee's traditional Soy Sauce Chicken and authentic heritage experience, which evokes nostalgia as they reflect on a time that was probably somewhat simpler and calmer.
A Legacy Food Franchise Opportunity
Chew Kee presents as a well-established food franchise opportunity in Singapore. A legacy brand since 1949 that people recognize and respect for its authentic food and strong connection to Singapore's cuisine heritage, Chew Kee is one of the best ways to start your new food business. If you too share the same passion and value the legacy of a three-generational recipe that has withstood the test of time, you are perfect for Chew Kee.
Learn more about the Chew Kee franchise opportunity at Franchise Feature - Chew Kee.
You Might Also Like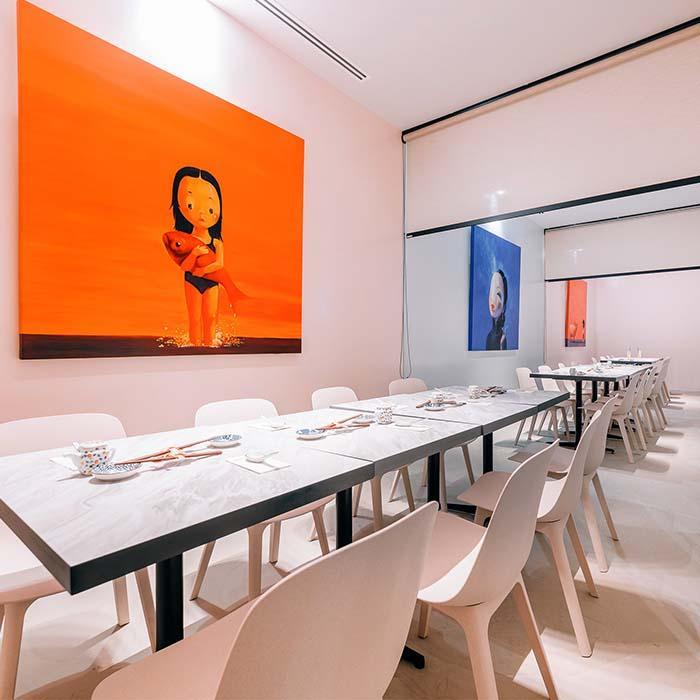 SPOTLIGHT | November 24, 2022
Omoté: Modern Japanese Fusion And A Culinary Trailblazer
Omoté makes Japanese cuisine more approachable by exploring traditional recipes with modern and country-specific flavours.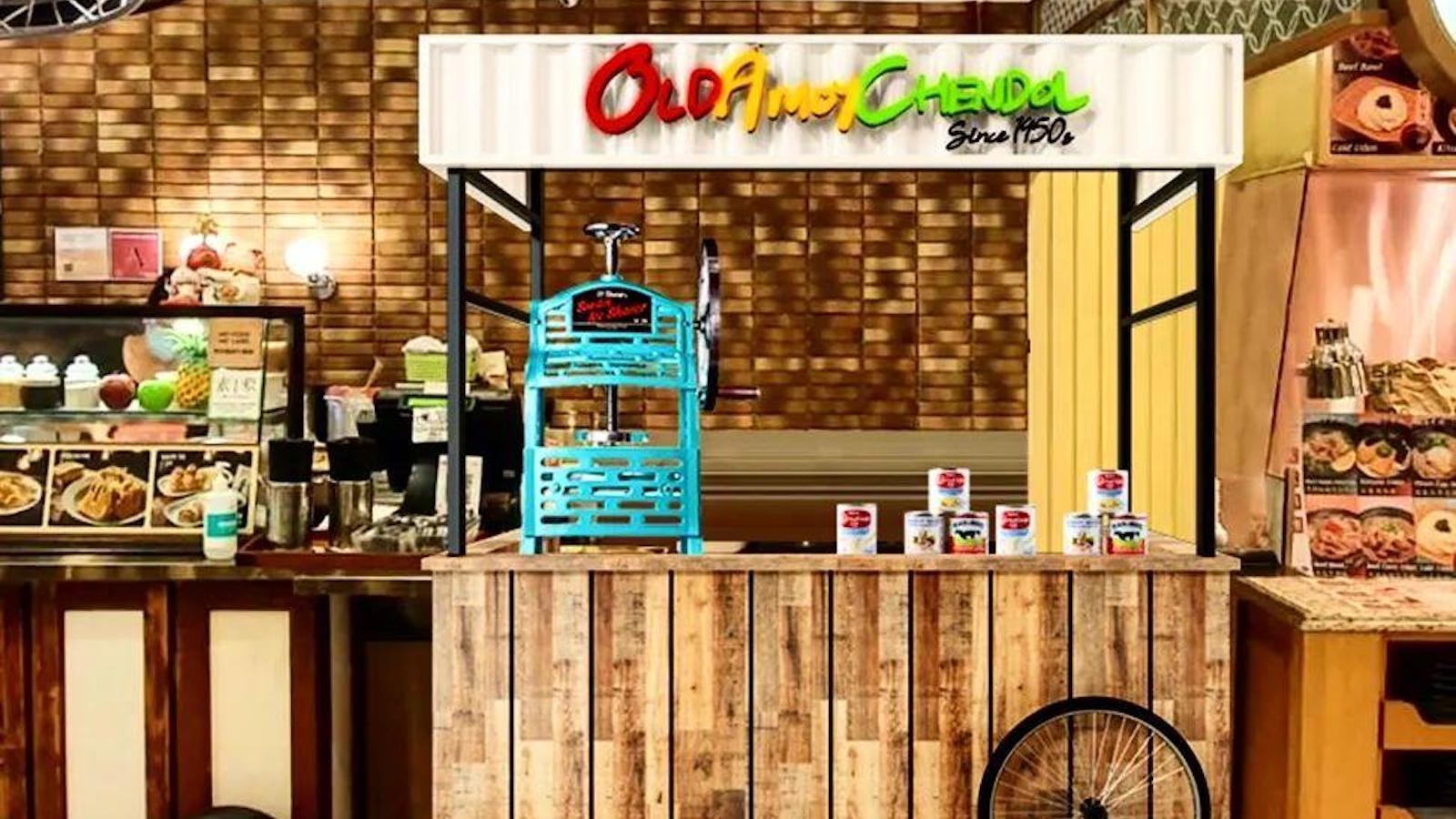 SPOTLIGHT | November 17, 2022
Old Amoy Chendol: An Irresistibly Sweet Dessert Deal
Old Amoy Chendol is a dessert eatery that sells Chendol - the famous ice dessert made using a three generations-old recipe for the traditional taste. Old Amoy Chend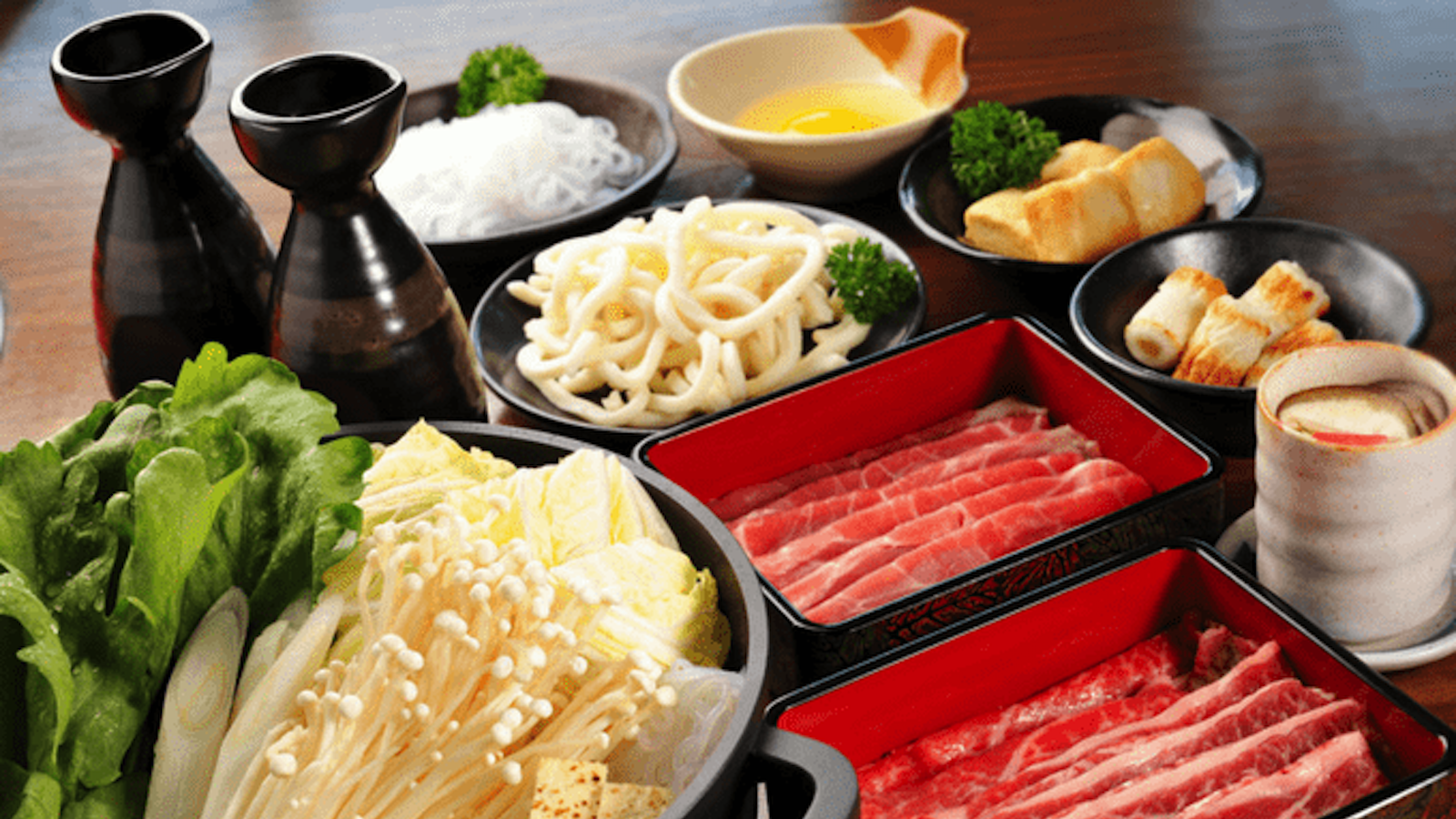 SPOTLIGHT | September 9, 2022
Suki-Ya: House Of Hot Pot
Suki-Ya is a Japanese hot pot (nabe/steamboat) chain that offers sukiyaki & shabu-shabu in an all-you-can-eat format.
Latest on TFA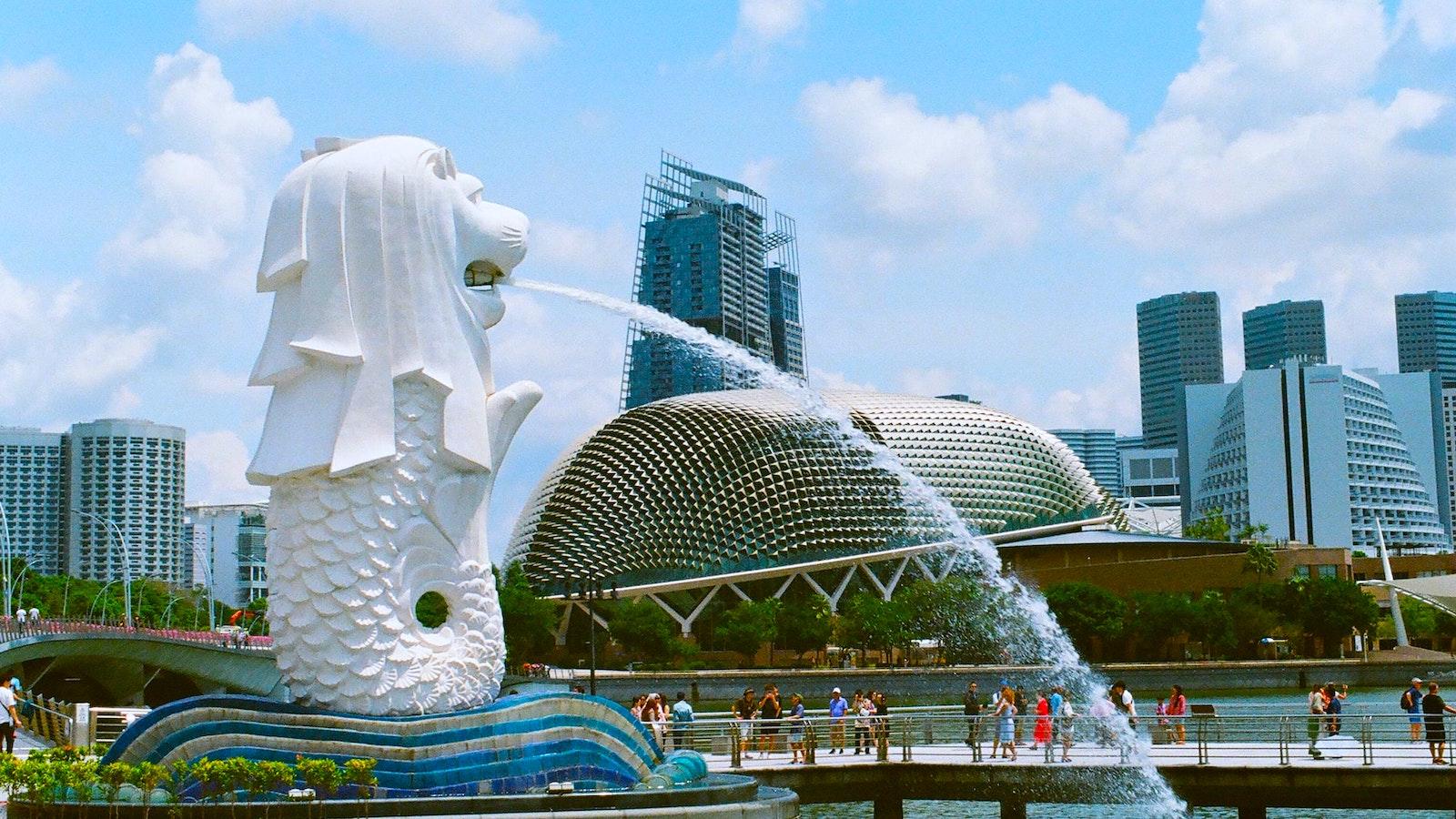 NEWS | December 7, 2022
Singapore Named 'World's Costliest City': EIU Report
With a consistently high cost of living, Singapore ranks as the world's most expensive city for the 8th time in a decade.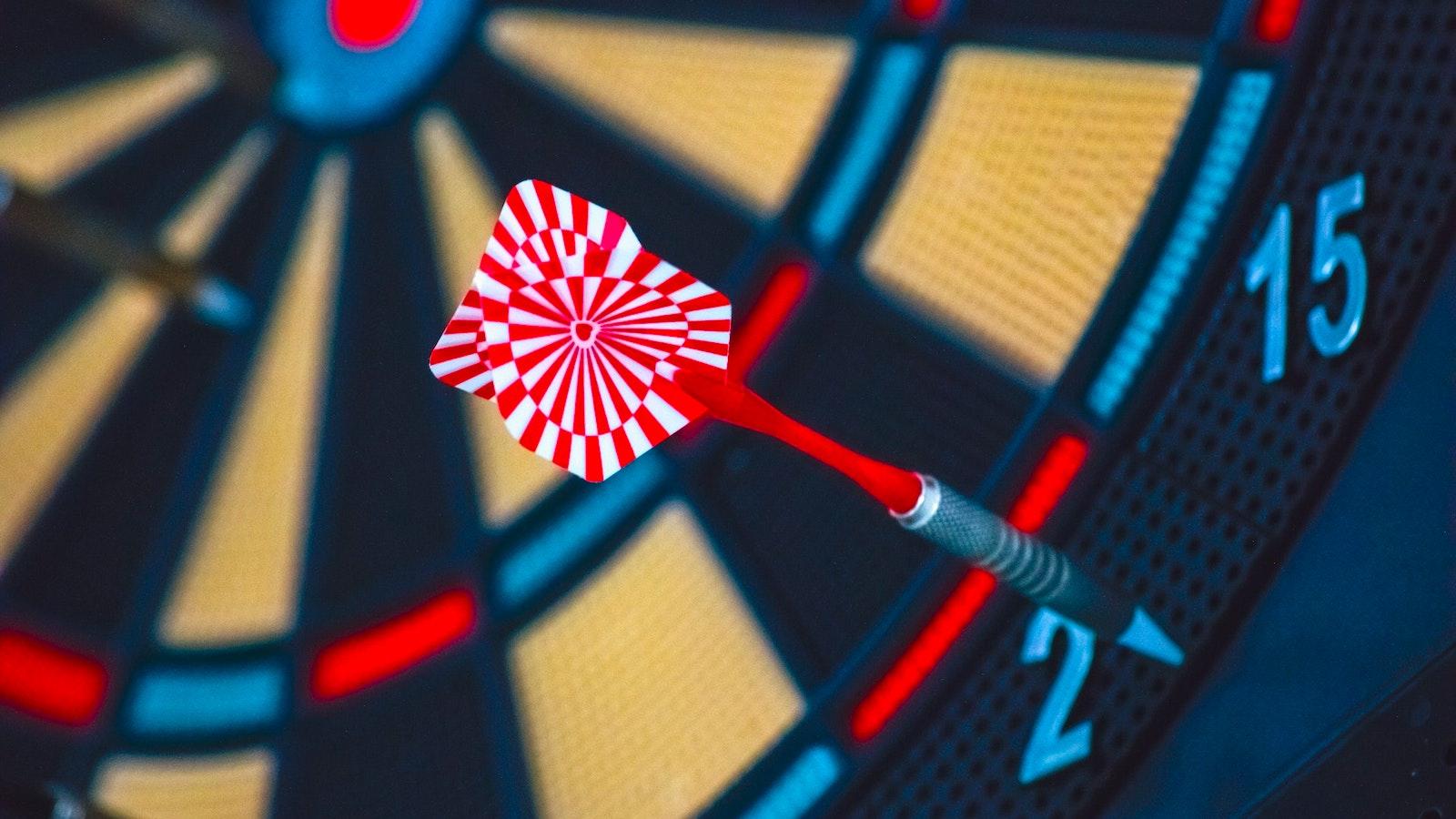 FRANCHISOR | December 7, 2022
How Relevant Is Your Franchise Operations Manual?
In its essence, the franchise operations manual is like a dummy's guide for whoever is using it to set up and run the business which it was developed for.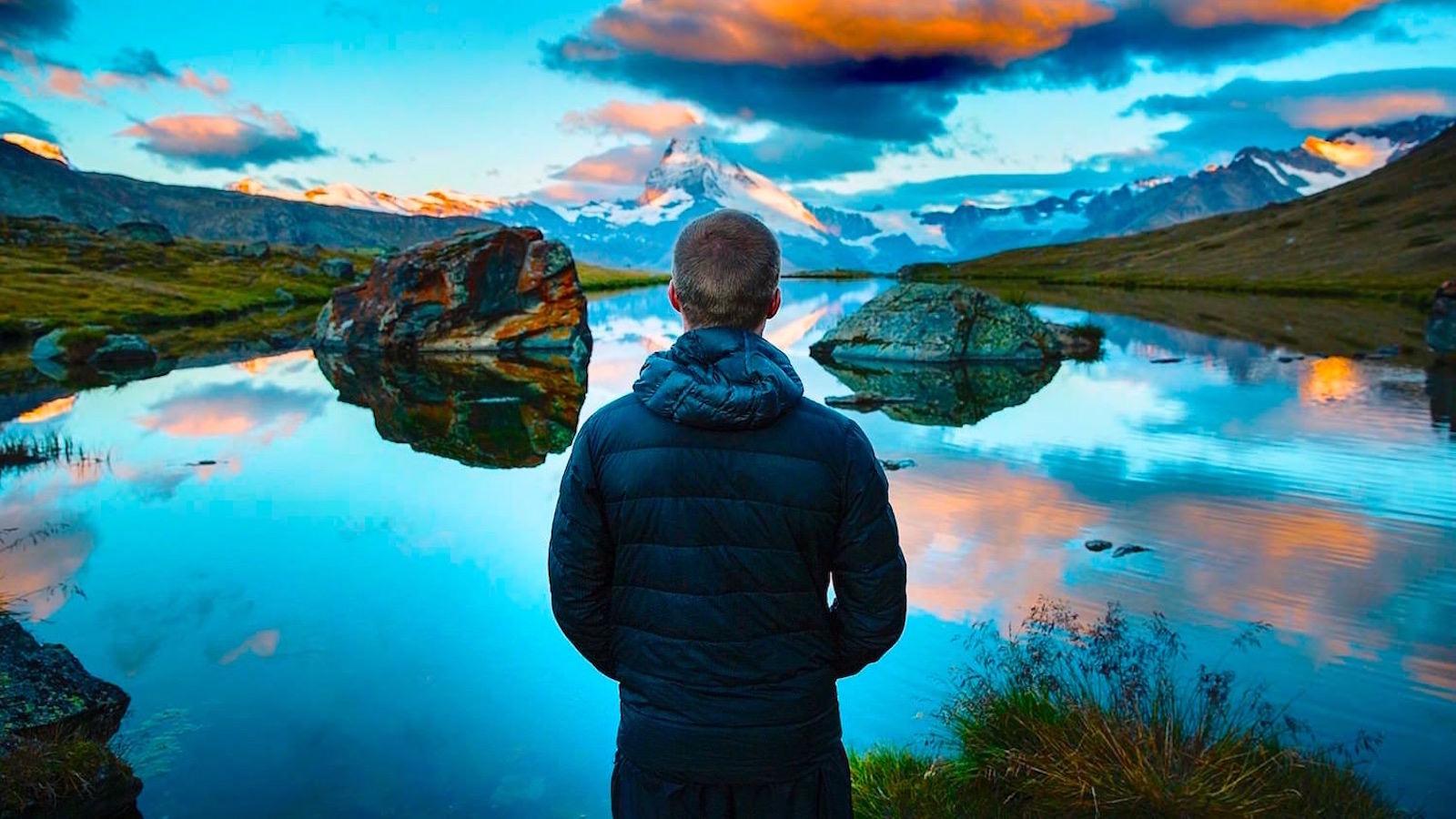 FRANCHISEE | December 7, 2022
3 Reasons Why You Passed On That Franchise Opportunity
Running a successful business doesn't happen overnight. And it also doesn't happen with just thoughts and beliefs.