EXPLORE |
F&B Franchise Discovery Showcase: 9 Trending Brands For 2023 - 18th Nov 2022 (Online)
Written by Editor
This is the perfect opportunity for people who are just getting started with their research and those who are close to deciding to take up a franchise.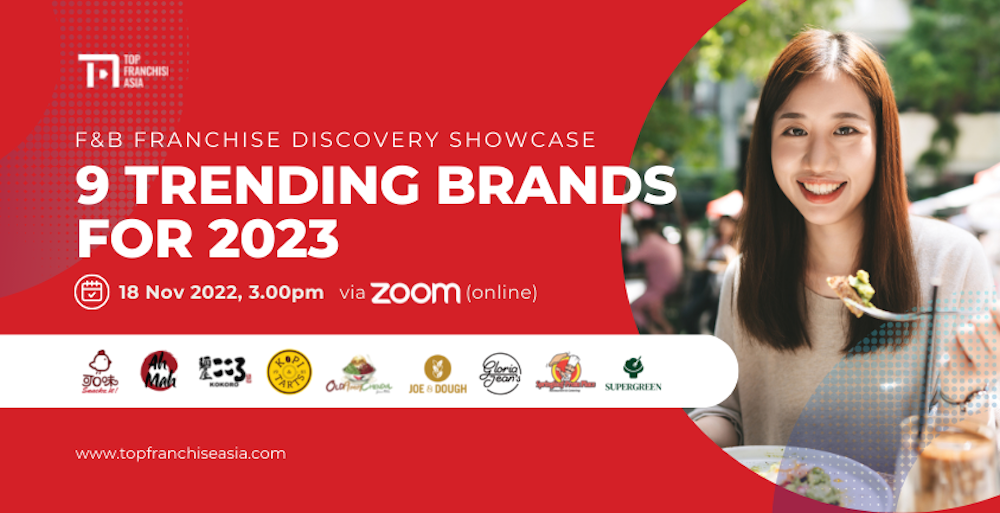 Presented by Top Franchise Asia, the virtual F&B Franchise Discovery Showcase is a unique opportunity for investors to learn about exciting brands and find the dream F&B franchising fit for your lifestyle and investment appetite. If you are looking for a no-frills, cut-to-the-chase discovery event to explore multiple franchise opportunities at once, this is the event you will want to join! Register here.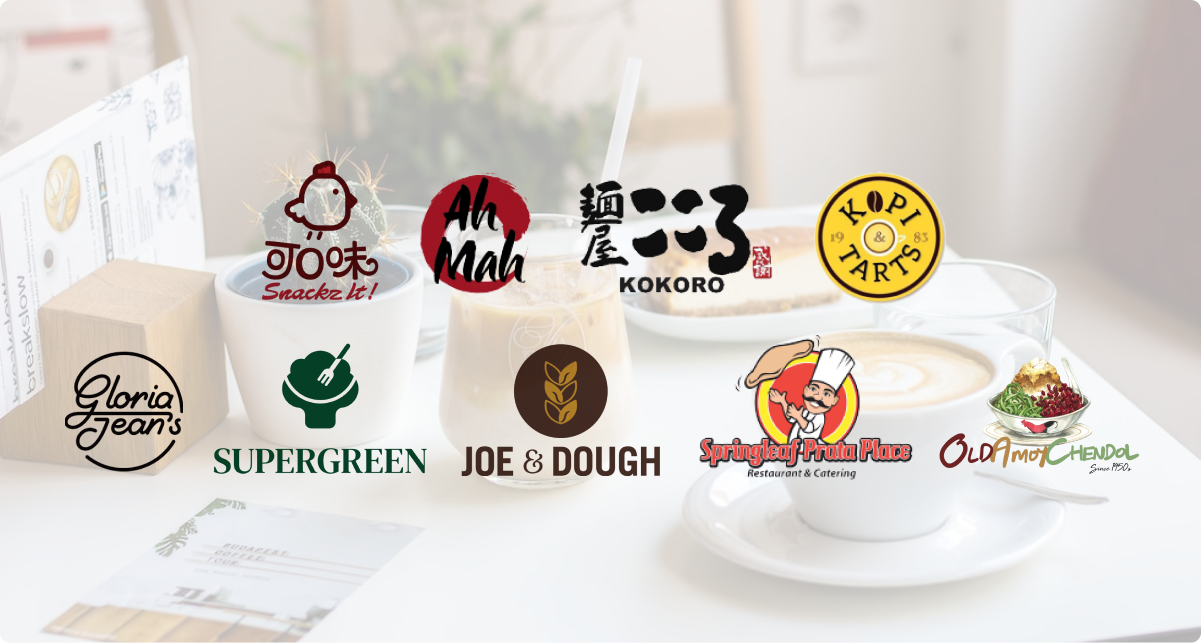 Event Details
Date: 18th Nov 2022 (Friday)
Time: 3:00pm to 4:00pm SGT
Location: Online (Zoom)
Discover:
> Capital requirements (franchise fees, initial outlay, recurring fees, etc).
> Type of concepts available (kiosk vs full-service outlet).
> Availability for territories/countries.
> Q&A session to customize your experience with your own personalized queries.
This event is suitable for you if you are:
> Aspiring F&B business owners.
> Looking to explore F&B franchise opportunities.
> Investors looking to invest in an exciting and high-growth food franchise.
> Ready to invest in your personal & professional growth.
> Ready to claim the freedom & flexibility you desire.
Join us and just take a look, you might just find your dream franchise opportunity!
Register here.
You Might Also Like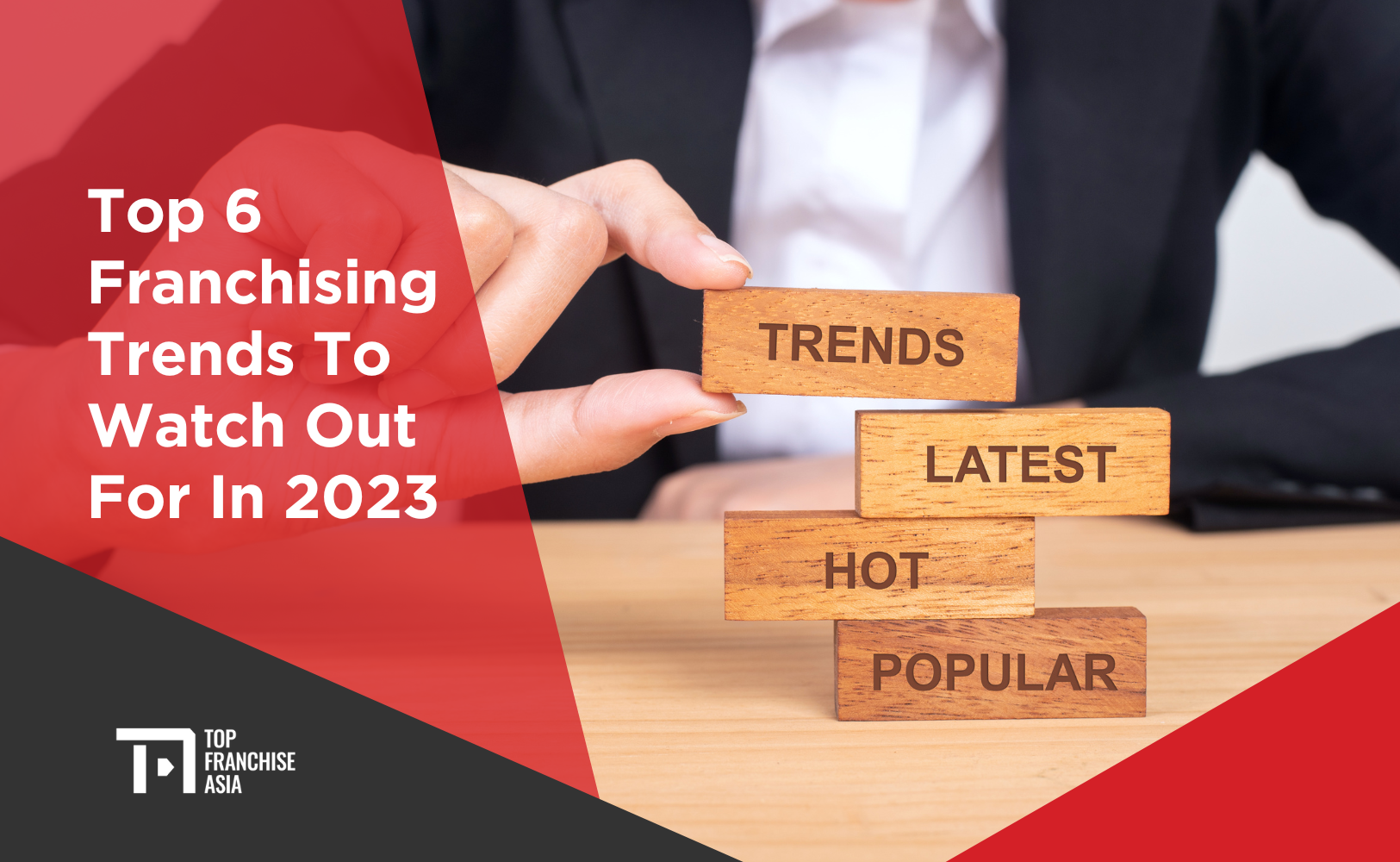 EXPLORE | April 12, 2023
Top 6 Franchising Trends To Watch Out For In 2023
Get ahead in the franchising game with our latest blog! Discover the top 6 trends to watch out for in 2023 and stay ahead of the competition in the dynamic world of franchising.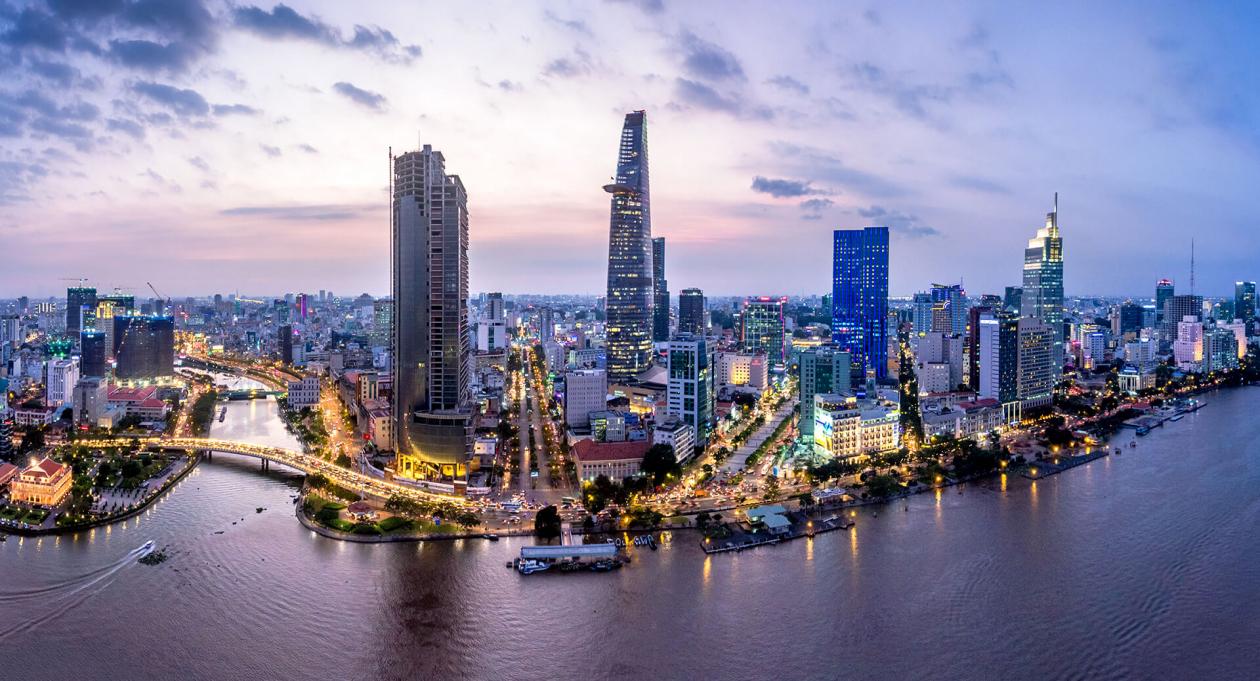 EXPLORE | April 4, 2023
Vietnam Remains Favoured Destination for Global Investors - Latest 2023 Report
The Vietnam Innovation and Technology Investment Report 2023 reveals that Vietnam continues to be a preferred destination for investors.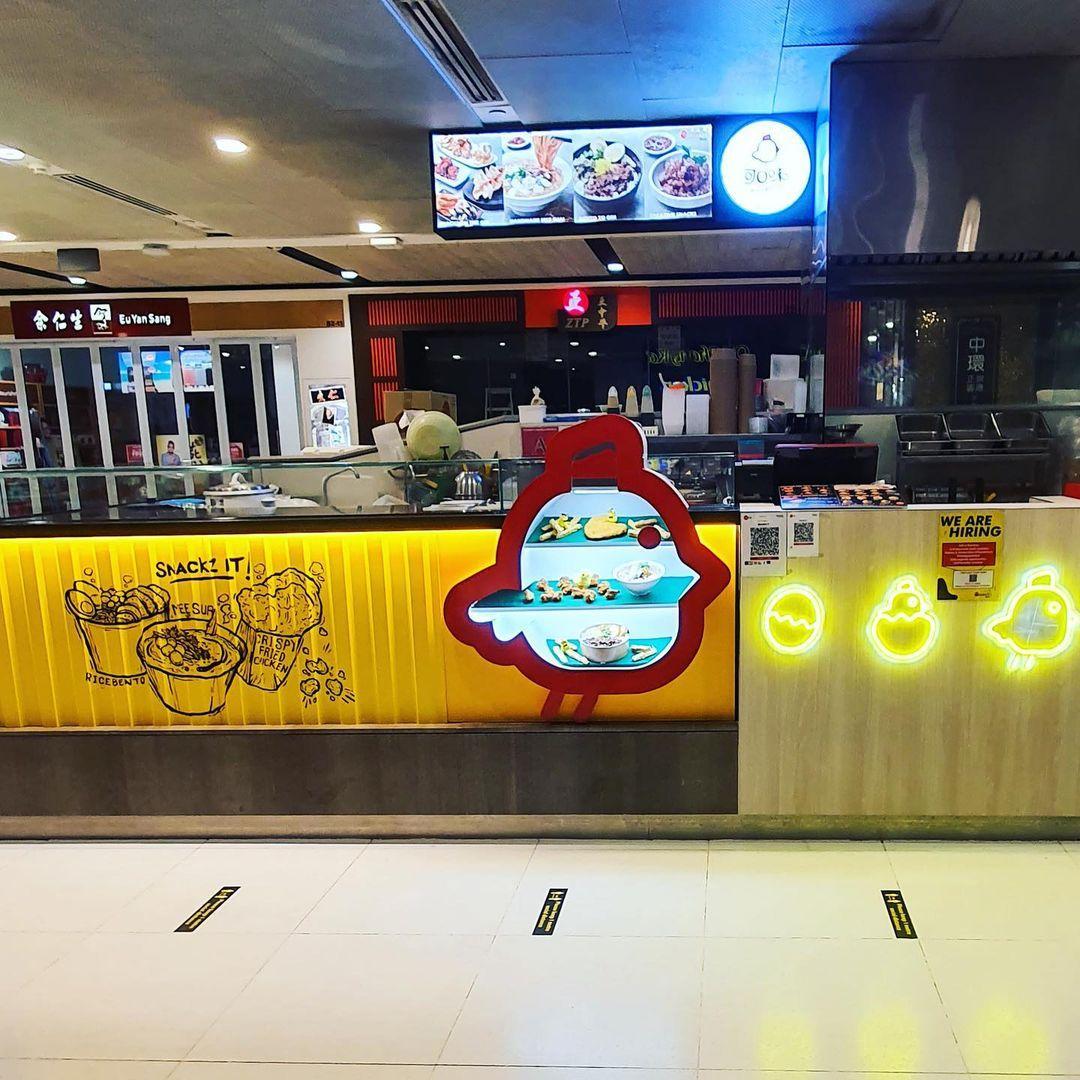 EXPLORE | April 4, 2023
Top 5 Reasons Why Kiosks Are The Best Low-Cost Franchise Opportunity In Singapore
Discover why kiosk franchises like SUPERGREEN, SnackzIT!, Chewy Junior and others are such a lucrative franchise business franchise opportunities in Singapore, Indonesia and across Southeast Asia.
Latest on TFA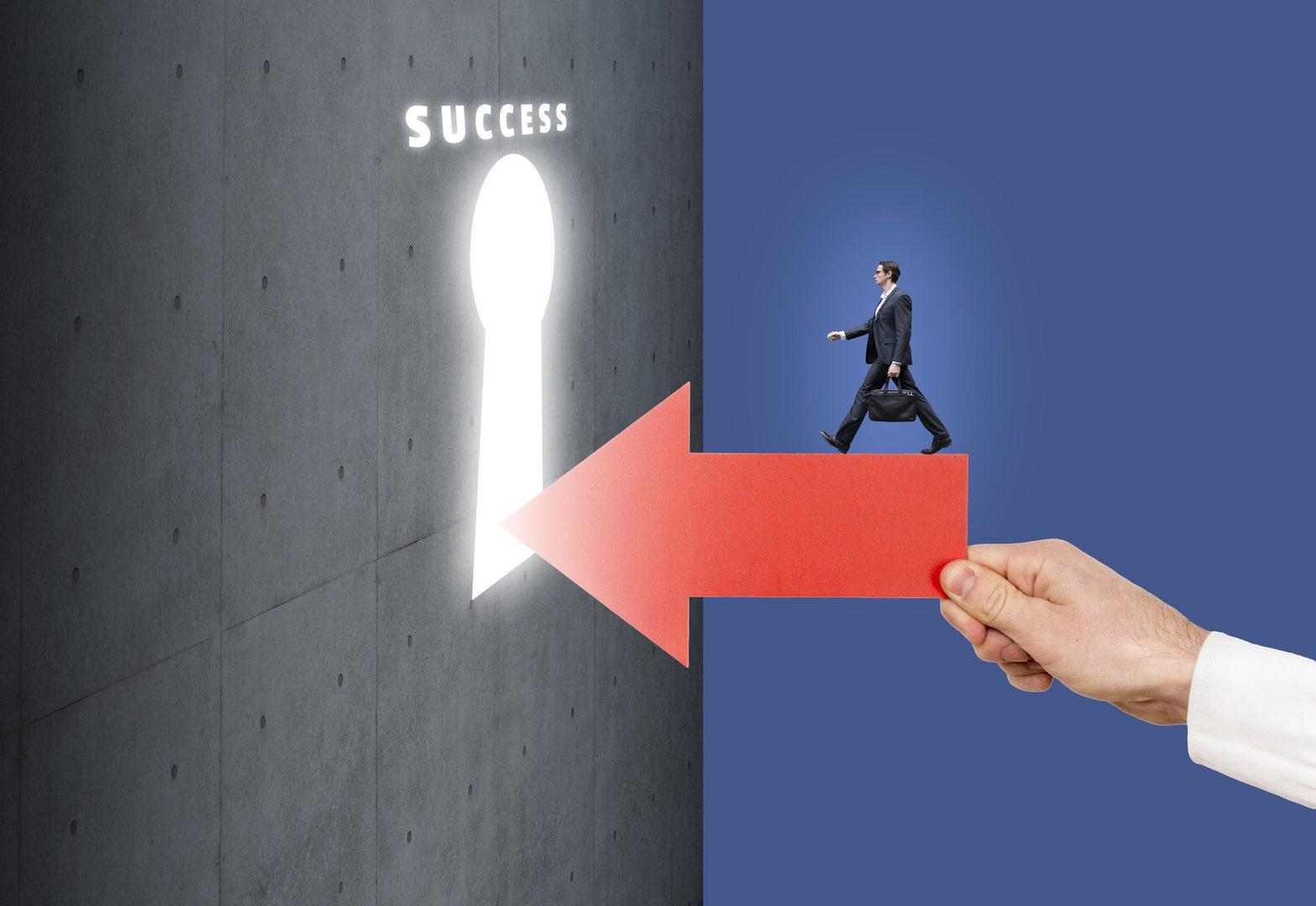 SPOTLIGHT | September 11, 2023
How to Choose the Right Franchise in Singapore
Franchising is a popular business model in Singapore, and for good reason. It allows entrepreneurs to own their businesses while benefiting from the support and resources of a larger brand.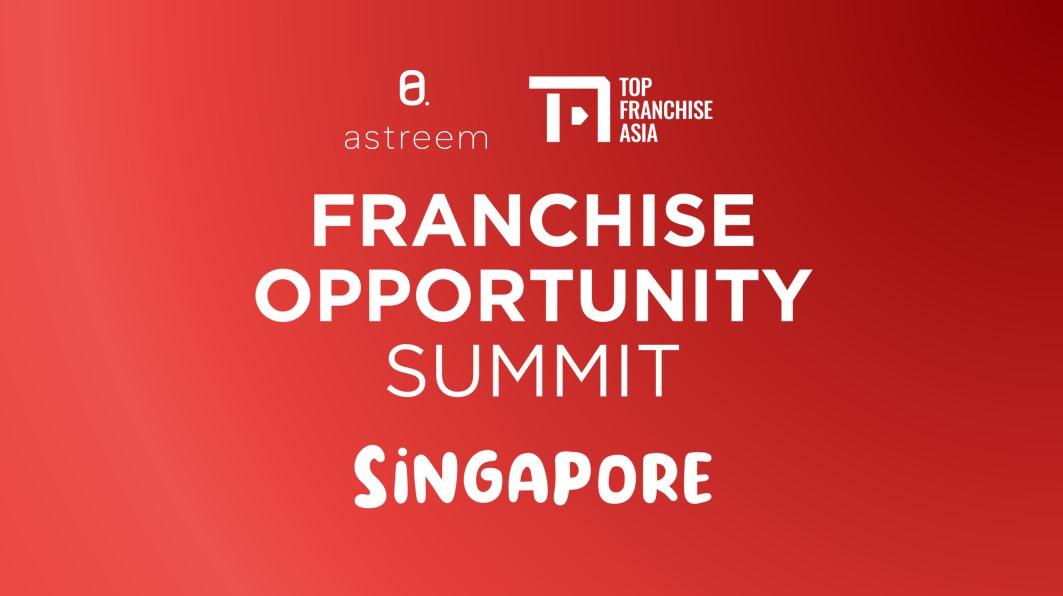 SUCCESS | August 30, 2023
Franchise Opportunity Summit: A Platform for Franchising Success
Astreem Consulting, a prominent franchise consulting firm and Top Franchise Asia took part in FLAsia 2023. The event was held from 17-19 August at Marina Bay Sands Convention Centre in Singapore.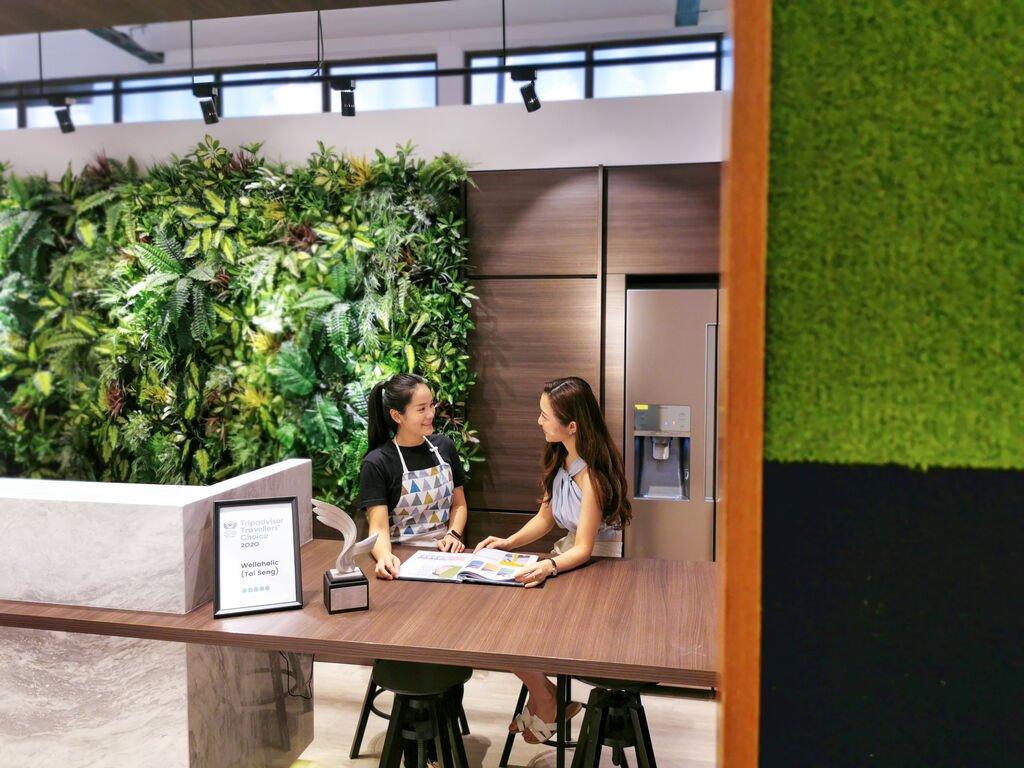 SPOTLIGHT | August 15, 2023
Shape your success with the Wellaholic Franchise: Unleashing Your Entrepreneurial Spirit in the World of Beauty and Wellness
For those looking to venture into the world of beauty and wellness with a trusted and established brand, Wellaholic offers an exciting franchise opportunity. With a track record of success and a reput